NEWS
Corey Feldman Claims The Hollywood Elite Have Been Trying To 'Silence' Him For Years: 'I Still Keep Creating'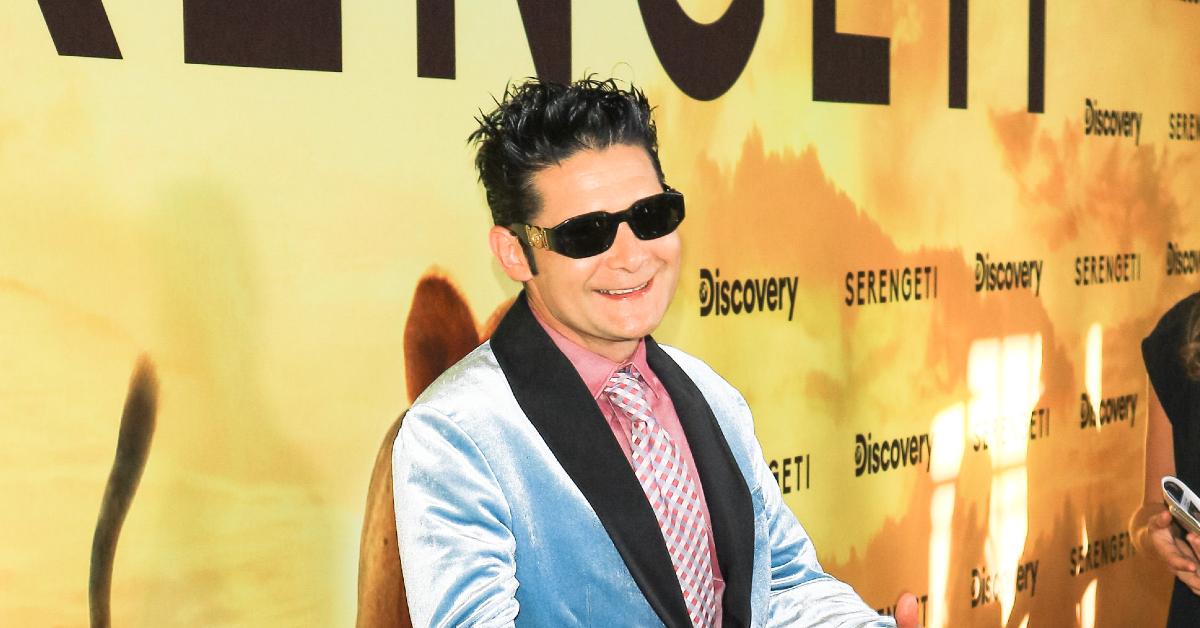 Growing up, Corey Feldman was a teen idol, but when he started using drugs in his teens, everything changed.
"I went into rehab in 1989. I was in there for 10 months and got out at the very end of 1989 — that was when I was sober. Right around that time, I got out of rehab and it's like a crossroads because I had been publicly smeared. The media destroyed me," the 50-year-old told David Yontef on his podcast "Behind the Velvet Rope."
"I made this mistake — being drugged by a pedophile who decided to destroy my life by drugging me and taking control of me," he continued. "And because of that, I became a drug addict and nobody cared about the inner pain or the turmoil or what I'd been through. Nobody had any empathy or sympathy for what I'd been through. They were like, 'You're a drug addict, screw you.' So, at 18 years old, they had basically written me off. My life was over my career was over."
Article continues below advertisement
As a result, Feldman claimed that he never got a leading role — and "to this day, it still hasn't happened."
"When's the last time a network or a studio said, 'Hey, it's the Corey Feldman film. It's a Corey Feldman movie. It's a Corey Feldman TV show or whatever.' No, it doesn't happen. Why is that? Because there's a stigma I did drugs when I was 17 years old and got sober by 18. I got news for you: everybody does drugs in Hollywood and they're still doing drugs and nobody even mentions it. They get away with it as long as they don't see anything. They have blinders on. It's hypocrisy, but I later realized that it wasn't about the drugs. It wasn't about the fact that I was drugged and controlled by adults when I was a child that led me to be molested and all of this stuff. What it was about was the fact that they knew that I was going to be an honest, forthright person that was going to speak the truth. And that is the biggest fear. Right? That's the biggest fear," he said.
Article continues below advertisement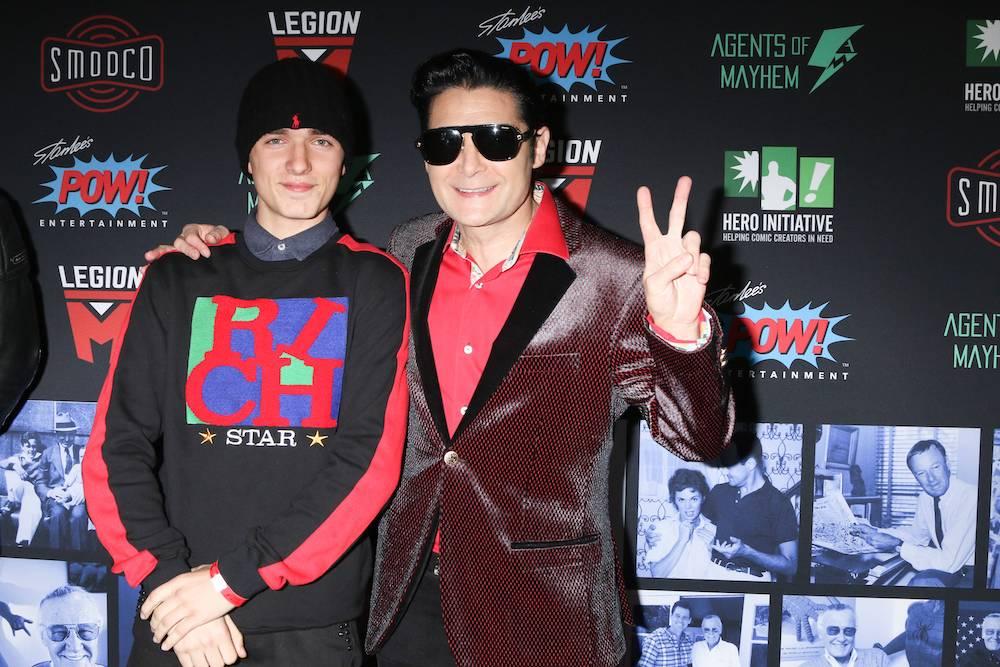 The actor claimed that the Hollywood elite have "been trying to shut me down and silence me, emasculate me, desensitize me, sanitize me all of these things."
"They've been trying to tamper my image in my voice because God forbid I tell people the truth," he continued. "And so I've been ostracized for it and that's the way it goes. But guess what? I still keep creating. I still keep giving love anyway, because I'm a loving being and it's all about love. And if we succumb to the pressure of self-hatred that they try to instill in you ... I've never seen anything like what I've endured the last five years since I decided to tell my story in a documentary."
Feldman, who has a child named Zen, also believes that kids shouldn't get into acting at a young age.
"It's all ego, man. It's all ego and pride and just this whole disturbed outlet for parents, which, which is not fair and it's not right," he stated. "Think of it this way: the parents don't have to be famous for the rest of their lives. They're not the ones who are going to be recognized every time they walk down the street, they're not the ones that are going to get good if they don't work out as a child star and end up having to work at Taco Bell. You know what I mean? Like who pays the price? The kid pays the price."