PHOTOS
Corey Feldman Allegedly Calls The LAPD To Report His Molesters On 'The Dr. Oz Show'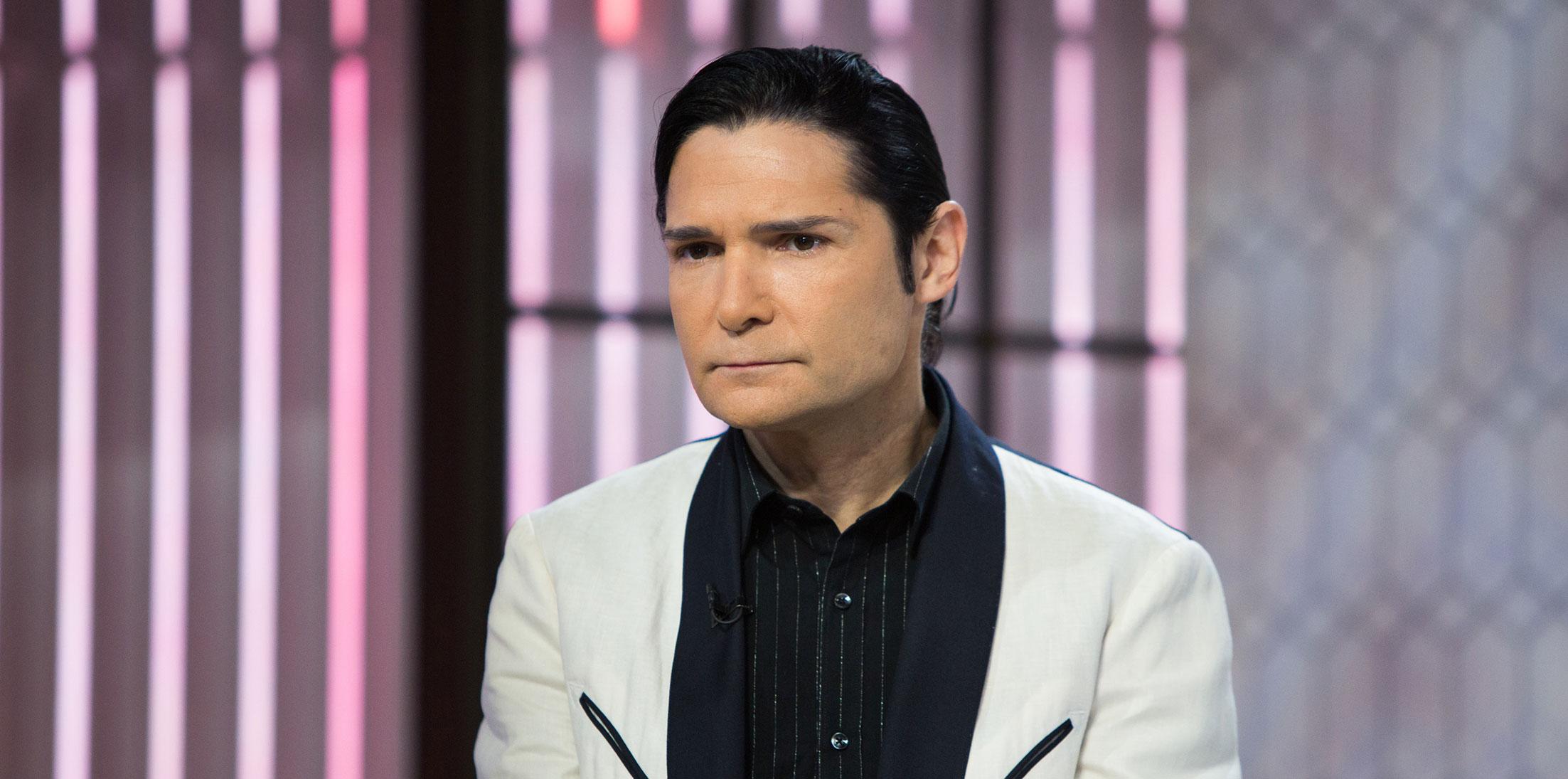 Corey Feldman has been on a huge fundraising campaign to expose the pedophiles that allegedly targeted him and other child stars in Hollywood. This week, he appeared on The Dr. Oz Show, where Dr. Oz questioned why Corey never named his molesters in the first place. He then convinced Corey to call the LAPD and report them.
Article continues below advertisement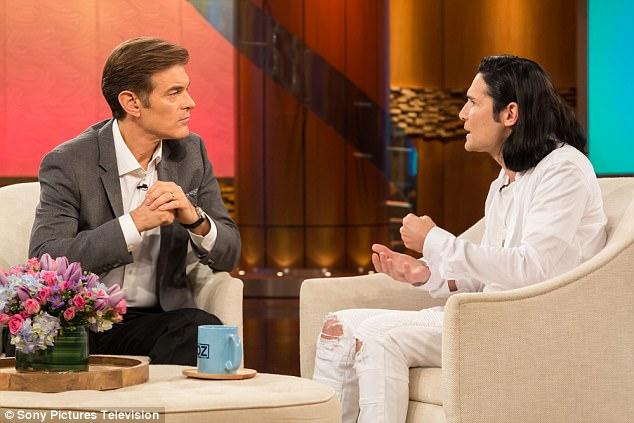 Corey sat down with Dr. Oz on Thursday's show to speak about the Hollywood pedophile ring he claims preyed on him and other young actors, including his late friend Corey Haim.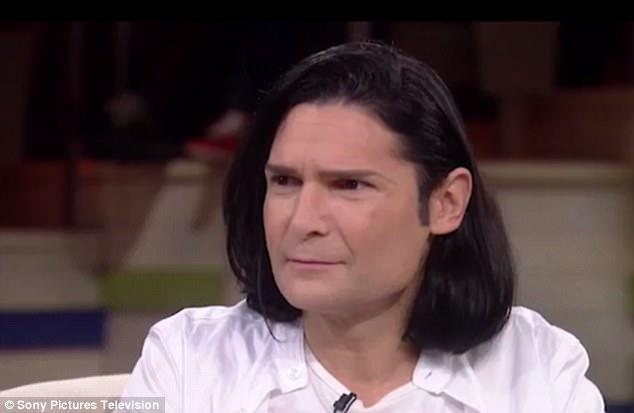 This interview comes after Corey told major media outlets he originally named the names of the pedophile ring in 1993 to the Santa Monica Police Department, but he claims they did nothing. That is now being disputed by the police themselves.
Article continues below advertisement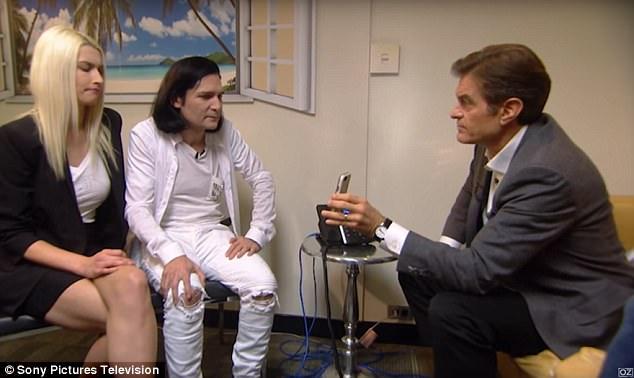 Dr. Oz pressed Corey on this matter: "I called the Santa Barbara Police, just got off the phone with them. As you were speaking I was speaking. You claim that you spoke to them about your abuse in 1993 just to be clear." Corey then interrupted him, "It's on the record."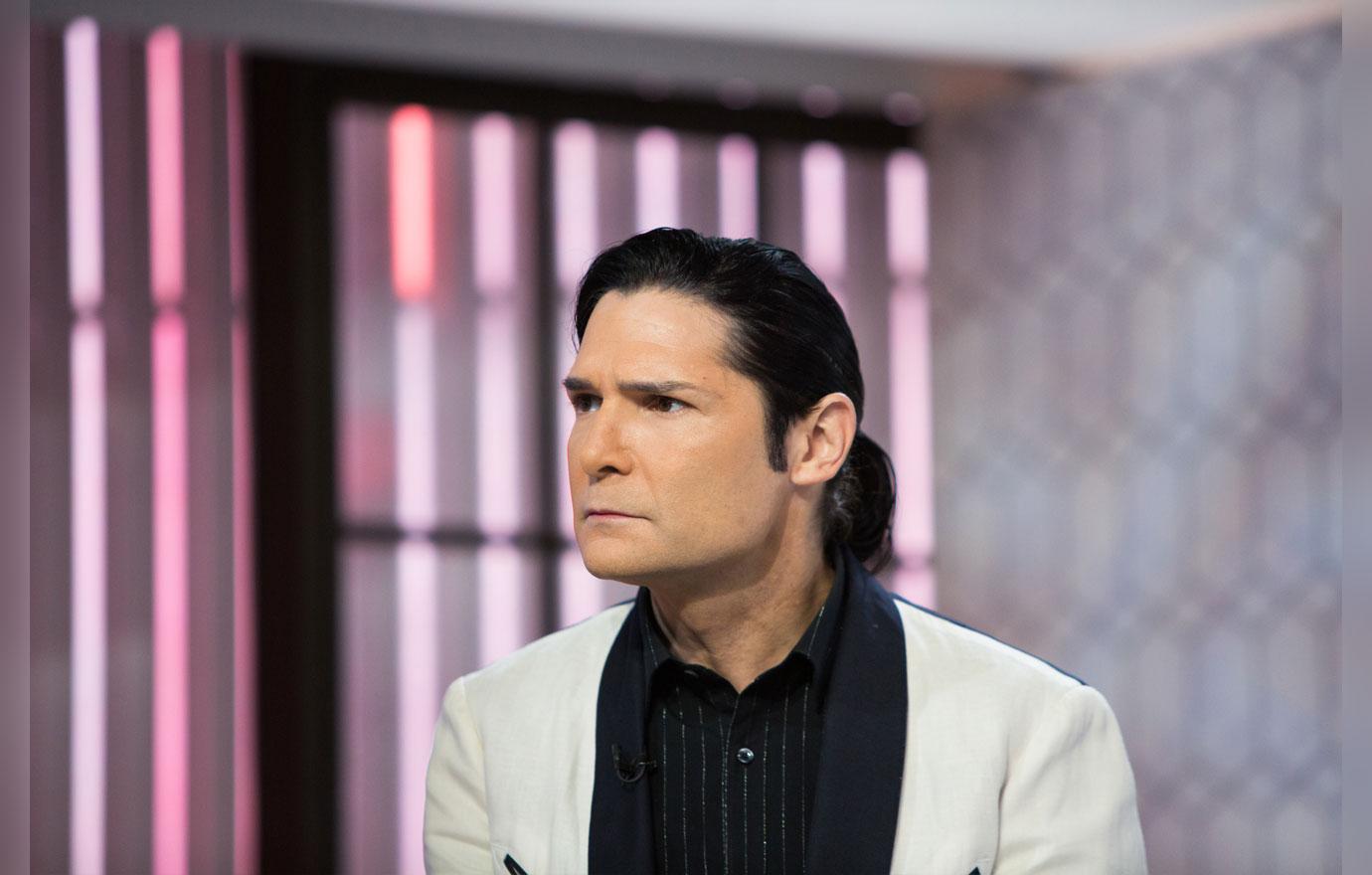 Dr. Oz then continued, "And you named names. I listened to the recording and I did not hear you name names." But Corey claimed police turned off the recording device when he shared the identity of his molesters, which Dr. Oz accepted as true.
Article continues below advertisement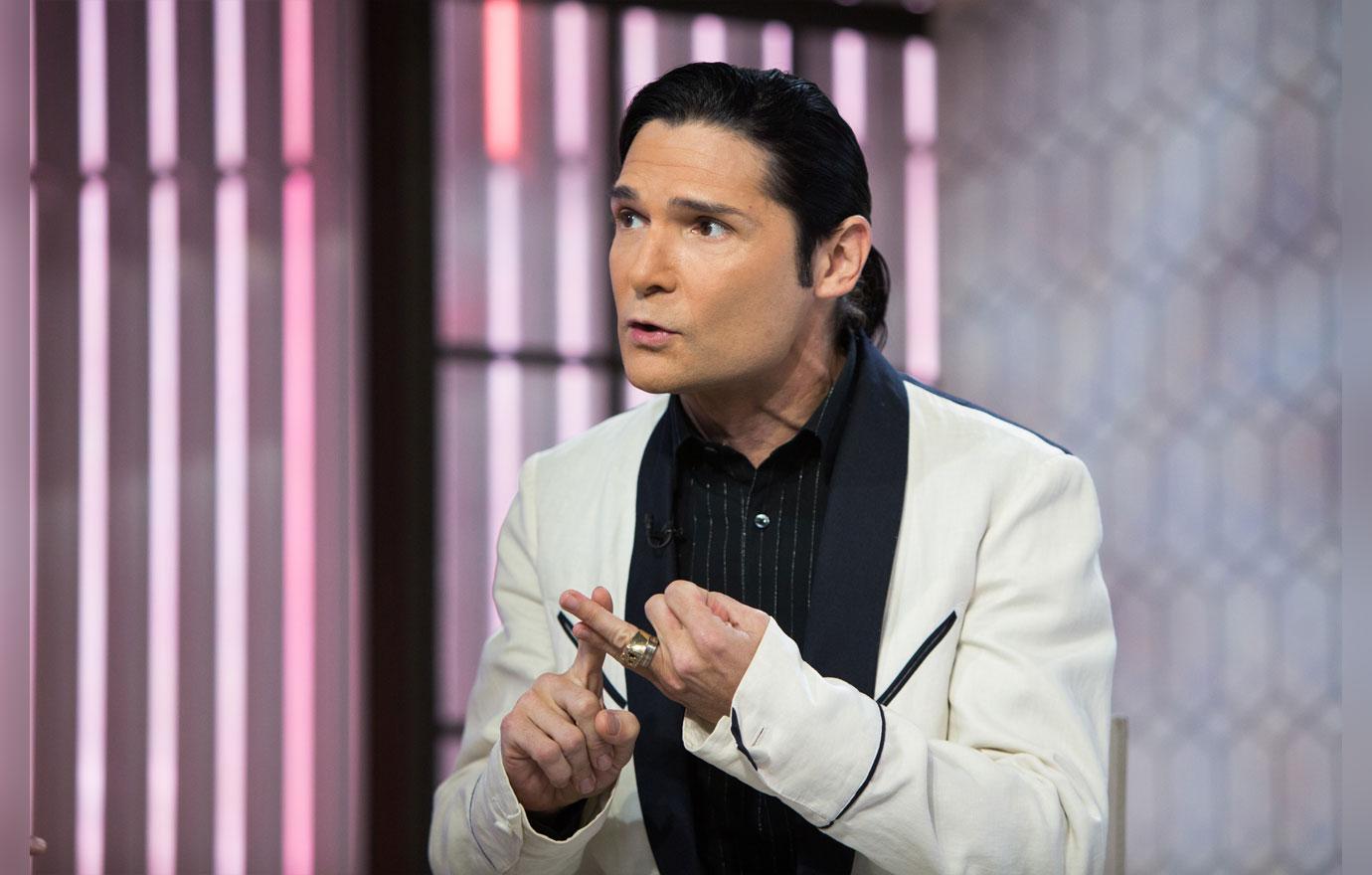 "We are aware of the statements that Mr. Feldman is making regarding an investigation in 1993. Our records do not indicate that he named any suspects," a spokesperson for the Santa Barbara Police Department told Dr. Oz in a statement.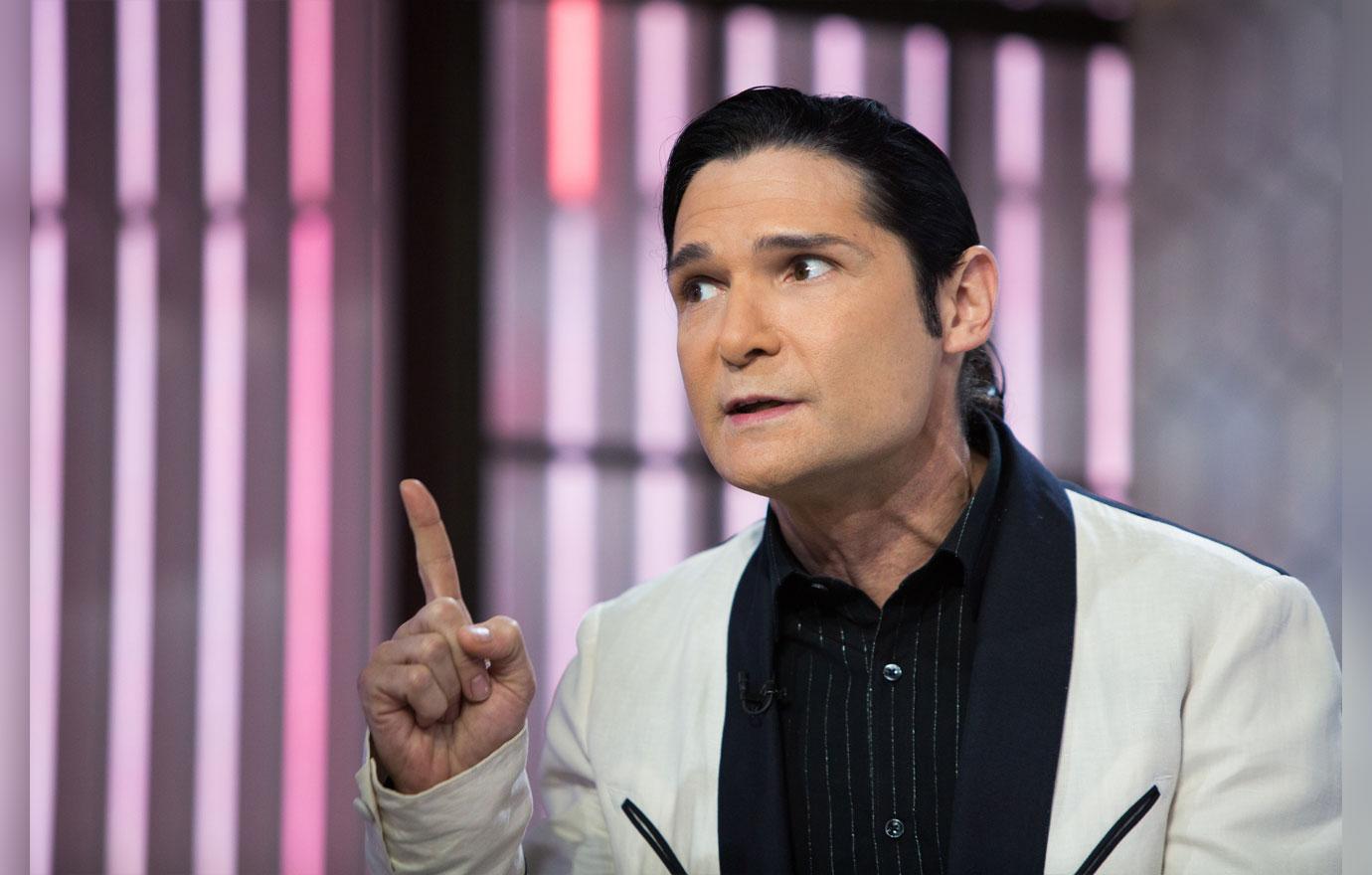 Dr. Oz then pleaded with Corey to reveal the names of his alleged molesters to the LAPD police, and in a shocking move, Corey agreed to call and name two men who allegedly assaulted him and other minors. To make matters worse, Corey claimed one of them is still posting photos of him and Corey Haim on his social media accounts.
Article continues below advertisement
Dr. Oz then told Corey that the LAPD wanted him to "reach out to them." "Would you call them after the show?" Dr. Oz asked. "Absolutely," Corey responded.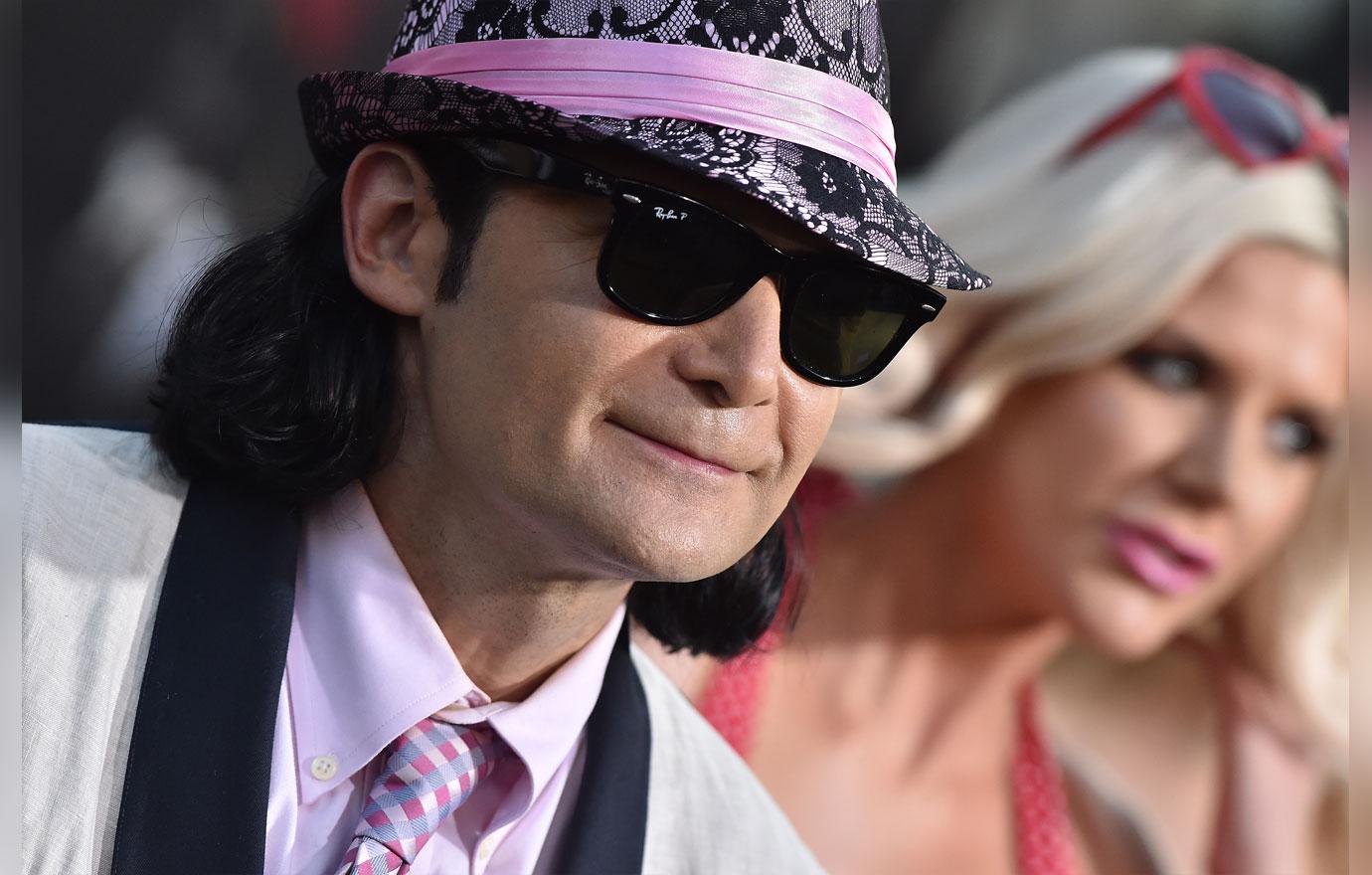 Dr. Oz wondered why Corey hadn't already called the LAPD and asked why they had failed to acknowledge his previous report. Corey responded, "Because we haven't acknowledged it until today and they are acknowledging it by saying they don't have any recollection."
Article continues below advertisement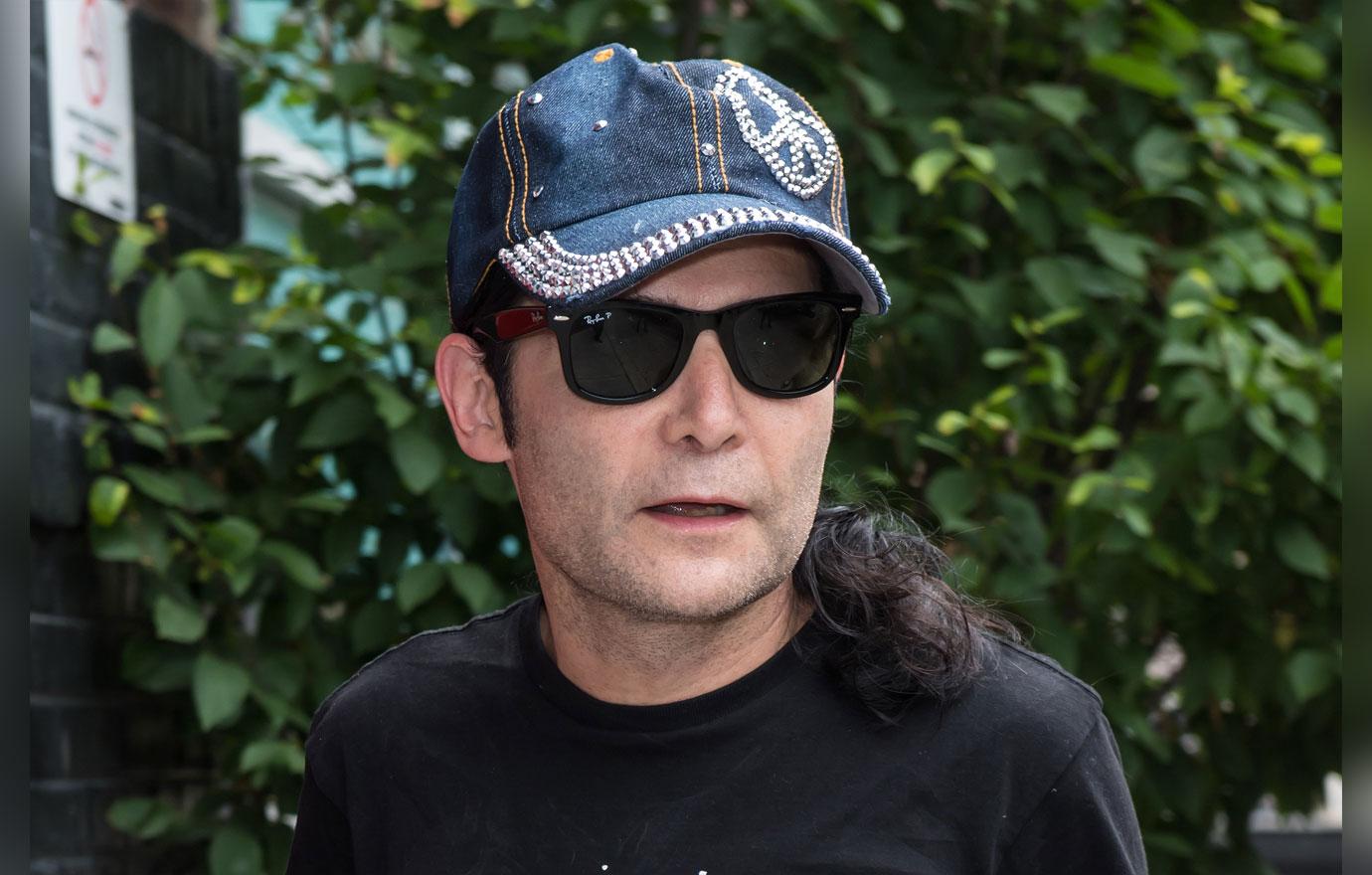 When Dr. Oz looked shocked by Corey's response, Corey explained, "'Well, I think it's the first day that I think anybody has gone to them for a comment... but it's the first time I've heard any recount from them at all." The two then headed backstage to call the LAPD and report the alleged molesters, which can be seen in its entirety on Thursday's episode.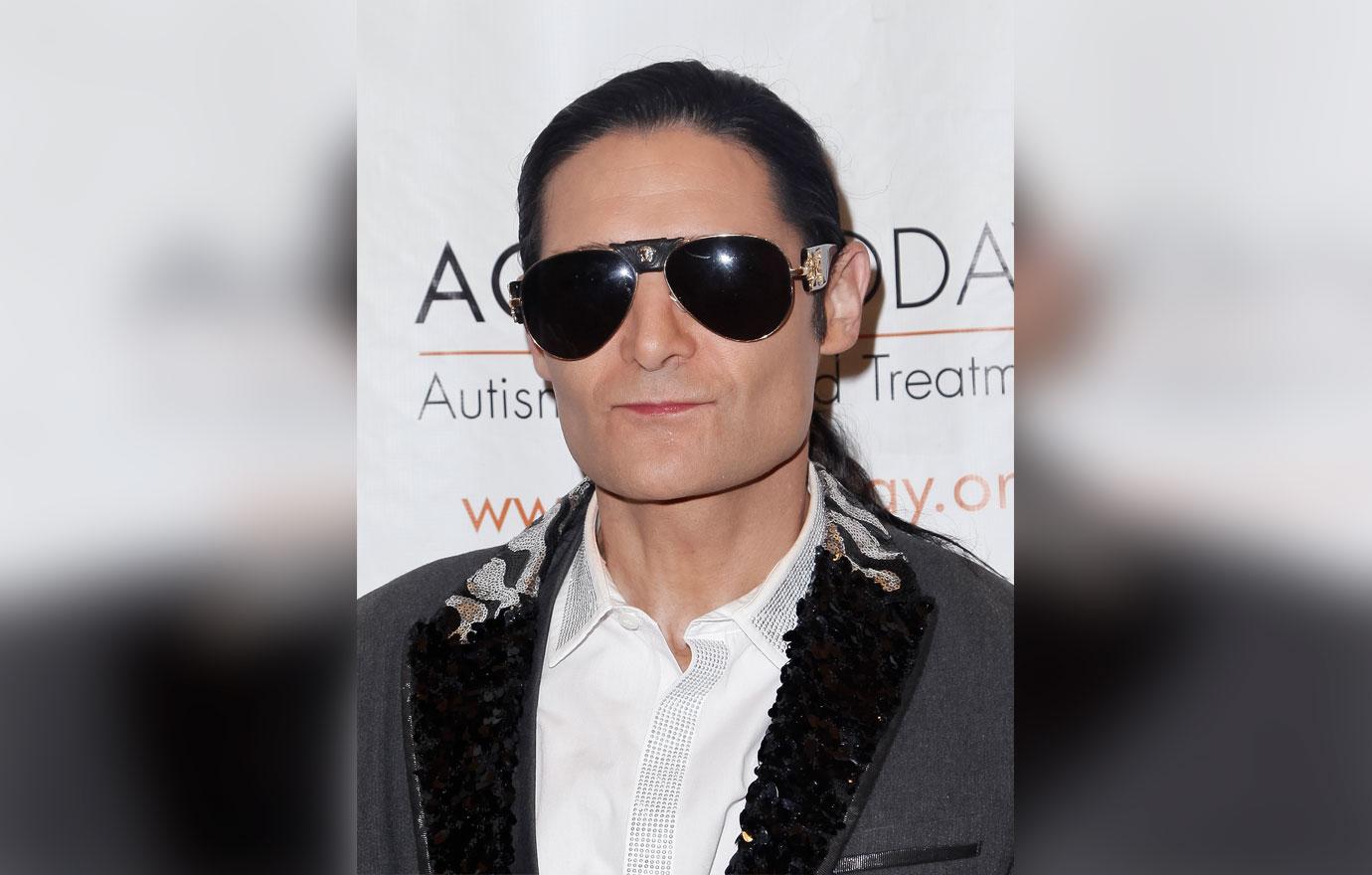 What do you think are Corey's true motives in exposing these alleged pedophiles? Sound off in the comments!