NEWS
Countess LuAnn de Lesseps Gets Booed Off Stage After Drunkenly Taking Over The Mic At Piano Bar Following Sobriety Battle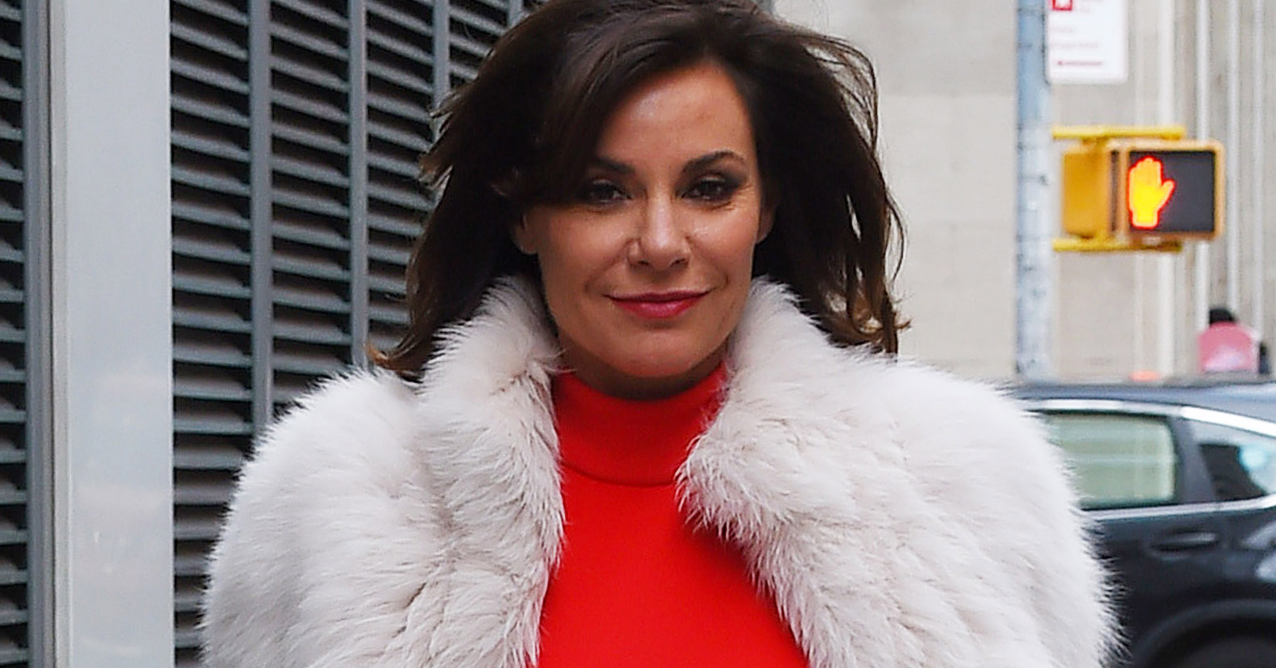 The spotlight was shining right on Countess LuAnn de Lesseps during a night out at a New York City piano bar — and not for the right reasons.
On Wednesday, March 16, The Real Housewives of New York City cast member, 56, was out in full force at gay piano bar Townhouse in Manhattan, where she drunkenly took to the mic. But much to her dismay, the crowd was not having it.
Article continues below advertisement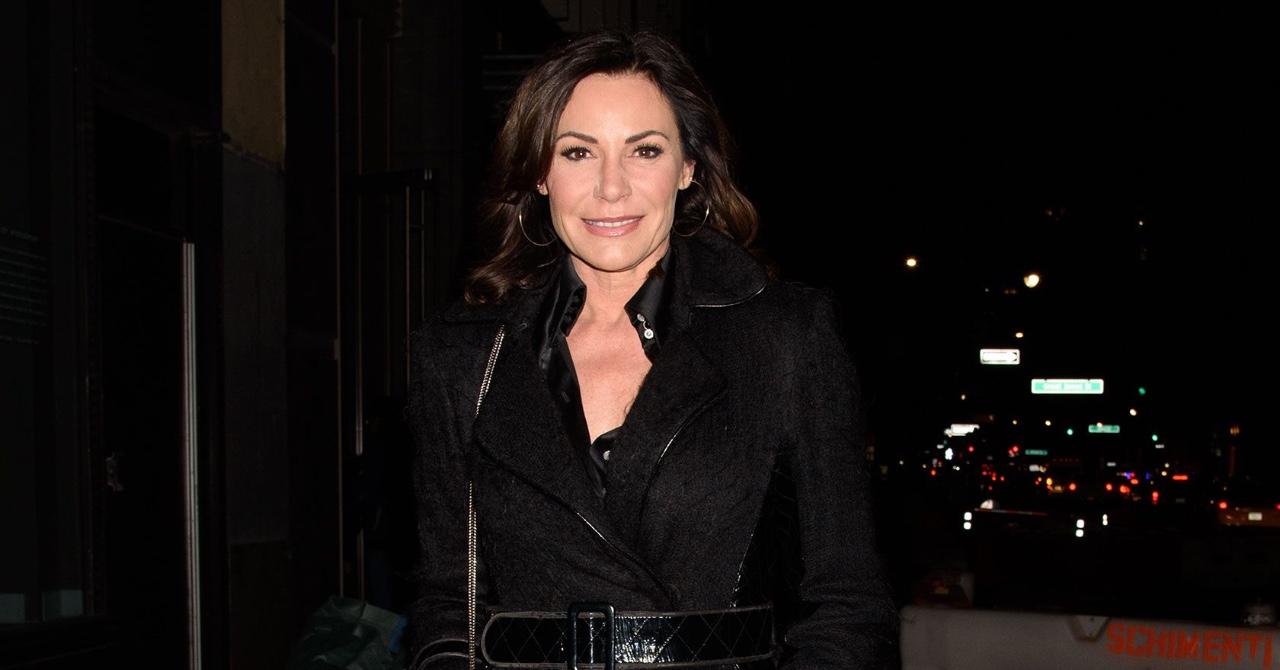 Article continues below advertisement
"She monopolized the piano, but that isn't how it works; you sing [one song] and move on," a source explained to Page Six. "Luann thought she was doing her act. She tried to sing [her own song] 'Money Can't Buy You Class,' but they didn't know it. They know standards."
"The piano player was like, 'I don't know the song,' and she responded, 'It's a hit!'" the insider noted of the events that played out.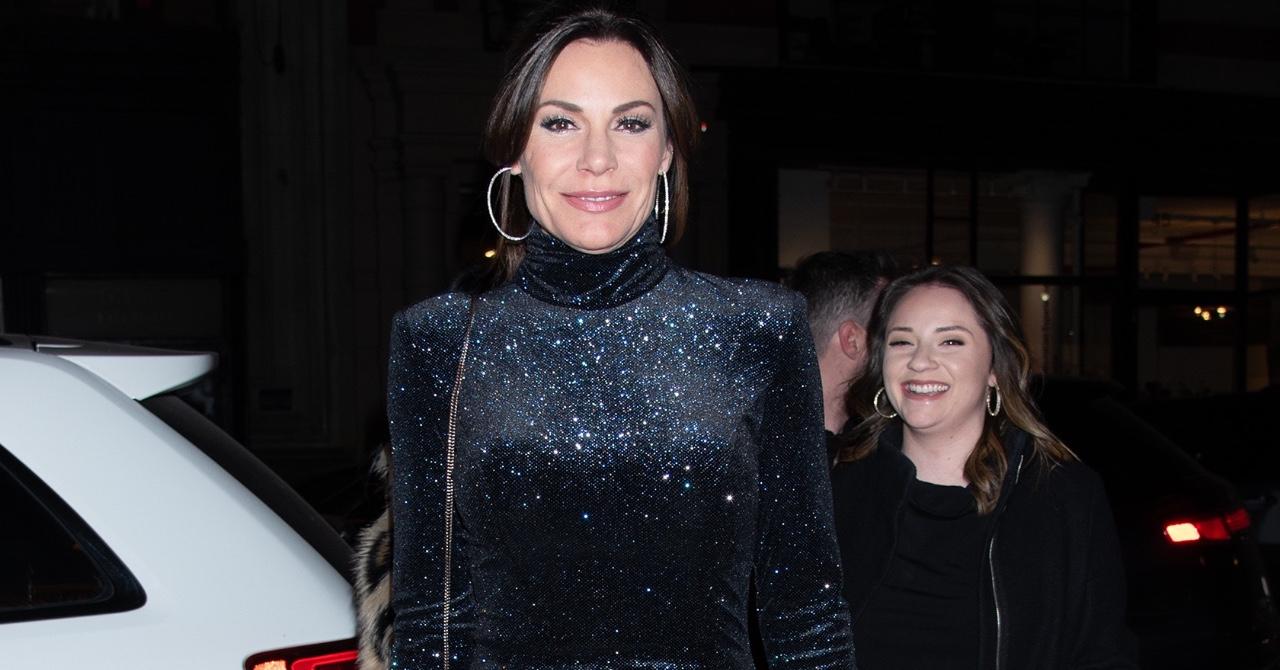 MORE ON:
Countess LuAnn De Lesseps
Article continues below advertisement
"There were a bunch of people singing, and it was a fun, boisterous crowd. I got up and sang a few Broadway songs they were playing," the cabaret star claimed. Despite having a different recollection of events, the reality did admit to drinking.
"I realize I was a little bit tipsy, but we were having fun, and it was getting late. I'd been rehearsing, and I was in the mood to sing a few songs," she confessed.
Article continues below advertisement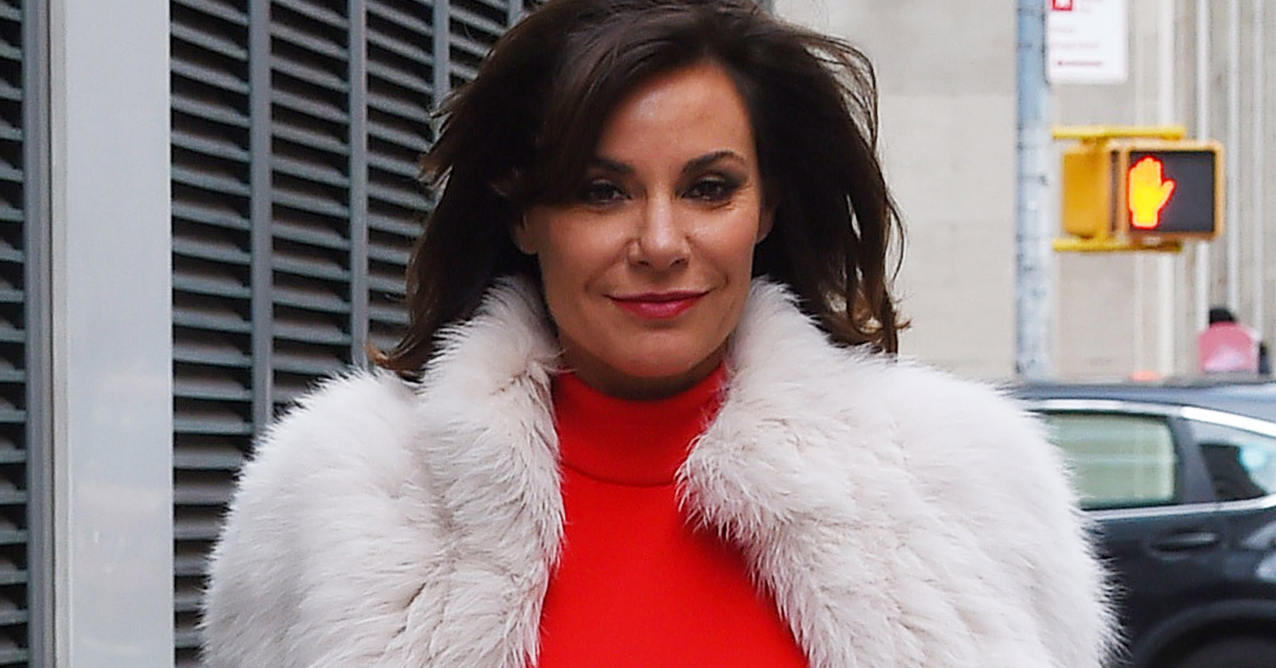 The Class with the Countess: How to Live with Elegance and Flair author has had a very public battle with sobriety after she was arrested on Christmas Eve in 2017 for being drunk and disorderly while in Palm Beach, Flor. At the time, the brunette babe allegedly kicked a police officer and yelled, "I am going to kill you all."
After agreeing to plead guilty to battery, trespassing and disorderly intoxication in exchange for the felony charge against her being reduced, de Lesseps completed a stint in rehab. The fan-favorite housewife has since launched her own line of alcohol free wine called Fosé Rosé.