EXCLUSIVE
Making It Work: Dwyane Wade & Gabrielle Union, Vanessa Hudgens & Cole Tucker And More Athlete-Actress Combos Who Balance Careers With Relationships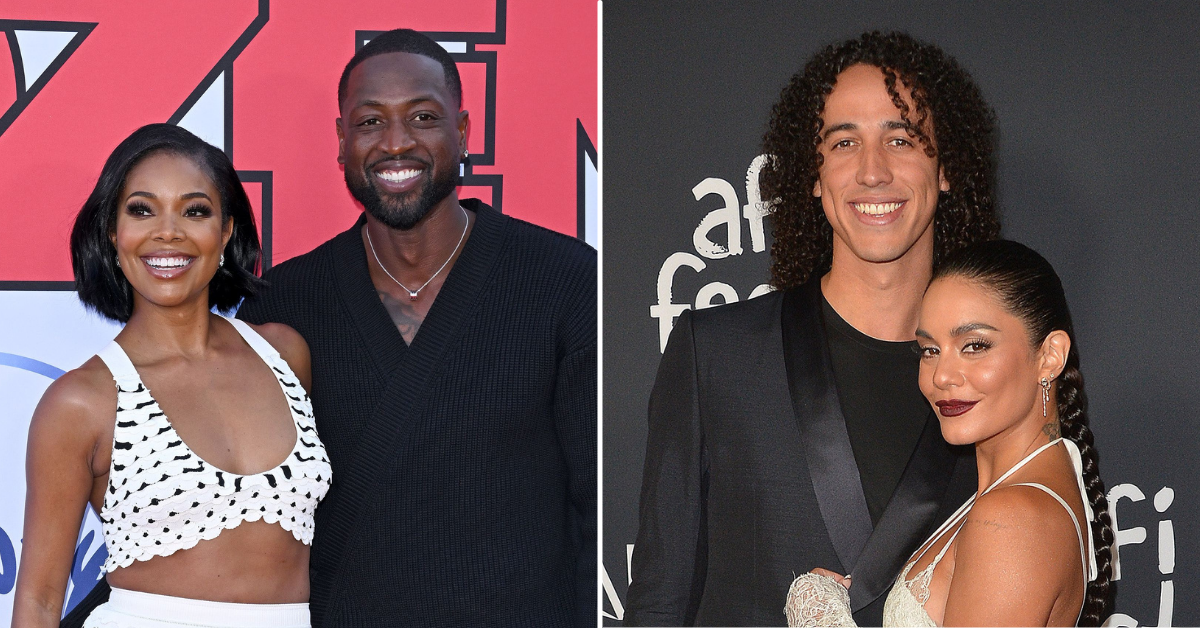 Never too busy for love!
These athlete-actress combo couples figured out how to find time for each other despite their demanding careers!
Scroll through the photos below to see your favorite athlete-celebrity couples who know how to balance both business and pleasure:
Article continues below advertisement
Dwyane Wade Wade & Gabrielle Union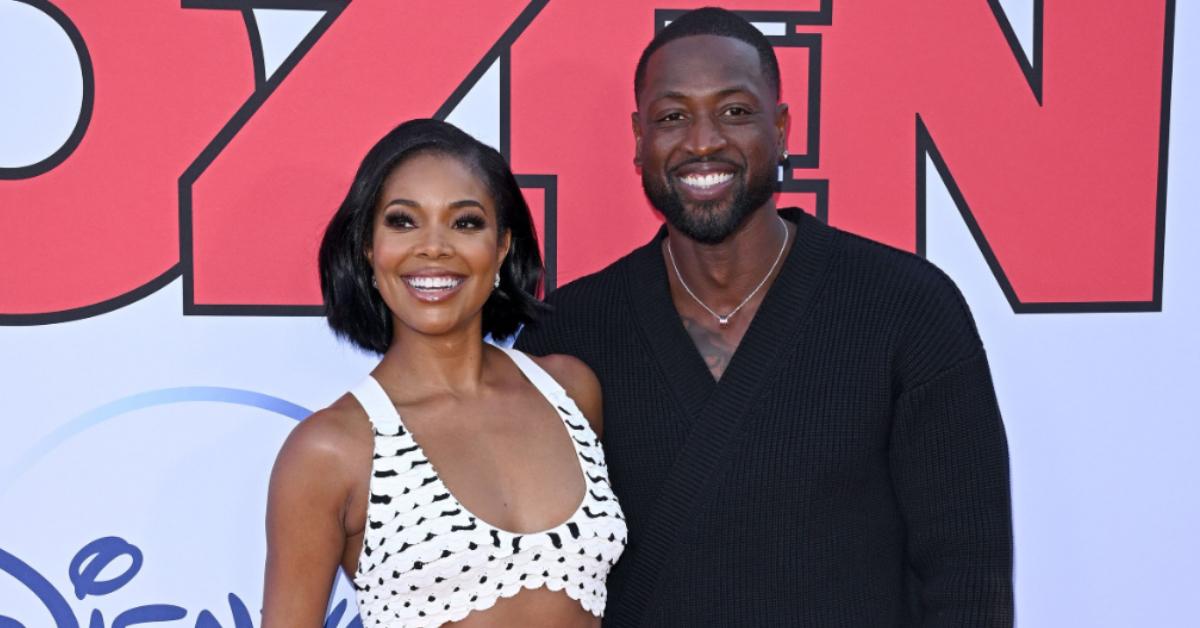 Cole Tucker & Vanessa Hudgens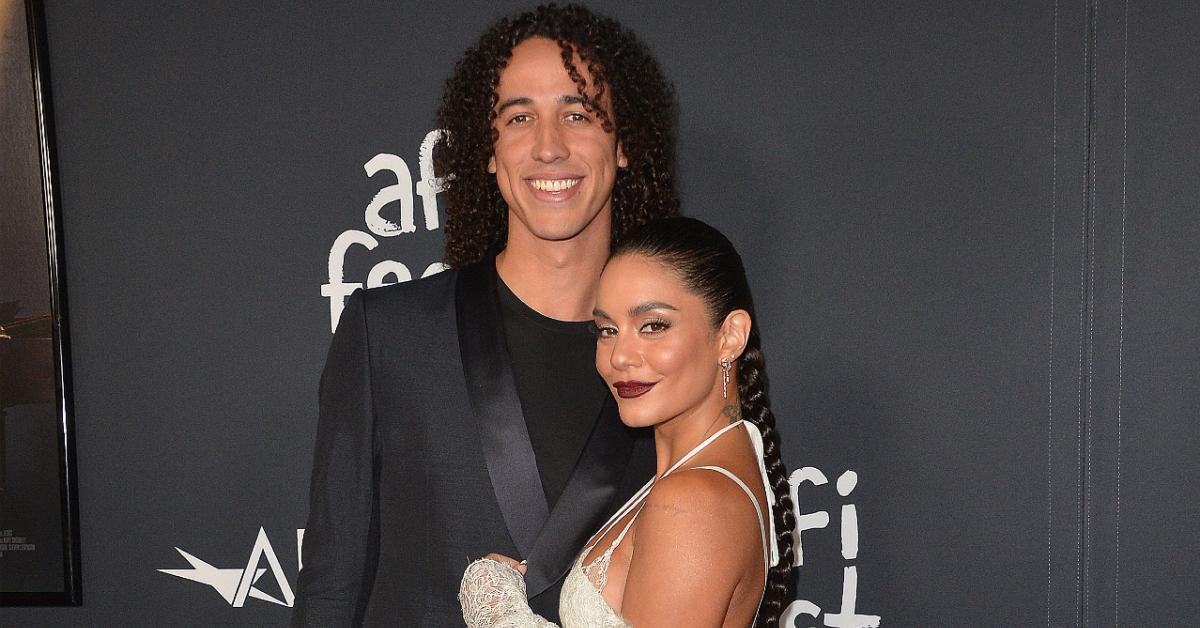 A source previously told OK! the High School Musical alum, 33, and her Pittsburgh Pirates shortstop, 25 — who were first spotted together in 2020 — "are determined to find a way" to make their long-distance romance last.
According to the insider, Vanessa Hudgens and Cole Tucker "are already talking marriage," even though "they aren't sure what it would look like when they're stuck on opposite coasts," but they won't let anything get in the way!
Article continues below advertisement
Nick Swisher & Joanna Garcia Swisher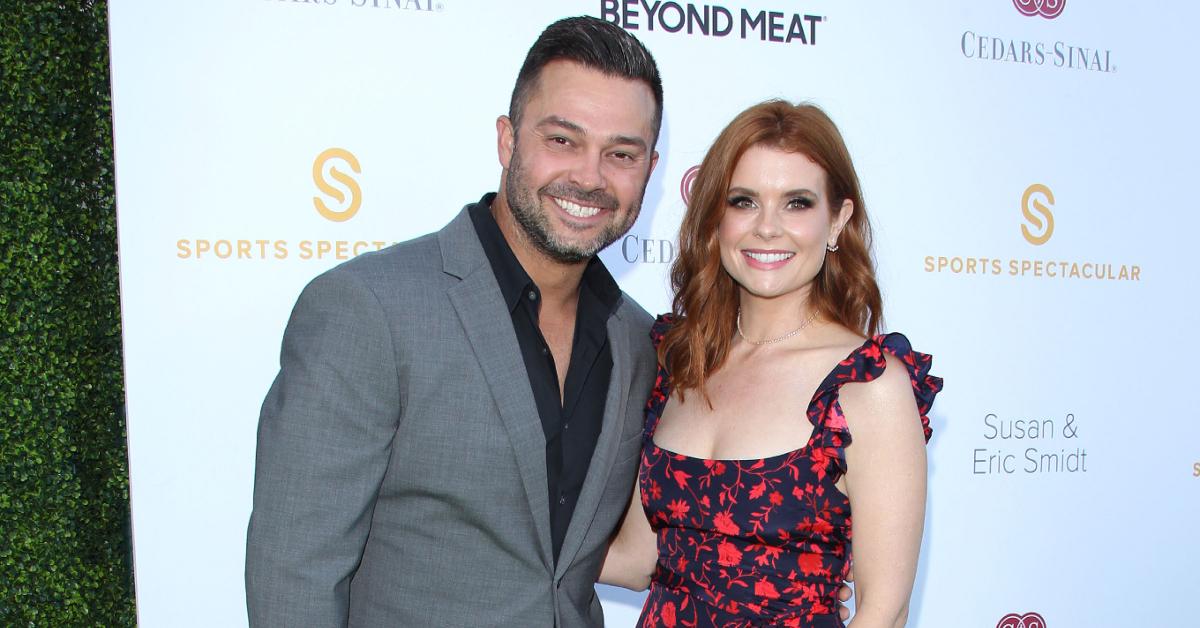 According to Joanna Garcia Swisher, 42, she and the New York Yankees slugger, 41, are committed to making their marriage their first priority.
The Sweet Magnolias actress and Nick Swisher already made a promise to "make sacrifices individually for the greater good" of their marriage.
Article continues below advertisement
Article continues below advertisement
Candace Cameron & Val Bure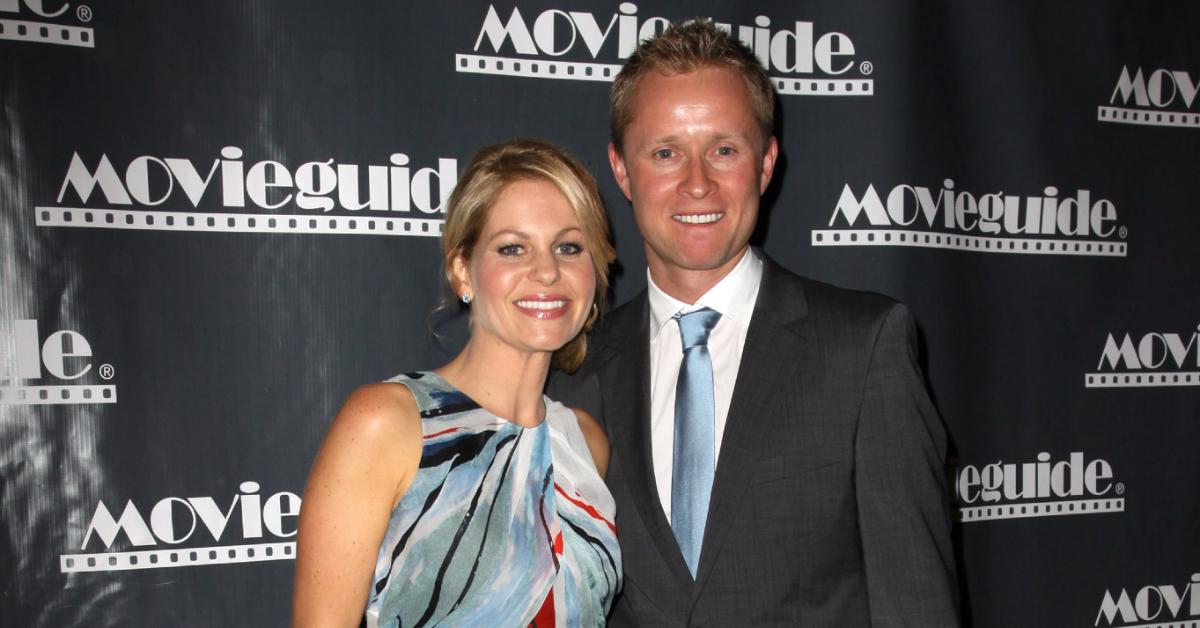 Candace Cameron, 46, said distance actually helped keep the spark alive with longtime husband Val Bure, 47, a former pro hockey player. "Being away from each other makes the heart grow fonder," the Full House alum explained.
Article continues below advertisement
Nnamdi Asomugha & Kerry Washington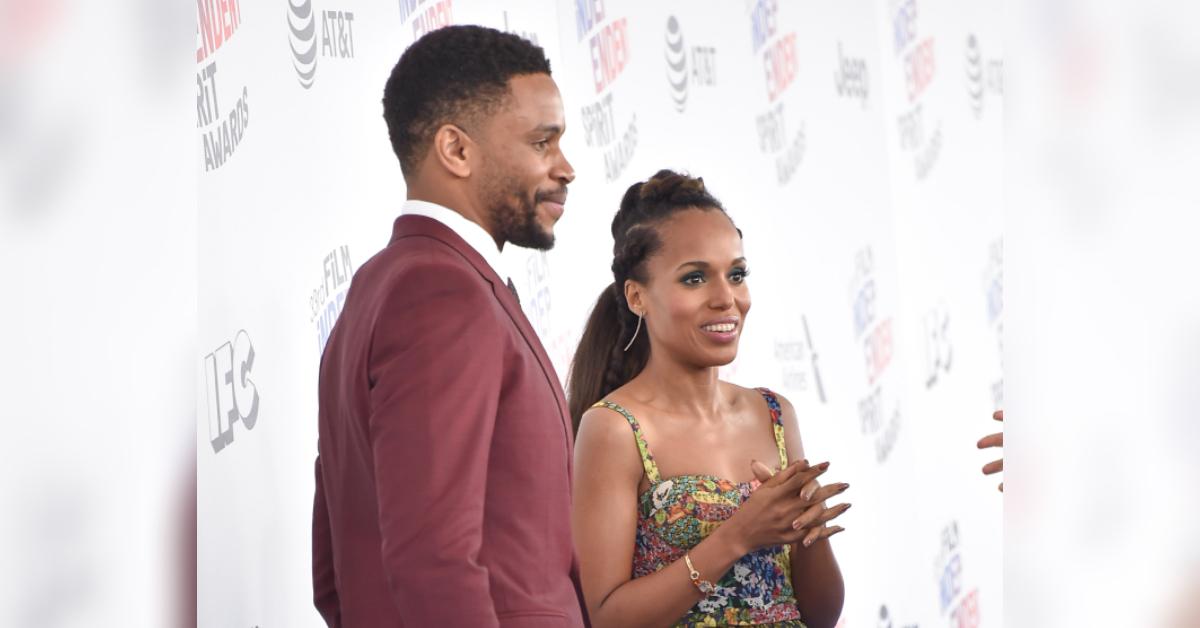 It's easier for Kerry Washington, 45, and Nnamdi Asomugha, 40, to spend time together since he traded his NFL career for acting — but don't expect to see them on the big screen together any time soon.
"There's no plan as of now," the former football star said.