NEWS
Model Material! Courteney Cox Looks Ageless As Magazine Cover Girl — See Photo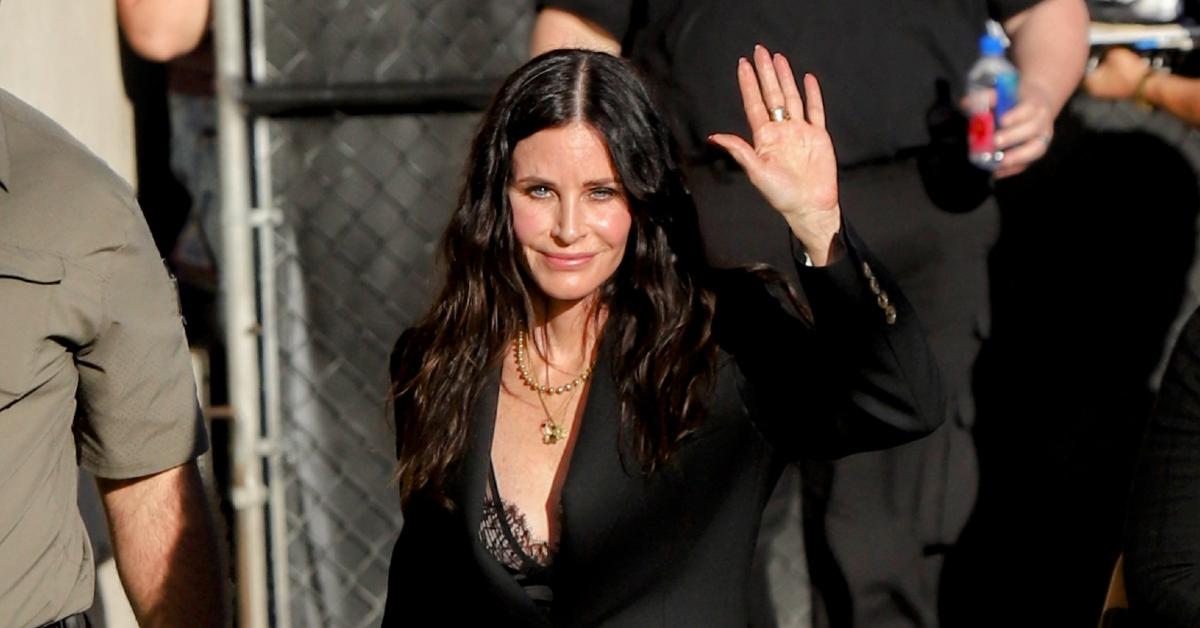 Is Courteney Cox going back in time? It sure looks like it! The Friends alum, 57, posed for the cover of InStyle, and she showed off her svelte figure.
The brunette beauty wore a rainbow dress, which showed off her toned arms.
Article continues below advertisement
The star recently admitted that she "looked really strange" when she got work done to her face.
Cox previously starred in Cougar Town, and in the 2009 pilot, the character picked her flaws while looking in the mirror — something she can relate to.
"I already felt like I was aging back then, but, man, was I crazy!" she said, adding that "you'll look back and go, 'Oh my God, what on Earth was I complaining about?' So, we shouldn't spend one minute on that."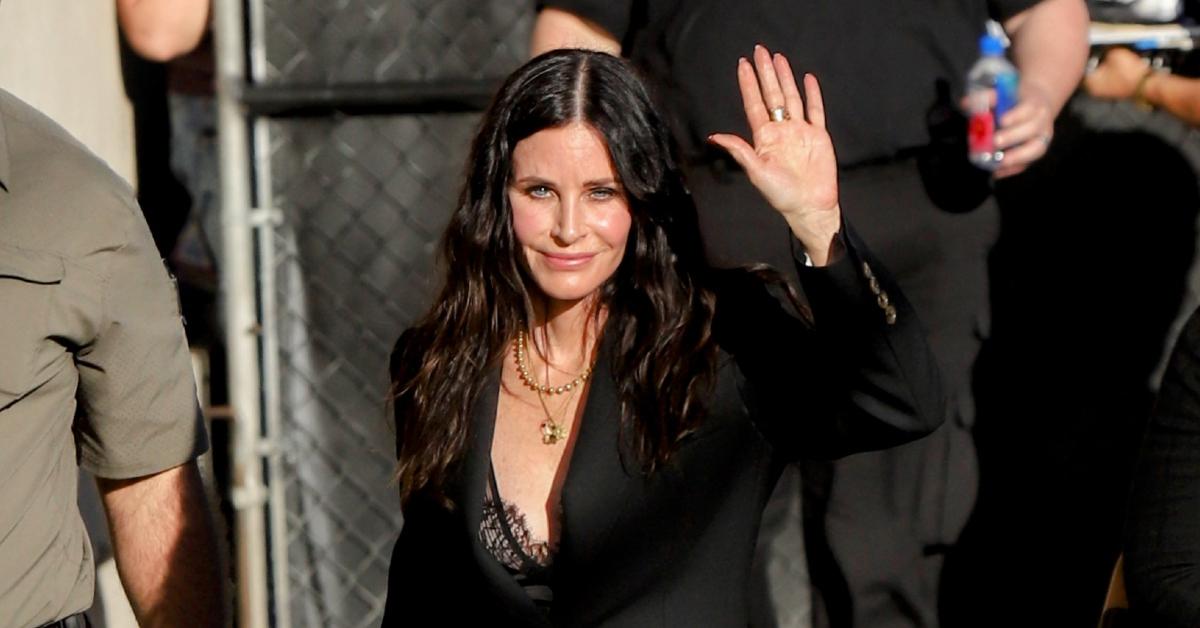 Article continues below advertisement
"You've just got to remember to take care of your body at a young age, because you can't start at 50. It's easy to use Retin-A or whatever and keep your face going. But there are only so many dry brushes you can use," she declared. "And I don't mean the kind for lymphatic drainage, where you're lightly brushing towards your heart, or whatever. I don't give a s**t about that. I'm talking like the stiffest, hardest brush. I just scrub up and down, to get the circulation going."
Article continues below advertisement
These days, Cox has been keeping busy, as she is the star of Shining Vale and has her own home line, Homecourt.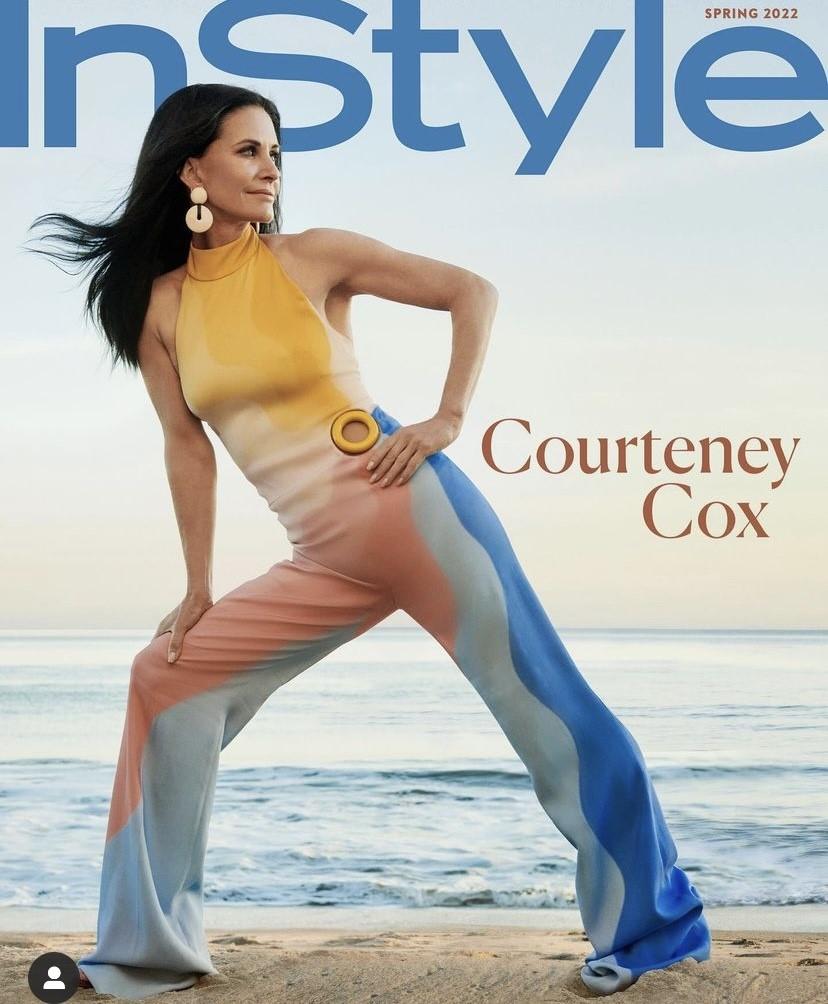 Article continues below advertisement
"It was exciting to play a character that was so flawed and real," she said of her character Pat. "[And] the fact that she's going through this midlife crisis slash menopause."
"There was a time when you go, 'Oh, I'm changing. I'm looking older,' … and I didn't realize that, 'oh s**t,' I'm actually looking really strange with injections and doing stuff to my face that I would never do now," she continued.