NEWS
Courteney Cox Celebrates Lookalike Daughter's 18th Birthday: 'I'm So Proud To Be Your Mom'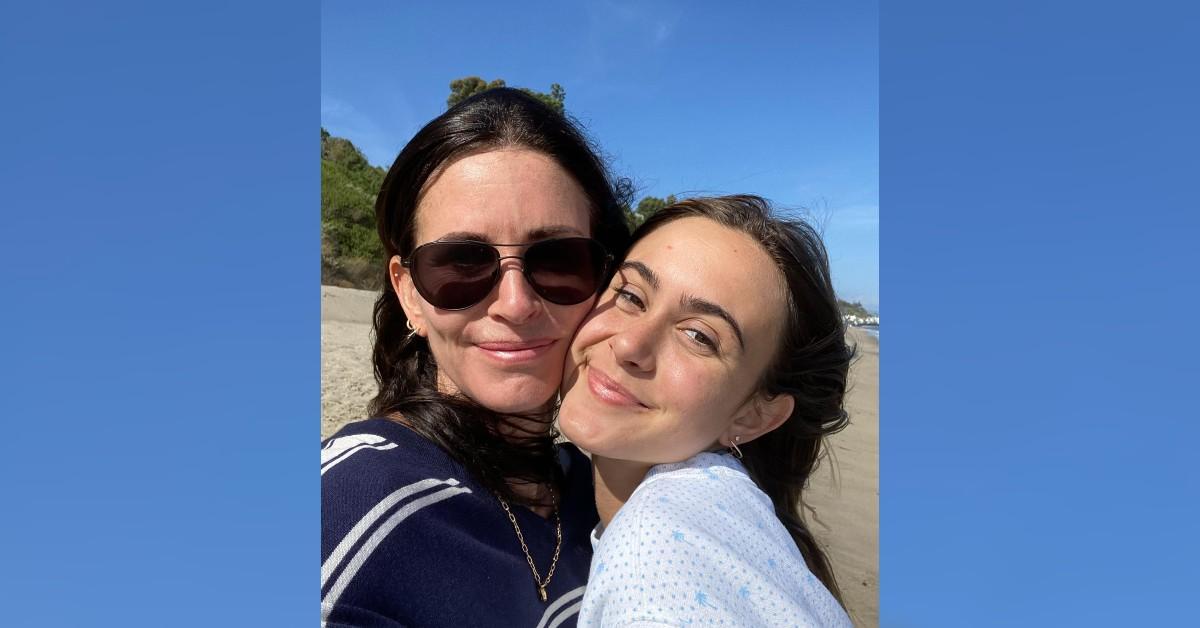 Too cute! Courteney Cox couldn't help but gush over her daughter, Coco Arquette, on her big day.
"Happy 18th birthday coco! I'm so proud to be your mom. You are courageous, smart, deep, funny, unique and beautiful with the biggest heart. I can't wait to see what's next. I love you x," the Friends alum, 57, captioned a few photos via Instagram.
Article continues below advertisement
Of course, some of Cox's famous pals sent some love to the teen. Kate Hudson wrote, "Happy Birthday Coco! ❤️🎂🎉," while Leslie Mann left some emojis, writing, "❤️❤️❤️."
Octavia Spencer added, "Happy birthday."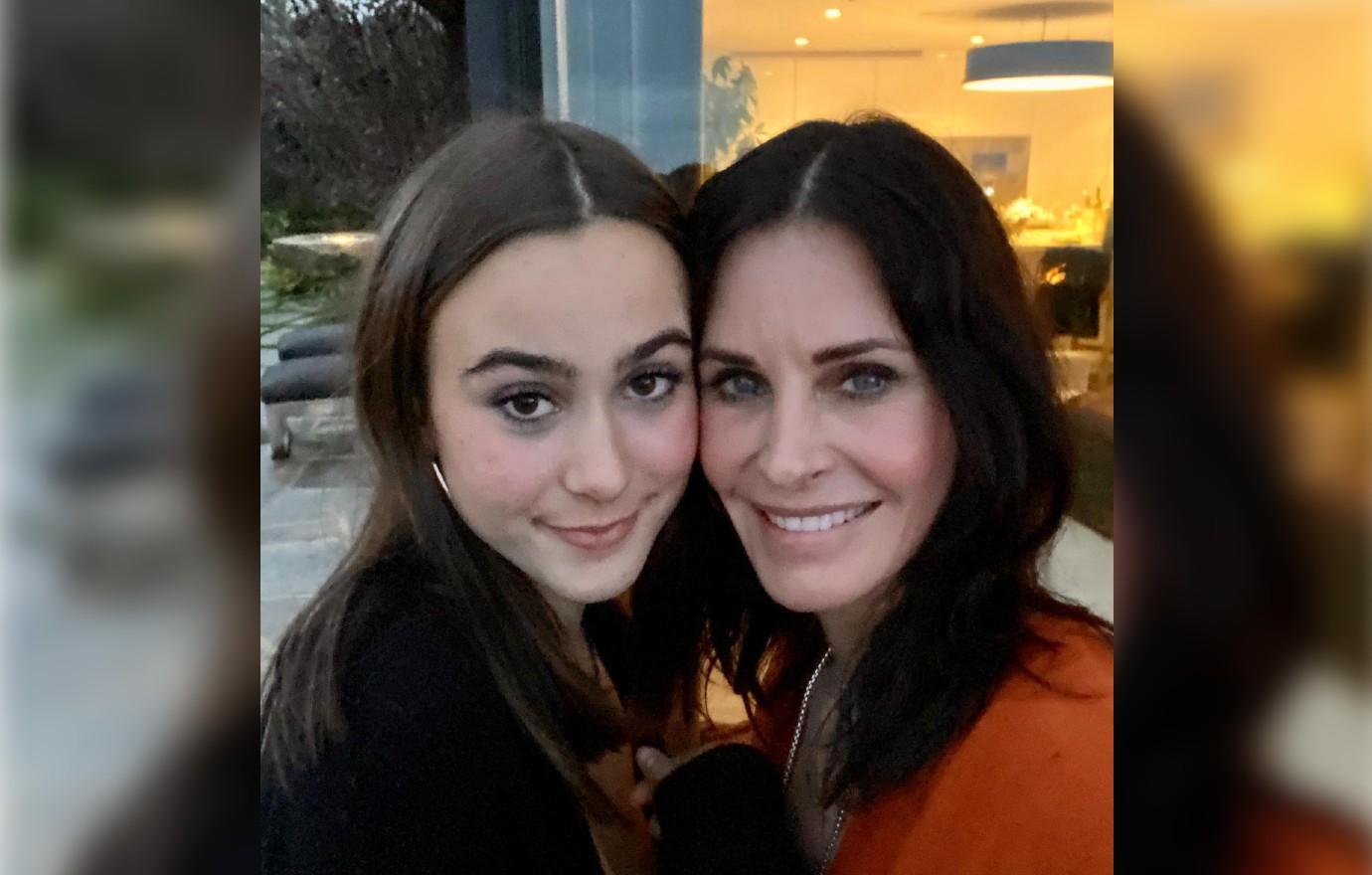 Article continues below advertisement
In May, the TV star shared some more another snapshot. "Happy Mother's Day! I'm so grateful to @jennikayne to have captured this moment," she wrote.
Cox and her daughter are really close, but soon enough, Coco will be going off to college. "She's going to go as far away from L.A. as she can get," she told Ellen DeGeneres on her talk show. "We are so close, but she just can't wait to go away and live on her own. It's sad."
Article continues below advertisement
Fortunately, it seems like Cox isn't too down in the dumps, as her daughter is very independent.
"There are people that get that empty nest syndrome ... I haven't even thought about it. I think [Coco]'s doing such a good job at prepping me for this. She never leaves her room," she admitted. "She's never home, and if she is, literally the door is shut and I don't know what she's doing back there. But I don't think I'm going to be as affected."
Article continues below advertisement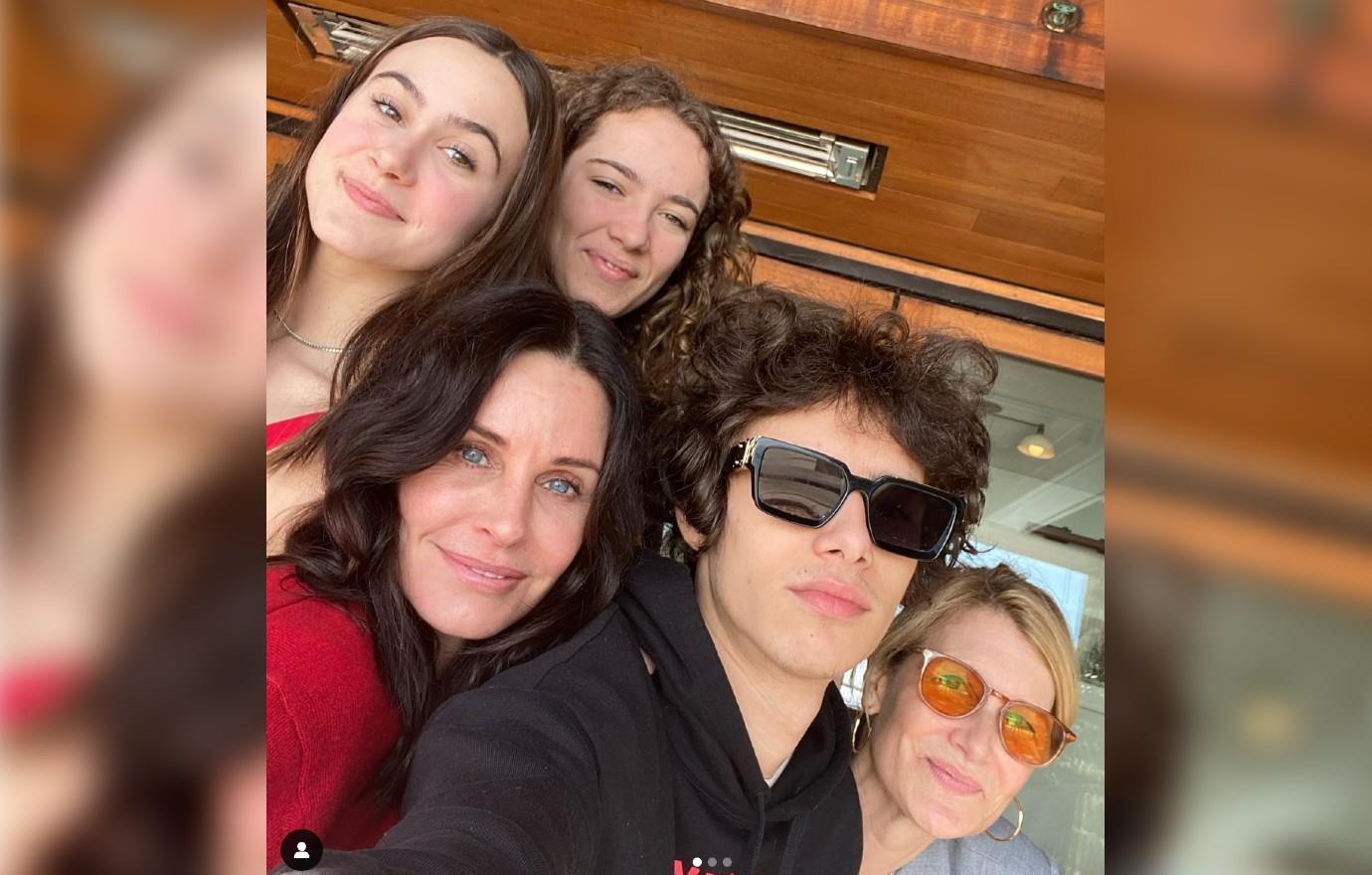 For now, Coco will be studying hard at school, but it wouldn't surprise Cox and her ex David Arquette if their child follows in their footsteps.
"She's really so super talented. She's got so much confidence," the actor previously told Us Weekly. "She's got a really great head on her shoulders and she's really so much more talented than I could ever imagine."