PHOTOS
Courteney Cox Makes TikTok Debut In Hilarious Video With Daughter Coco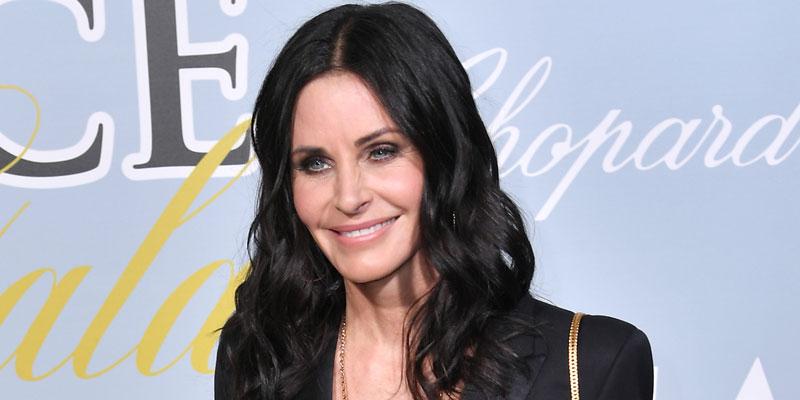 The One Where Monica Joins TikTok. Courteney Cox has joined the dance video craze, and many fans are here for it. On January 7, the Friends alum performed a choreographed dance with her daughter, Coco Arquette for the actress' TikTok debut. Courteney, 55, and Coco's dance rivaled that of Monica and Ross from the Friends episode, "The One With The Routine."
Article continues below advertisement
Coco, 15, took the forefront of the video in a black crop-top and neon green sweatpants. Courteney wore a gray t-shirt and jeans. "Wanna see your child lose their patience? Do a TikTok with them. #familyaerobics" the actress captioned the Instagram update, as the mother-daughter duo danced to a hip-hop song.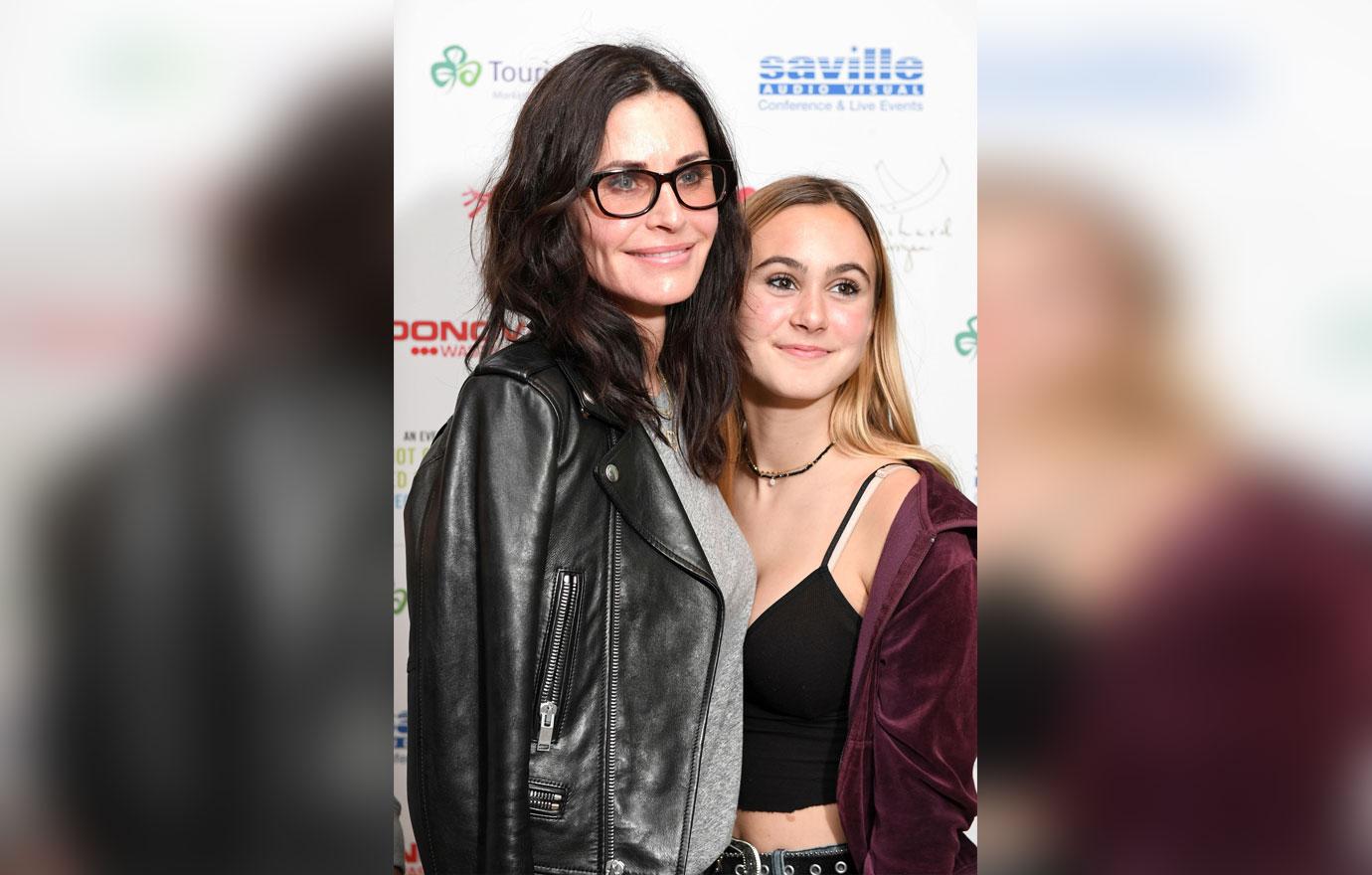 Coco and Courteney danced perfectly in sync, with coordinated body rolls, leg kicks, and arm twirls. The clip ended with the Cougar Town actress playfully dragging Coco offscreen.
Article continues below advertisement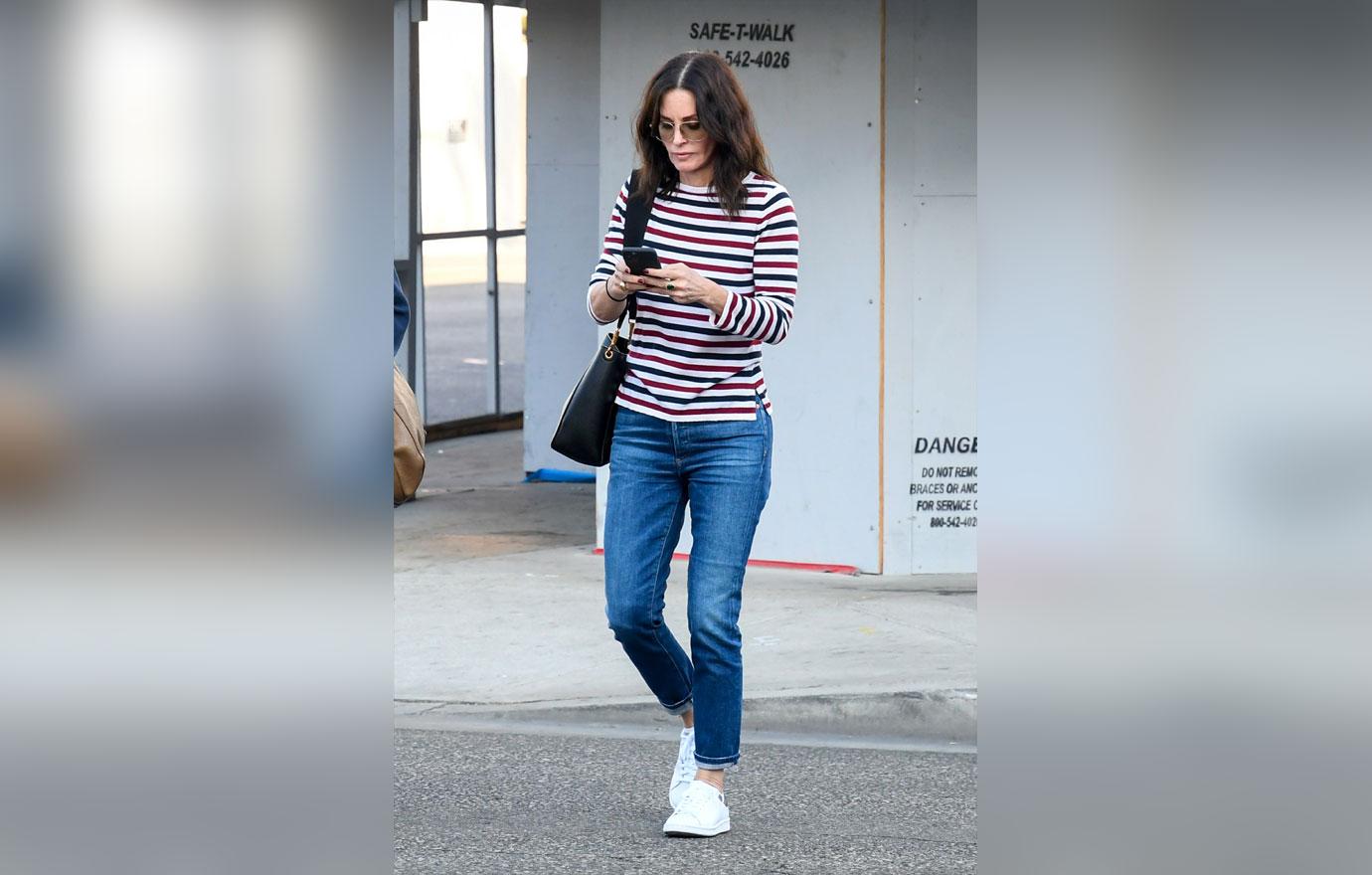 Fans loved the collaboration. "Queen can do anything," one fan wrote. "Officially downloaded, just for this," another quipped. "Like mother, like daughter," a third chimed in.
Others were quick to notice that the dance moves were reminiscent to the 1999 Friends episode. Monica and Ross, played by David Schwimmer, performed their resurrected "brother sister dance" from their childhood, in hopes of appearing on Dick Clark's New Year's Rockin' Eve. However, things didn't go according to plan, and their silly dance moves made the blooper reel instead.
Article continues below advertisement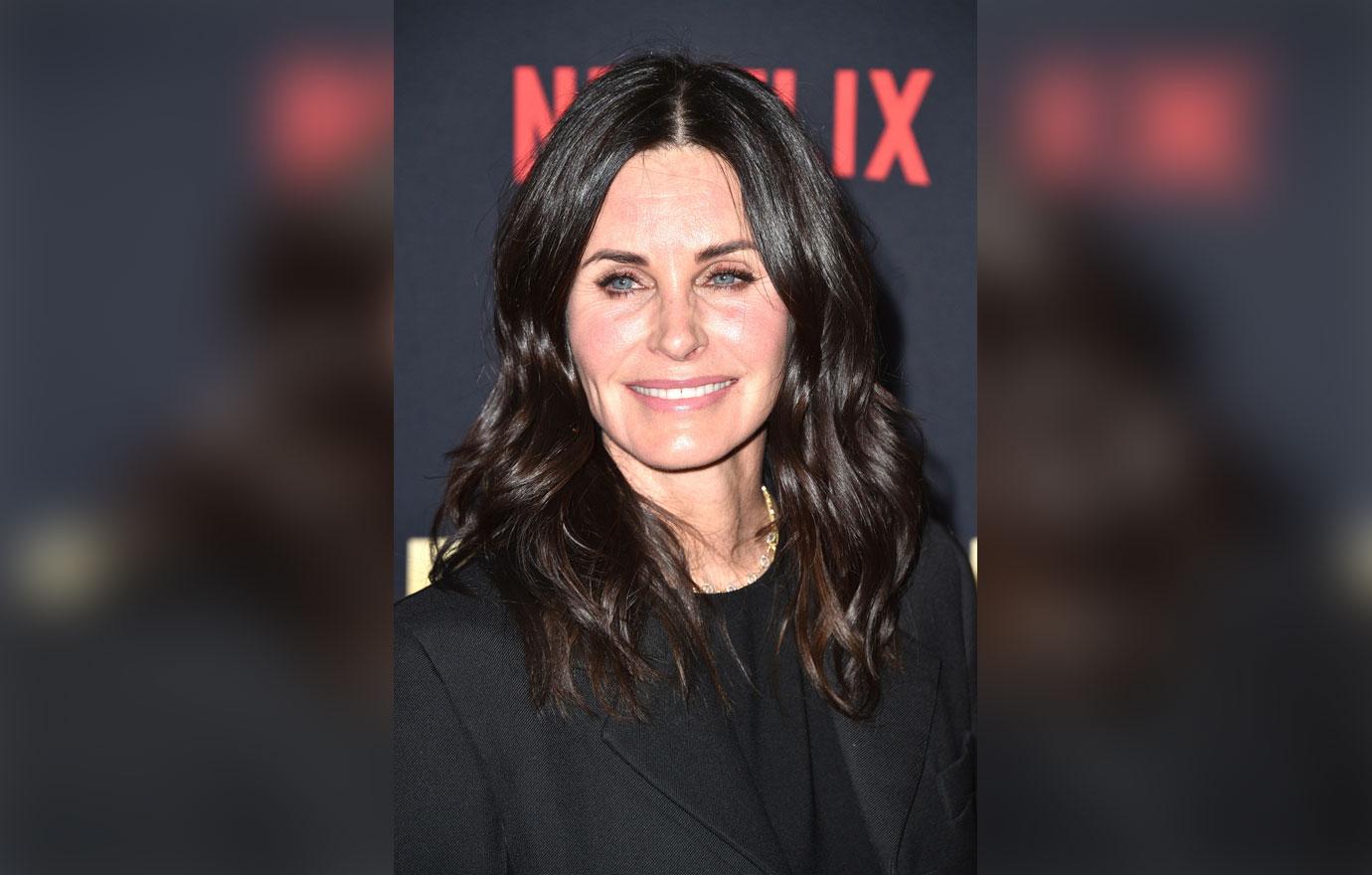 "It's the routine!!!!!" one follower noted. "Where is Ross?" another questioned. "You should've had her do the Monica and Ross dance," a third quipped. Multiple fans begged Courteney and Coco to "do the routine."
Although Courteney is new to TikTok, she is tech savvy with Instagram. She joined the social media platform in January 2019 amid a Friends reunion with Lisa Kudrow on The Ellen DeGeneres Show. Since, she amassed over six million followers and posted plenty of throwback pictures from her Friends days, along with sweet meetings with her former castmates.
Article continues below advertisement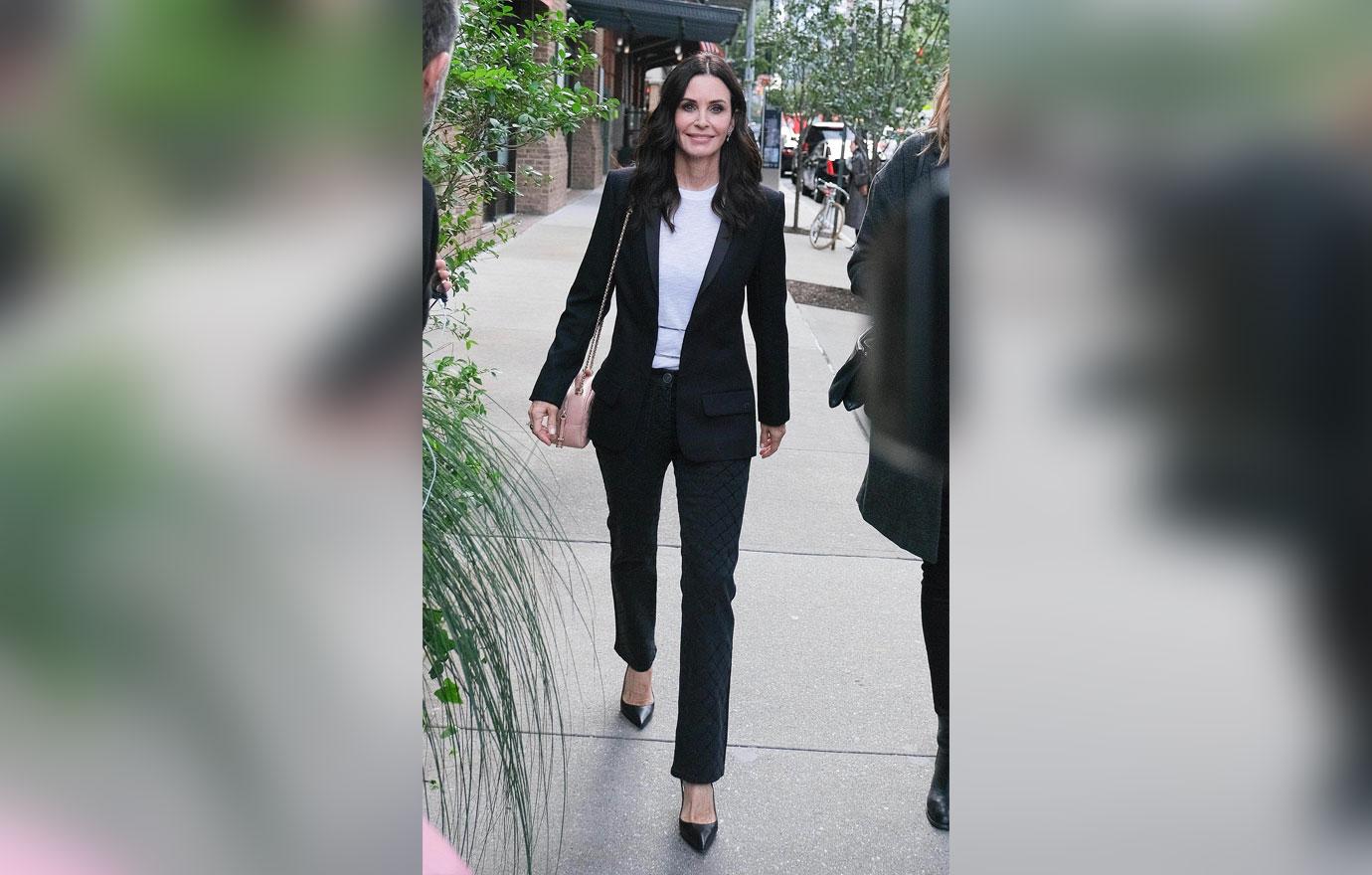 Social media reunions may not be the only get-togethers underway for the actors."Talks are currently underway for an unscripted reunion special," an insider told The Hollywood Reporter in November 2019. However, the publication made it clear that details are "far from done and agreements with cast and creatives still need to be hammered out."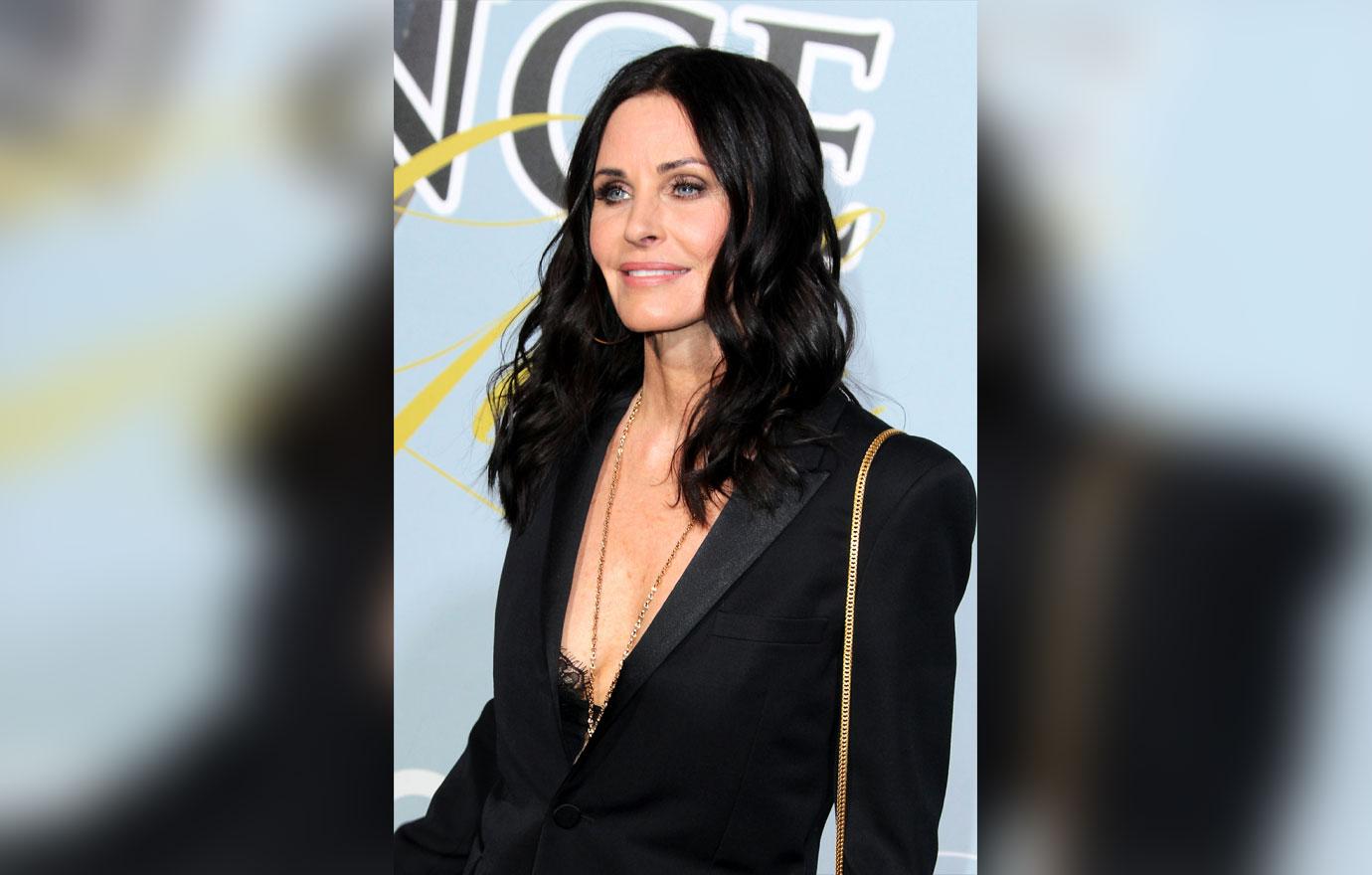 What do you think of Courteney and Coco's TikTok? Sound off in the comments below!