NEWS
Courteney Cox Heads To Dinner At Celeb Hotspot Ahead Of 58th Birthday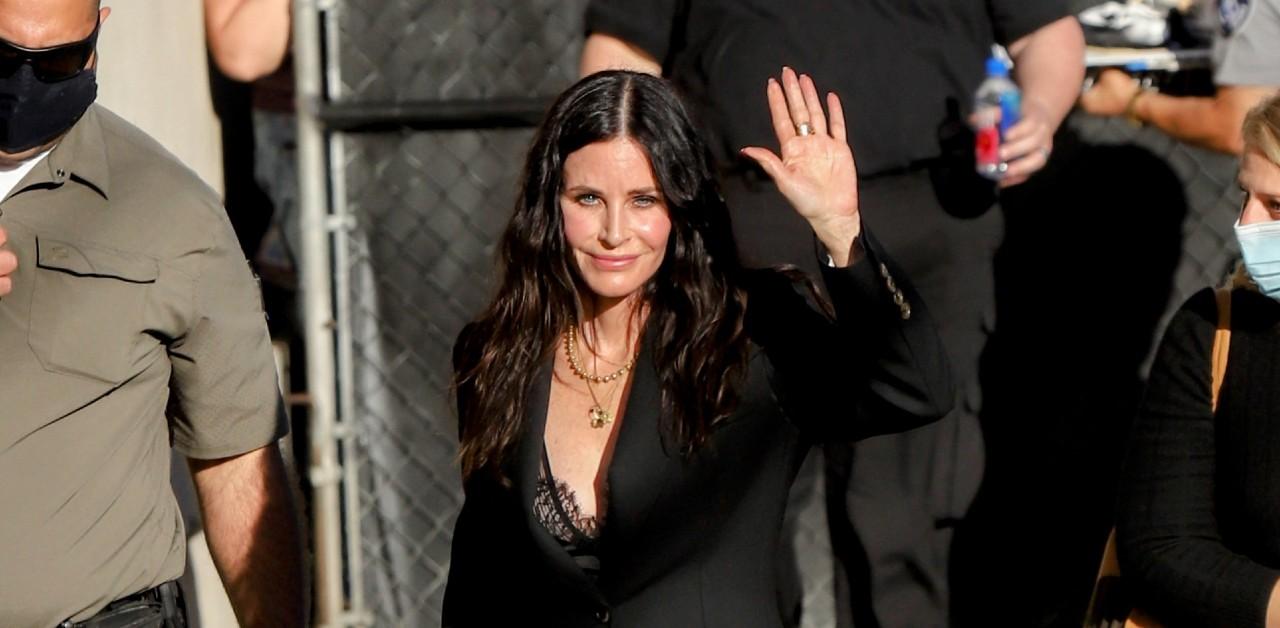 In the past, Courteney Cox has admitted to tweaking her look with injections like Botox since she felt she was "looking older" — but nowadays, the actress isn't afraid to embrace herself as she is.
Case in point: she wore a natural style of makeup and a casual outfit while grabbing dinner at popular Los Angeles restaurant Giorgio Baldi this week.
Article continues below advertisement
In photos obtained by the Daily Mail, the actress, who turns 58 on June 15, donned a simple black shirt, jeans and a pair of sneakers.
The Friends star acknowledged that the work she had done on her face made her look "strange," and though she still feels pressure to appear youthful, it's no longer a priority.
"This business makes it hard. I grew up thinking appearance was the most important thing," she told New Beauty. "I was trying so hard to keep up, and that actually made things worse."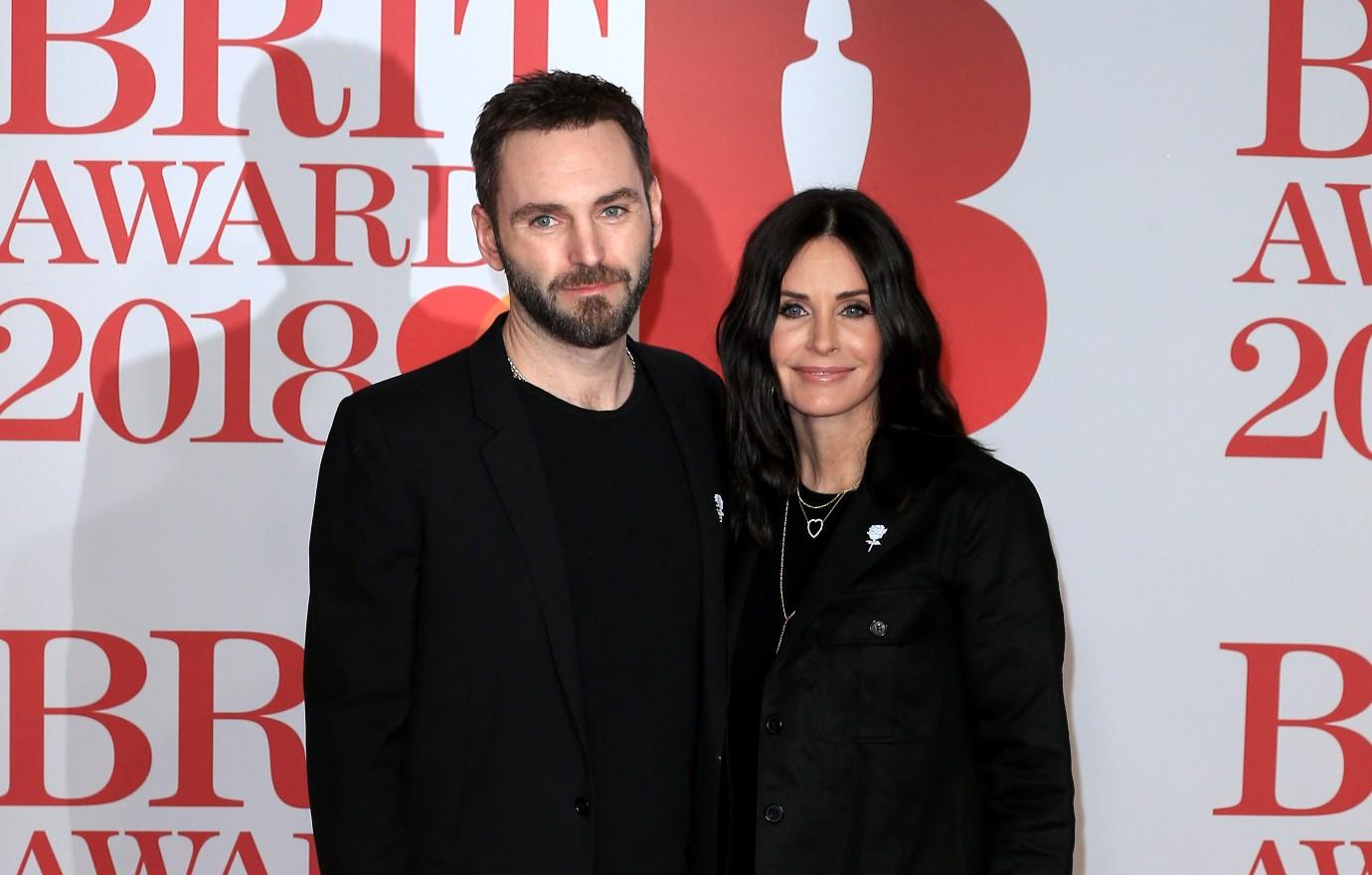 Article continues below advertisement
"What would end up happening is that you go to a doctor who would say, 'You look great but what would help is a little injection here or filler there.' So you walk out and you don't look so bad and you think, no one noticed," she shared. "The next thing you know, you're layered and layered and layered. You have no idea because it's gradual until you go, 'Oh s**t, this doesn't look right.' I've had to learn to embrace movement and realize that fillers are not my friend."
And though some women feel their career opportunities become limited the older they get, Cox's horror comedy series Shining Vale was just renewed for a second season.
FANS GO WILD OVER COURTENEY COX TRYING OUT 'FRIENDS' FILTER
"I really delved into this character in ways that I haven't before. I wanted to be really prepared and take all of it so seriously," the mom-of-one revealed to Variety of the role. "I didn't want to phone it in any way. There's certain things in your life, you're like, 'OK, this is what I do. No, this is not what I do.' This actually meant the world to me."
Article continues below advertisement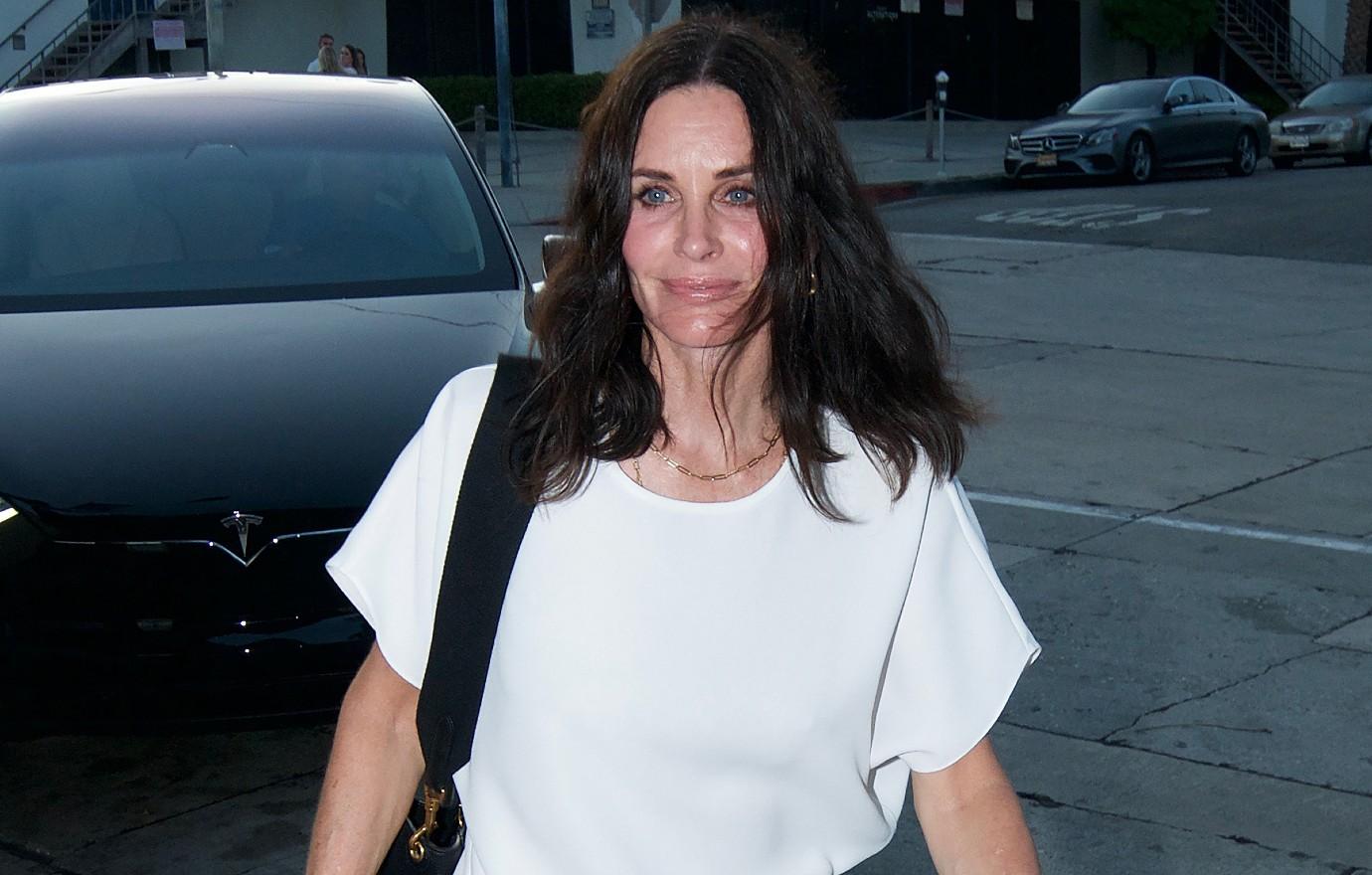 Being able to relate to her middle-age character has been a ball for the Homecourt founder.
"I've got a teenage daughter and maybe [my daughter] Coco's not quite as brutal to me, but that attitude of kids trying to push away from their parents and become independent and get bugged by parents is very real, and it happens around me all the time," she noted. "I can tap into menopause. I can tap into marital strife or having times in your life where your career is not going [great]. She's having writer's block."