EXCLUSIVE
Courteney Cox, Gwyneth Paltrow & More Slim Celebs Who Donned Prosthetics Instead Of Packing On The Pounds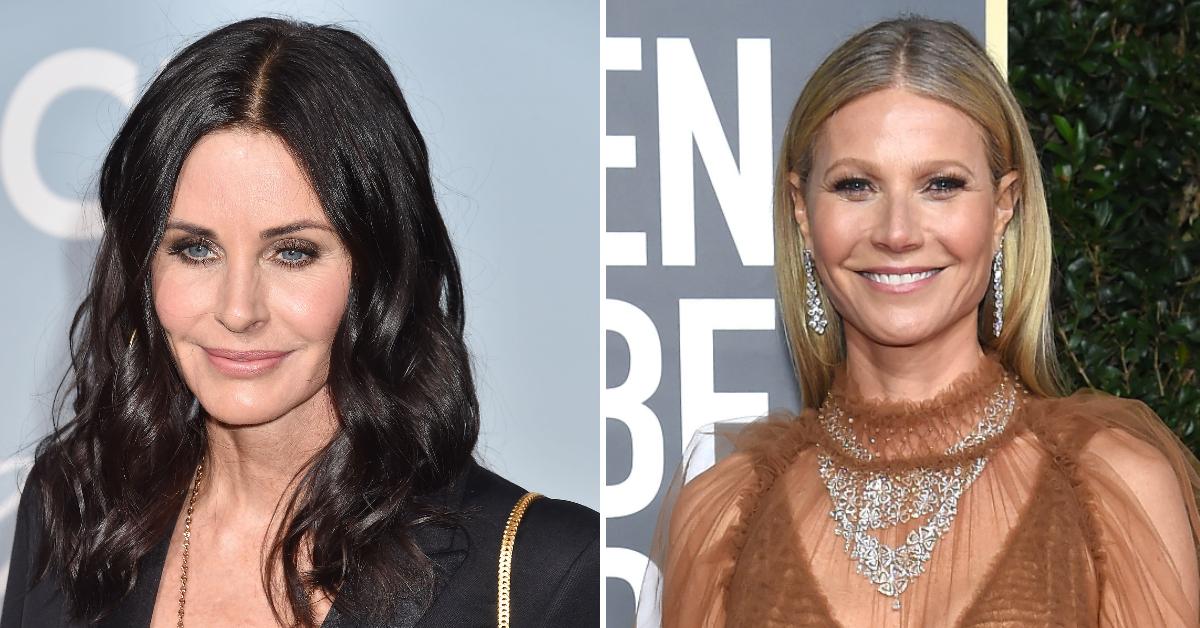 Weight Issues.
Actors and actresses are constantly faced with making decisions about how much they are willing to change themselves to fit a role, from being asked to cut and color their hair, to gaining a significant amount of weight.
See how Gwyneth Paltrow, Courteney Cox, Renée Zellweger and more felt about donning prosthetics to "bulk up" for parts instead of actually packing on the pounds.
Article continues below advertisement
GWYNETH PALTROW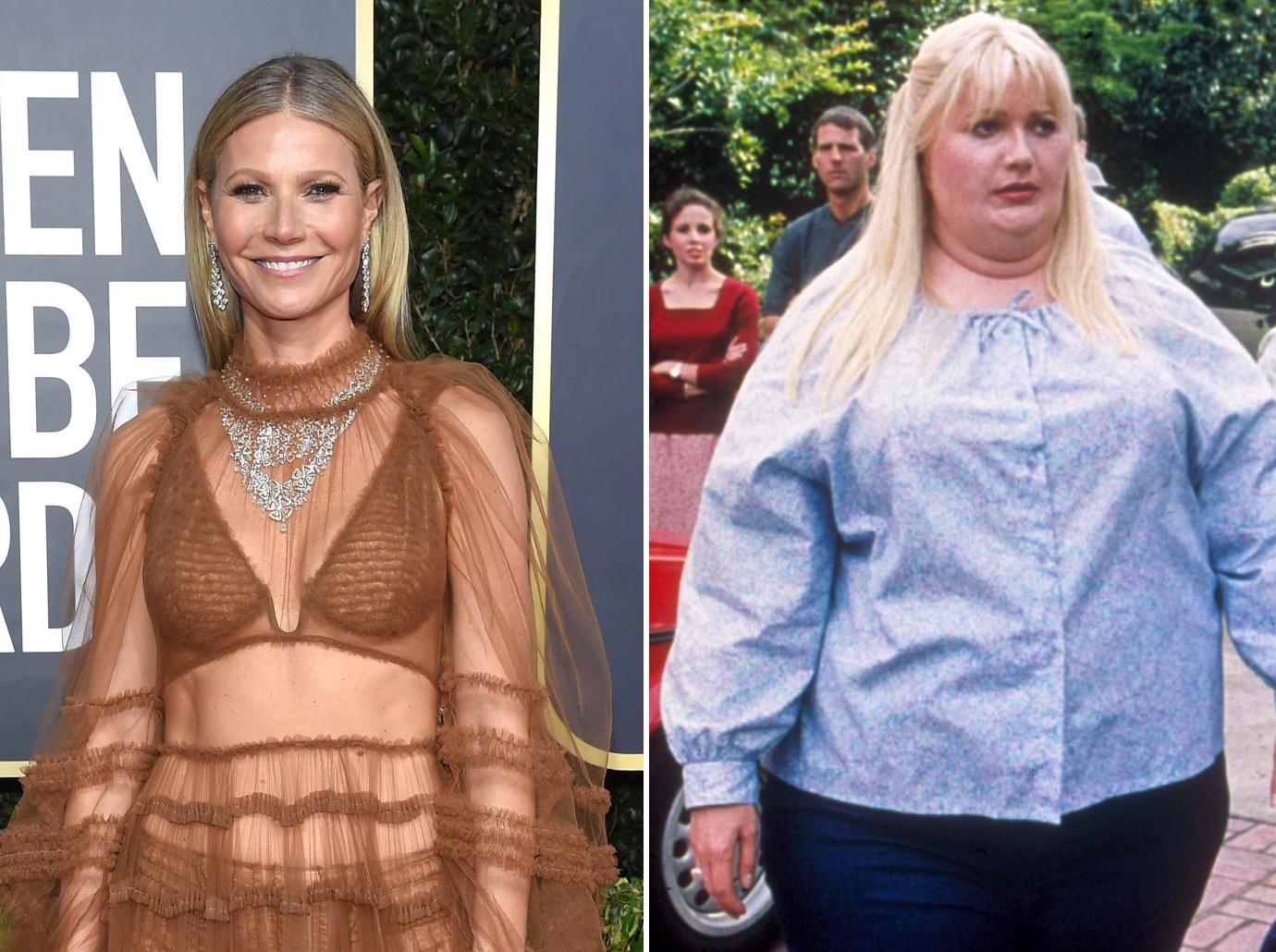 Regrets only! The actress has called Shallow Hal, the 2001 flick about a guy who needs to be hypnotized in order to date an overweight woman, a "disaster." Though the film ultimately shows Hal appreciating a fat-suited Paltrow's inner beauty, too often the laughs come at her expense (think: cannonballing into a pool, causing a tidal wave).
Wearing the suit off-set was "disturbing," the actress, 49, recalled. "No one would make eye contact with me because I was obese."
COURTENEY COX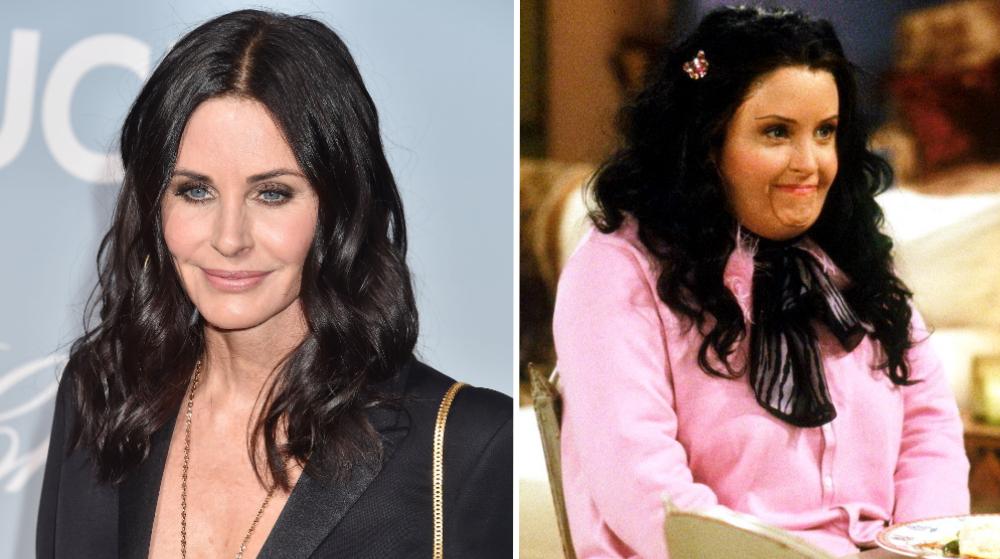 "Fat Monica" was a recurring joke on the long running hit sitcom Friends. But not everyone was amused by the flashbacks of the younger character as an overweight loser. ("Cheap laughs," griped Entertainment Weekly.)
After bingeing the series, Cox, 57, renewed the controversy when she told talk show host Ellen DeGeneres she loved wearing the fat suit. "I felt so free," she said in 2020, adding, "I could just sit up and dance and have no problem at all."
Article continues below advertisement
Article continues below advertisement
MELISSA GORGA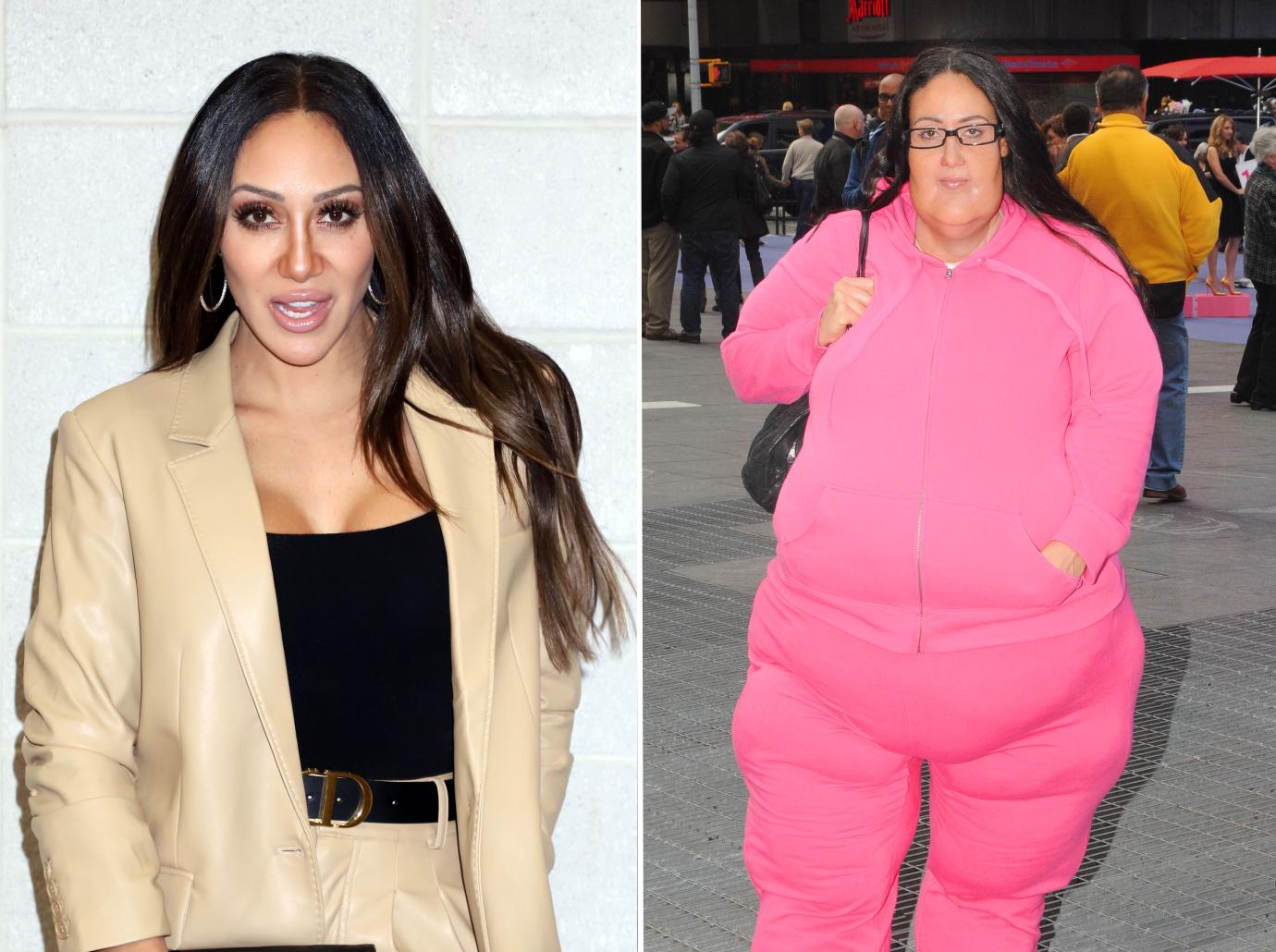 Melissa Gorga, 43, donned prosthetics in 2011 to participate in a "special report on fat discrimination" for Entertainment Tonight. The objective was to see how people treated her as a plus-size woman. They treated her horribly.
"You will never look at overweight women the same way again," a shocked Gorga said before the segment aired.
Article continues below advertisement
RENEE ZELLWEGER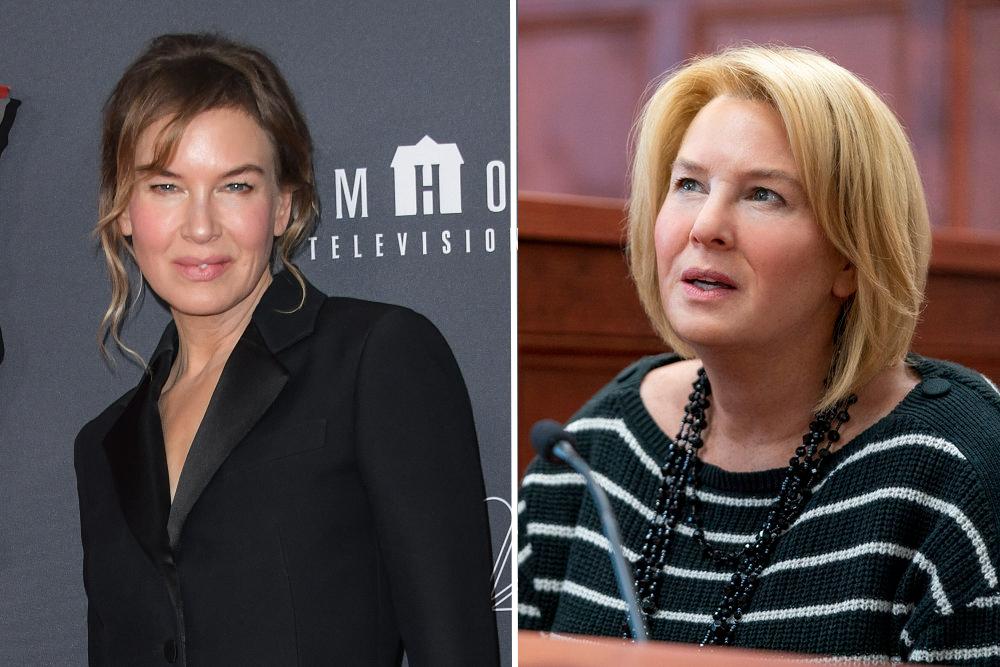 The leading lady's boyfriend, Ant Anstead, wasn't a fan of her look in The Thing About Pam. "Leave the wardrobe at work," he joked on an Instagram shot of the actress, 52, in character as convicted killer Pam Hupp.
The Oscar winner, who'd previously put on 30 pounds for Bridget Jones's Diary, decided not to gain weight again, saying the process had a negative impact on her health.
Article continues below advertisement
Article continues below advertisement
SARAH PAULSON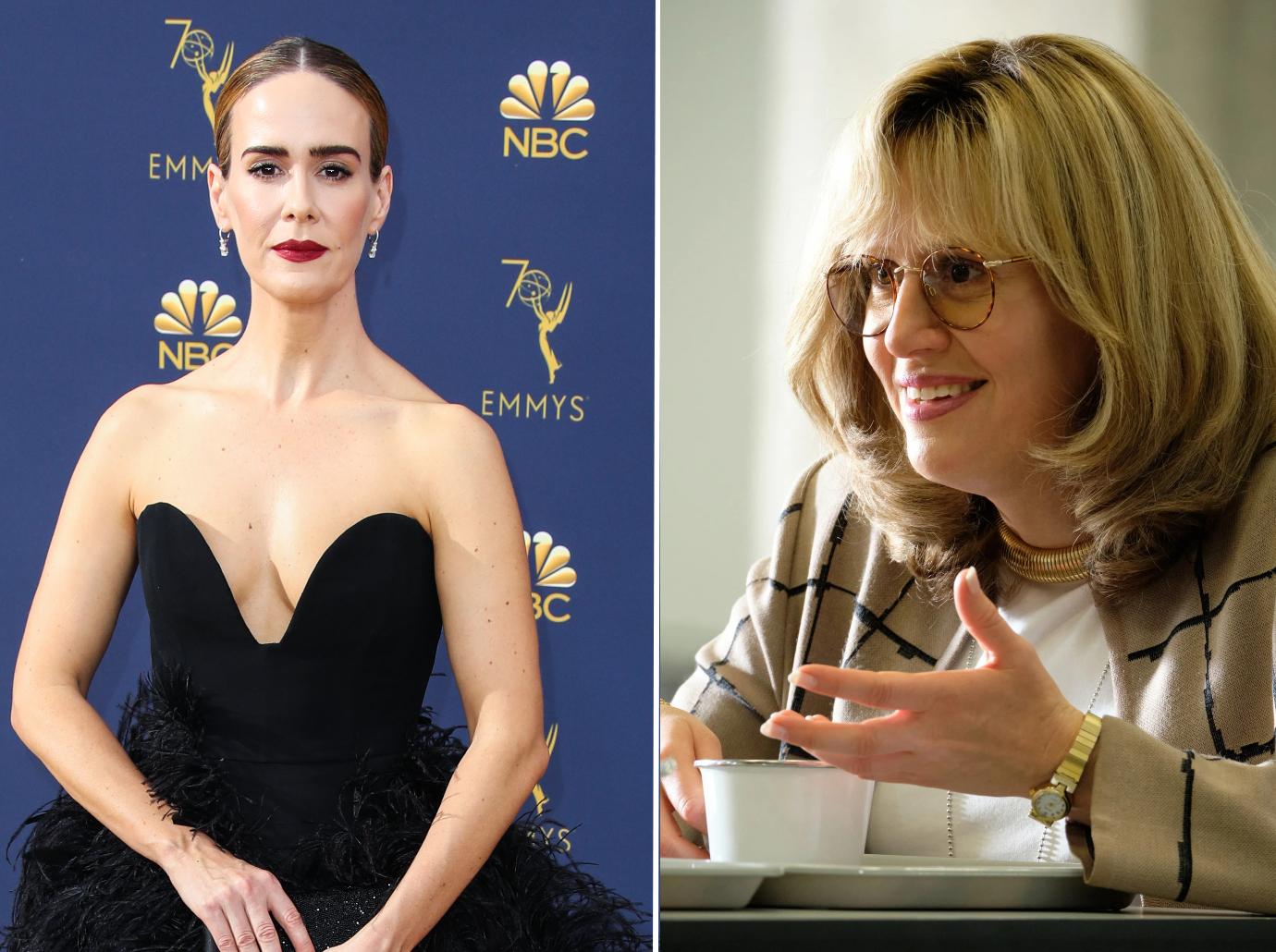 Despite gaining 30 pounds to play Linda Tripp in 2021's Impeachment: American Crime Story, Sarah Paulson caught flak for wearing extra padding to resemble the 1990's political figure who went public with Monica Lewinsky's affair with then-president Bill Clinton.
"There's a lot of controversy around actors and fat suits, and I think that controversy is real," the 47-year-old said about backlash for taking a role from an actual plus-size actor. "I think fat phobia is real."
Article continues below advertisement
TYRA BANKS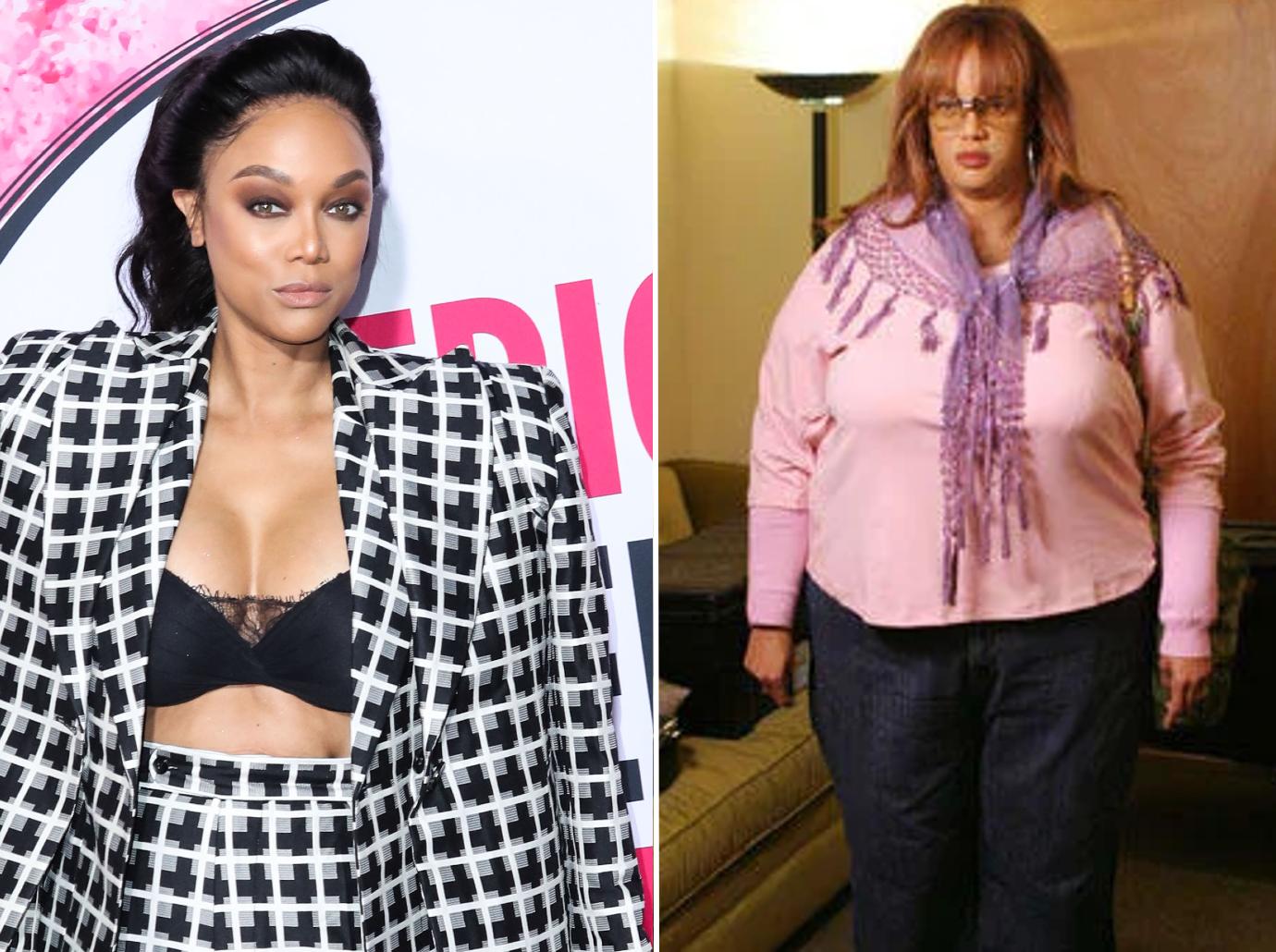 No smizes for her! In 2005, Tyra Banks famously wore padding to experience obesity for herself. The response was disheartening.
"The people that were staring and laughing in my face, that shocked me the most," the 48-year-old beauty said. "As soon as I entered a store, I immediately heard snickers. Immediately! I just was appalled and hurt." It got worse when she went on some blind dates and was rejected by the guys: "One was so outright rude and hurtful!"