EXCLUSIVE
Sex-Positive Gwyneth Paltrow Giving Up In The Bedroom, Brad Falchuk Is 'Itching' For Excitement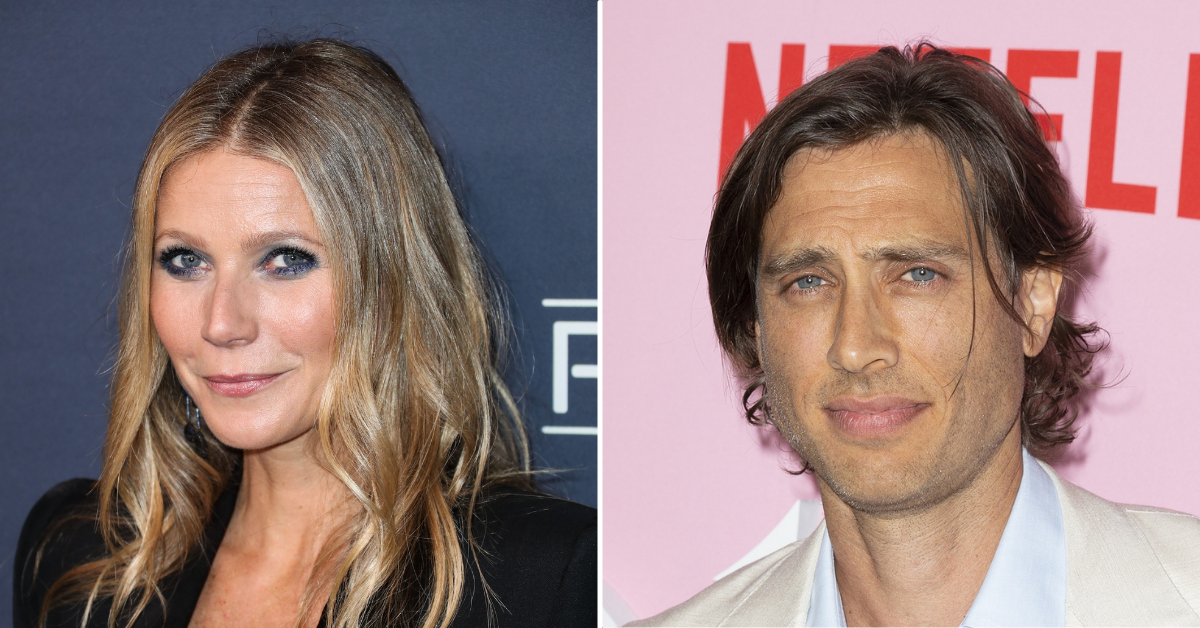 Goop grief.
Gwyneth Paltrow may preach the virtues of sex and edginess, but an insider says she's gotten boring and frumpy at home, much to hubby Brad Falchuk's chagrin.
Article continues below advertisement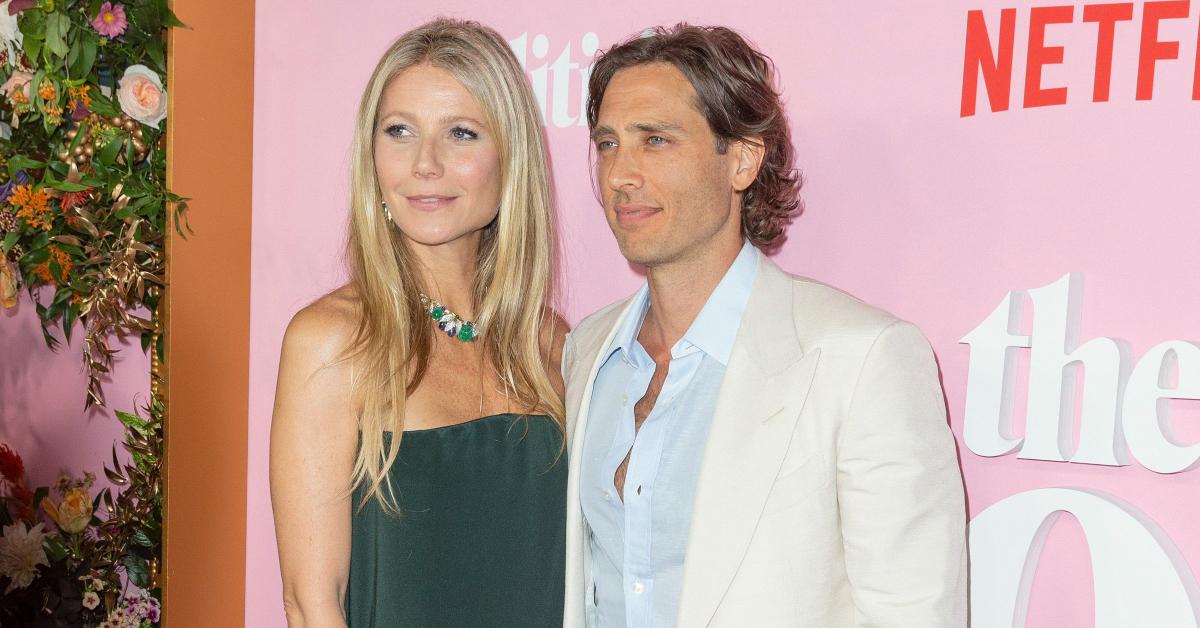 Article continues below advertisement
"Everything Gwyneth wears these days is big and baggy and her fabulous figure is covered up, even though Brad's been trying to convince her to bring back the tight jeans and little dresses she used to wear when they were first together," an insider spills to OK!
The lifestyle guru is also a killjoy in the bedroom, according to the source, despite still having a banging body at age 49.
"Gwyn still has the body to rock sexy pieces," the insider says of the star seen in a February Instagram pic, but "she's just not in the headspace for it."
"It's lights out at nine most nights, and she ditched the lingerie a long time ago," dishes the insider. "Now it's just PJs, skincare masks and a cup of hot tea."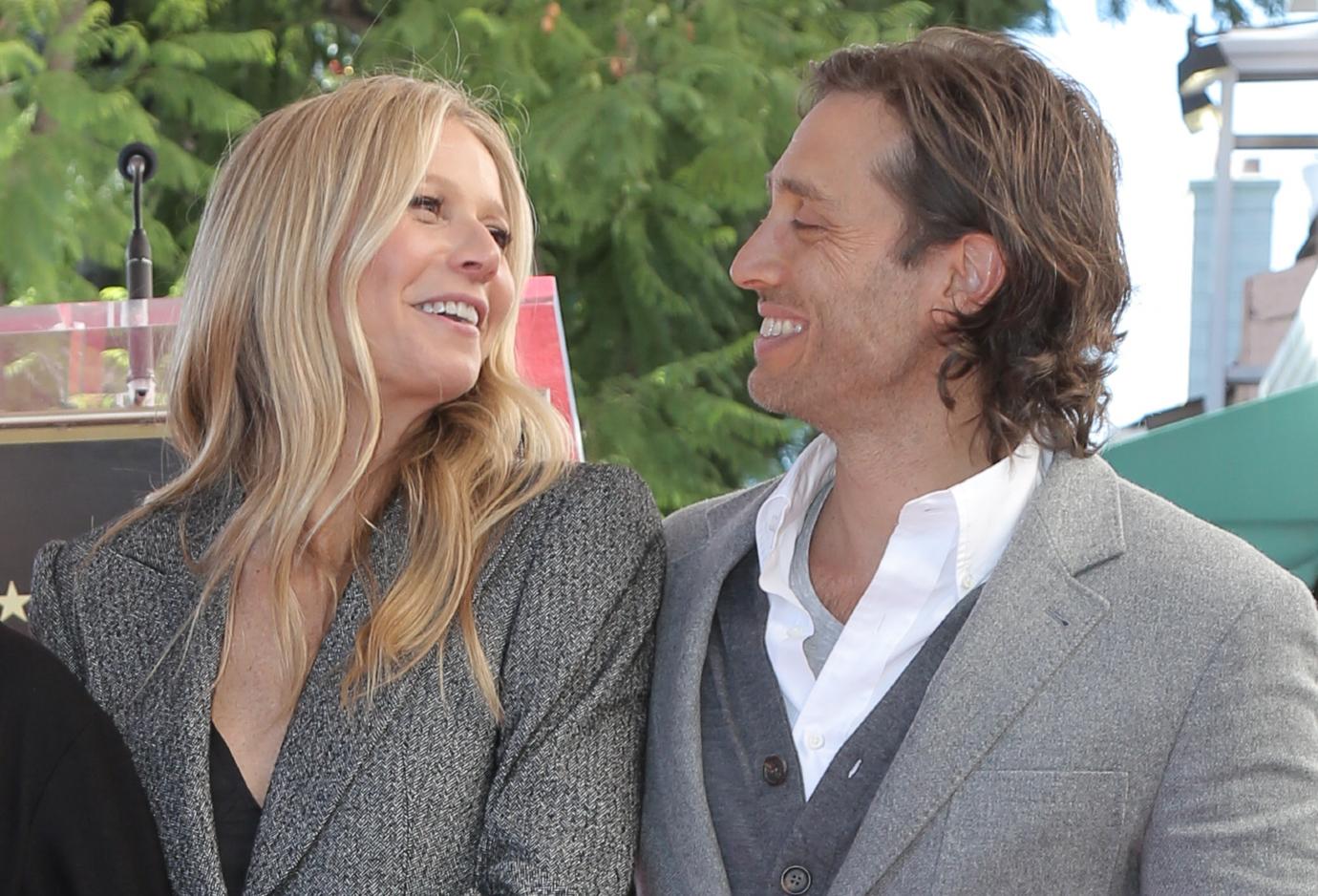 Article continues below advertisement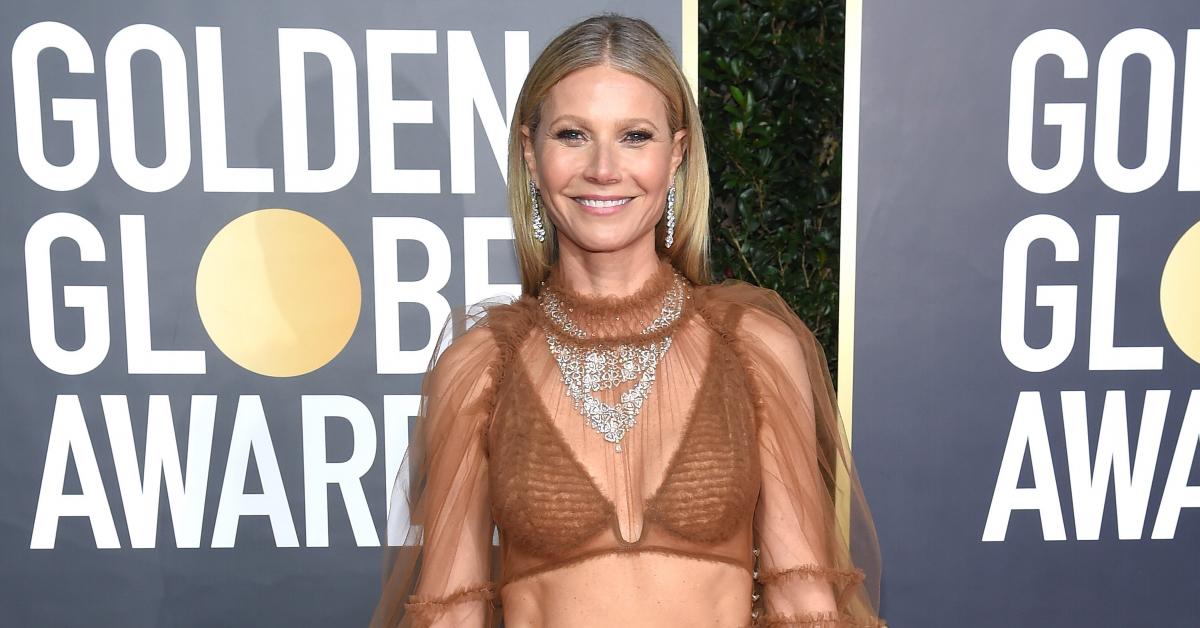 As OK! previously reported, the Iron Man star admitted that her son, Moses, 15, found out Goop was selling vibrators — to which he had an unexpectedly sweet reaction.
"A few months ago, out of nowhere, [Moses] said, 'Mom, I was really embarrassed for a minute that Goop sold vibrators,'" the mother-of-two recalled during an appearance on The Ellen DeGeneres Show last year. "'And then I realized, no this is great — you're making people feel not embarrassed to buy something, and that's great. You're a feminist.' I was like, 'Thank you, my dear!' It was so cute," she gushed.