NEWS
Courtney Love Quietly Settles Strange Lawsuit Filed By Former Son-In-Law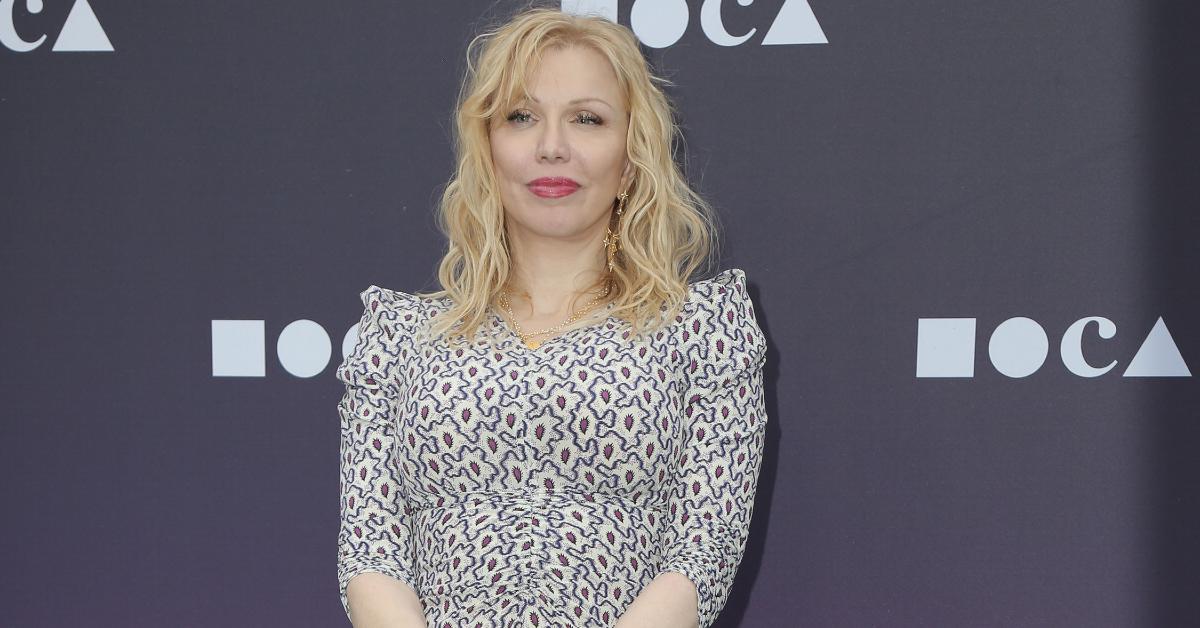 Courtney Love has settled the strange lawsuit filed against her by her former son-in-law.
According to KNEWZ, the singer was previously sued by her former son-in-law, Isaiah Silva, who accused Love of being involved in the plotting of a 2016 break-in at his home by a group of individuals pretending to be police officers.
Article continues below advertisement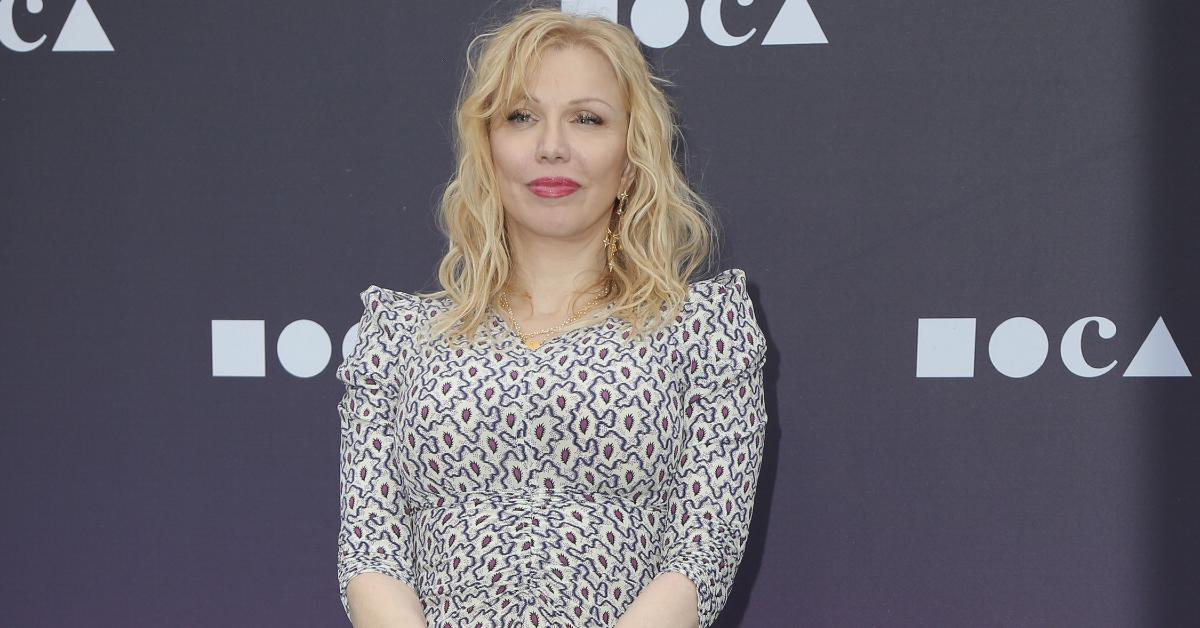 The lawsuit alleges that Silva was rescued from his apartment in West Hollywood, Calif., at the time of the incident by a friend who was visiting.
According to the outlet, the fake police officers were allegedly planning to force Silva to surrender a guitar that Kurt Cobain used on the special MTV Unplugged in New York back in 1993.
Article continues below advertisement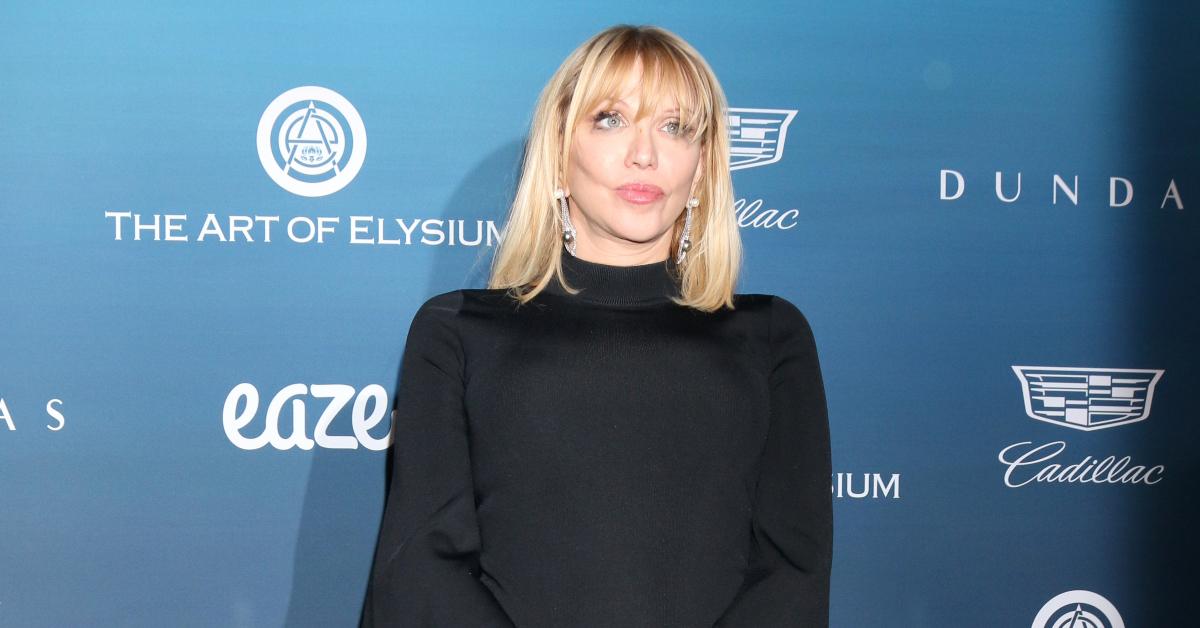 Article continues below advertisement
Love has long been associated with controversy regarding her former marriage to the late Nirvana star, including rumors that she used heroin while pregnant with their daughter Frances Bean.
'I WILL DO BETTER': COURTNEY LOVE APOLOGIZES FOR LASHING OUT AT DAVE GROHL & TRENT REZNOR
After initially denying the rumors of heroin use, Love eventually admitted in the 2015 documentary: Kurt Cobain: Montage of Heck, that she did use heroin once while pregnant.
According to the publication, Frances — who divorced Silva in 2017 — reportedly had a letter claiming custody of the coveted guitar that intruders were after at Silva's home.