NEWS
Courtney Stodden Compares Their Marriage To Ex-Husband Doug Hutchison To Britney Spears' Conservatorship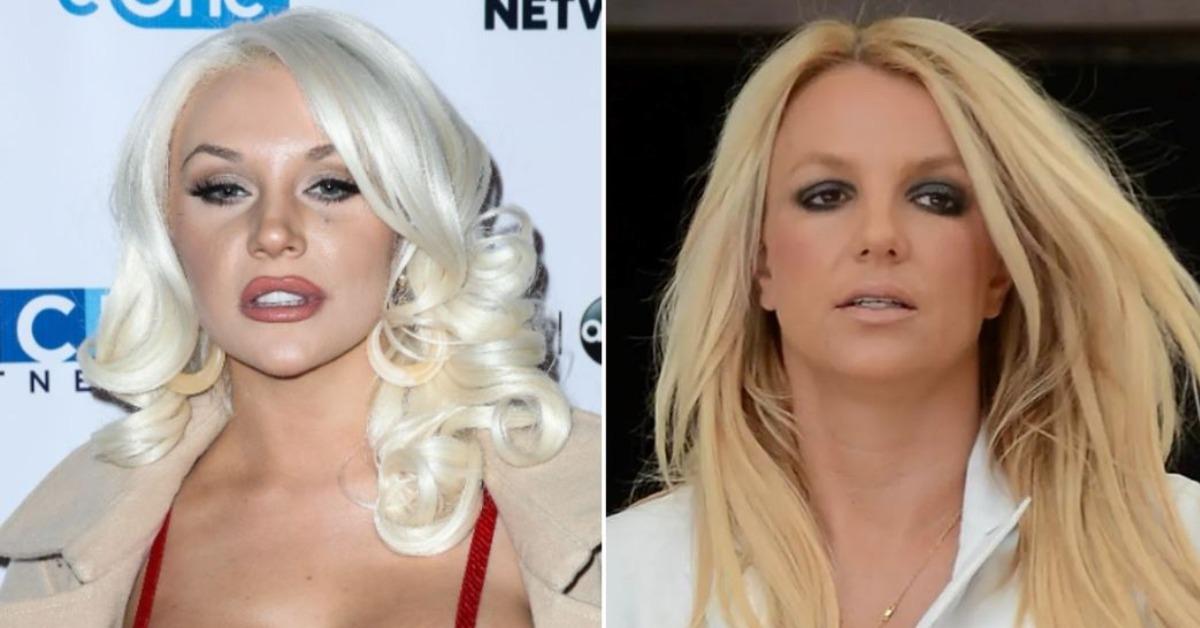 Courtney Stodden is opening up on their toxic marriage and how watching Britney Vs. Spears on Netflix was an "emotional" experience for them.
The model, 27 — who identifies as non-binary and uses they/them pronouns — made headlines and caught the attention of paparazzi everywhere in 2011 when they married actor Doug Hutchison, 51, when they were only 16-years-old.
Article continues below advertisement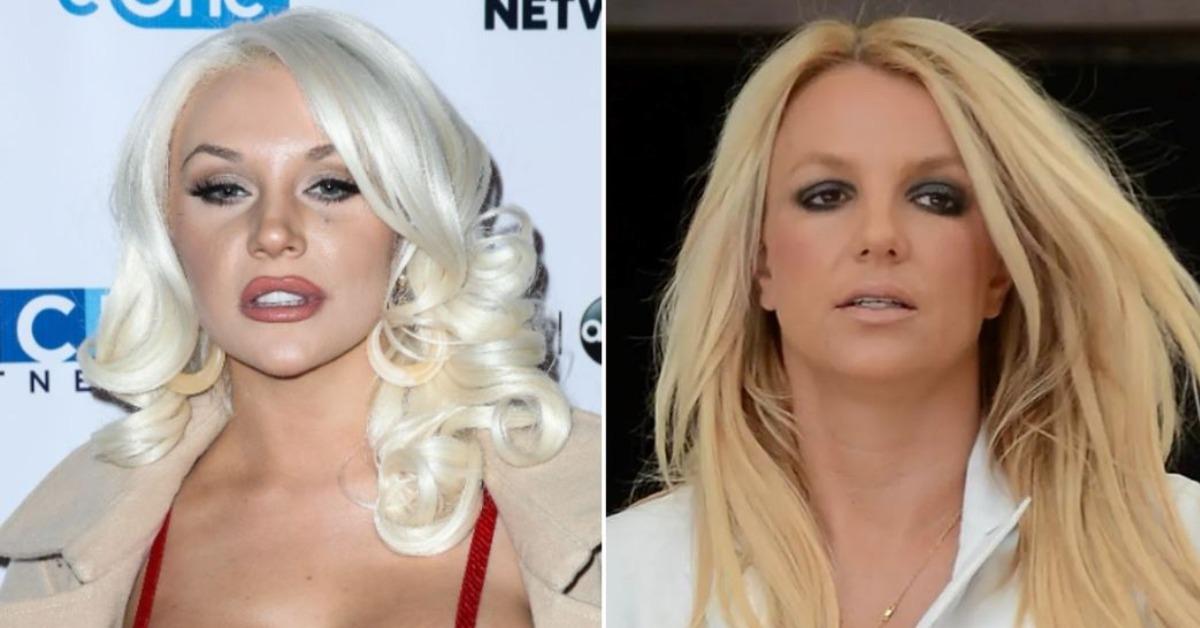 "I was married into a conservatorship, that's how it completely felt," Stodden explained in an interview with Page Six of their tumultuous teen marriage. "I would always have to have him with me. If you notice photos from the past, you can see he always has his arm here on my arm and I just always felt even physically shackled."
Article continues below advertisement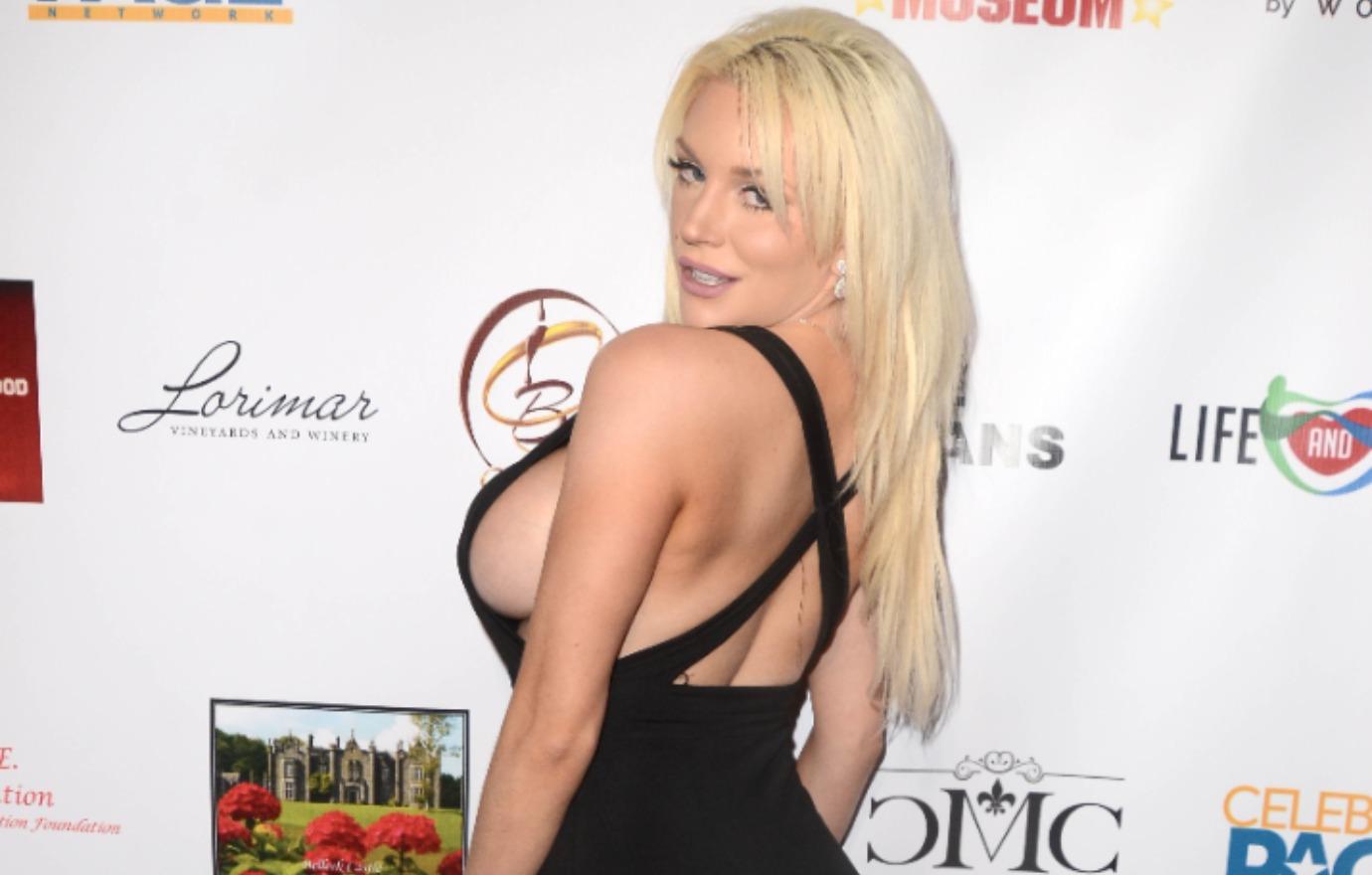 MORE ON:
Courtney Alexis Stodden
Article continues below advertisement
The Celebrity Big Brother star also claimed they tried to leave Hutchison twice, but they were sexually assaulted by several men, leading them to feel marriage to the I Am Sam actor was safer than the outside world.
"It was this shackle where, [I thought], 'Oh my gosh, this is my safe box and I have to stay in that box, I need to stay there. I am safer being controlled in this environment,'" they told the outlet.
Article continues below advertisement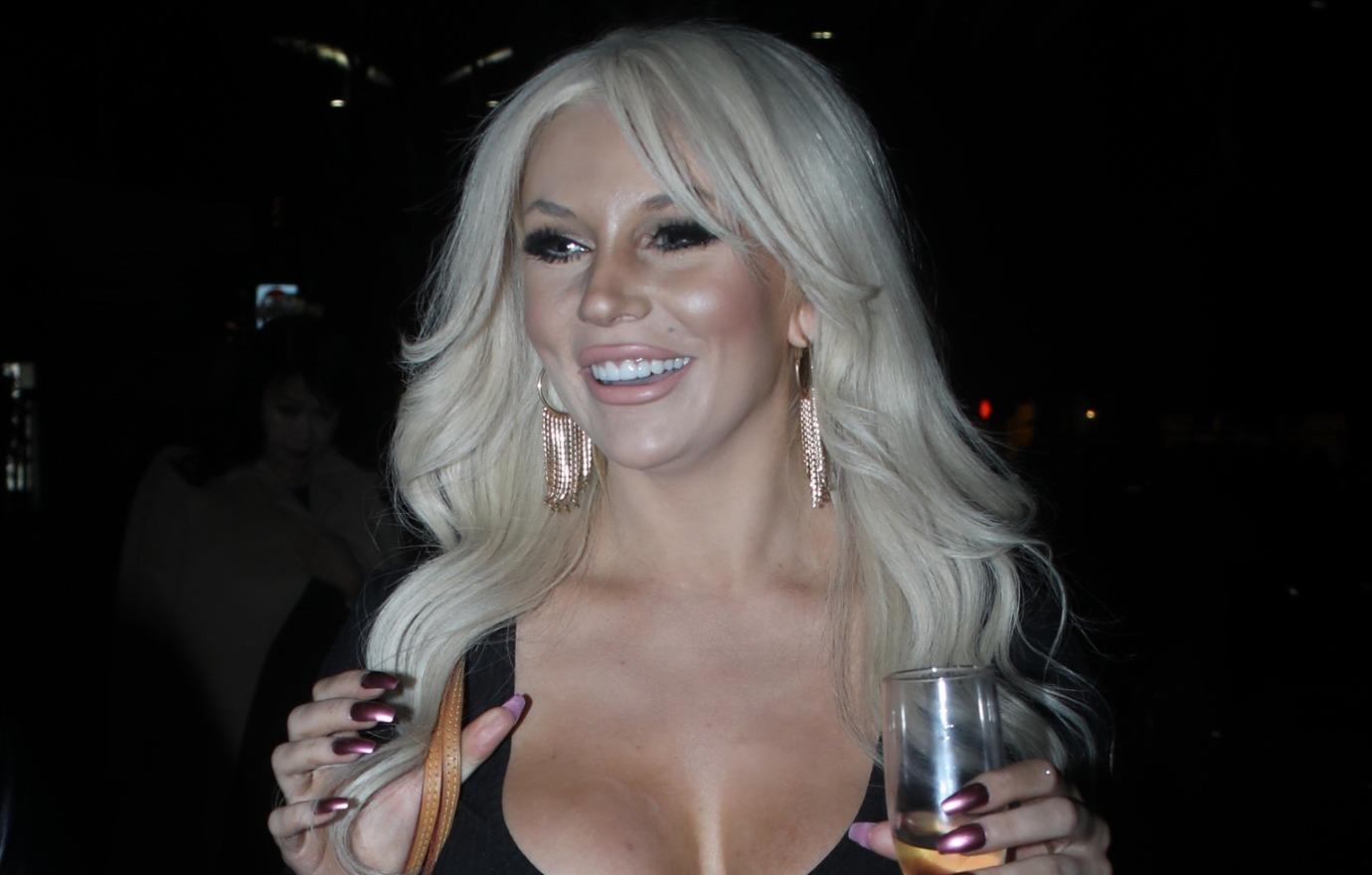 As the #FreeBritney movement picked up speed over the last couple of years, Stodden realized that while their situations were very different, they related heavily to Britney Spears and her highly publicized conservatorship.
"I just watched 'Britney Vs. Spears' on Netflix and it was really emotional for me," they continued. "I saw so many paparazzi that I recognized [who had] stalked me, just in the footage. And just the freaking feeling of not having your own life and your own rights and feeling trapped, I connected with that."
"My heart just goes out to her so much because you see her on her Instagram and she's popping off over chocolate. She's so excited to eat chocolate," they added. "She's just doing so well and for somebody who's been through so many world tours and just under so much control, I have so much respect for her."
The "Pleasure" singer filed for divorce from Hutchison in 2018, and their divorce was finalized in early 2020.