PHOTOS
Courtney Stodden Writing A Tell-All Book About 'Toxic' Marriage To Doug Hutchison — 'I Am Going Through PTSD'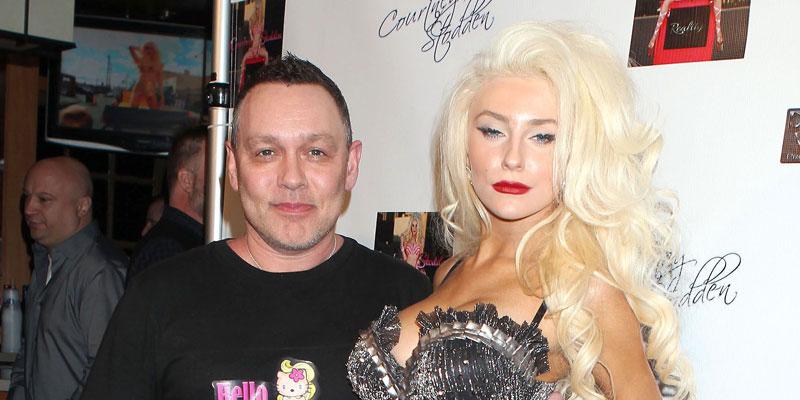 Article continues below advertisement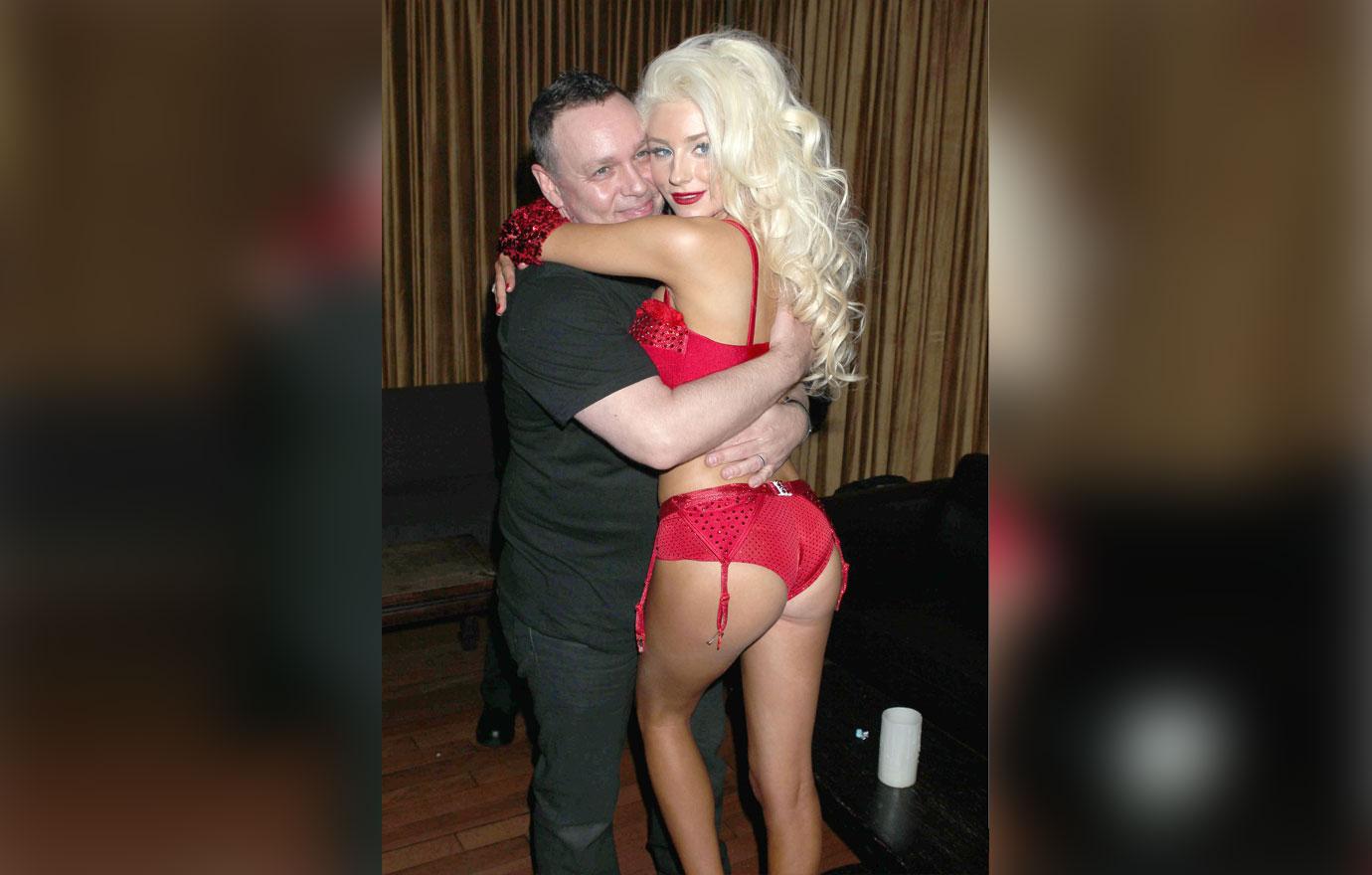 Courtney, 25, plans to delve into how she turned to drugs to cope with their dysfunctional relationship. She also claims that she's been suffering from post-traumatic stress disorder since their split. Courtney and Doug famously shot to stardom when they wed when she was just 16 and he was 51 in 2011.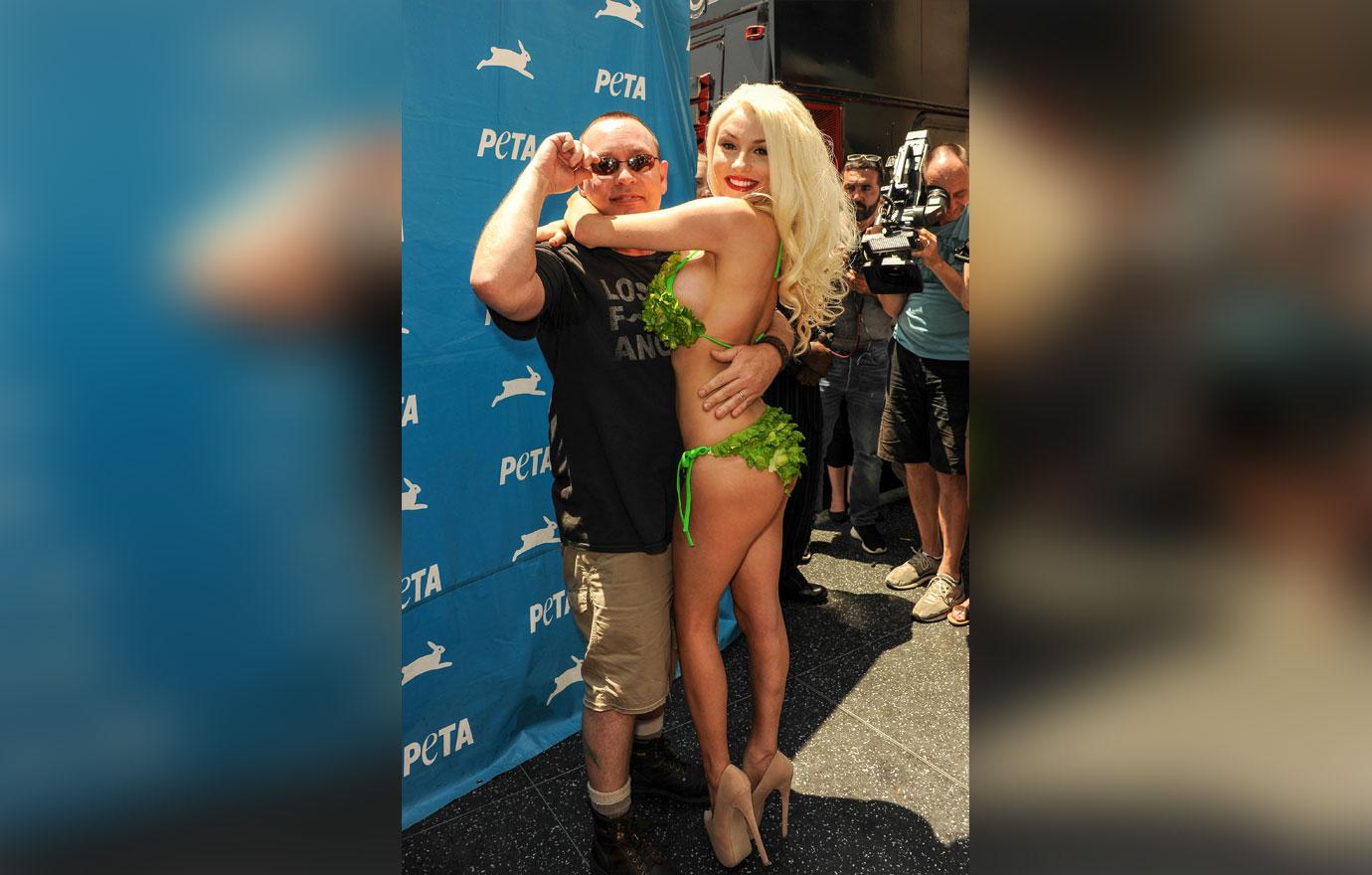 "I am working on a book called Blond and Blue, and I will tell my true story from when I was a kid and what lead me into such a crazy life. It is insane, there are so many behind the scenes things I am going to be revealing. I have just been recently honest with myself about these things that have happened behind closed doors, so the public will be shocked about things that I am coming out with," she said in a recent interview.
Article continues below advertisement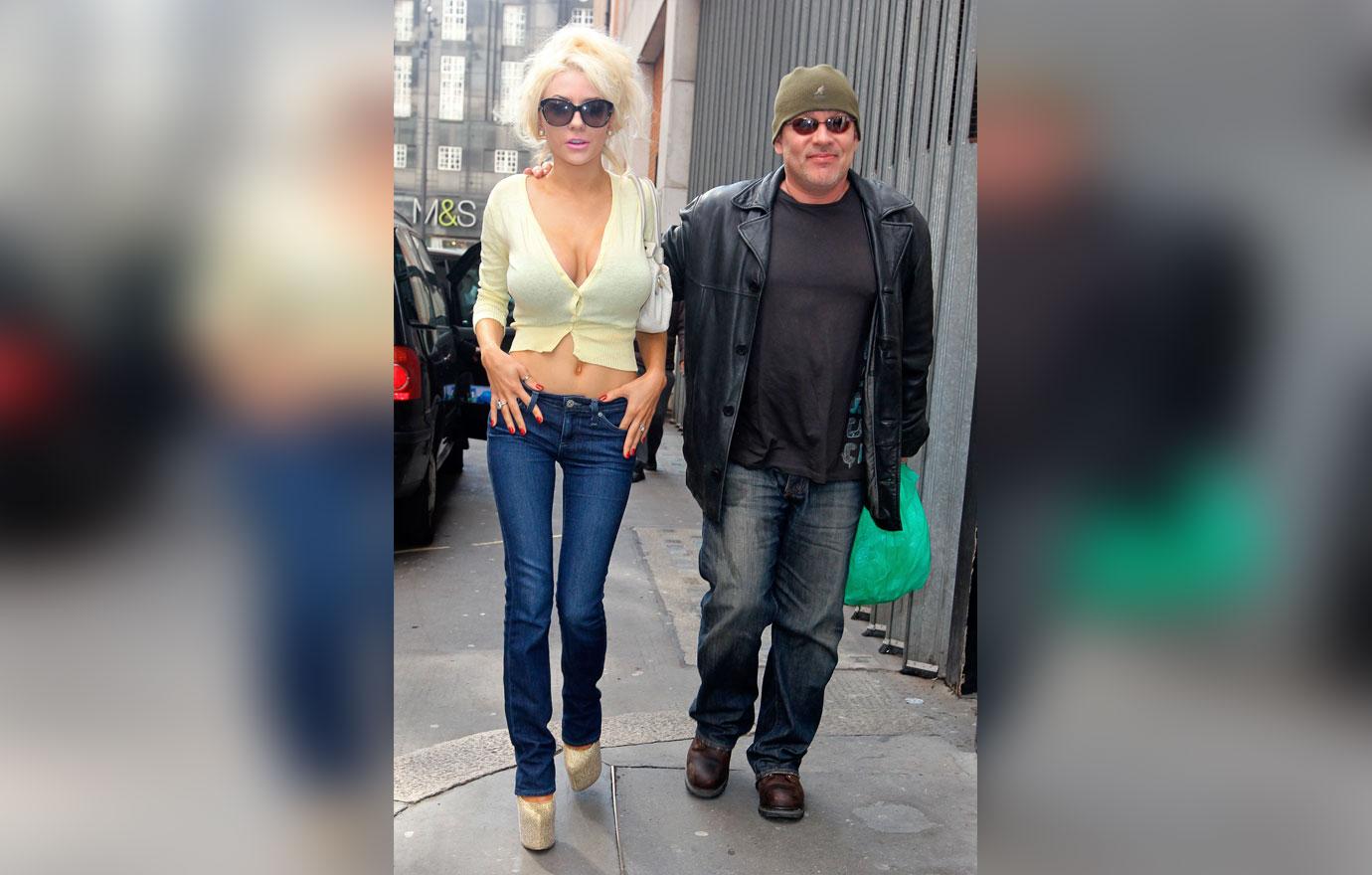 She continued, "I have a ghost writer and we are going to get it published, it's a real thing. I am going through PTSD, literally inside my body. It is crazy. I can get sick the next day after talking about something that I have never spoken out loud to myself. I am really struggling with this book, but I am going to do it and it will be good for me. It's been very difficult to just get independent."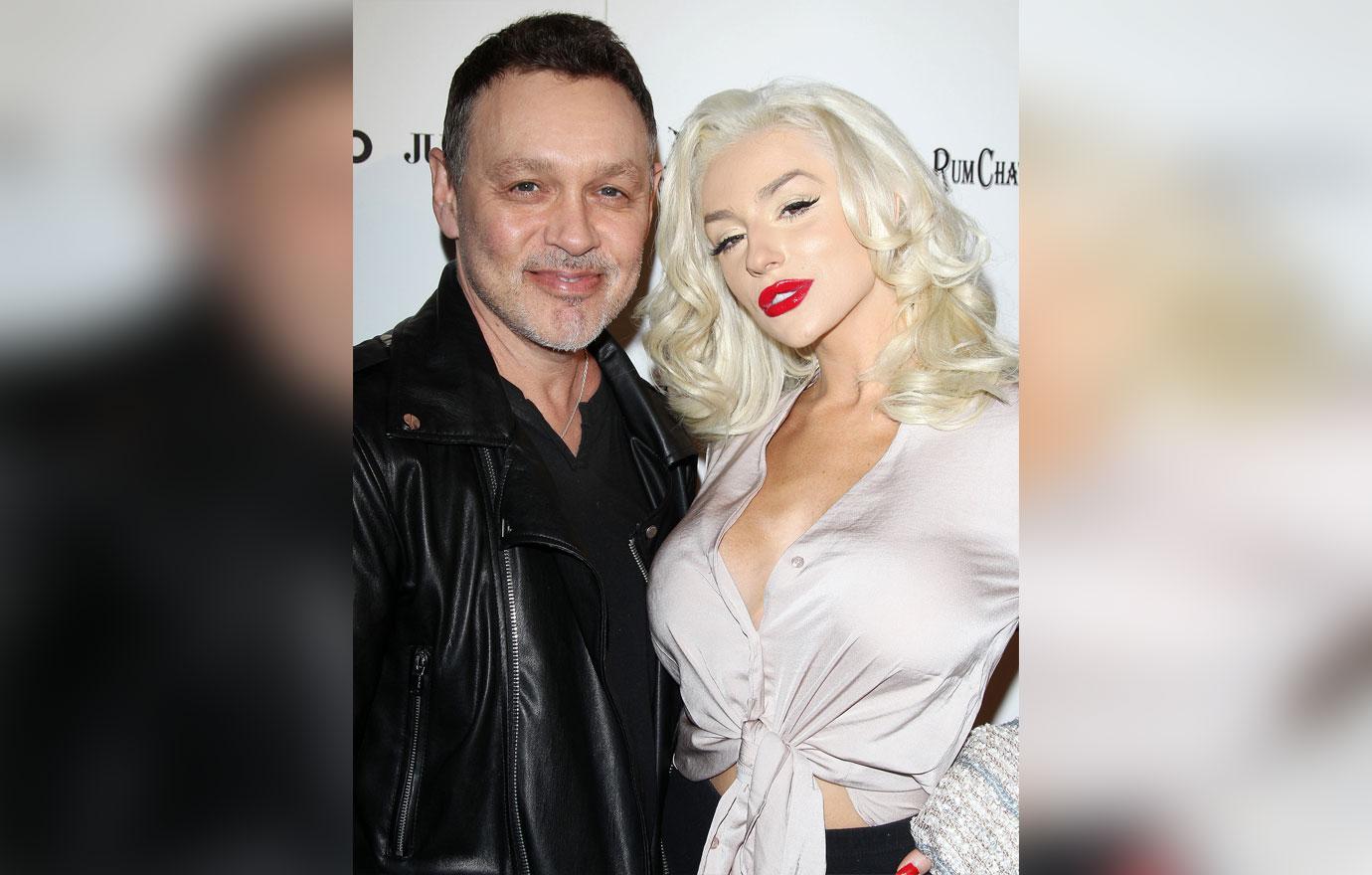 The blonde bombshell blames being a teen bride for many of her emotional issues. "When you are thrust into the limelight at such a young age you do not have your mind yet and are not fully developed. So when you are around 'yes' people or older people you rely on, it becomes toxic. And you start using drugs and you start blah blah blah. I recently got into a really dark point. Two years ago I tried to commit suicide and it got super super bad for me. Right now I am in a self-reflective place and honest place," she explained.
Article continues below advertisement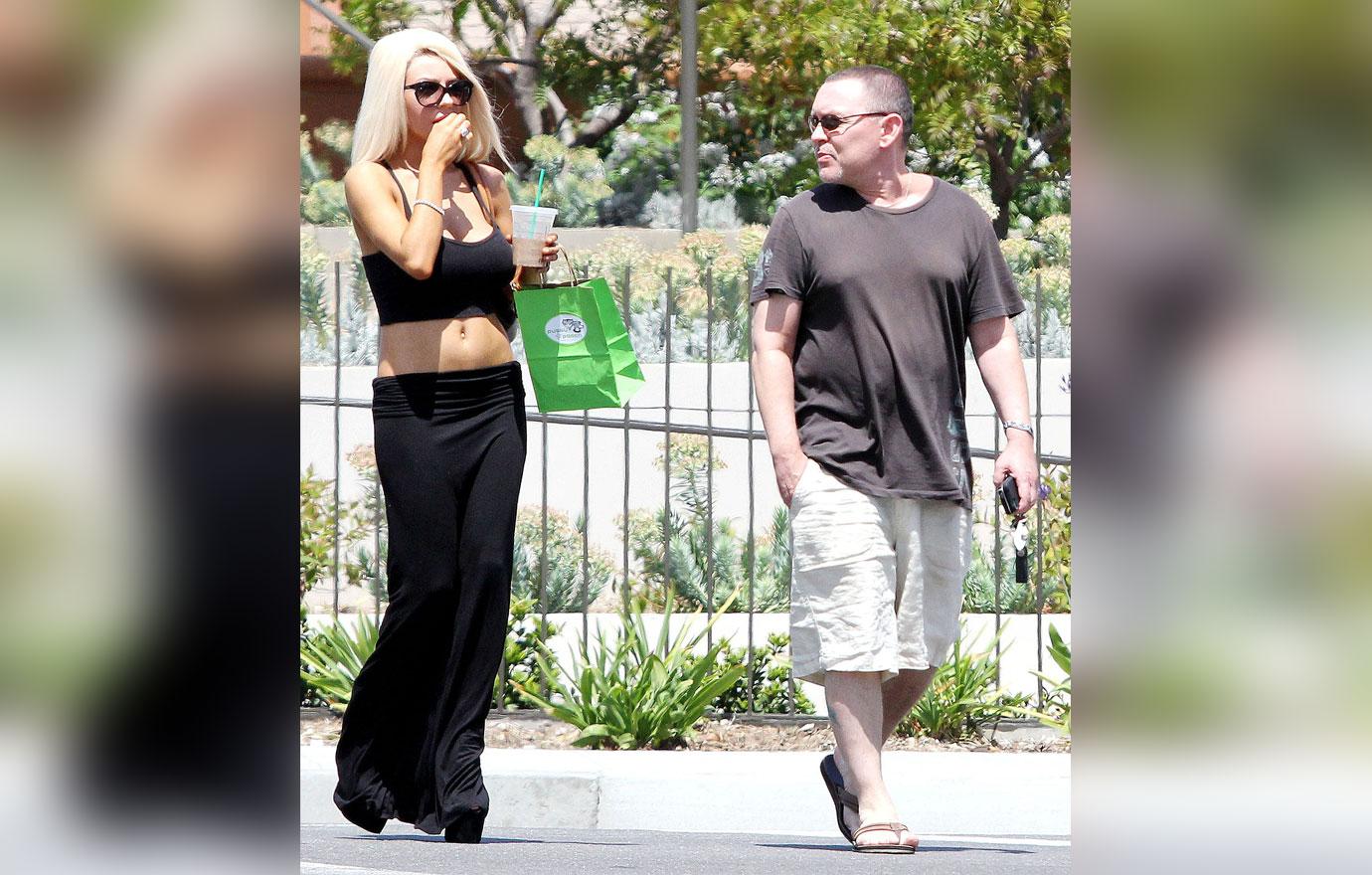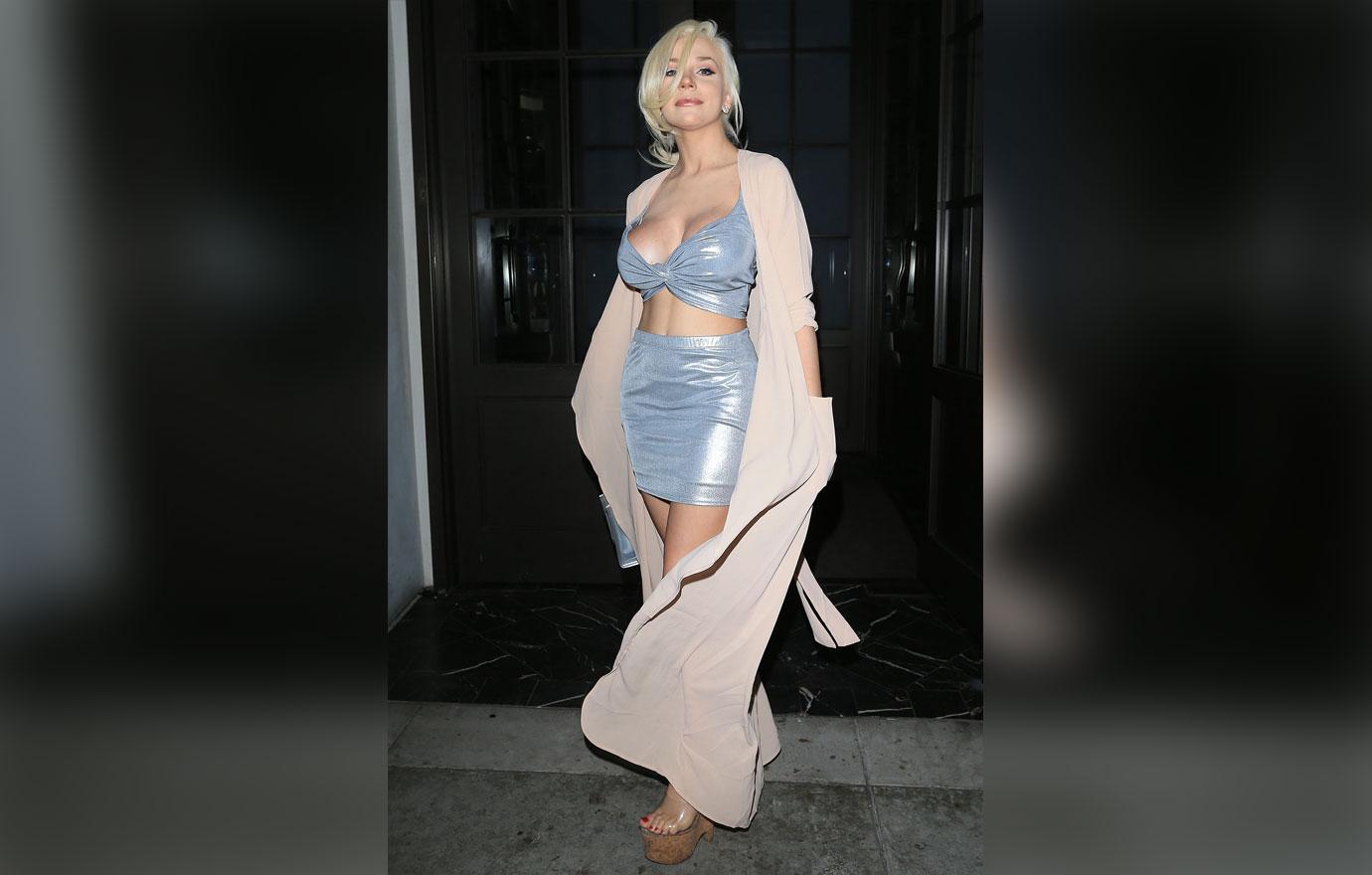 "The birthday gift I'm giving to myself is going alcohol-free. I've been drinking alcohol since I was 16. And mind you I didn't drink every day, but I drank every other day. I could kick back two bottles of wine, easy, and that just became normal. I grew up in an environment where alcohol was okay ... when I got married so young, Doug and I would indulge and we'd drink quite a bit. I'm going through a transformation, I hit my mid 20s, and the other day I got really sick from drinking three martinis. Something hit me ... maybe I need to look at this situation with alcohol," she admitted on Instagram in August.
Article continues below advertisement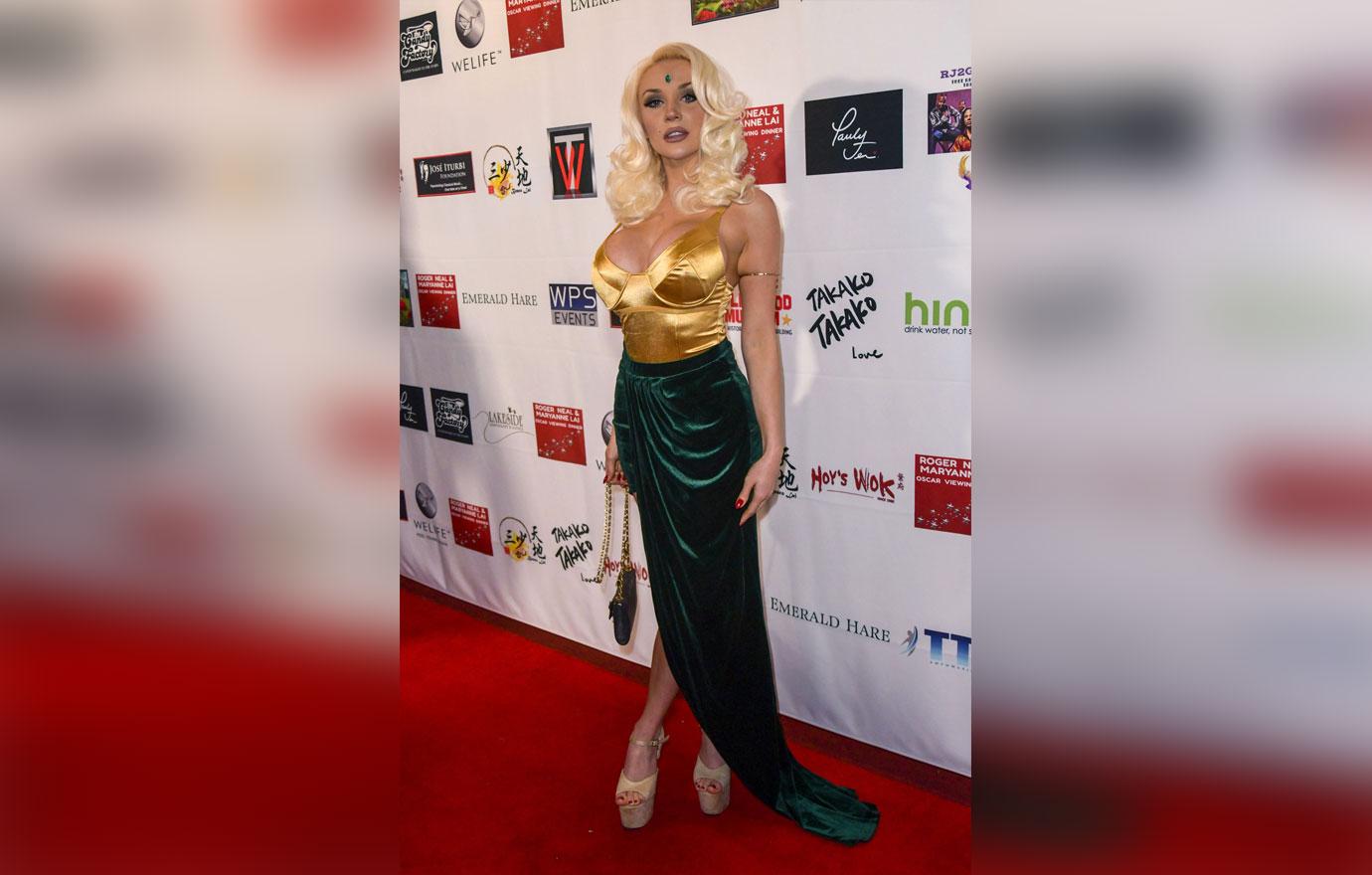 What do you think of Courtney writing a tell-all book about her marriage? Sound off in the comments below!