NEWS
Courtney Stodden Preaches 'This Is What Learning To Love Yourself Looks Like' By Sharing Makeup Free Photo — See The Snap!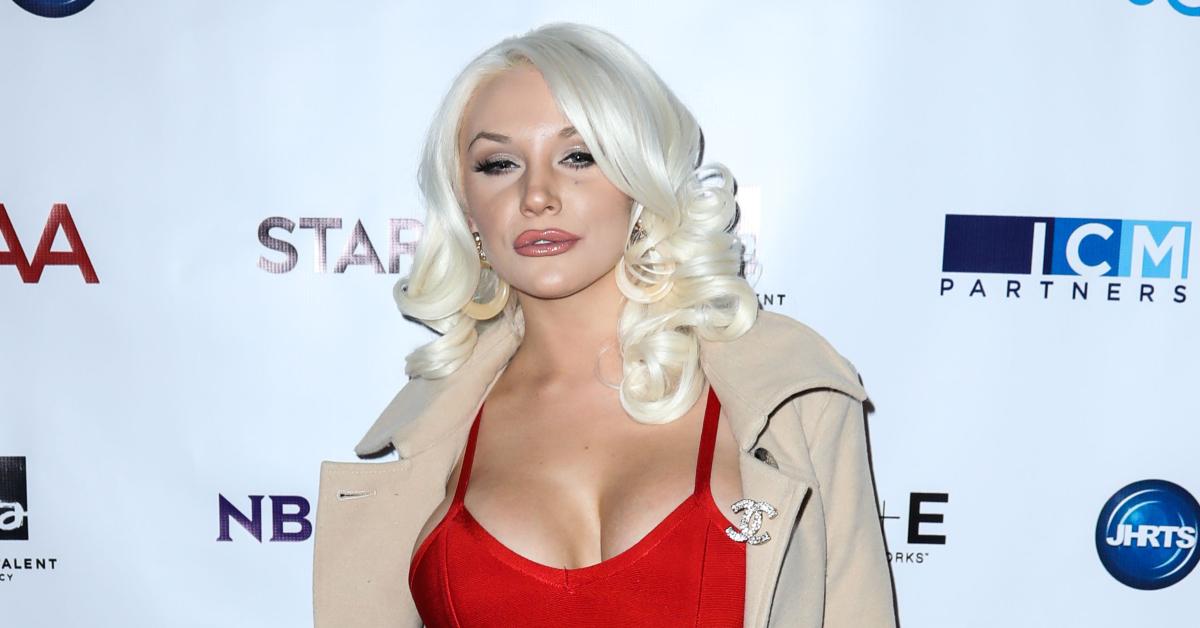 These days, Courtney Stodden is trying to soak up all of the positive moments. On Monday, April 18, the model uploaded a photo of themselves via Instagram with the caption, "No makeup and no filter - I guess this is what learning to love yourself looks like in this generation."
Article continues below advertisement
Of course, the 27-year-old was praised for being so open on social media. One person wrote, "You're so beautiful inside and out! You don't need makeup and hair to see that," while another added, "❤️❤️❤️🔥🔥🔥🔥🔥naturally gorgeous."
A third person stated, "Stunning woman, no need for make up because your inside glows on the outside and you have a beautiful heart ❤️❤️❤️."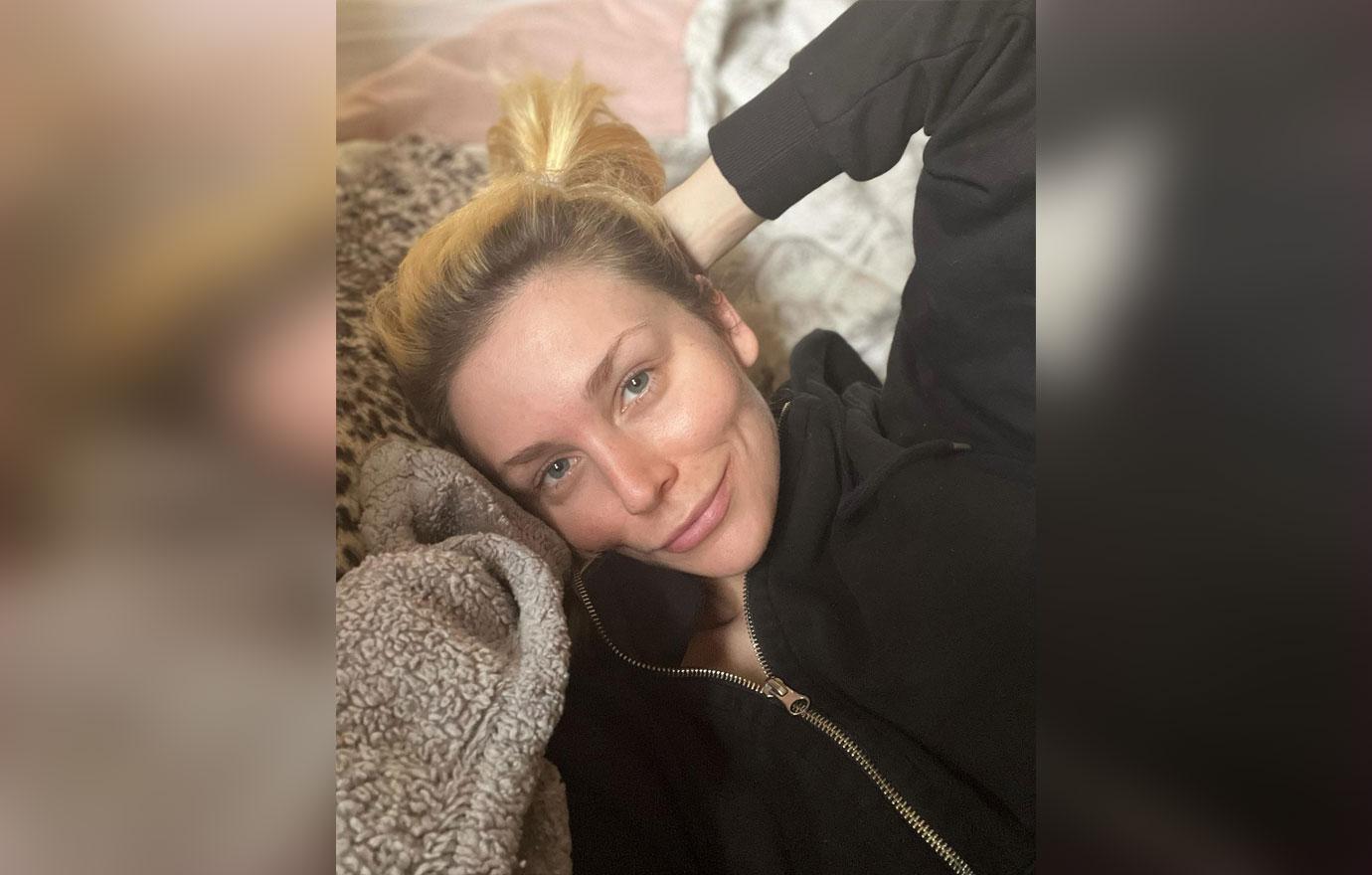 Article continues below advertisement
At the moment, Stodden — who came out in April 2021 as non-binary — is working on her upcoming memoir, which will touch upon her controversial marriage to Doug Hutchison.
Article continues below advertisement
"A lot of different chapters in my life have been challenging to live through once and then to kind of go back and relive it again in order to tell the story is extra challenging," they explained to Fox News. "But it also gives me a better insight."
"I'm working with a therapist right now to kind of process it all, too, as I'm writing it out and reliving it again," the actress continued. "And it's freeing. It's definitely given me a better outlook on it. I see it for what it is."
In 2011, Stodden made headlines when she and Hutchison, 61, tied the knot. At the time, the actor was 51, while Stodden was only 16. They eventually split for good in 2016.
Despite the ups and the downs, Stodden seems like they are in a great place and is looking forward to what else the future holds.
Article continues below advertisement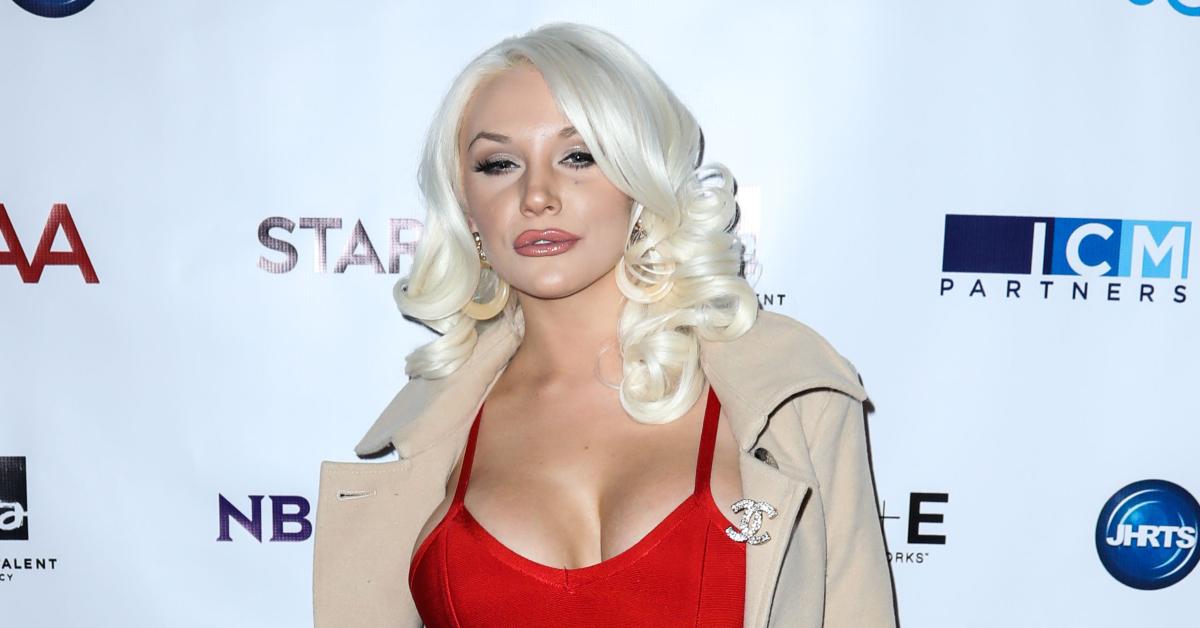 "I am a really empathetic, sensitive person, and I always have been. But my experience has made me so strong," the reality star said. "If it didn't happen, I feel like my whole outlook on life would be so different. Experiences that are traumatizing can either break us or we can utilize them to shape us into a stronger individual."
"And that's really one of the main reasons why I'm speaking out is because I want past victims and survivors to really tap into that part of themselves. We are so strong. It's just really made me very fearless," they concluded.