Crisis Canine Teddy Not 'Able To Walk' Following Stressful Rescue Efforts After Devastating Condo Building Collapse In Surfside, Florida
Not all heroes wear capes! Following the devastating condo building collapse in Surfside, Florida — that claimed the lives of at least 97 individuals — a therapy dog sprang into action and helped to console the grieving family members. But now, Teddy is the one hurting.
Article continues below advertisement
The cuddly six-year-old basset hound-lab mix has spent the past three weeks in Florida — far from home in Philadelphia — providing comfort, but sadly the furry helper has taken a turn for the worse.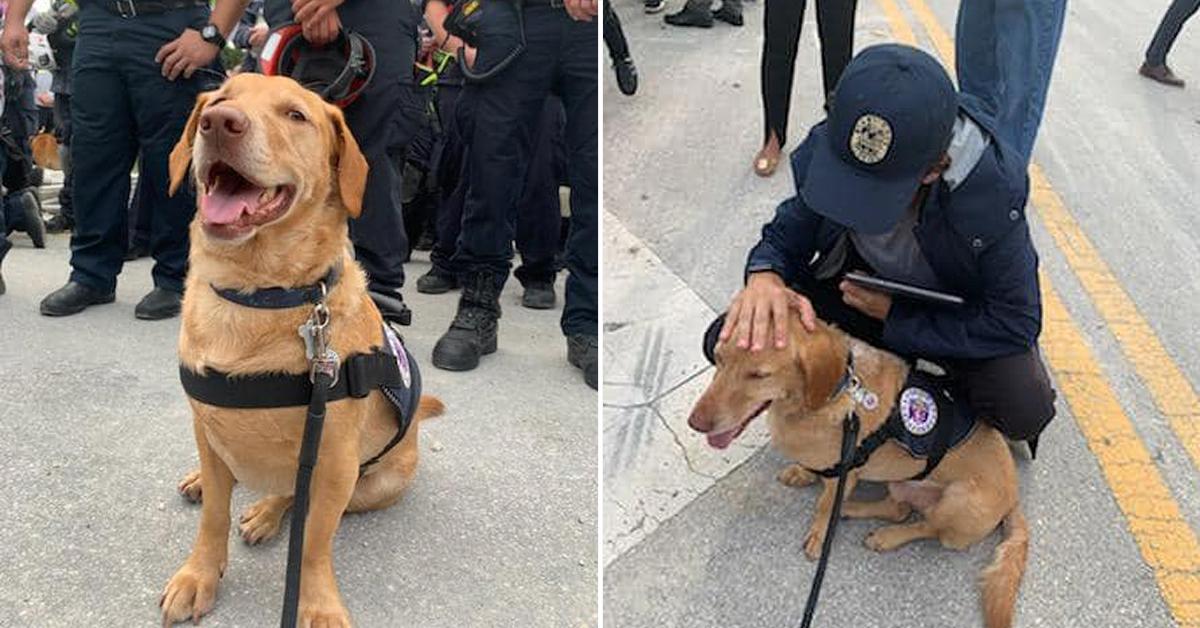 Article continues below advertisement
"He just isn't able to walk," Dr. Tonya Carswell of Progressive Choice Animal Care, revealed to CBS 4 in Miami. Two vets are currently working on the beloved four-legged friend, and trying to help him with what they believe to be a herniated disc in his back and partial torn ligaments in his knee.
Article continues below advertisement
Teddy is undergoing physical therapy, laser therapy and acupuncture to relieve his symptoms. Dr. Caswell is positive that Teddy will regain mobility, but points out the harsh conditions the rescue dogs have faced. "The Surfside dogs had a lot of stress, heat, extra weight on their backs," she told the outlet.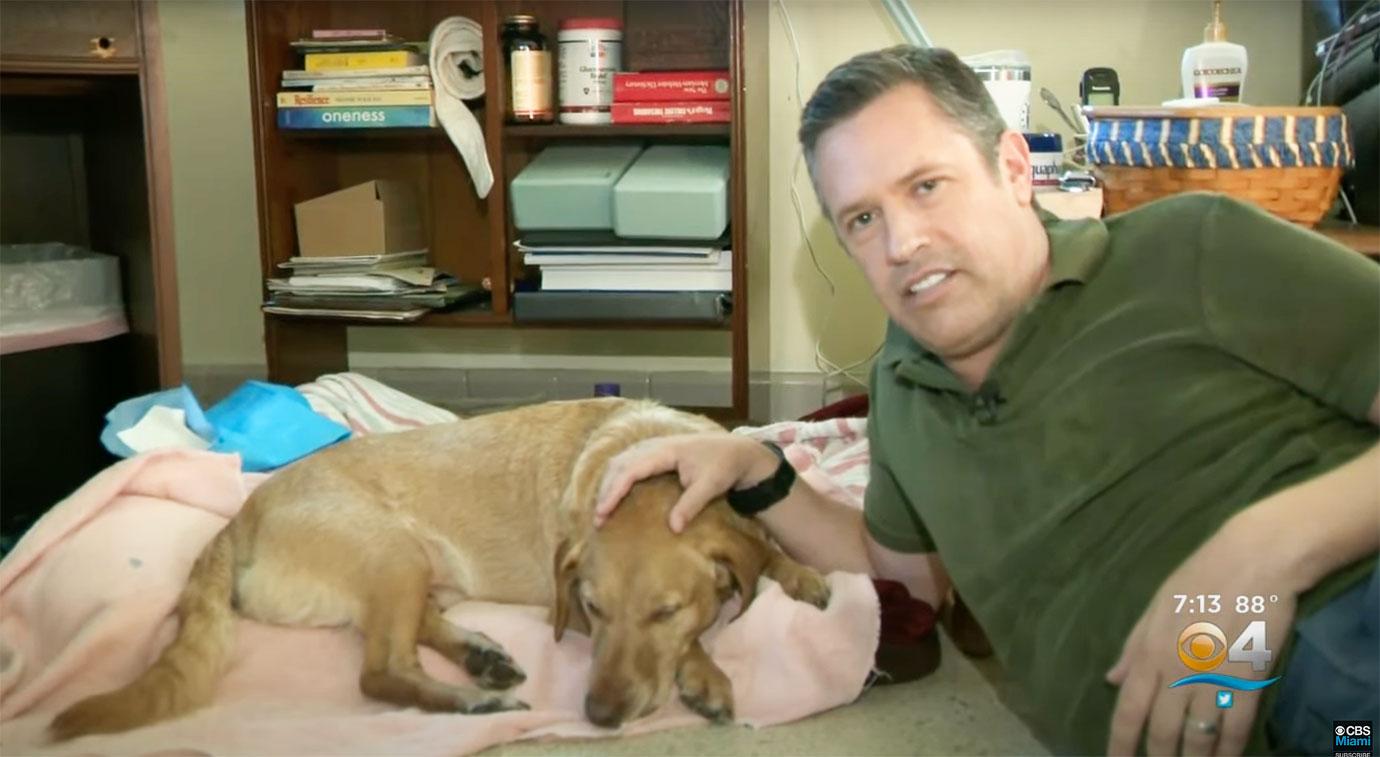 Article continues below advertisement
"I'm scared of him not being able to walk again," heartbroken owner Sophia Barrett told the news outlet. "He's such an active dog… It would completely impact the quality of his life because that's what he does."
Article continues below advertisement
Teddy and his owner are currently staying with family in Florida, but are eager to get back home to Pennsylvania. Unfortunately, traveling with the injured pup has proven to be difficult. A GoFundMe page has been set up to alleviate some of the cost to get the little helper back to his cat siblings in Philly.
"The one big thing is having a plane chartered to get him home because a commercial airline would not be safe for him as well as driving all the way to Philadelphia," Barrett added.