PHOTOS
Proud Pet Parents: Jennifer Aniston, Paris Hilton, Hugh Jackman & More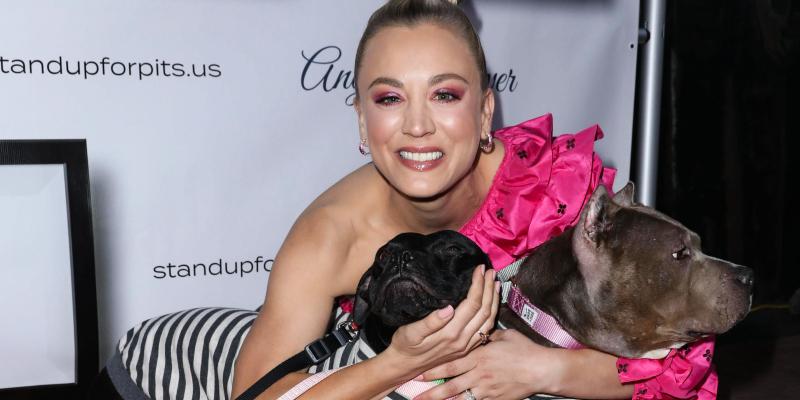 Article continues below advertisement
Hugh Jackman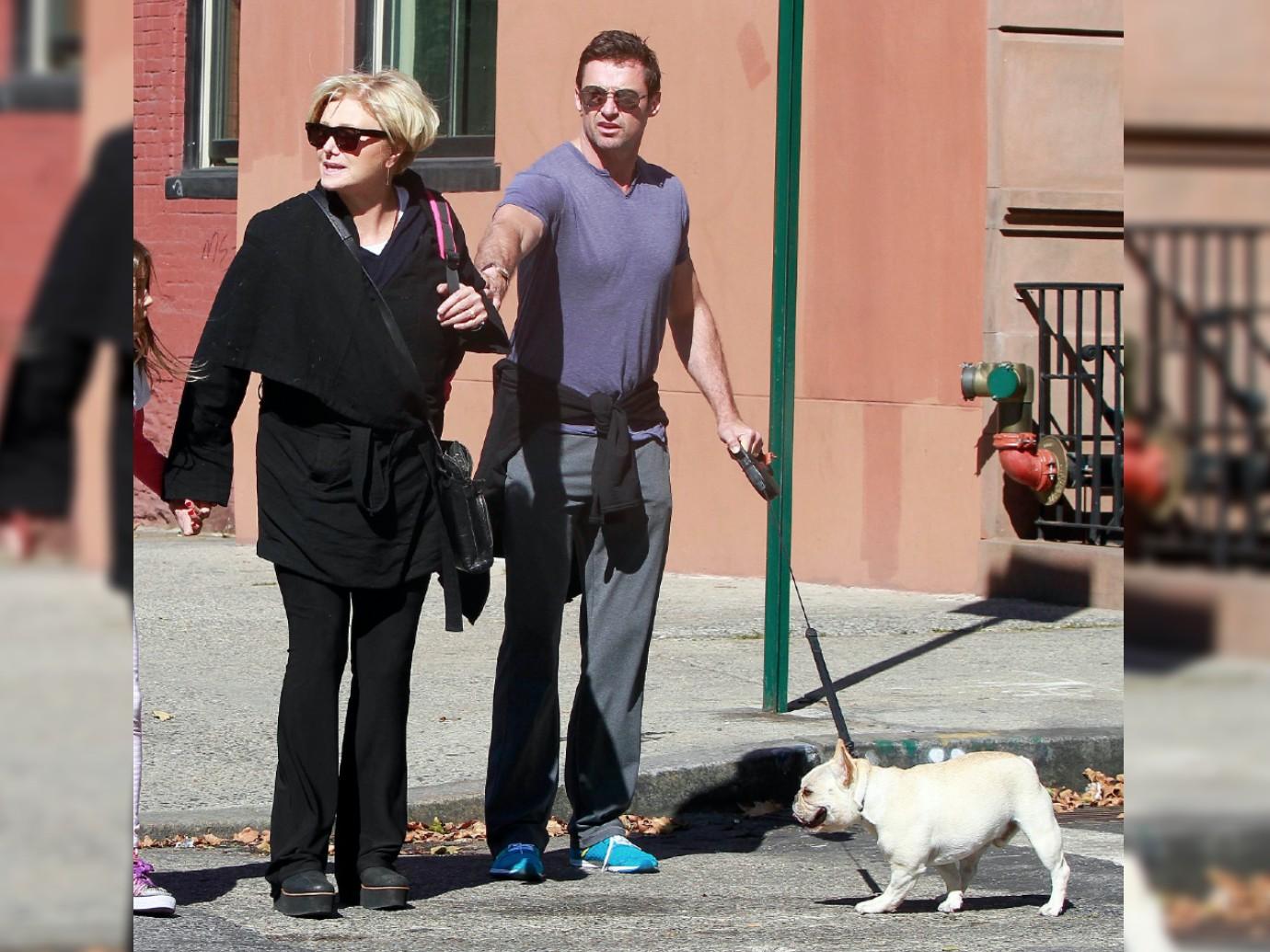 The Greatest Showman star is crazy about his canines! "I do Skype my dogs. I love that," Jackman said about video chatting with Dali the Frenchie and Allegra, a poodle/terrier mix. He's not the only one who's obsessed with the pups: The actor admitted that fans often ask about his pets. "I get it. They're way more interesting than me." Eh, we'll say they're about even!
Ian Somerhalder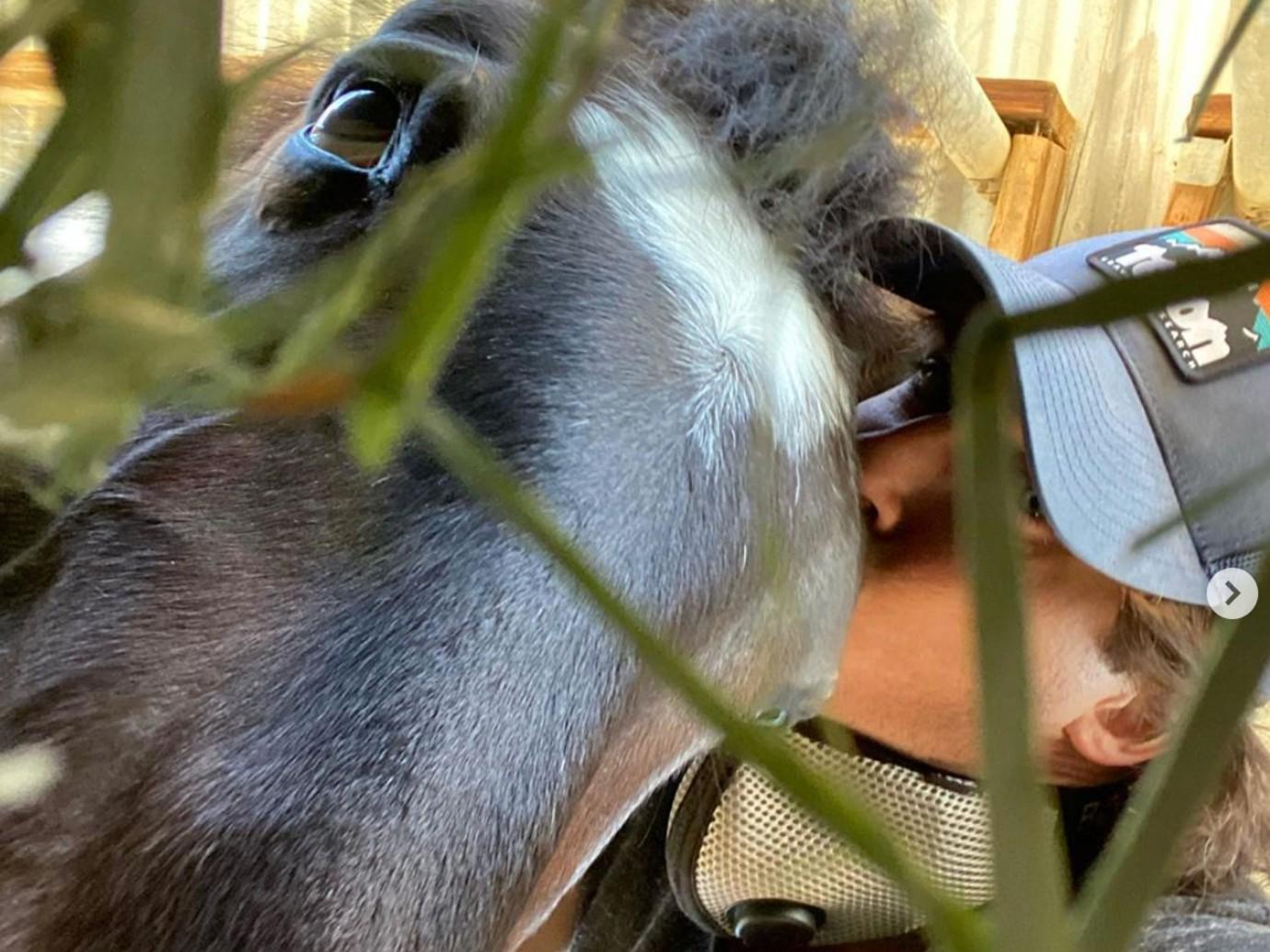 "All I had to do was ask, 'Joe can you give your dad a smile?' This is what I got," the 'Vampire Diaries' alum captioned a sweet snap with his equine pal. (He and wife Nikki Reed also share several dogs, a cat and 3-year-old human daughter Bodhi.) Added Somerhalder, "Animals know so much more than we give them credit for. They are truly amazing."
Article continues below advertisement
Kelly Osbourne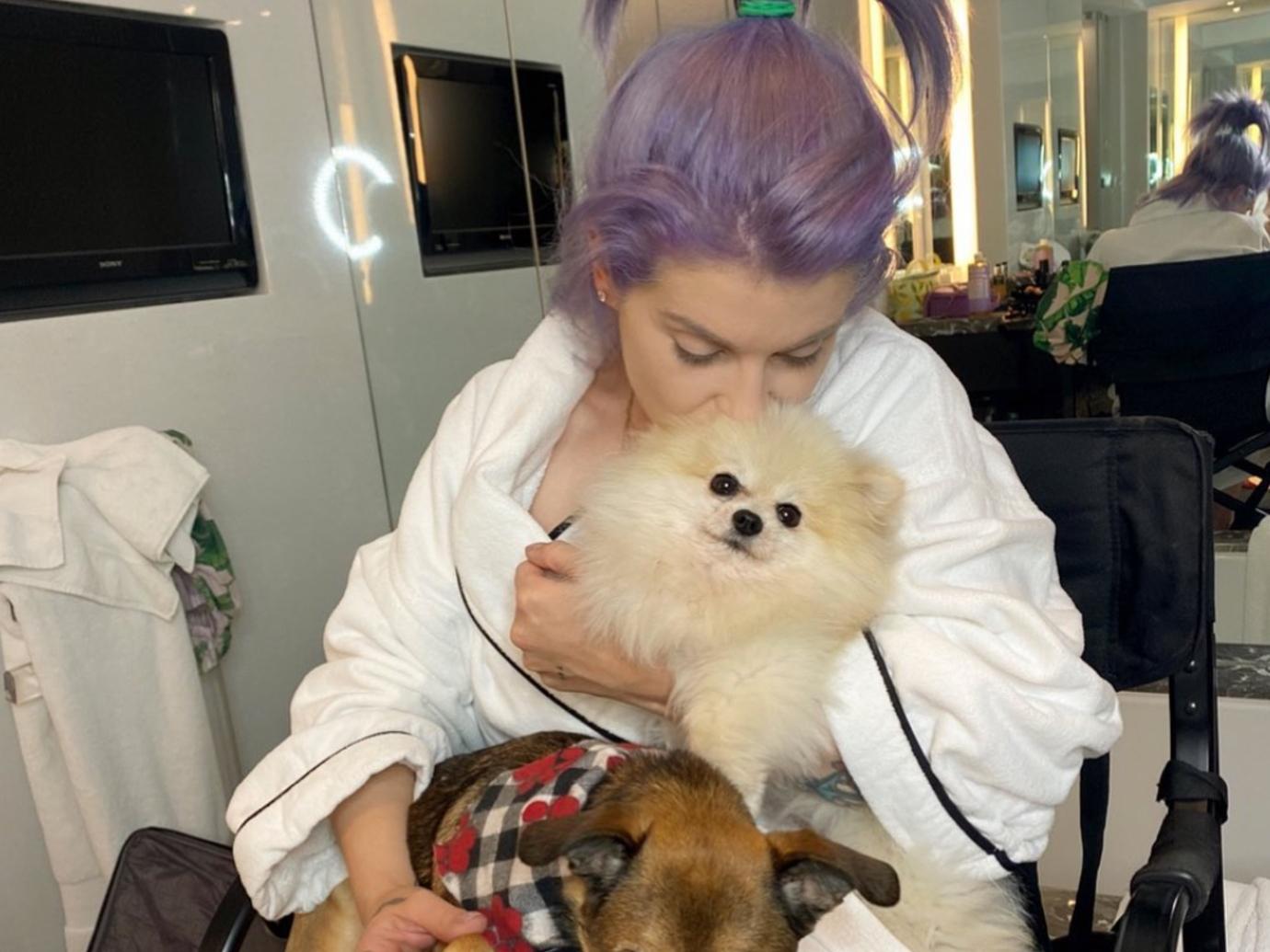 "Nothing makes me happier than my animals," the star said of her Pomeranian, Poll, and rescue mutt, Oat, whom she adopted in April. Osbourne added that she "couldn't get through" quarantine without her two tail-waggers — and now that it's over, they're still attached at the hip! The 'Fashion Police' alum recently shared a pic of the duo accompanying her to work for a 5 a.m. glam session.
Article continues below advertisement
Kaley Cuoco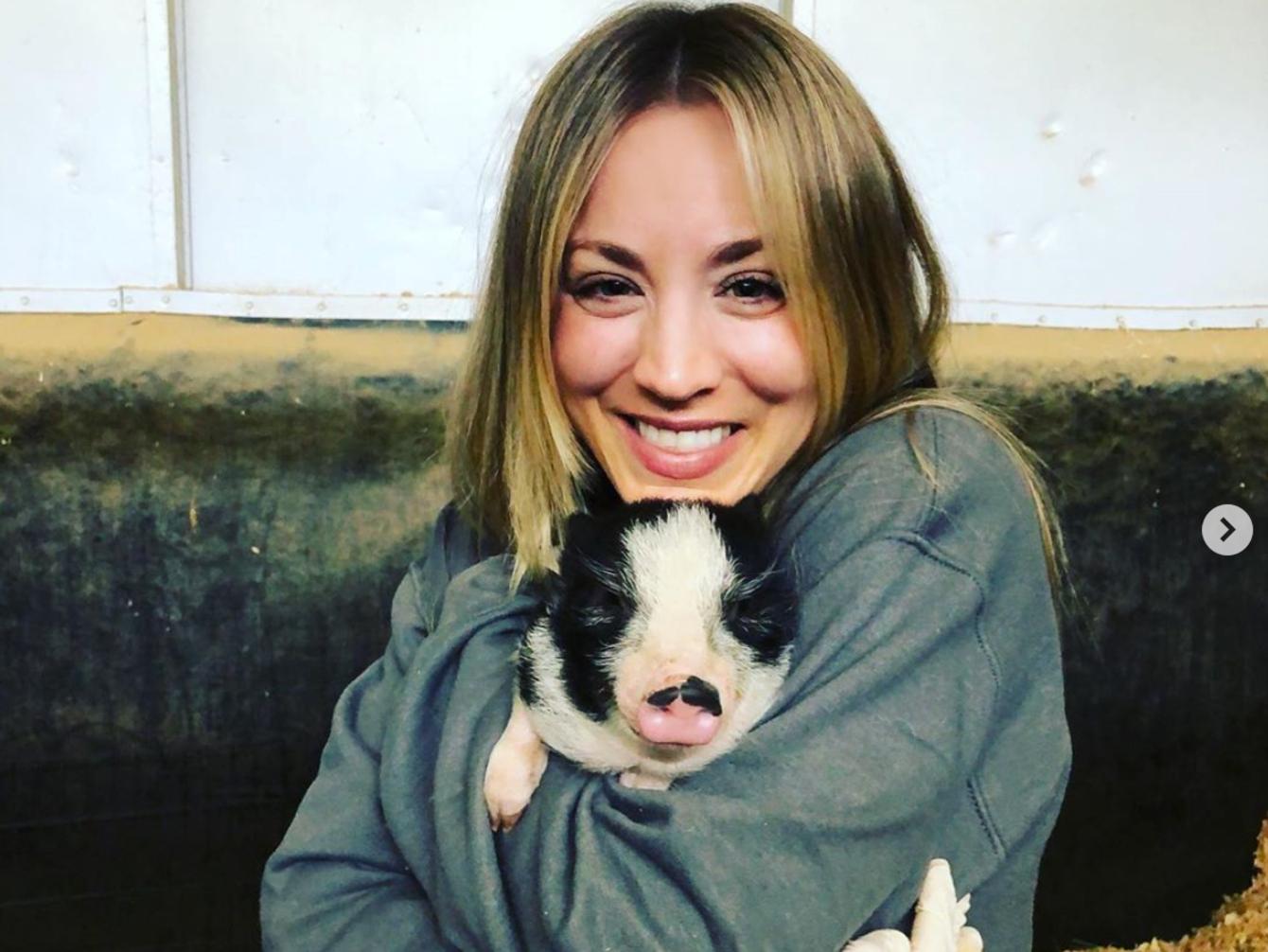 In April, the actress took to IG to introduce the newest members of her animal kingdom: piglets Leeroy and Wilbur. "My heart can barely handle it," Cuoco gushed, adding that "anything" with four legs is welcome at her and hubby Karl Cook's ranch. She's not lying: In addition to fostering dwarf ponies over the years, her three dogs, rabbit and mini horse are all full-time residents.
Article continues below advertisement
Jennifer Aniston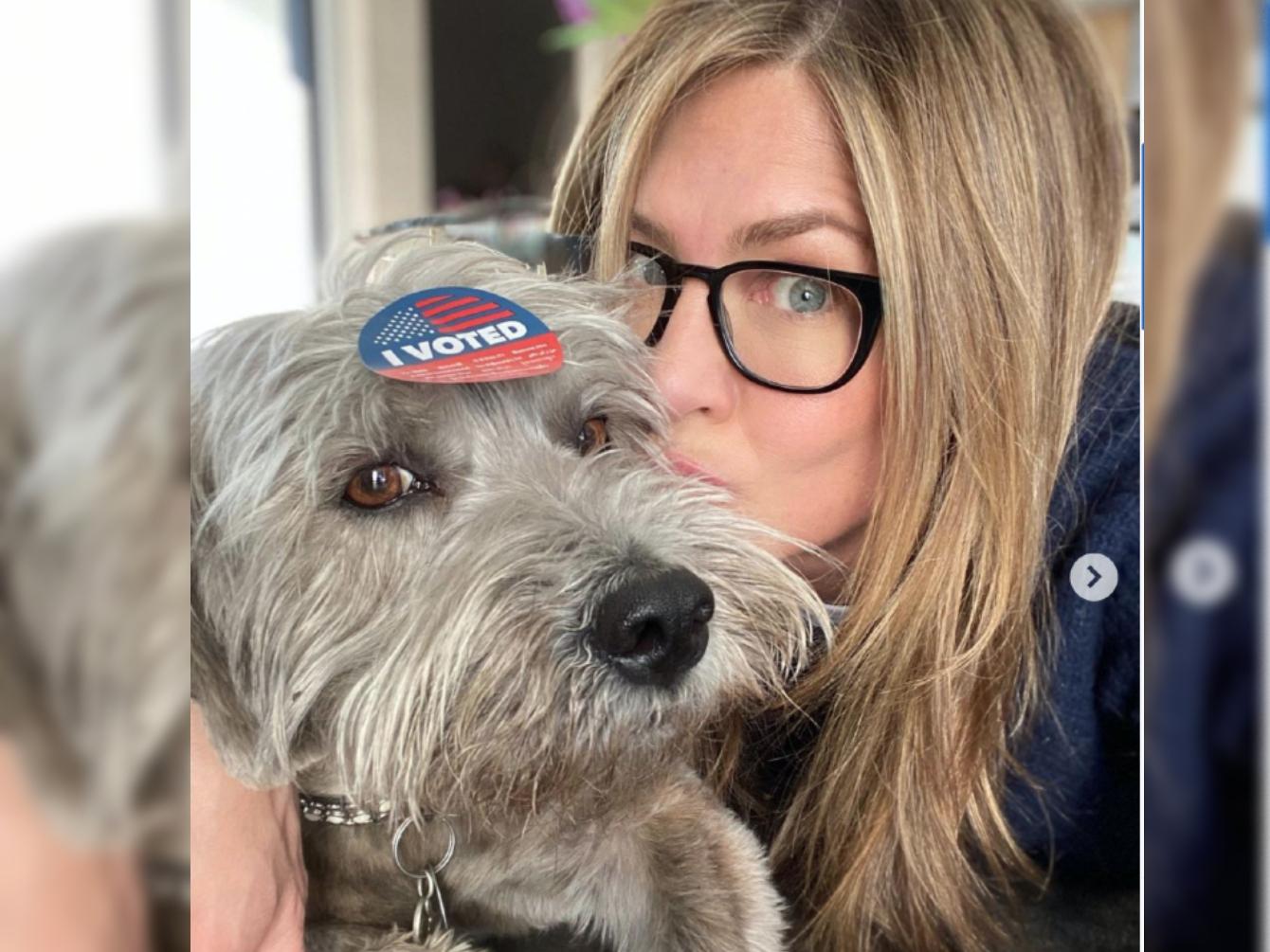 While Aniston (seen with pooch Clyde) admits that she has some great human pals, she knows there's nothing like the love of her dogs. "They don't text me or buy me flowers, but they do so much more," she said in 2009. "They pick me up if I need it, they always greet me when I come home and they never complain about anything." That's what friends are for!
Article continues below advertisement
Olivia Culpo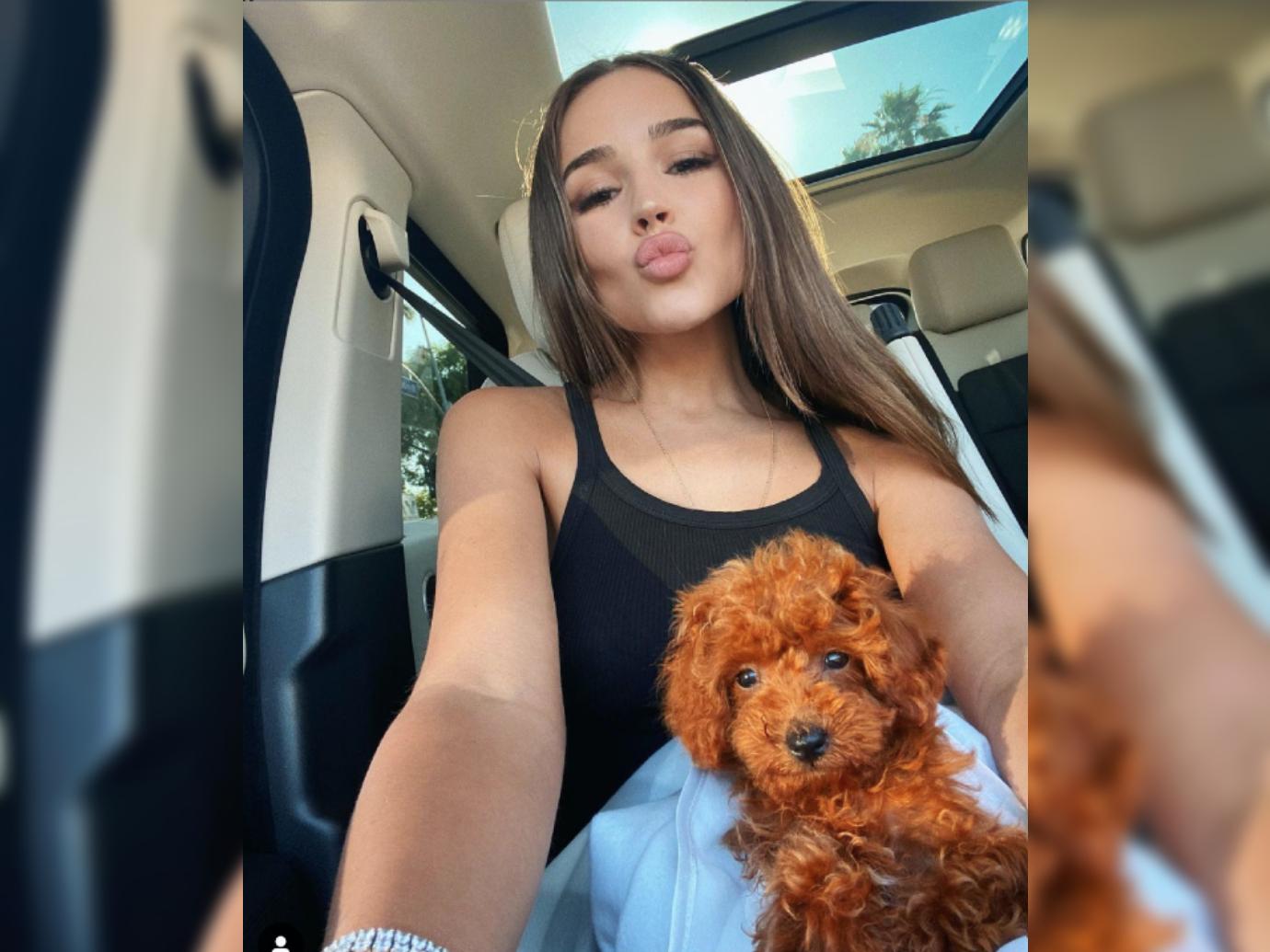 Talk about an adorable accessory! Culpo and her boyfriend, NFL star Christian McCaffrey, welcomed furbaby Oliver Sprinkles into the fold this July — and he's already a bone-a-fide Instagram star. The toy golden doodle has nearly 13,000 followers on his own page, which we assume is run by his influencer mama.
Article continues below advertisement
Paris Hilton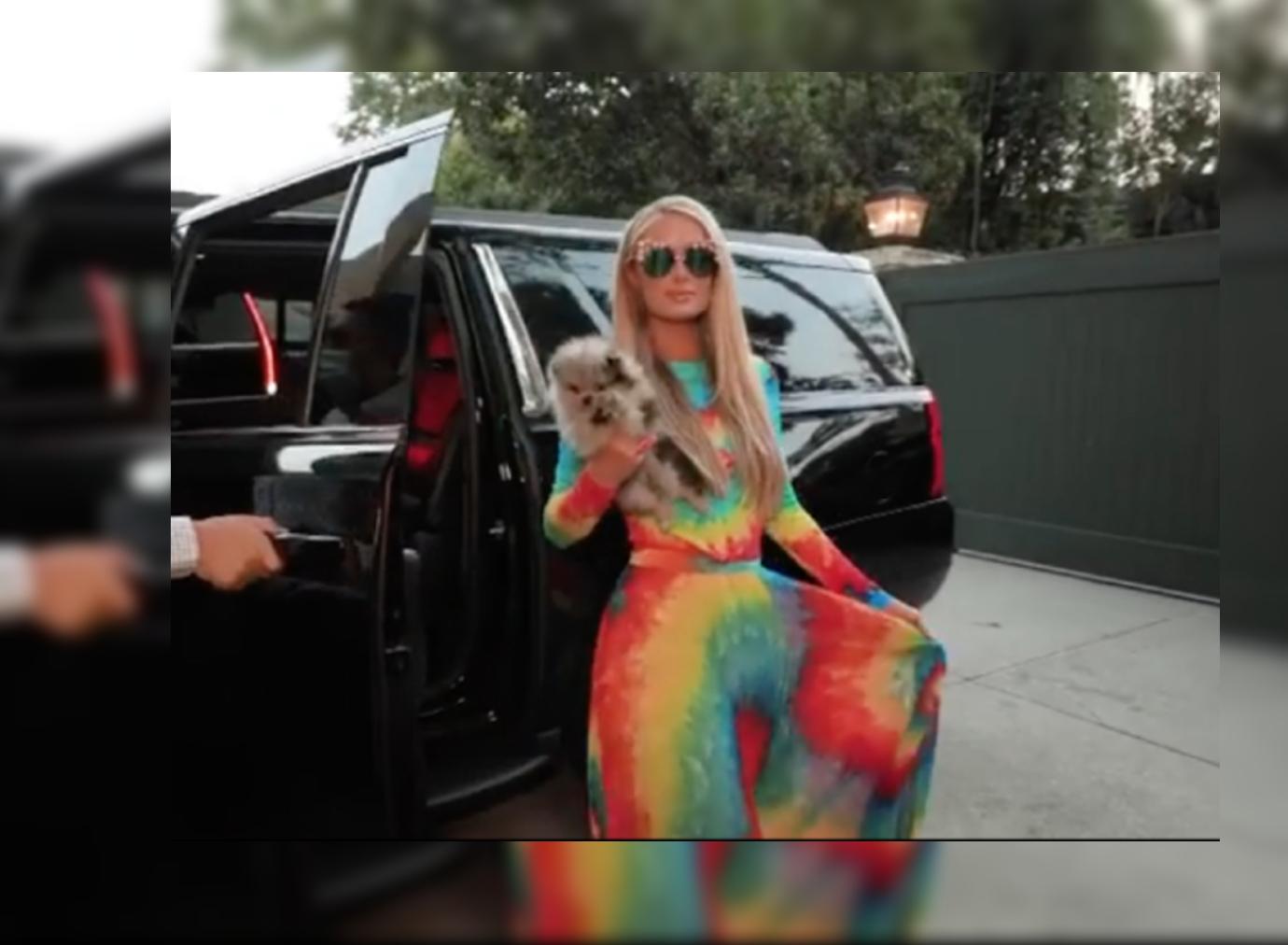 There's no coming between Hilton and her pups! The businesswoman's pack is made up of several Pomeranians (including Princess Paris Jr.), Chihuahuas, and a teacup Pomsky, all of whom reside in their own $325,000 doggie mansion. "It's basically a replica of my house," she explained, noting that it has furniture, a chandelier, heat and air-conditioning. So much for the Simple Life!