TRUE CRIME
New Book Claims Cult Mom Lori Vallow's Late Brother, Alex Cox, Had Disturbing Sexual Obsession With Her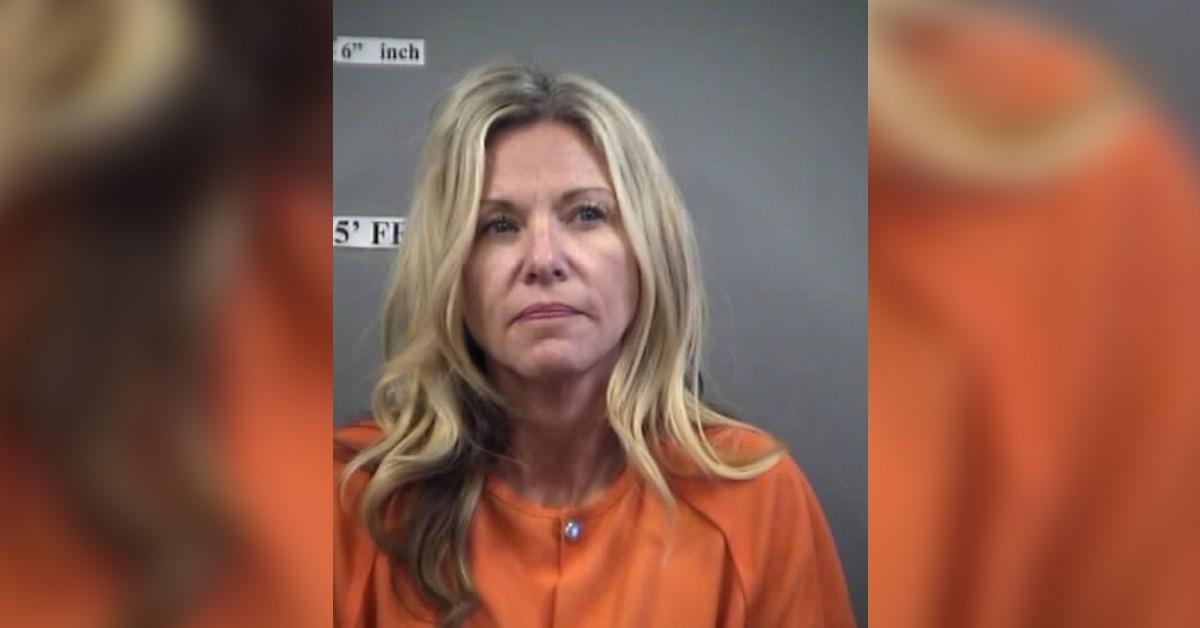 The twisted saga of "cult mom" Lori Vallow continues with the release of John Glatt's Doomsday Mother.
Article continues below advertisement
The true crime book hit the shelves on January 18, and is chock full of disturbing accounts of the accused child killer's past, including her strange relationship with her brother, Alex Cox, who died in December of 2019, a few months after her late children, JJ and Tylee, were last seen alive.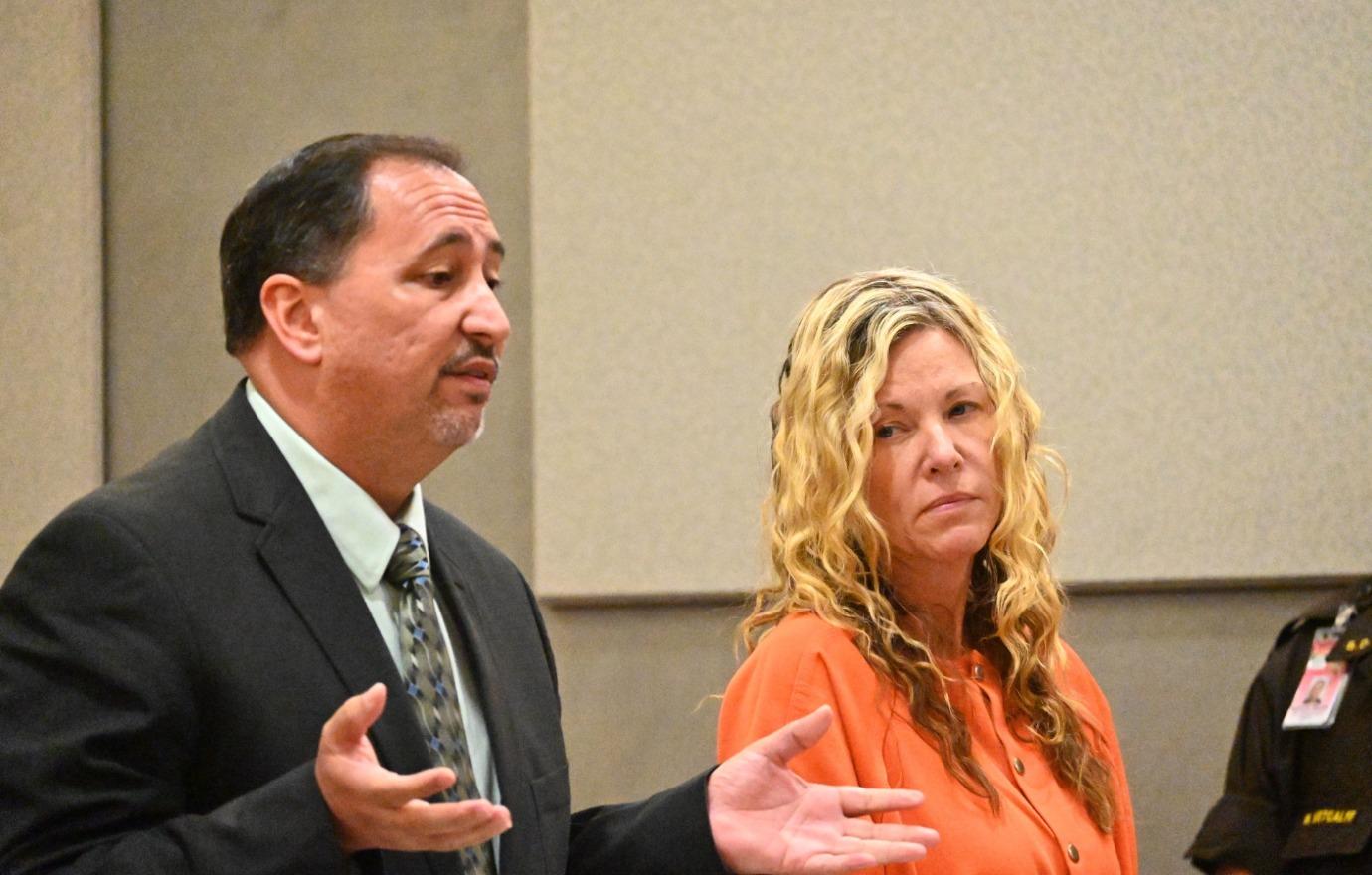 Article continues below advertisement
The cult mom's childhood best friend — who goes by the pseudonym "Rose Vaughn" in the book — claimed that even as children, Cox, who was five years older than his sister, was unnaturally "fixated" with her, according to The Sun.
"When Lori and I were in the pool, he was always watching us and I didn't like that," Vaughn recalled of her friend's brother, whom she notes always gave her the "creeps" when she was around him.
Article continues below advertisement
Article continues below advertisement
"Suddenly Lori was crying and emotional, and she just said, 'Alex is trying to have sex with me. What can I do?'" she recounted, according to Glatt's book. She added that she attempted to comfort her friend as best a girl given that sort of information can, but after that day, Vallow never spoke of the issue again.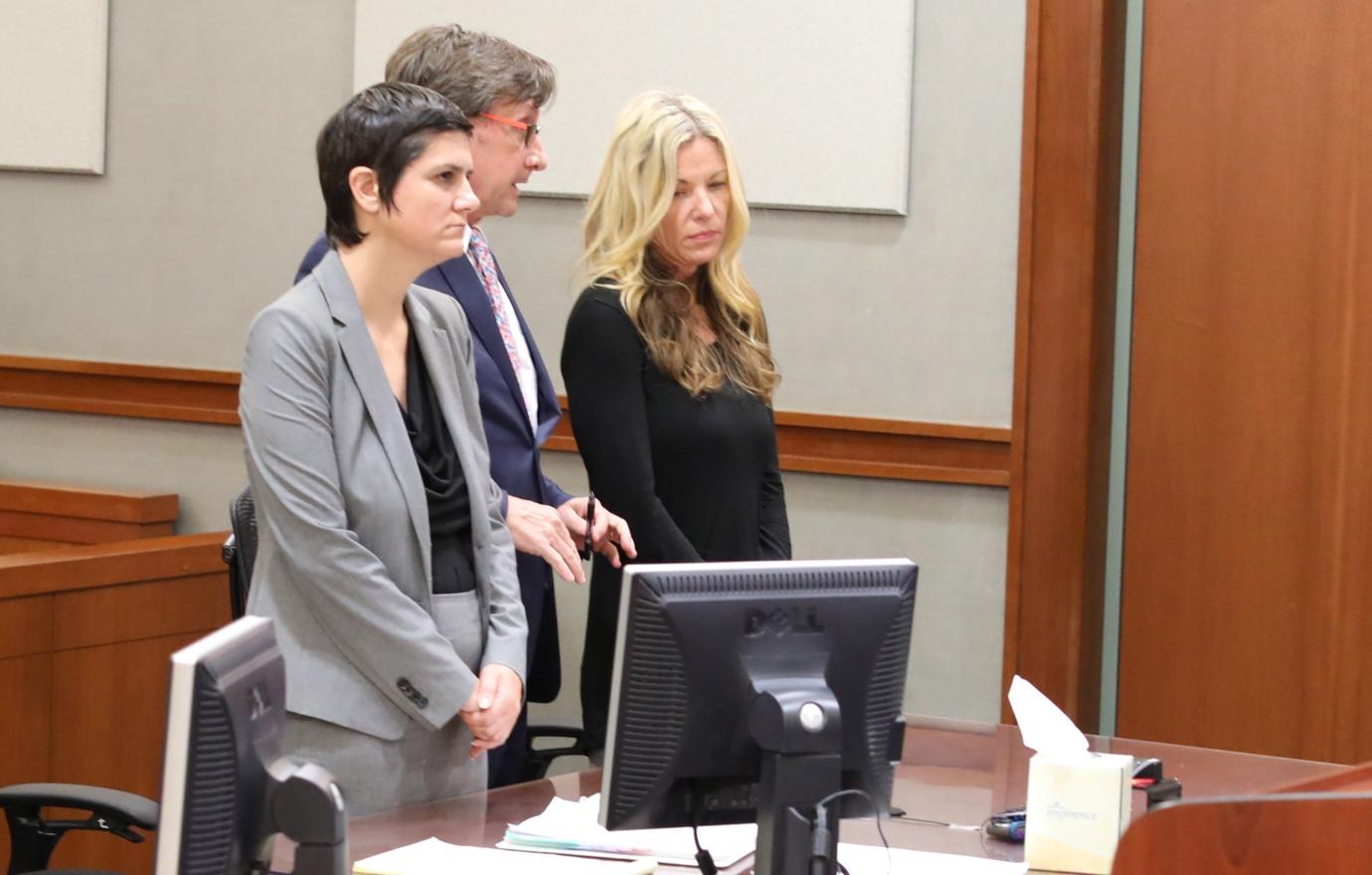 Article continues below advertisement
Others close to the family were also interviewed for the shocking true crime tell-all, including Cox's former friend, Mary Tracy, who claimed she saw Vallow parading around in a skimpy bikini in front of her older brother in 2008.
Article continues below advertisement
"I just thought it was so odd," Mary said. "She looked great, but I've never actually been around someone who walked around the house in a bikini." She added, "I remember feeling that Lori was high-maintenance."
But the account of Vallow's friend April Raymond is perhaps the most chilling. "Alex admitted to trying to kill [Joseph Ryan]," Raymond told the author about an incident in 2015. "That's when I started feeling, like, this is something very wrong. He was very loyal to Lori and would do anything she asked him to."
Article continues below advertisement
Raymond also admitted Cox often made her uncomfortable by asking her personal questions about herself, and would then compare her answers to details about his sister.
"Alex seemed to have a very strange preoccupation with Lori," she continued. "He would want to know things like, how much I weighed or what my ring size was, or what my shoe size was, and then compare it to Lori. And that just made me feel very uncomfortable."
Article continues below advertisement
The stories only continued to get more overt and stomach turning as years passed. In 2020, Cox's ex-wife, Debbie, told the police her former husband used to act out sexually with Vallow, including physically.
"For example, he would pick her up and she would wrap her legs around his waist and he would kind of bounce her up and down on himself in front of me and they would moan and simulate sex acts," Debbie explained to law enforcement of the unsettling behavior. "He also talked about [how she was] hot, and he sexualized her quite a bit. He did touch her breast and things."
Vallow is currently in prison under strict watch after she was found "not competent" to face the court in June, 2021. The trial has since been rescheduled to January, 2023.