TRUE CRIME
Cult Mom Lori Vallow Believes She Was Immortal, Was Convinced Husband Charles Vallow Was Possessed By A Demon, New Book Claims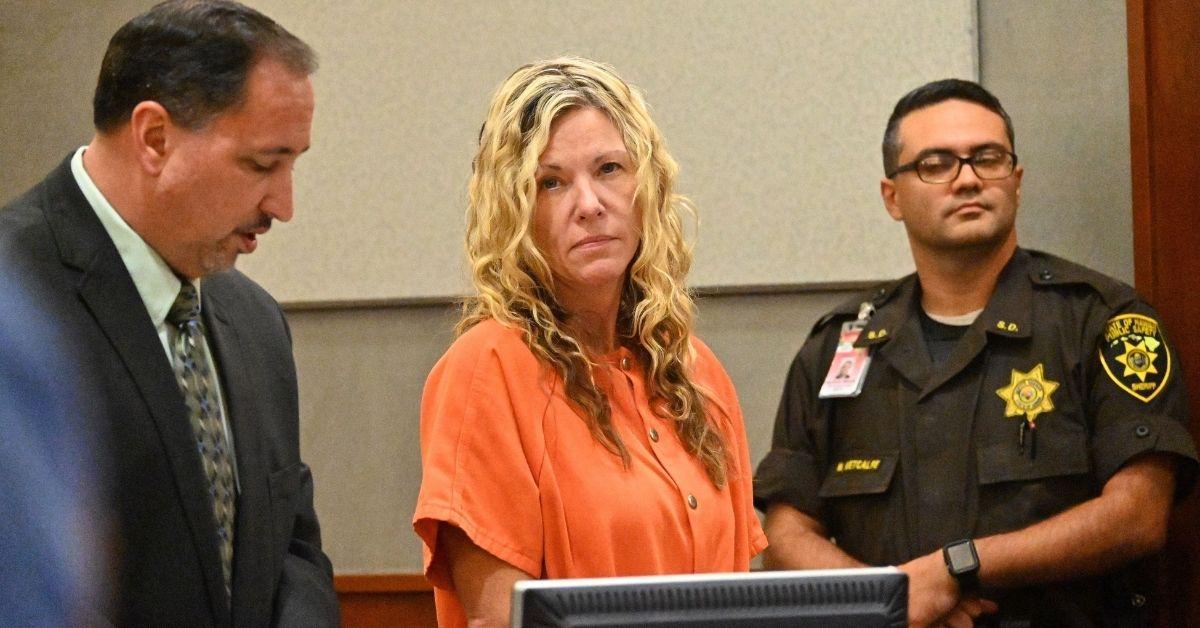 Lori Vallow believed she was immortal, according to a new book.
Article continues below advertisement
According to John Glatt's new book, The Doomsday Mother: Lori Vallow, Chad Daybell, and the End of an American Family, Lori told her friends she was immortal. She believed this meant she did not need to sleep, eat, or go to the bathroom anymore, The Sun reported. She even claimed that if she was shot, she would be unharmed, as the bullet would simply pass through her body.
Article continues below advertisement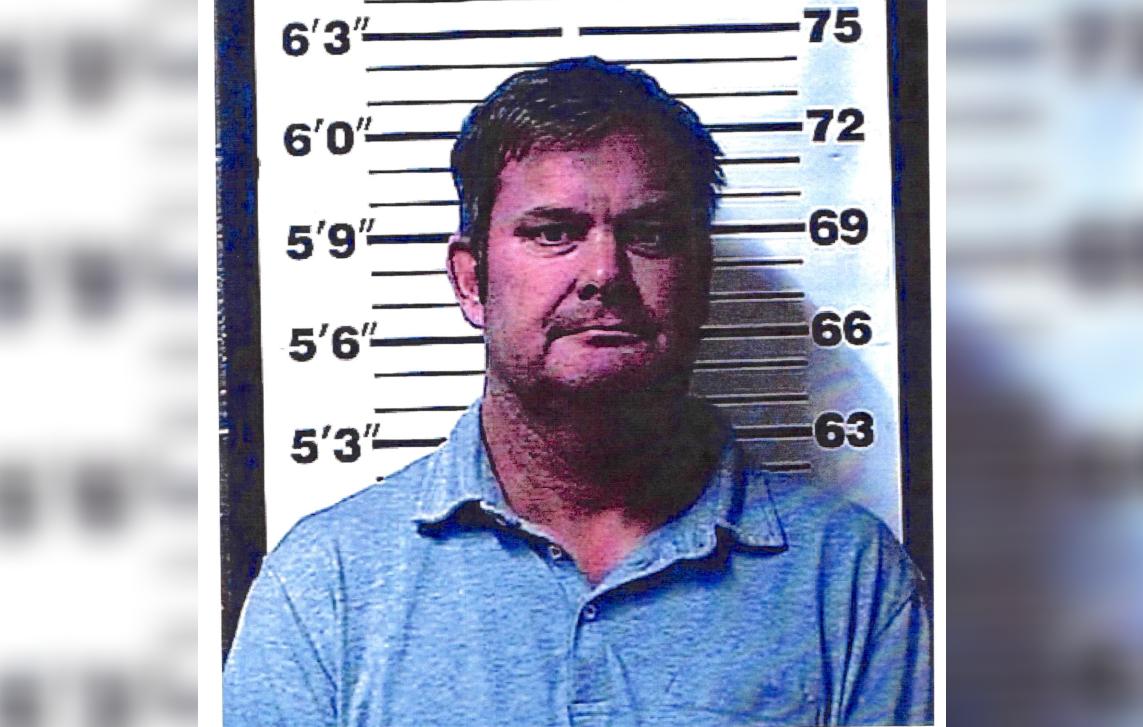 The 48-year-old is said to have started making the claims not too long after she met Chad, who became her fifth husband. According to the publication, the pair met at a Preparing a People conference in 2018, when Lori approached Chad and said she had read his books.
Article continues below advertisement
"They began exchanging spiritual experiences, beliefs, and visions, blissfully staring into each other's eyes. It was as if a lightning bolt hit them both. They would never be the same again," the true crime writer revealed, according to the outlet.
Article continues below advertisement
John explained Lori asked Chad to assess the spirits of the people in her life. Chad is said to have named her previous husband Charles Vallow and Tylee as "dark spirits." He initially deduced that JJ was not a dark spirit, it was reported.
Article continues below advertisement
Cult expert Rick Ross told the author that the spirit readings were a way for Chad to brainwash Lori. "Chad Daybell was relegating people to a category of subhuman. So that if someone came to him and said, 'I'm going to kill them [because] they're zombies possessed by dark spirits,' Lori would say, 'That's the only way they can be free,'" Rick explained. He described the practice as a method of "thought reform."
As Lori and Chad grew closer, John said he began, "poisoning Lori's mind against Charles Vallow." She felt Charles was "blocking" her spiritual powers, it was reported. She even told friends she had a revelation that he would die in a car accident, but her vision did not come to fruition.
Article continues below advertisement
Then in January 2019, Chad told Lori a demon called Nick Schneider had taken over Charles' body. According to The Sun, shortly afterwards, the pair began recruiting members for their cult.
Later that month, Lori transferred $35,000 from Charles' business account to her own. According to John, Lori called Charles and told him she was a god, preparing for the Second Coming of Jesus Christ. "She warned him that if he dared to interfere with her mission, she would murder him," he reportedly wrote.
Article continues below advertisement
John claimed their cult began to pray for Charles' demise. He eventually confronted his wife about her affair with Chad and threatened to tell Tammy. The move meant Charles "signed his own death warrant," the author noted.
Article continues below advertisement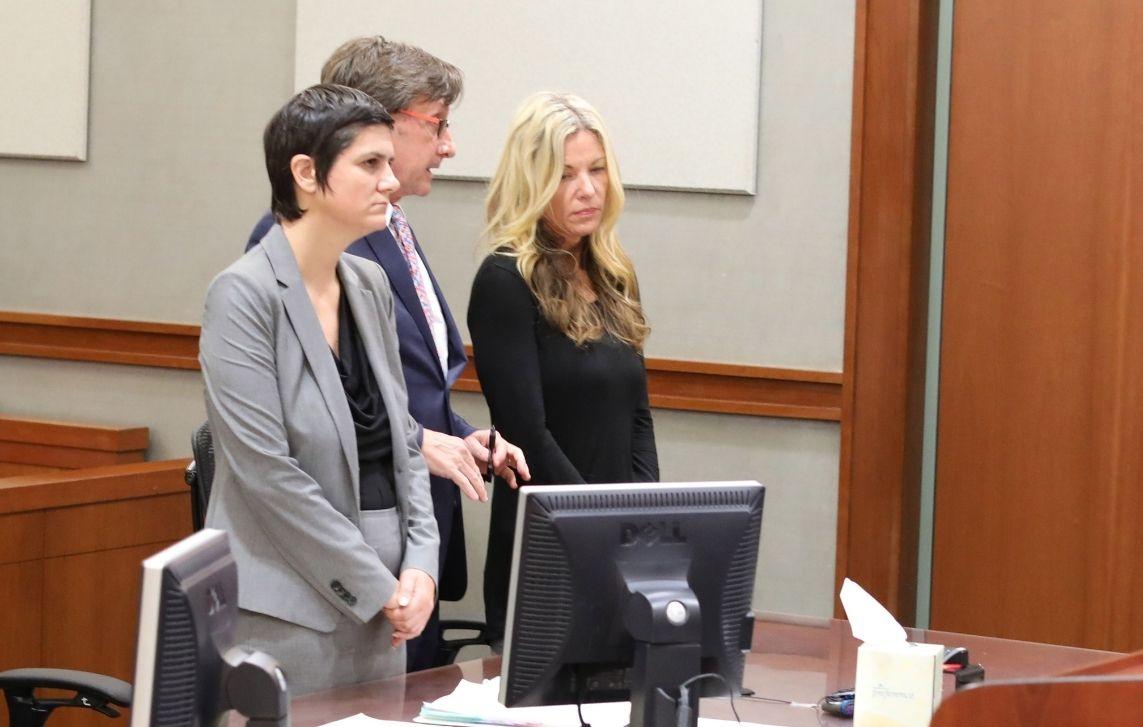 "The loves knew that if Tammy discovered the affair, it would jeopardize everything, And as Lori had warned Charles six months earlier, he would now have to die," John explained, per The Sun. "He was interfering with their mission."
Lori's brother Alex Cox shot Charles in July 2019 during a custody dispute. Tammy reportedly died in her sleep in October of that year. Alex died two months later.