COUPLES
'The Bachelorette' Star Dale Moss Breaks Down In Tears As He Owns Up To 'Mistakes' After Clare Crawley Split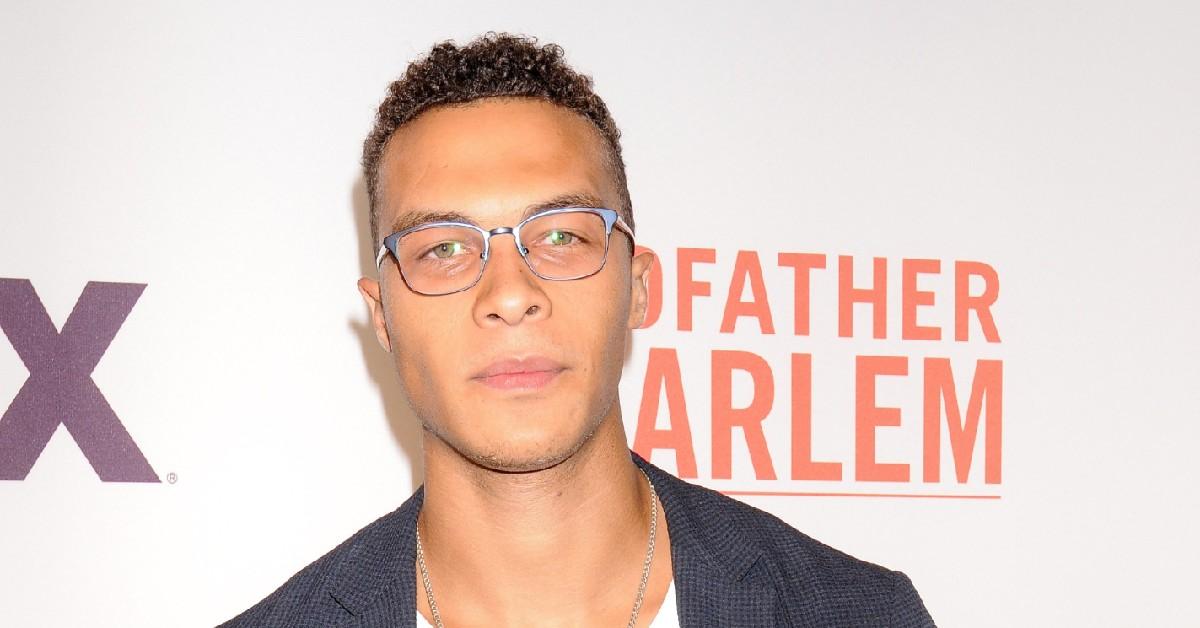 Article continues below advertisement
"And trying to move forward each and every day."
Moss carried on by saying that he's been "hurting" a lot since they split earlier this month, but despite the mistakes he may have made during the relationship, he's learned from his errors.
"This has f**king rocked me. I felt so many emotions, so much guilt, but also so much confusion, so much hurt, and I know that we both have."
Article continues below advertisement
"And looking for so many answers before this even happened on how to make things better. But the reality of it is, life isn't perfect. And we make mistakes. I've made a lot of them, I know we all do. My pops would always say you gotta hurt before you heal. I've been f**king hurting. A lot."
The 32-year-old former football player stressed how tired he'd become of everyone around him telling him how to live his life.
"My heart was just f**king heavy, especially the last week. And at the end of the day, I think we all try to do the best that we can and make the best decisions that we think at the time," he added.
"I will say, thank you to so many people that have sent love and support, not only to myself but also to Clare. I know she's been f**king going through it. In whatever the case, I know that we'll figure this out. Together, whatever it is."