EXCLUSIVE
'Dancing With The Stars' Cast Expecting Massive Pay Cuts, Source Reveals: 'The Budget Has Been Vastly Reduced'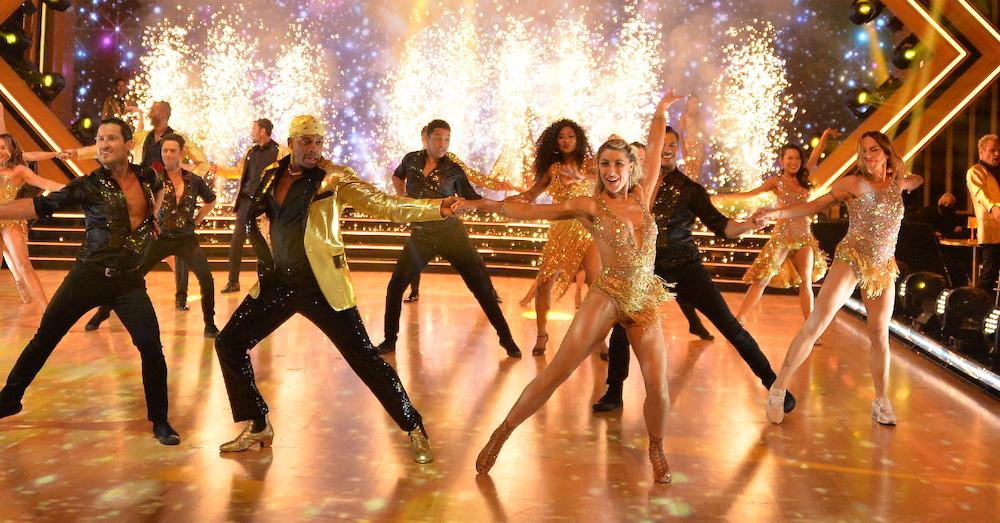 The cast of Dancing With the Stars have already been told that if they want to return to the show next season, they can expect massive pay cuts.
"With the show moving from the network to streaming, the budget has been vastly reduced," a source exclusively tells OK!. "Sure, they would love to see as many familiar professional dancers return as possible but that isn't likely to happen when the cast sees how big the pay cut is going to be. After all these years, the fans of the show know the dancers better than the 'stars,' but the new economics of the show makes it impossible to pay them what they have earned in the past."
Insiders reveal the new offer is $1,600 per episode, instead of the $5,200 per episode that some of the dancers were receiving when the show aired on ABC.
Article continues below advertisement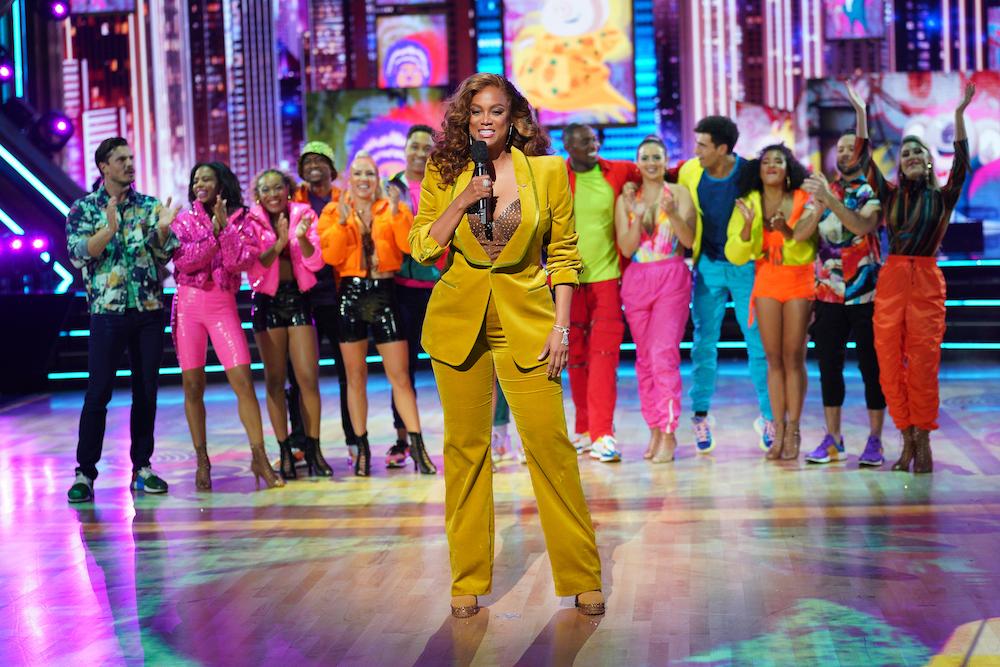 In April, it was announced that the reality show, which has been on 30 seasons, would be moving to the streaming service.
"Dancing With the Stars has entertained fans for 16 years on ABC, and we are excited to bring this beloved show exclusively to Disney+ as the platform's first-ever live series," Kareem Daniel, chairman, Disney Media and Entertainment Distribution, said in a statement. "The show's broad appeal, as well as the overwhelming popularity of its Disney-themed competition nights, make Disney+ the perfect home for Dancing With the Stars while continuing to expand our demographic reach."
Article continues below advertisement
Some of the pros took to Instagram to share their thoughts. Carrie Ann Inaba, who is a judge on the show, said, "We're going to be the first live streaming competition show in the United States, and we're going to be on Disney+, that's really exciting. DWTS has always been a little bit of a trailblazer. Who knew ballroom dancing way back when? It's been such an honor to be a part of this incredible team, and it's so exciting to see it evolve into next steps in the future, so if you don't have your subscription for Disney+, you might want to get one because we're going to be live!"
Meanwhile, Derek Hough added, ""DWTS has always been a trail blazer 🔥💪🏼🕺🏼 NEW CHAPTER."
Although he admitted when he first heard about the switch-up, he was like, "'Wha? What does that mean?!"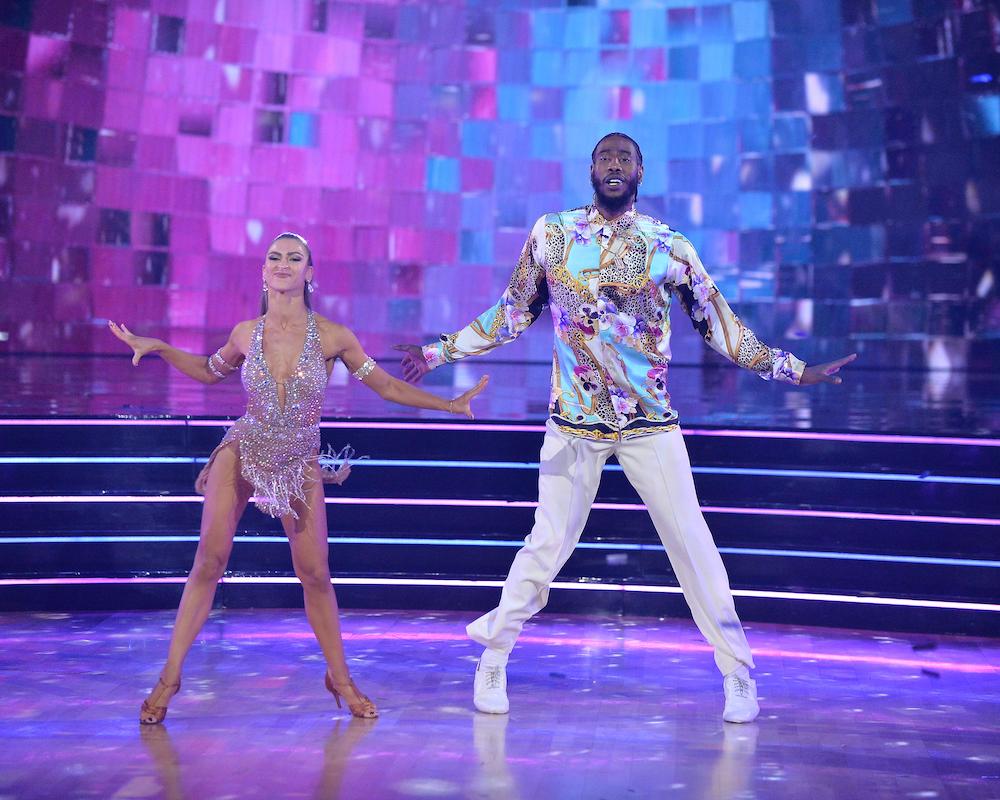 Article continues below advertisement
"But within 10 seconds, I was very, very excited about it. I think that's where a lot of things are moving toward," he told Entertainment Tonight. Dancing With the Stars has always been a trailblazer, they've always been the first to do things. So to move into this area is very bold, very brave, and I'm very excited about it, to be a part of that new phase in television!"