ENTERTAINMENT
Speaking His Mind! Former Contestant Cody Rigsby Labels Tyra Banks A 'Polarizing Figure' As 'DWTS' Departure Rumors Swirl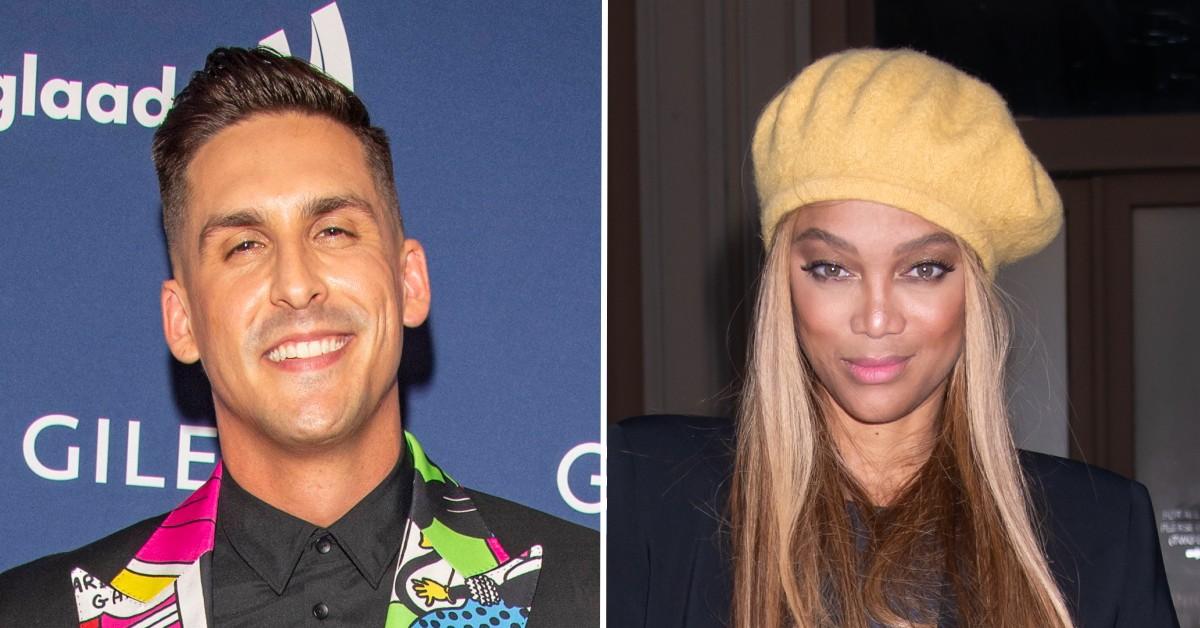 Cody Rigsby did not hold back when giving his take on Dancing With the Stars host Tyra Banks. The Peloton instructor, 35, who competed on Season 30 of the hit ABC show, opened up about the public's perception of the supermodel, 48, during a recent interview.
Article continues below advertisement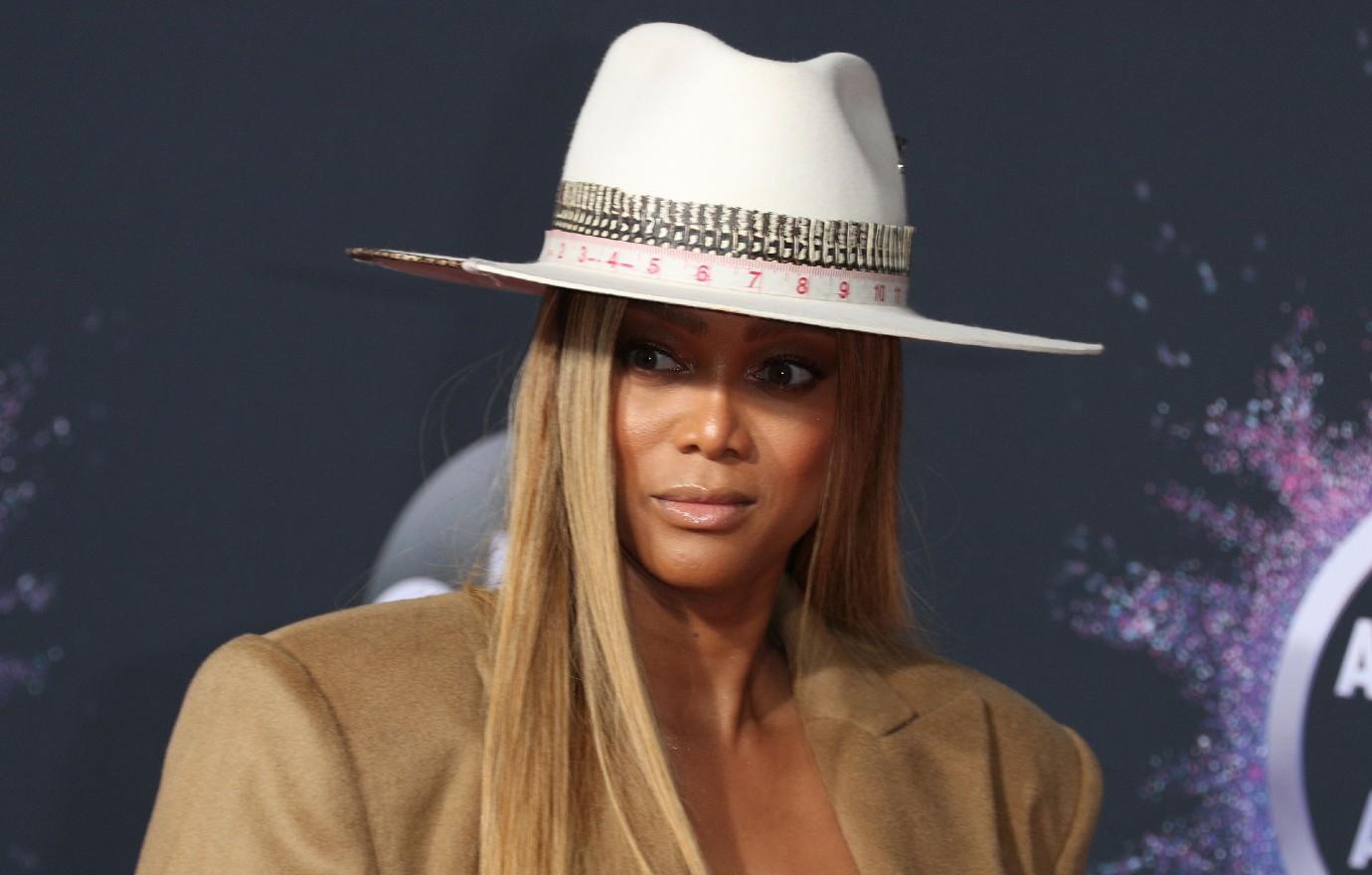 Article continues below advertisement
"It was so iconic meeting her and she was such a lovely person so if she wants to do the job, I hope she's back," the fitness trainer gushed.
Rigby's comments come as another DWTS alum Brooke Burke threw shade at Banks for being a "diva" on set. "There's nothing wrong with that [being a diva], and I'm not saying anything bad about her. Be a diva," the actress said. "It's [just] not the place to be a diva. Your pros are the diva[s], your winners, your perfect 10 score dancer who's never done it — that defines diva in the ballroom."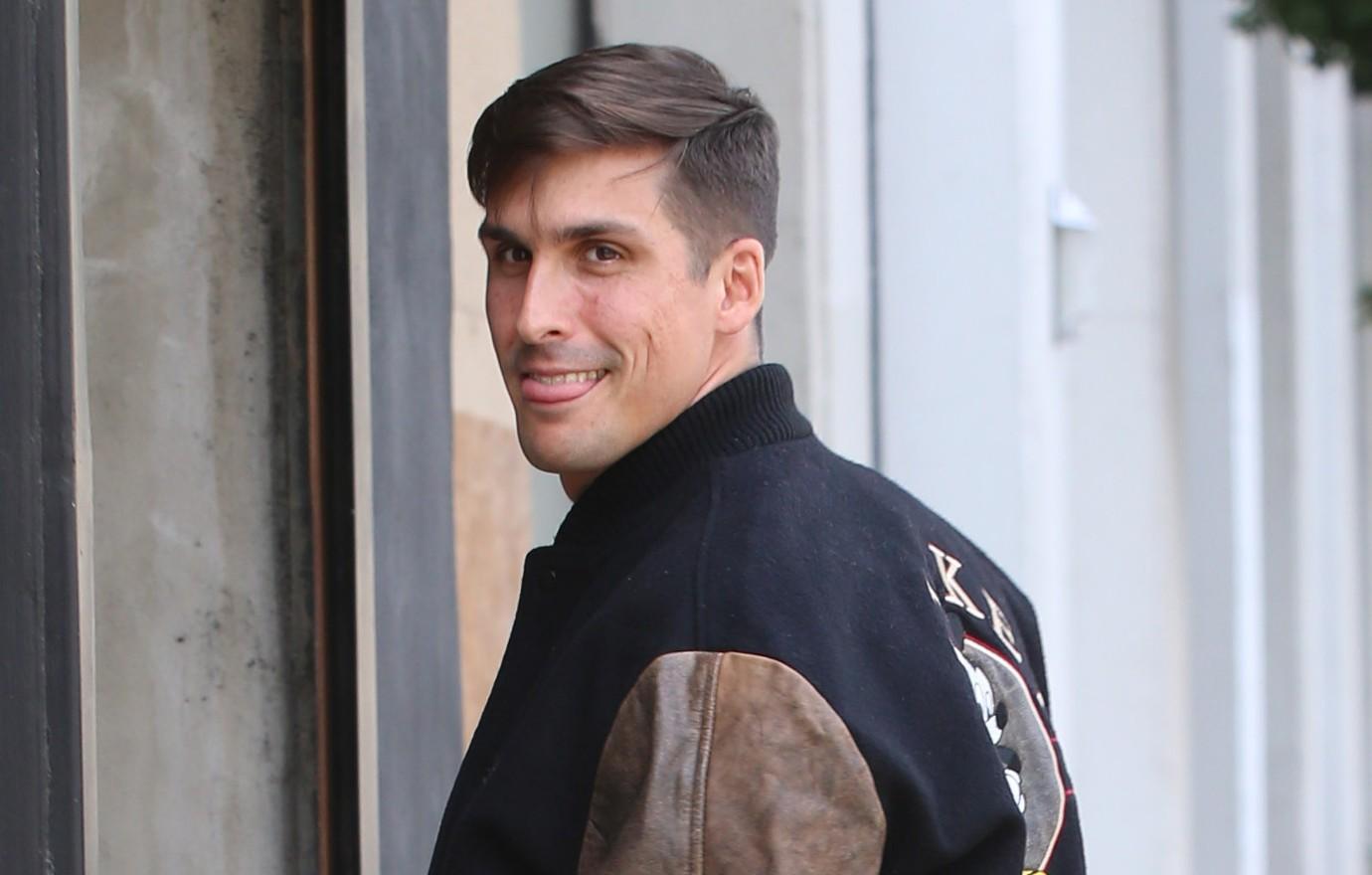 Article continues below advertisement
"There is no official decision on who will be hosting next season but it doesn't look like Tyra will be back," an insider revealed, adding that it "would be a network decision, not her decision."
"The problem is, she just didn't fit in. She didn't fit in with producers and she didn't fit with the audience and it showed," continued the source. According to insiders close to the show, Banks was making "wild demands" on set and was "disrespectful to the crew."
"The viewers hate Tyra, but ABC is locked with her so they are trying," the insider noted. "Tensions are high in the ballroom. Between low ratings, COVID outbreaks and constant managing of the Tyra backlash, the producers are on edge about everything."