NEWS
Britney Spears Rejected Tyra Banks' Offer To Appear On 'DWTS' As Host Slammed For Her Tribute To The Princess Of Pop
Article continues below advertisement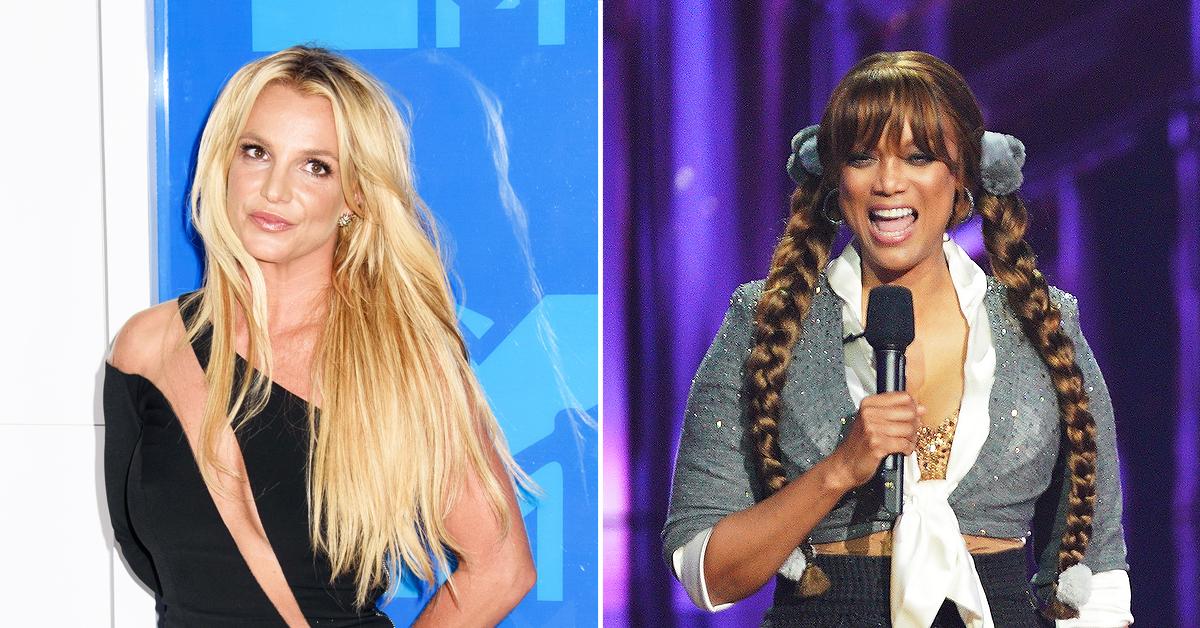 Article continues below advertisement
Insiders are squealing the Grammy winner — who jetted off on vacation with hunky future hubby Sam Asghari after her conservatorship win last week — turned down Tyra Banks' offer to make a cameo on the special night Monday, October 4.
Article continues below advertisement
"Tyra Banks worked overtime to get Britney on the show," a source spilled to Radar, adding: "You have to remember that Tyra isn't just the host, she is also the show's very hands-on Executive Producer, who is not above hitting the phones to get what she wants. Tyra tried everything to get Britney to make a surprise appearance including contacting Britney's fiancé, but she passed."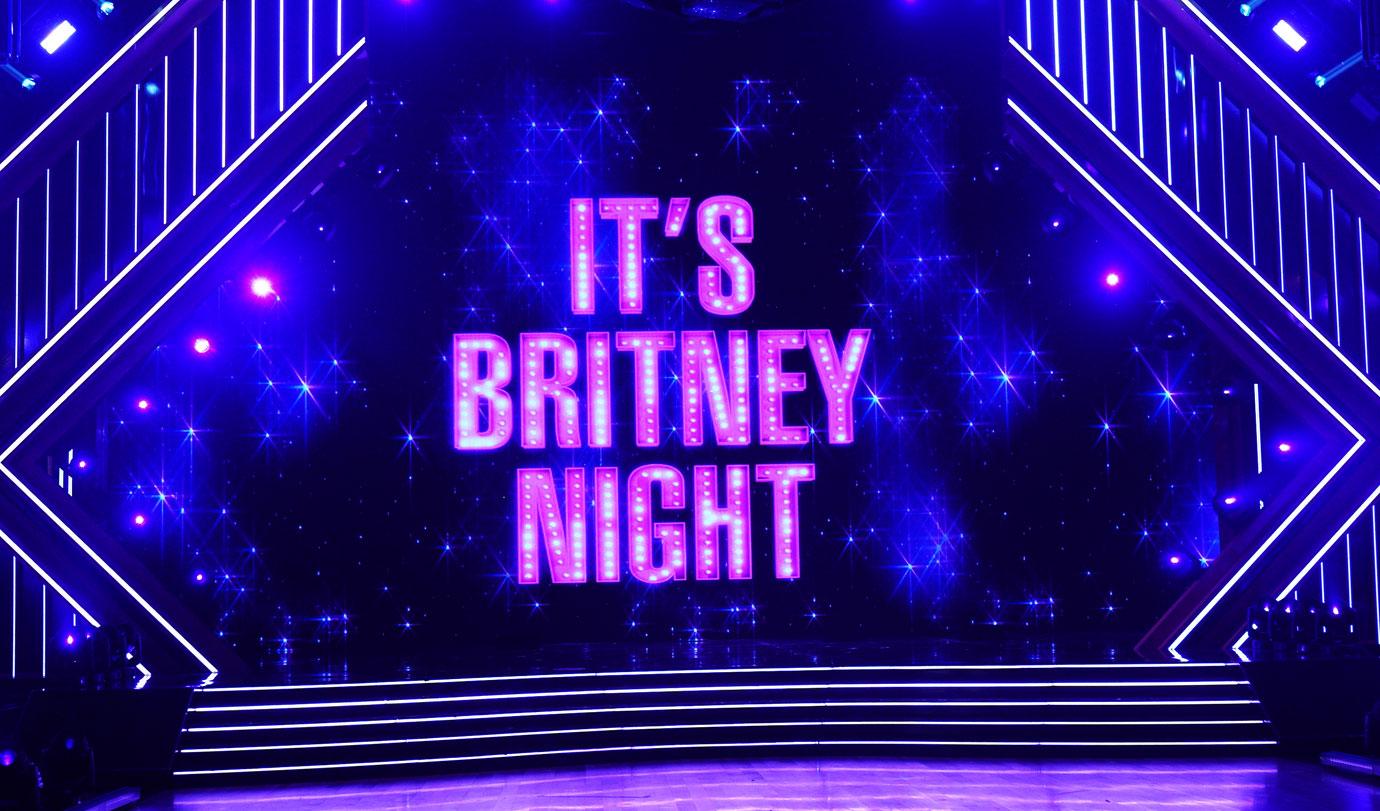 Article continues below advertisement
The insider continued: "Once it became clear that Britney wouldn't be stepping foot into the ballroom, producers pushed to have Britney make a special video for Tyra, but Britney passed on doing that too."
The source noted the 39-year-old mother-of-two was flattered the ABC dancing show was dedicating a night to her, but it's just too soon for her to make a triumphant return to the spotlight.
Article continues below advertisement
"As you can imagine, Britney is getting a million offers to do a big TV interview, but isn't ready yet," a pal dished. "Making a cameo on Dancing with the Stars would have been fun, but it just isn't the right moment."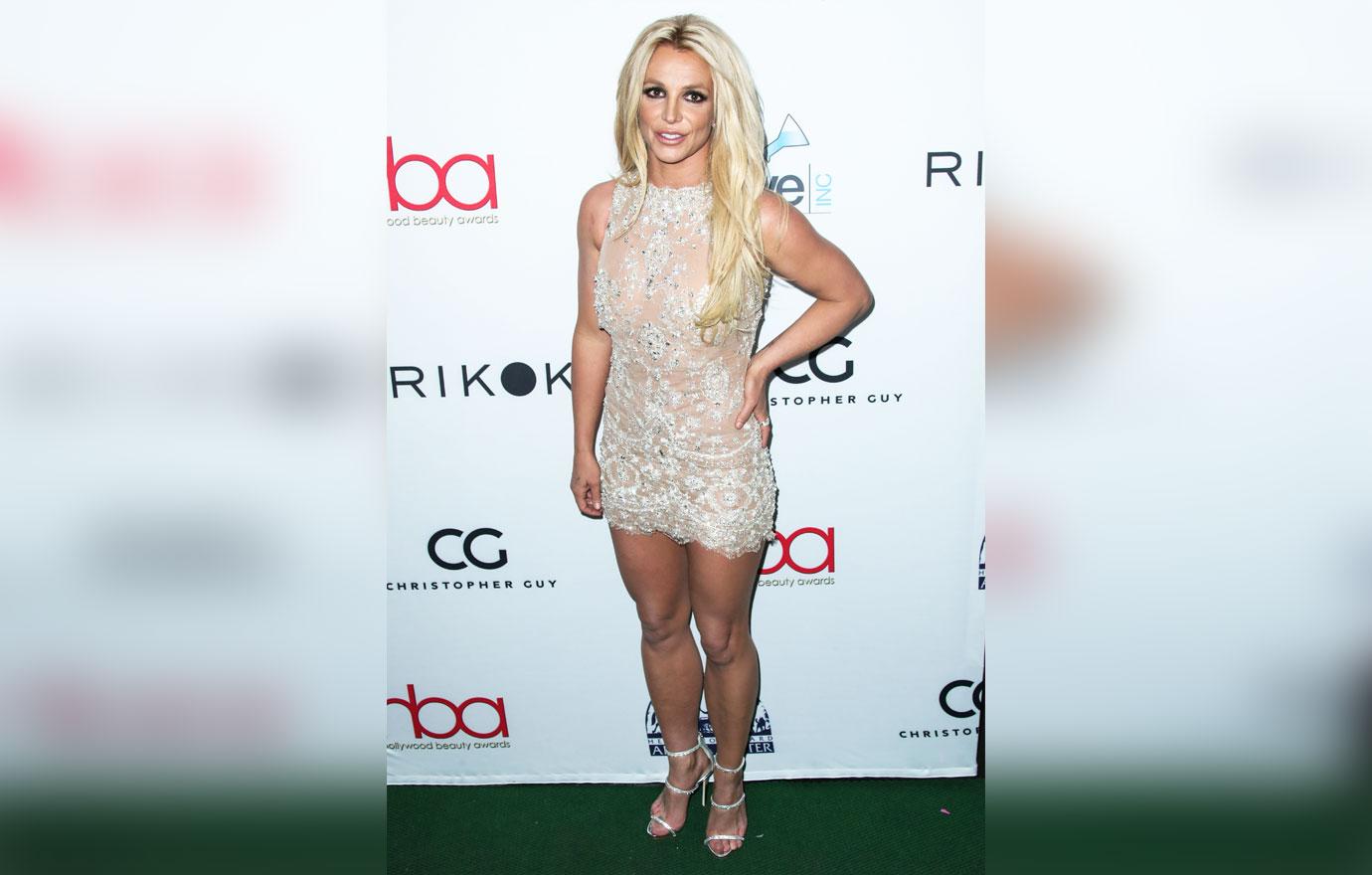 Article continues below advertisement
"At the end of the day, Britney is happy to let her music speak for her. And although she won't be there in person, she will be watching from home like everyone else," the insider concluded.
Article continues below advertisement
Fans of the hit ABC series flocked to social media to share their frustrations with the night dedicated to Spears, with many questioning why they didn't play songs by the singer.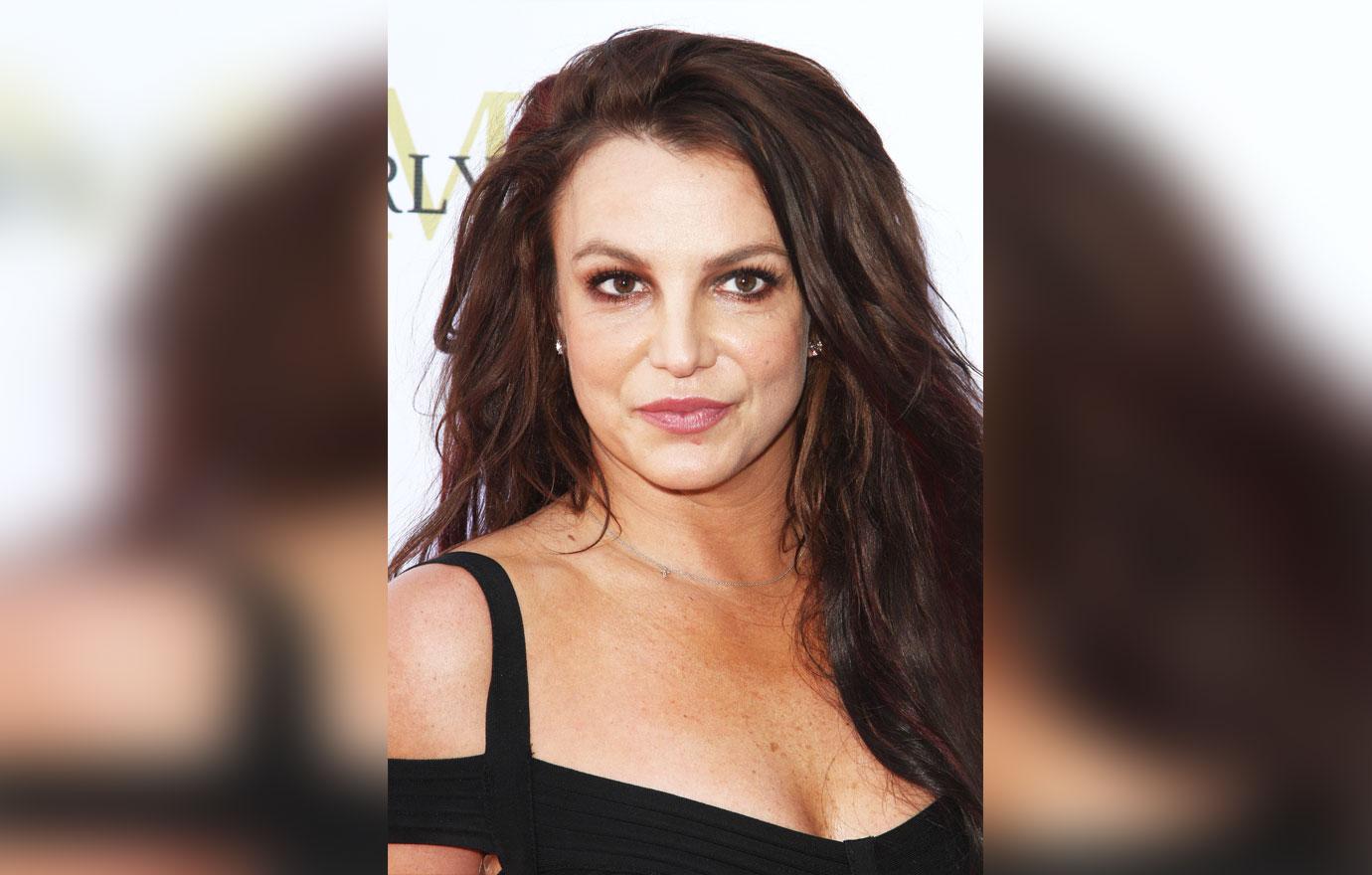 Article continues below advertisement
"How did #DWTS plan an entire Britney Spears night and not secure a single song? These have been some #awkward house band covers," one user tweeted, while another commented: "Why are they playing these SoundCloud versions of Britney's song😩😩 #DWTS."
Others bashed host Banks' attempts to dress up as the Princess of Pop.
Article continues below advertisement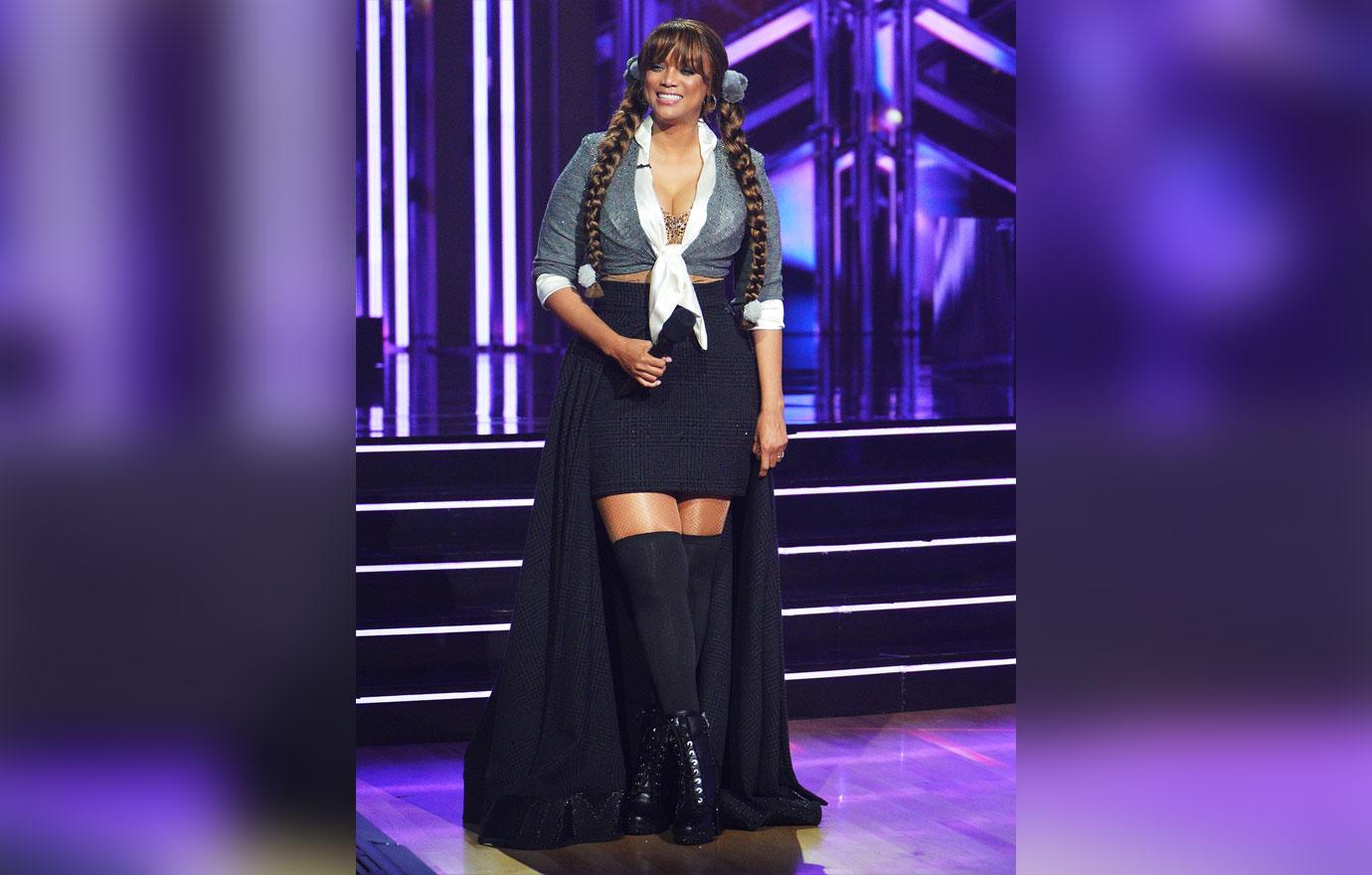 "I honestly thought this was Tyra Banks dressed as Annabelle for Halloween before I realized she's trying to recreate Britney Spears' '… Baby One More Time' outfit," a fan wrote on Twitter, while another quipped, "Things went south quick! @tyrabanks dressed like Britney Spears is just embarrassing! @DancingABC Pa-leese. We need a new host!"