NEWS
Dashcam Footage Catches Cop Engaging In Daring 130MPH Police Chase — Watch The Video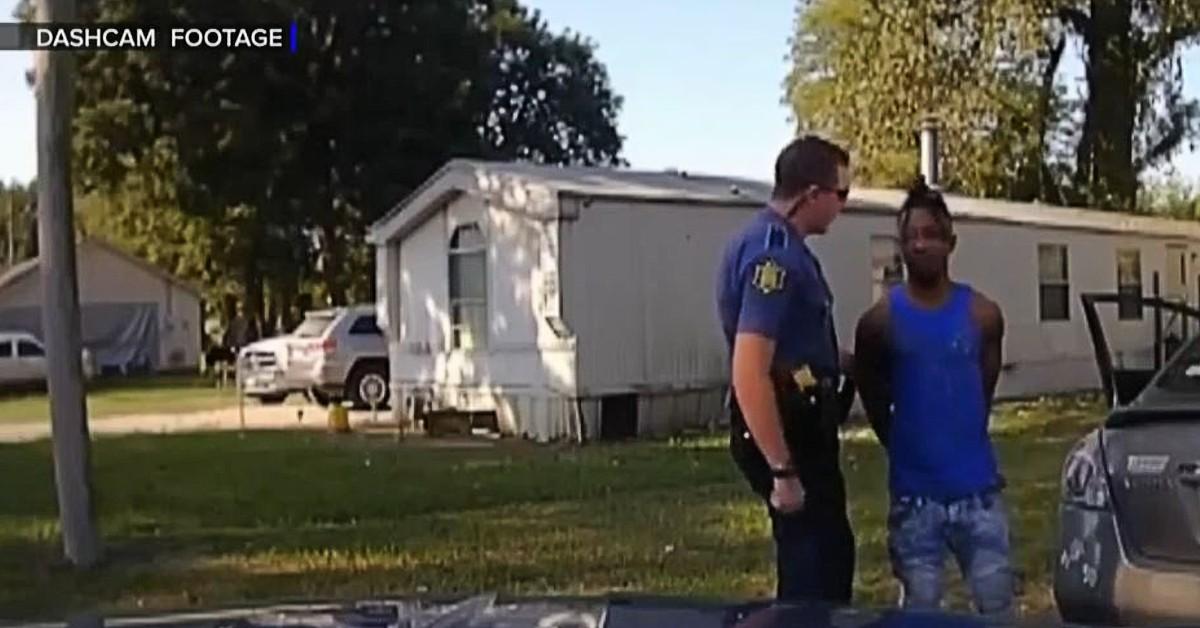 What should have been a simple traffic stop turned into a high speed police chase when an Arkansas State Trooper clocked a Nissan Altima going a mere 20 miles over the speed limit.
In a recap from the Reelz series On Patrol: Live obtained by OK!, Deputy Curtis Wilson takes a deep dive into the shocking dashcam footage.
Article continues below advertisement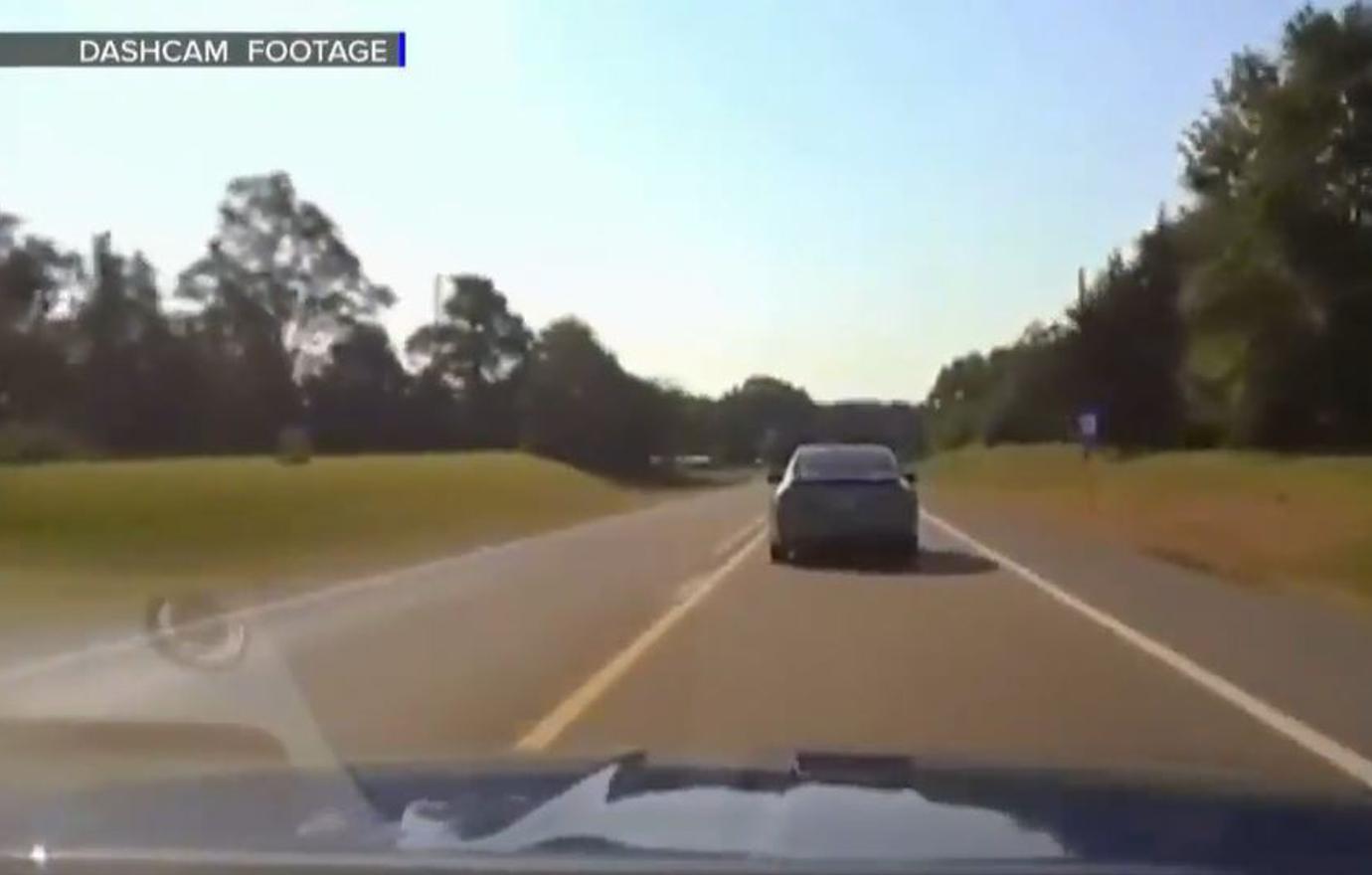 As the video starts, the Nissan driver is seen speeding the opposite way down an Arkansas road. The trooper turns his car around to follow after the other vehicle. Ignoring the police sirens blaring and the lights flashing behind them, the driver chooses to make a break for it instead of pulling over to the side of the road.
SHOCKING SECURITY FOOTAGE REVEALS BRAVE STORE OWNER TALKING GUNMAN INTO PEACEFULLY LEAVING PREMISES
Later in the clip, the officer's vehicle reaches an incredible 130 miles per hour and is still struggling to keep up with the reckless driver. Throughout the daring chase, the suspect's car can be seen weaving in and out of lanes to pass other drivers.
Article continues below advertisement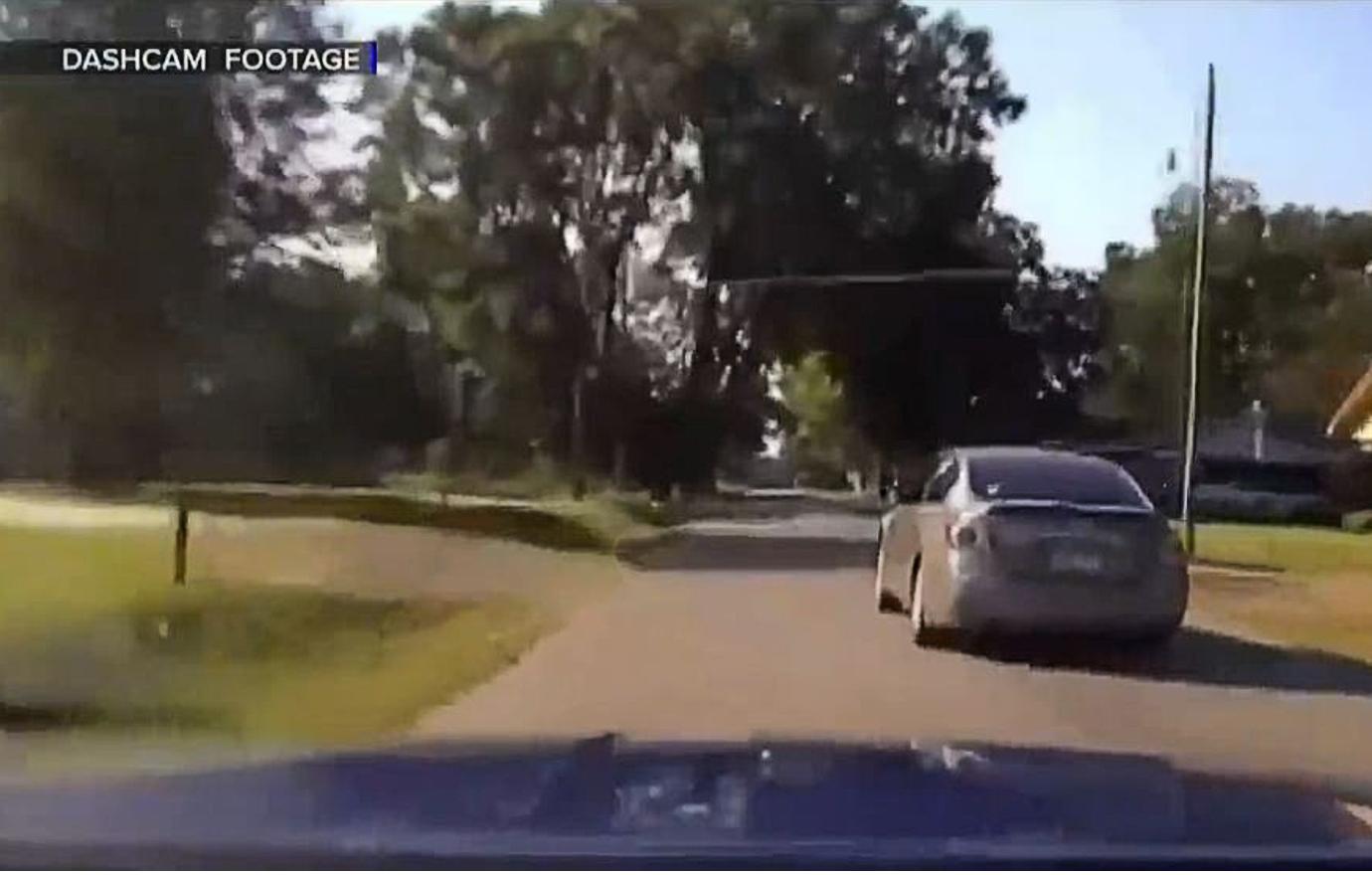 The Altima finally changes tactics by exiting the highway and turning on to a series of smaller back roads in a residential community. The cop remains close behind him, but still, the driver refuses to stop.
POLICE DASHCAM FOOTAGE CAPTURES RUNAWAY PASSENGER FLEEING OFFICER — FOR NO CLEAR REASON
While the trooper loses the driver briefly after running a stop sign, he eventually catches up to him and tails the driver to his own home. Once both cars are parked, the officer leaves his vehicle with his gun drawn as he orders the other man out of his car before finally cuffing him.
Article continues below advertisement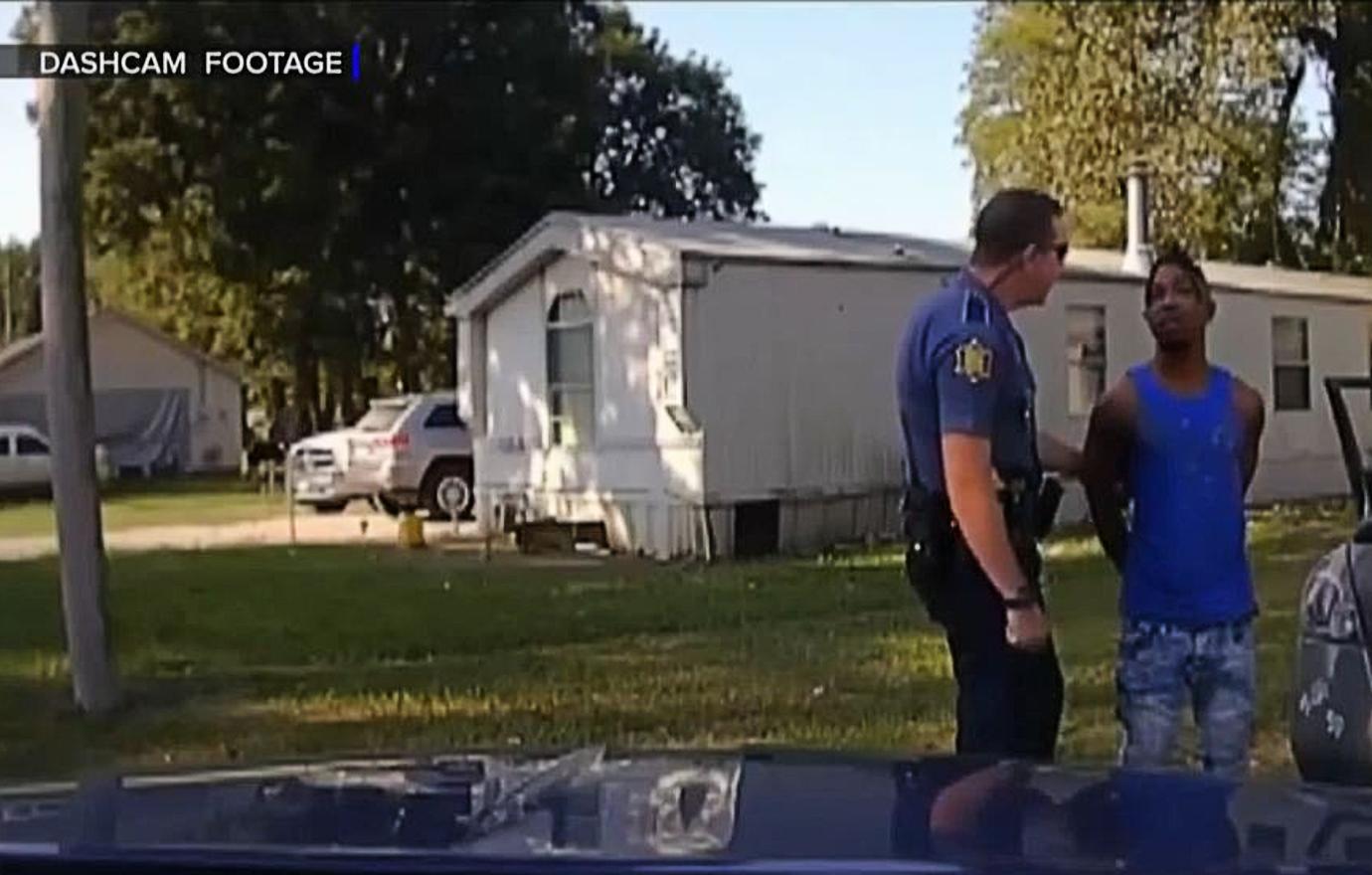 "The reason I freaking tried to stop you was [for driving] 75 in a 55. That's a speeding ticket. Now you're going to jail for a felony," he angrily explains to the man. "Congratulations, you're under arrest. It's called felony fleeing ... you know how many people's lives you just put at risk over a freaking traffic ticket?"
On Patrol: Live rides Fridays and Saturdays at 9ET/6PT on REELZ.
Watch REELZ on DIRECTV 238, Dish Network 299, Verizon FiOS 692, AT&T U-verse 1799 and in HD on cable systems and streaming services nationwide. Find REELZ on your local cable or satellite provider at www.reelz.com.