Shocking Security Footage Reveals Brave Store Owner Talking Gunman Into Peacefully Leaving Premises
A security camera at a convenience store in Pensacola, Flor., caught a shocking moment on film after a man walked in carrying a Benelli shotgun.
In an exclusive recap obtained by OK! from the REELZ police ride-along series On Patrol: Live, the owner can be seen quickly disappearing into a back room just before the shotgun-wielding customer enters the shop.
Article continues below advertisement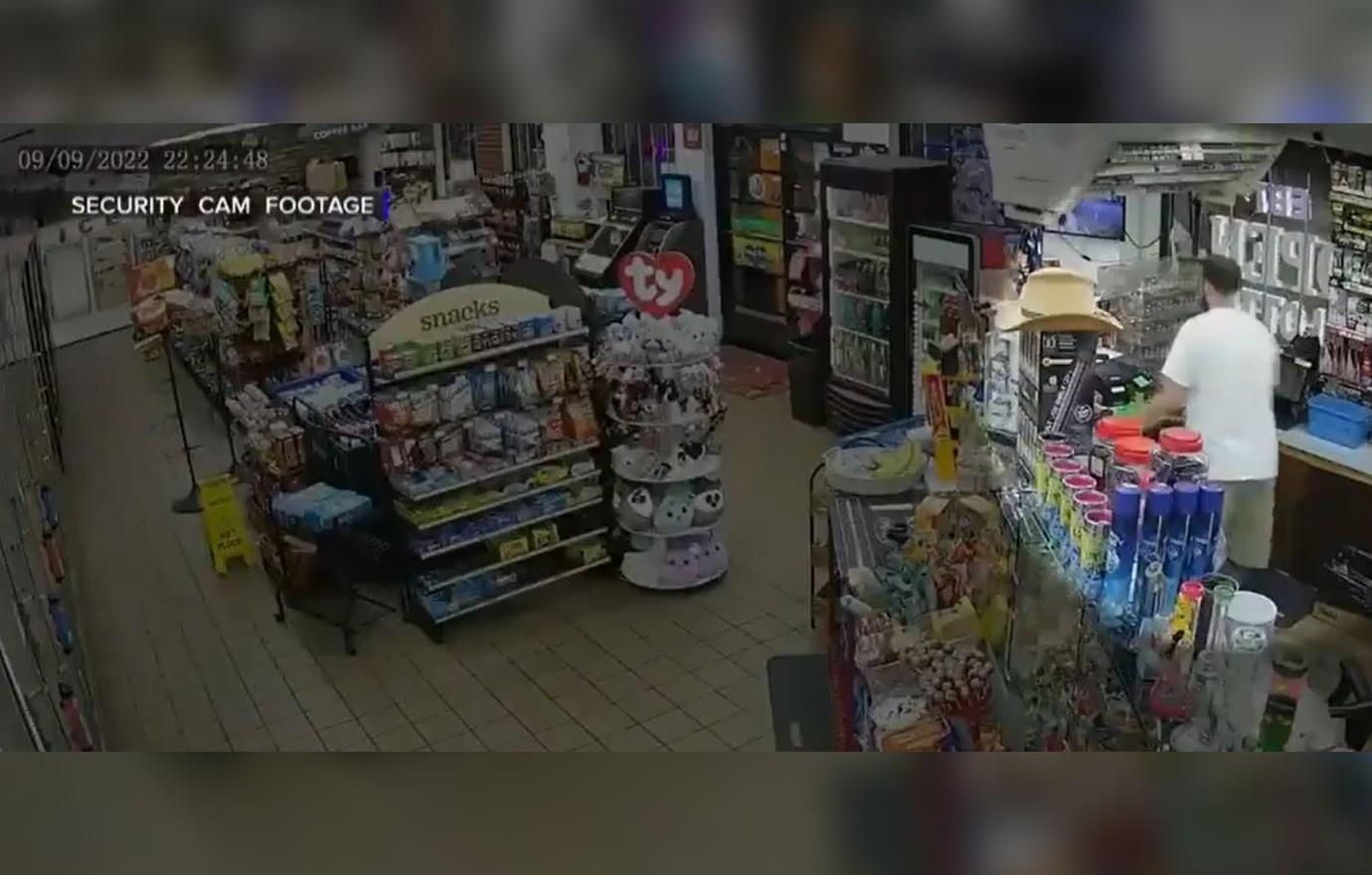 The gunman, wearing a white t-shirt, black pants and a black knit cap, casually wanders into the store and looks around for a few moments before the store owner reappears offscreen with his own weapon in hand, seemingly pointed directly at the potential shopper.
POLICE DASHCAM REVEALS DRAMATIC FOOTAGE OF WRONG WAY DRIVER SPEEDING TOWARDS COP IN 'ON PATROL: LIVE'
The owner can be heard telling him several times to "put it back" referring to him having the shotgun in the store. The other man replies, "I see you, bro," before adding, "I don't mean no harm, I'm just not from around here."
Article continues below advertisement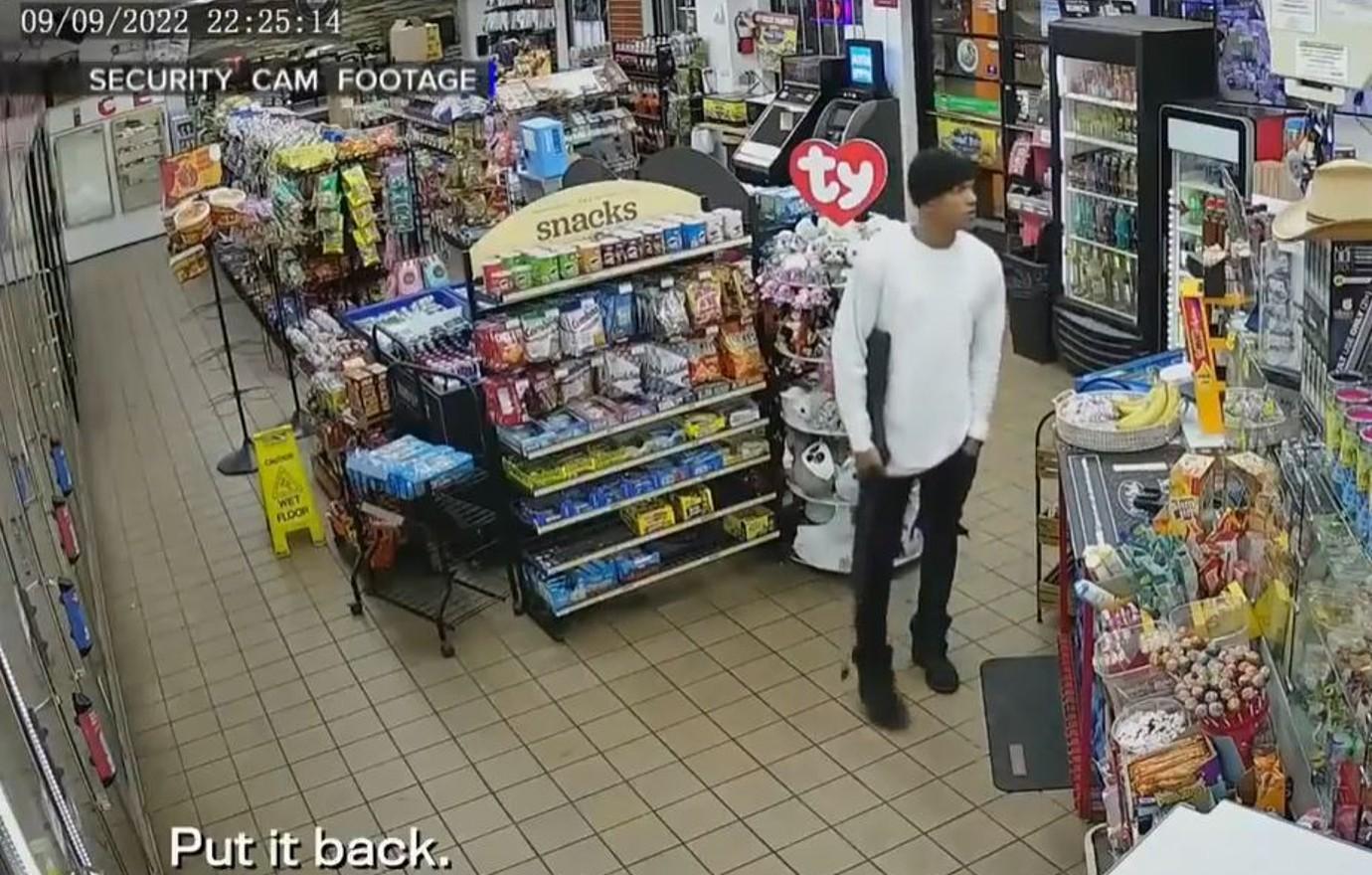 "What you got in your hand, bro?" the owner asks him, to which the man replies, "I got a big a**, motherf***ing gun."
He reiterates that he is only carrying the weapon because he is not from the area. He claims to be from Chicago and states that he doesn't know what the Pensacola area is like.
Article continues below advertisement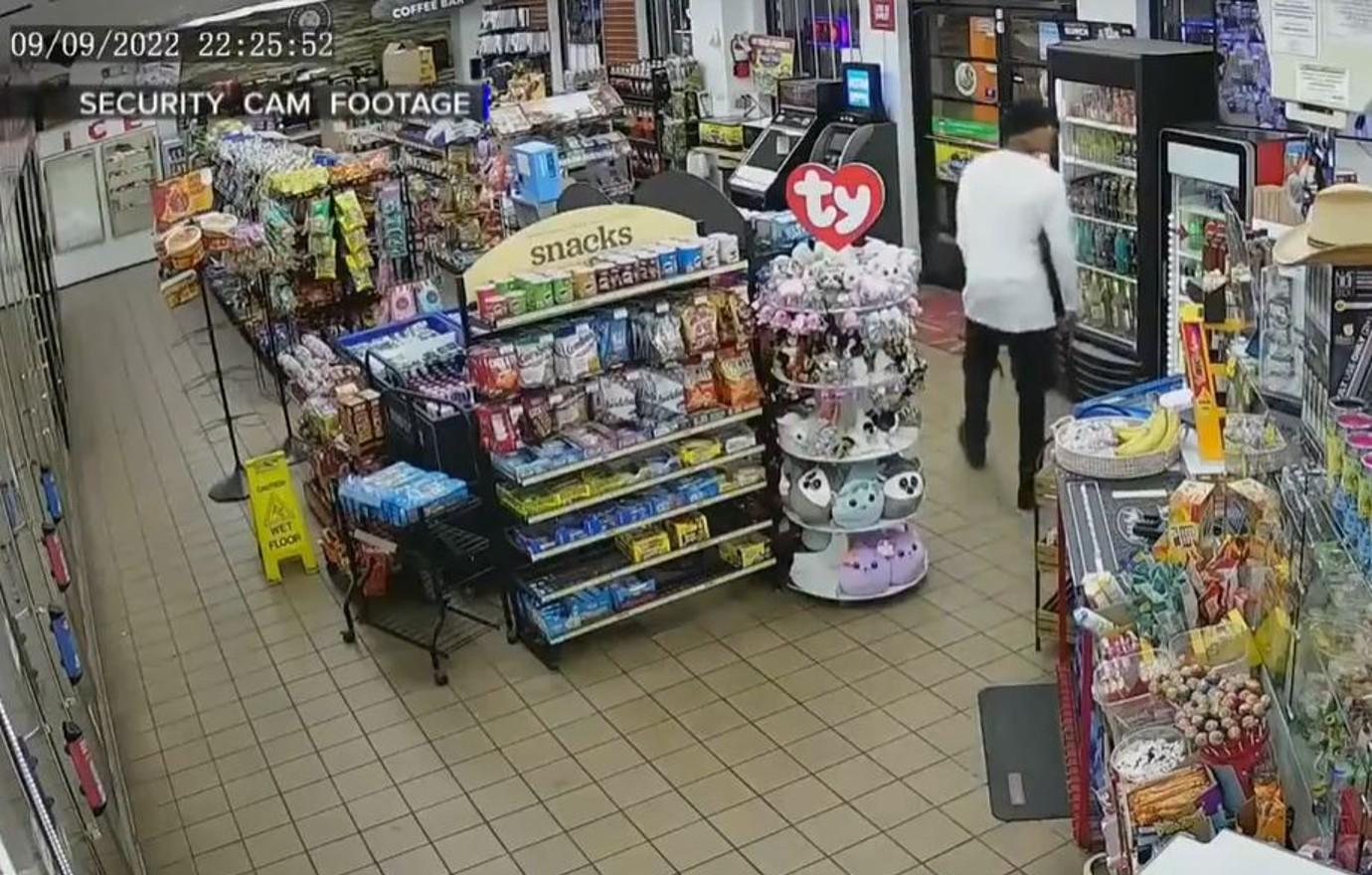 Fans can take an inside look at more surprising, terrifying or even funny moments caught on camera with On Patrol: Live, airing Fridays and Saturdays at 9ET/6PT on REELZ.
Watch REELZ on DIRECTV 238, Dish Network 299, Verizon FiOS 692, AT&T U-verse 1799 and in HD on cable systems and streaming services nationwide. Find REELZ on your local cable or satellite provider at www.reelz.com.