David Dobrik Makes His Return To Youtube Following Sexual Assault Allegations Within The 'Vlog Squad', Teases New Episodes
Article continues below advertisement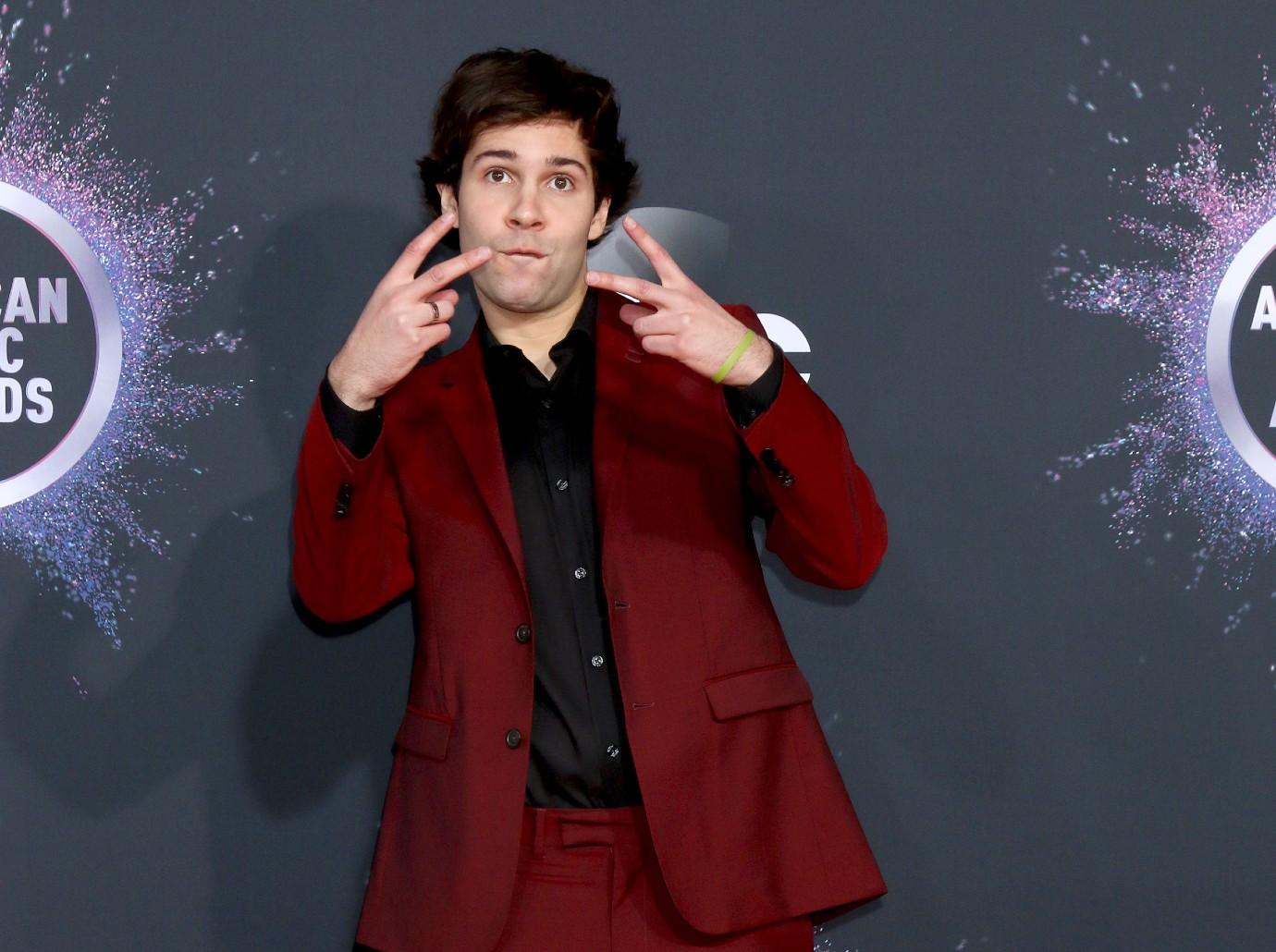 Article continues below advertisement
In the video, there is very little acknowledgement of the allegations or of Dobrick's social media break. The only subtle mention happens when Vlog Squad member Jonathan Nash's mother tells Dobrick, "I've been worried about you. I'm on Xanax because of you."
Within the four minute trailer, the 24-year-old surprises his friends with a trip to Hawaii. The sneak peak also heavily features Jeff Wittek, who revealed the near death situations he was put in and the serious injuries he sustained while doing a stunt for David's YouTube channel.
Article continues below advertisement
"Hold off the lawsuit…yeah, he's got it. He's doing something," Wittek says mockingly while pretending to make an important phone call.
Article continues below advertisement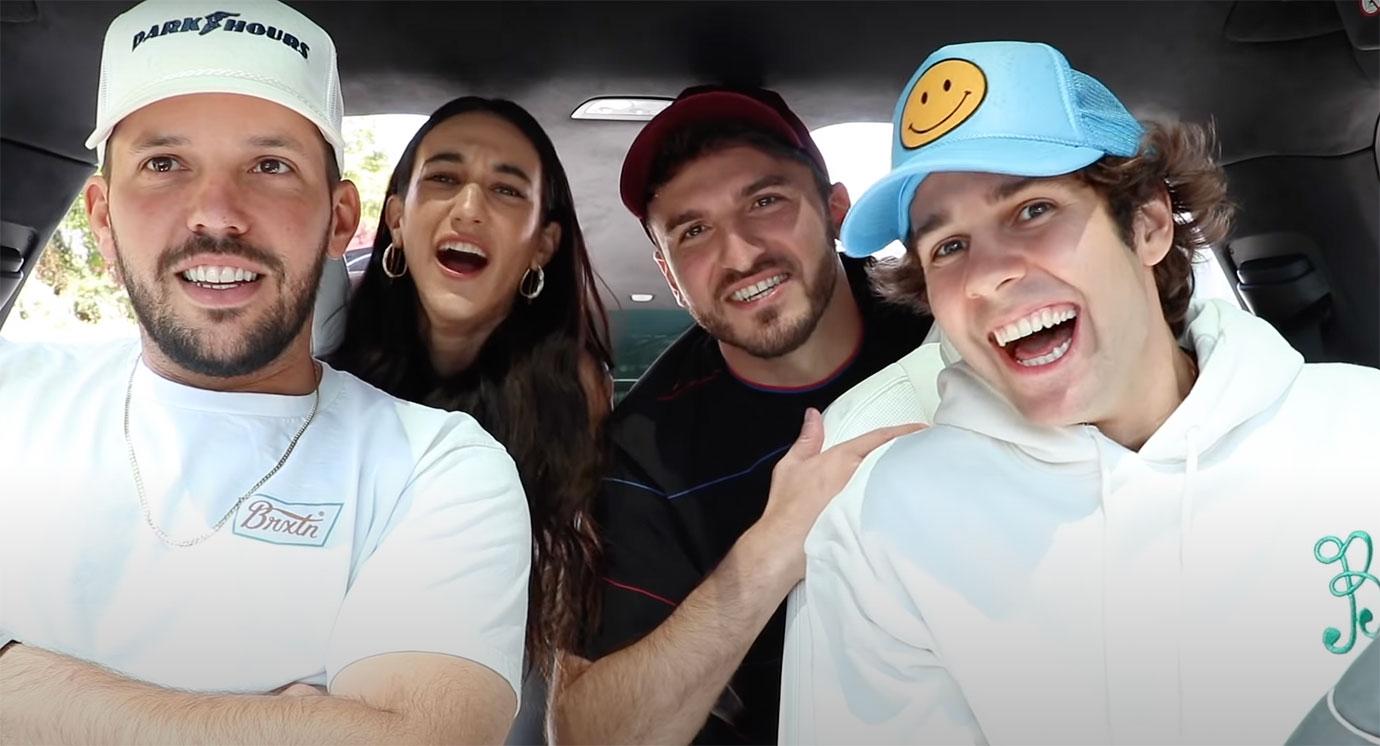 Back in March, the star stepped down from the board of the app Dispo, which he co-founded, amid sexual assault allegations made against a member of his YouTube group, The Vlog Squad. Allegations arose when a woman named Hannah, who wished to remain anonymous, alleged that she was she was raped by a member of the squad in 2018 when the group of YouTubers filmed a video, which has since been deleted, about group sex.
Article continues below advertisement
The anonymous person claimed that she and her friends had been supplied with alcohol (Hannah was reportedly 20 years old at the time) and that she was too intoxicated to consent.
At the time, the content creator stated in a second apology video that "I've put myself in a lot of situations where I needed to apologize for my past actions and I've never done this correctly. I've never done this respectfully, and my last video is a testament to that."
Article continues below advertisement
Dobrick's attorney gave a statement following the appalling allegations saying, "Anyone who knows him knows he does not condone misconduct in any form. Vlog participants provide consent before anything is posted. Whenever consent is retracted, posts are removed. Any insinuation of wrongdoing is inaccurate and defamatory."
In another apology video Dobrick said, "I've grown as a content creator and as a person, and I don't agree with some of the videos I've posted."