'I F**ked Up': James Charles Apologizes For 'Flirting' With Underage Boys, Is Holding Himself 'Accountable' — Watch
After being accused of flirting with and grooming multiple underage boys on Snapchat, beauty vlogger James Charles is taking full responsibility for his actions and issued an apology video on Thursday, April 1 — although it certainly was no joke.
Article continues below advertisement
Charles released a 14-minute long clip titled "Holding Myself Accountable," in which he claimed that he believed all the men were over the age of 18 — even though some alleged the YouTube personality knew their real age.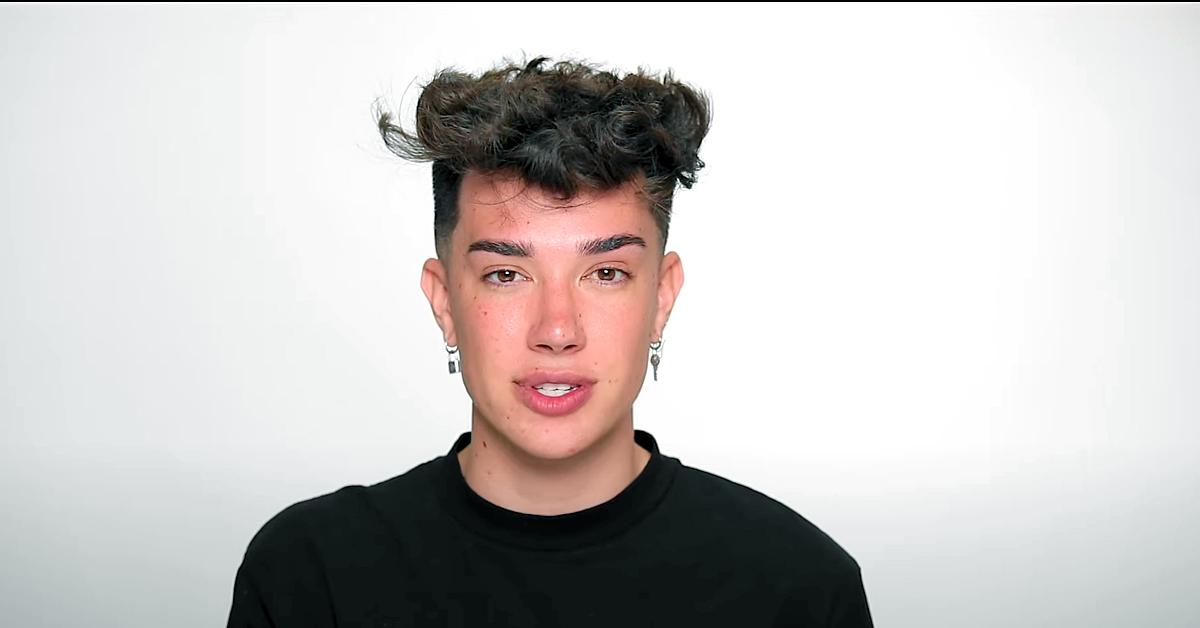 Article continues below advertisement
"First and foremost, I need to say sorry," he began. "I owe a massive apology to anybody I have hurt or anybody I made uncomfortable with my actions. I want to make it really, really clear that I fully understand my actions and how they are wrong. There are no excuses for them and I don't plan on making any."
Article continues below advertisement
Charles continued, "Within the past couple of weeks, two different people, both under the age of 18, have recently come forward saying that they had inappropriate messages from me on social media. One of them being from last year and one of them being more recent."
According to the influencer, the sexually inappropriate interactions occurred on Snapchat where the users allegedly told Charles they were 18. He said he believed them and "engaged in flirty conversation." After discovering both individuals were 16, Charles said he immediately blocked them and ceased all communication.
Article continues below advertisement
"I realized the receipts and screenshots and specific details of the interaction really don't matter because I f**ked up," he added. "I need to take accountability for my actions and most importantly apologize to the people who were hurt by them."
Article continues below advertisement
Charles admitted that "as an adult, it is my job and my responsibility to verify who I'm talking to and therefore there is nobody to blame for this other than myself," he continued, noting: "I'm sorry that I added you. I'm sorry that I flirted with you, and I'm really sorry if I made you uncomfortable. It is completely unacceptable."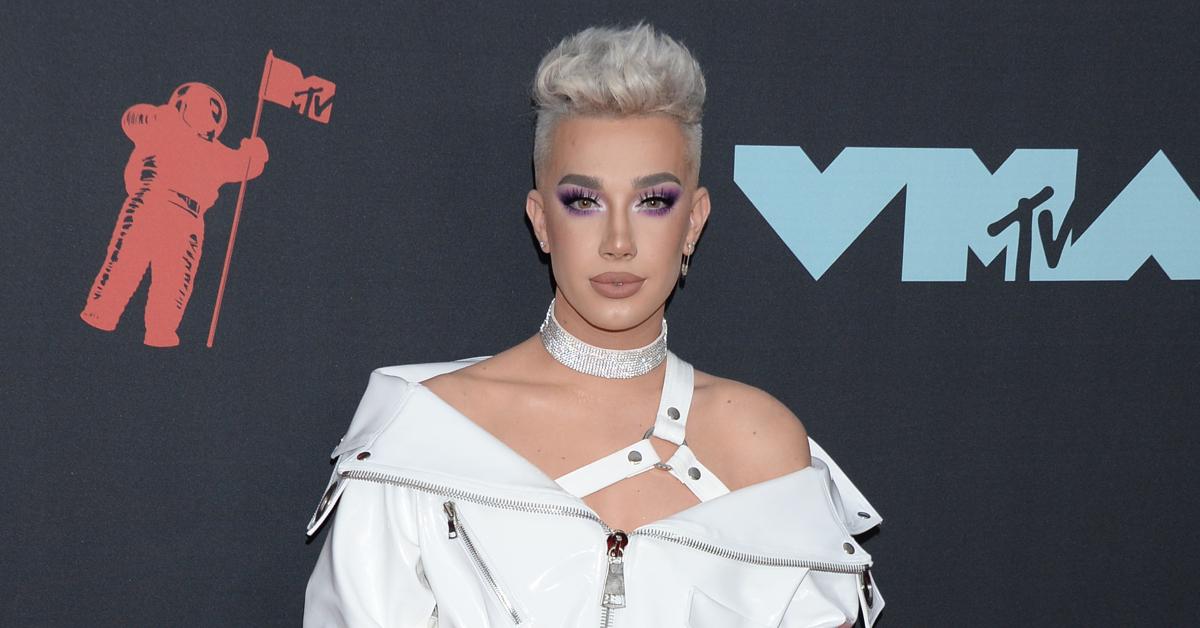 Article continues below advertisement
The apology comes after OK! recently reported that a TikTok user posted a clip of screenshots from Snapchat that appear to show him communicating with Charles and the two sending messages and pictures back and forth. Several images show the makeup artist describing the teenager as "cute."
After the teen shared his messages on his personal Snapchat Story, he claimed that Charles then blocked him and accused him of lying about his age — although the teen stands by the claim that he was upfront about his age.
Article continues below advertisement
The recent accusation came mere months after Charles faced a number of claims that he was pressuring young boys to send explicit nude photos via the social media platform. In February, a 16-year-old claimed that Charles "groomed" him and pressured him to exchange the risqué snaps.
Later that month, more men came forward to share their negative sexual experiences with the beauty influencer. A 17-year-old boy shared screenshots alleging that Charles had continued to flirt and exchange sexual conversations with him via Instagram even after learning he was underage.
Article continues below advertisement
A third man of an unclear age came forward to share his sexually fueled conversation with Charles, claiming that the 21-year-old fashion guru used flirtatious words such as "daddy" and "babe" despite previously telling him he didn't want a relationship and only wanted to remain friends.