NEWS
David Duchovny Reveals He 'Got To Know' JFK Jr. After Rooming With Him During 1975 School Field Trip: 'We Were Pretty Good Friends'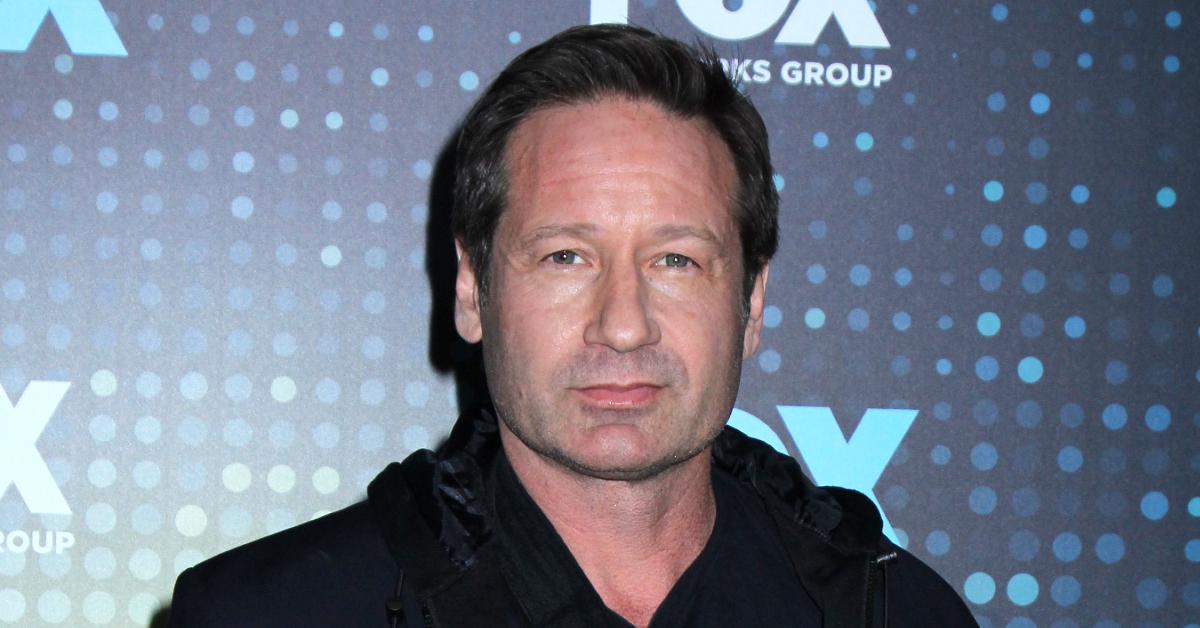 Article continues below advertisement
"He certainly did go there. My first year, Jon was there, and my family, which isn't quite large, the idea was I tried to get into Collegiate when I was in second grade going into third grade, and I didn't get in. My mother always told me that JFK Jr. got my spot. So, when I did get into the school in high school, I was gunning for JFK there, and I was going to tell him he took my spot. My first day there, I was in the lunchroom, I asked some of my friends, guys I was getting to know, 'Which one is Jon Jon?' They schooled me, and they said, 'His name is Jon,'" the actor, 62, said on Doug Brunt's podcast, "Dedicated with Doug Brunt," which aired on Tuesday, December 20.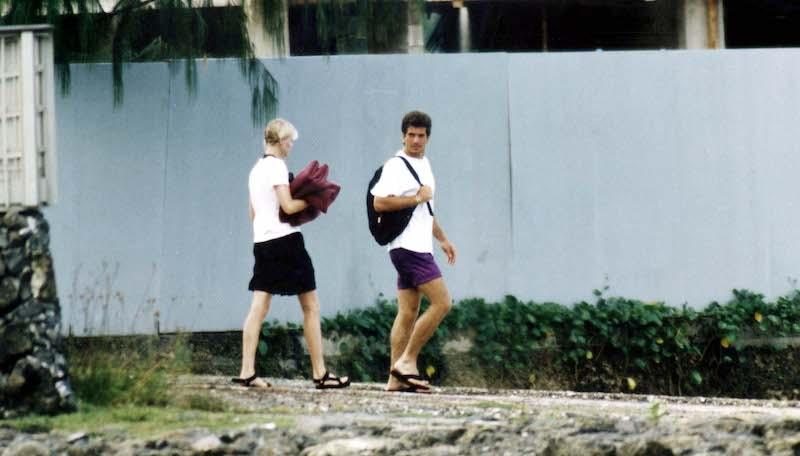 Article continues below advertisement
Over time, The X-Files alum and the politician, who died when his aircraft crashed into the Atlantic Ocean off Martha's Vineyard, Mass., on July 16, 1999, got closer.
"Same year, pretty good friends. He was not a teammate, he was not athletic, and he did leave after my freshman year, but we did a school trip to Washington, that year in the fall and I was a new student and they actually roomed me and we spent one night in a hotel in Washington, and I shared a room with Jon, I guess they let the new kid be with Jon. I don't know what it was, but so we got to know each other. We knew each other for that year. I would run into him now and then, especially at Knicks Game in the '90s and see him," he said of their relationship.
The Hollywood star also credit the teachers for his success. "It really was a school focused on writing. In their history and their English classes, we wrote a hell of a lot. That education for me was invaluable," he said.
Article continues below advertisement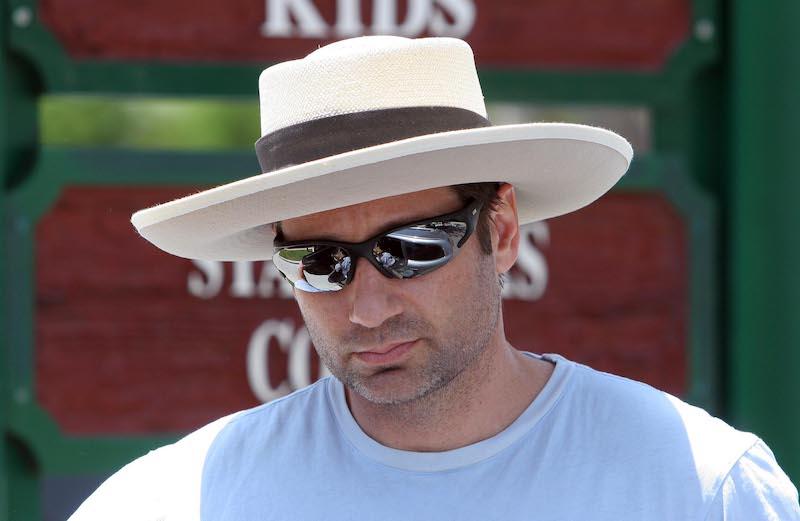 New episodes of "Dedicated with Doug Brunt" will be available to stream each week on the SXM App, Stitcher and all other major podcast platforms.