NEWS
Dean Martin & Jerry Lewis: Real Reason Behind Their Vicious Feud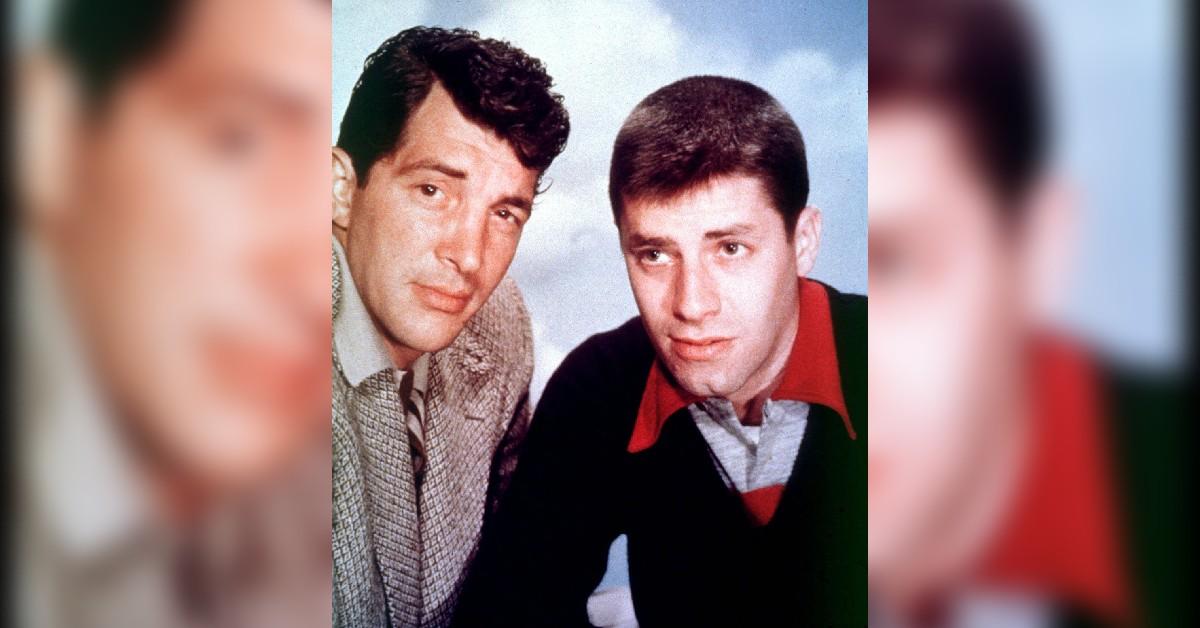 In 1945, 19-year-old Jerry Lewis met 27-year-old Dean Martin on the street — and he thought it was fate. "I see this handsome guy in a camel's hair coat. You can die from how handsome he was, sporting his new nose. We became very friendly. He looked like he needed a friend, and I certainly did. And that was the start," said Lewis.
The duo began fooling around with comedy bits when they found themselves on the same bill at NYC's Havana-Madrid nightclub in 1946, and when a singer dropped out of a club set in Atlantic City, Lewis convinced the owner to hire Martin. They performed their first act together that night — and it was a smash success.
The chemistry between smooth crooner Martin and antic man-child Lewis proved instantly combustible. "It was like an explosion — when they opened at the Copacabana, you would not believe the pandemonium that existed in that club. It just went nuts," remembered singer Steve Lawrence. "They broke every record in the house."
Article continues below advertisement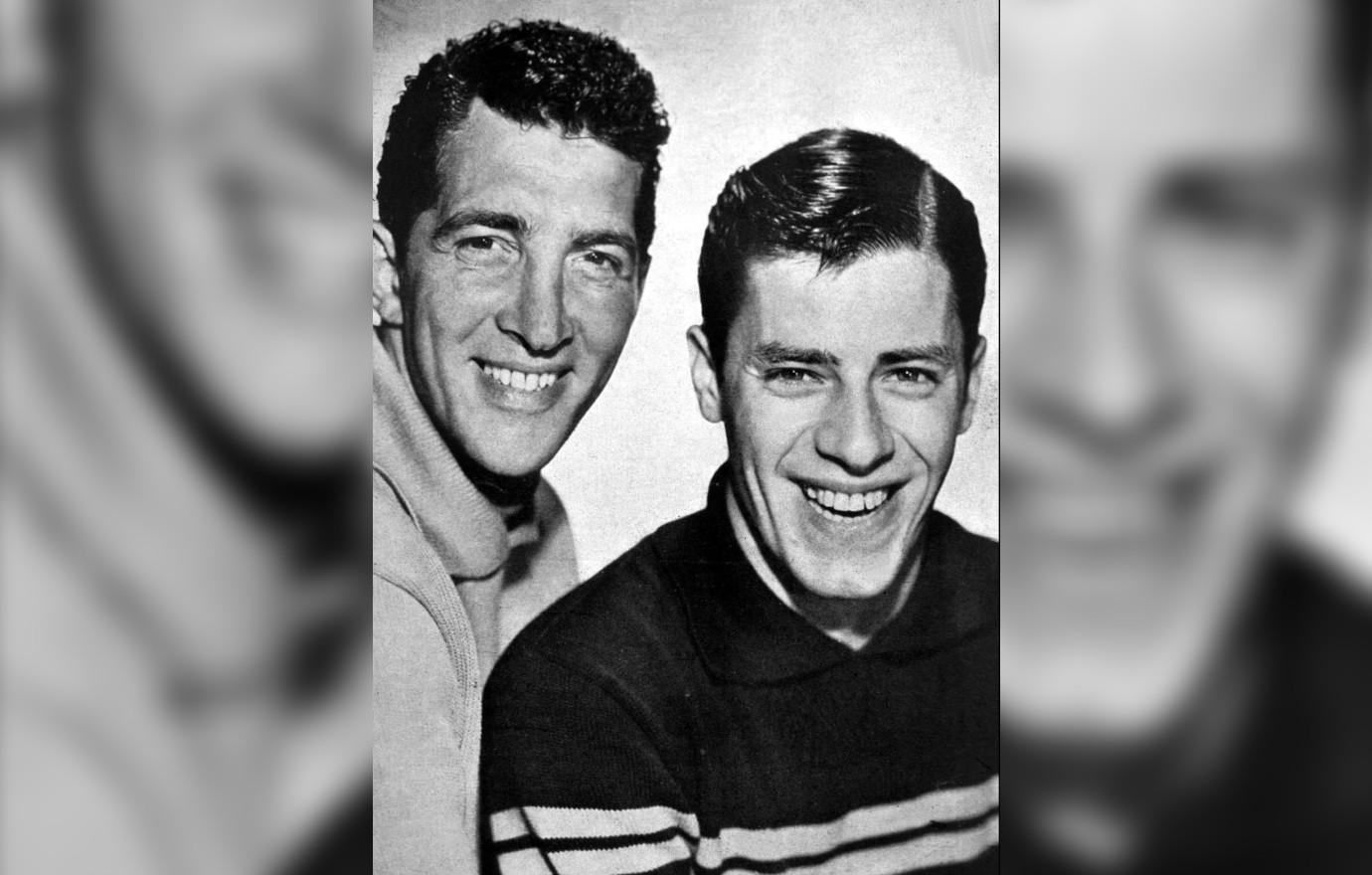 Martin and Lewis also brought a sex appeal to their act that had never been seen before in comedy. "This was the first time there was a comedy act that looked like this," Lawrence said. "They were very attractive-looking guys, and before that you had duos like Laurel and Hardy, and Abbott and Costello, and Olsen and Johnson. Then Martin and Lewis came along, and they were just so different than any of those guys."
As Lewis recalled, "We went from $500 a week in Atlantic City to $4 million a year in 1947 to 48."
Before they joined forces in 1946, Martin and Lewis were flailing separately. The son of Italian immigrants, Martin had toiled as a foundry worker, a booze salesman and a boxer because he couldn't support himself as a singer. Lewis did a nightclub act in which he lip-synced to records. "If I didn't have my partner, I'd probably still be in the Borscht Belt doing pantomime," Lewis later said.
Article continues below advertisement
The duo was quickly signed to a movie deal and ended up making 16 films together over the next ten years. The formula was usually the same: Two unlikely friends are driven apart by some trouble — usually related to women chasing Martin's character — only to have each other's backs in the end.
Almost all of their films became wildly popular. But behind the scenes, Lewis and Martin's personalities couldn't be more different. "I'm shy," Martin said. "See, if I walk into a party, I sort of go into a corner, because I don't know what to say to people."
Explained Lewis, "Dean was considered the ladies' man, but he was watching Westerns in his suite. I was busily engaged in making relationships. I was with three and four women a day. God almighty, I was like a kid in a candy store!"
Despite their differences, Martin and Lewis grew as close as siblings. "Jerry was my dad's best man when he married Jeanne," said Deana Martin of her stepmother. Dean would wed three times and have eight children, while Jerry married twice and had seven kids. "We would go over to Jerry's house for Christmas, even though they were Jewish," said Deana. "Dad and Jerry truly loved each other. When they were hot for those ten years, it was a magical time for all of us."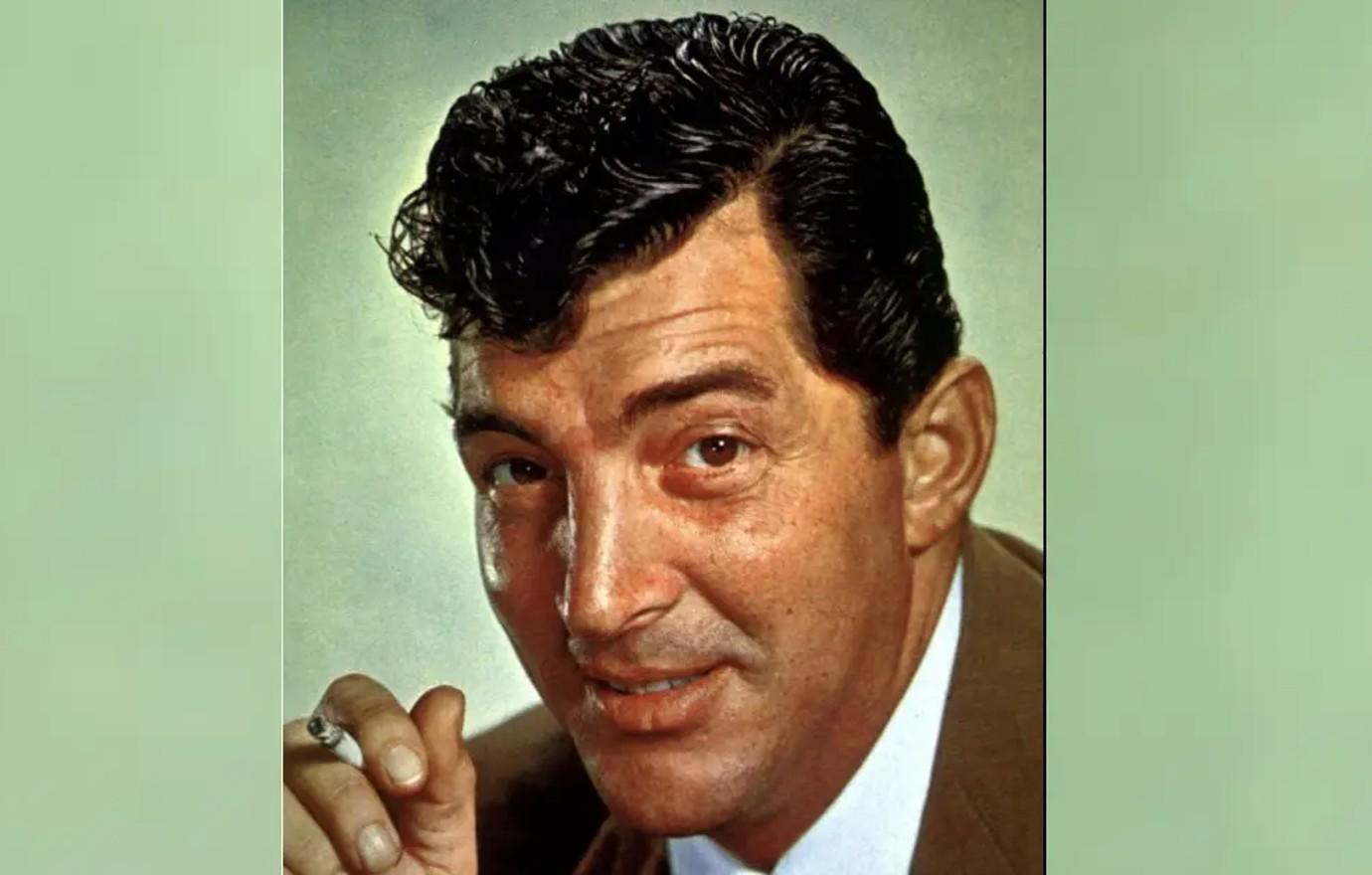 Article continues below advertisement
But problems in the relationship were developing. Deana started to feel that Jerry was taking control over their work, and began talking about going solo again.
Jerry, who still idolized Dean, felt shocked and betrayed, and before long, tensions reached the boiling point and they stopped speaking altogether. Jerry later said outsiders tried to turn them against each other, feeling Jerry was getting more attention than Dean.
He recalled, "Someone said to Dean, 'You don't need him. Why don't you just sing and do films yourself.' And I was getting poisoned as well. 'What do you need him for?' I hated him for allowing the split to happen. He hated me for allowing the split to happen."
Dean and Jerry decided to dissolve their act after one final performance at Manhattan's Copacabana on July 24, 1956. When Jerry woke up the next morning, he confessed he "understood how an amputee must feel." Jerry was hysterically emotional about the rift, while Dean played it cool as a cucumber. They didn't speak for 20 years.
Only Frank Sinatra was powerful enough to bring Dean and Jerry back together. At Jerry's 1976 Muscular Dystrophy Association telethon, Dean strode onstage, and the old friends embraced, but later Jerry said there wouldn't be an official reunion. "I don't think it's in the cards," said Jerry. "Our lifestyles and careers are separate and apart."
But their bond was cemented again through tragedy. In 1987, Dean's son Dean Paul Martin Jr. was killed in a plane crash at 35. "Jerry went to the funeral but didn't tell anyone — someone saw him sitting in the back," Deana said. "Afterwards, Jerry called Dad and said, 'I didn't want to make it about me or us — it was about Dino.' They talked for an hour, and that was great. It meant so much to my dad."
Said Jerry, "He sobbed for the first time I'd ever heard. He said, 'Don't you understand? I just lost one of the only two male loves I had in my life. Him and you.' That was the first time he had said that or ever related to loving me."
Article continues below advertisement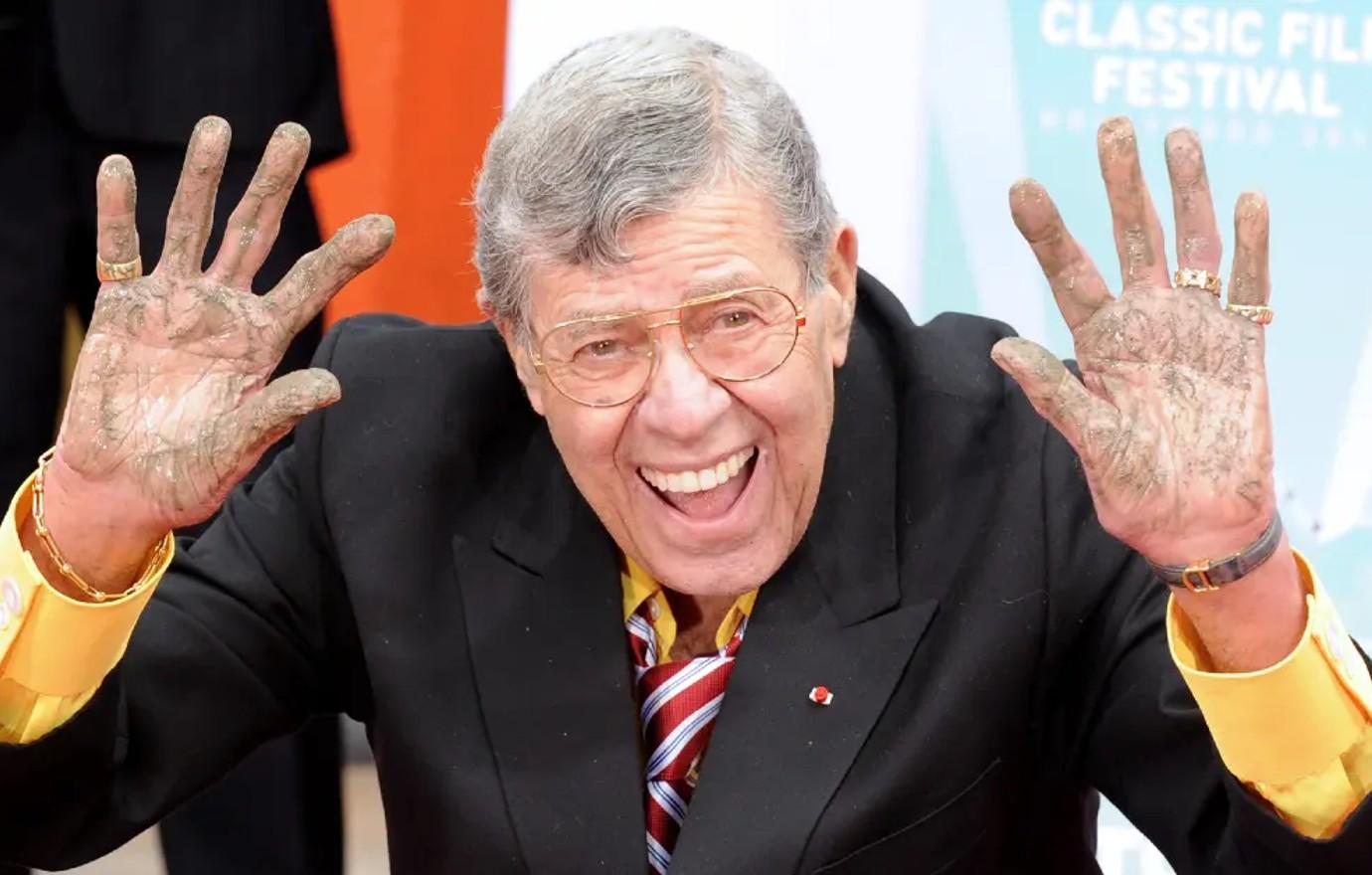 Article continues below advertisement
Never miss a story — sign up for the OK! newsletter to stay up-to-date on the best of what OK! has to offer. It's gossip too good to wait for!
After that, the duo stayed close until Dean died of lung cancer at 78 on Christmas in 1995. Jerry passed away August 20, 2017, at age 91. "They made history as the greatest comedy team ever," said Deana. "They made people laugh and feel good, and they loved each other."