What Really Caused Jerry Lewis' Death? New Doc Investigates Medical History Of The 'King Of Comedy'
Jerry Lewis was hailed as the "King of Comedy" during his lifetime, and worked right into his nineties before passing away from heart issues.
Article continues below advertisement
Lewis passed away in 2017 but began his career decades earlier next to Dean Martin in 1949's My Friend Irma. The power duo went on to make 16 more films together over the next decade, which included classics such as My Friend Irma Goes West, The Stooge and Hollywood or Bust before the pair went their separate ways.
At the height of his fame, Lewis also raised $2.5 billion for the Muscular Dystrophy Association through his work as host of the Jerry Lewis MDA Labor Day Telethon.
Article continues below advertisement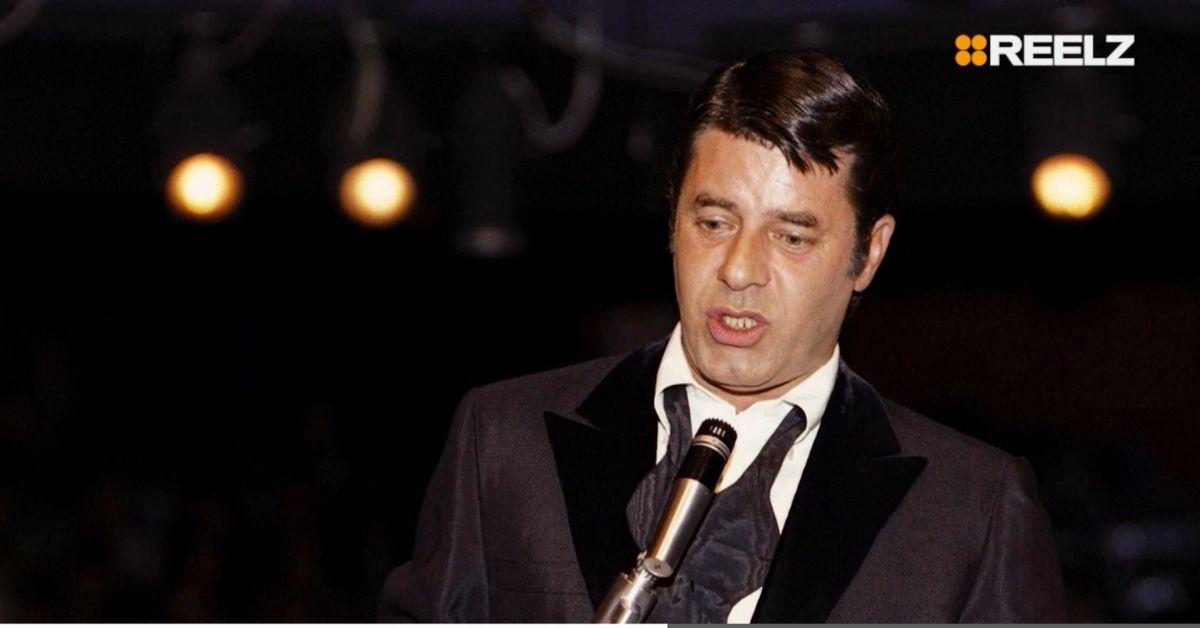 Article continues below advertisement
In a new episode of the REELZ series Autopsy: The Last Hours Of... airing on Sunday, August 1, world-renowned medical examiner and forensic pathologist Dr. Michael Hunter investigates Lewis' passing which was reported as a result of heart disease. However, Dr. Hunter doesn't think this was the full story — and intends to look into Lewis' medical history to see if something else was going on in his body connected to his death.
Doctors reportedly discovered that Lewis had congenitial heart issues when he was only a teenager. He had also been a heavy smoker for more than 40 years.
Article continues below advertisement
He was best known for his goofy characters but his body paid the price for his knockabout clown image, which saw him regularly stage comedic pratfalls. Eventually, in his early thirties, he had sustained a serious back injury which resulted in chronic pain.
Article continues below advertisement
This triggered an addiction to opioid painkillers. In 1970, Lewis departed the spotlight for a decade at a time when his addiction kicked in.
"He found that Percodan helped him but Jerry was never a man of, shall we say, modest measures to a point where in the mid to late 1970s Jerry was severely addicted to Percodan," James Kaplan, friend and biographer, told Reelz in a preview obtained by OK!.
Article continues below advertisement
"Percadan contains aspirin and an opioid, oxycodone. It works by activating opioid receptors in the brain to trigger the release of the chemical dopamine, causing a feeling of pleasure or euphoria but as the brain adjusts to altered dopamine levels over time, it takes larger and larger doses to feel the same effect," Dr. Hunter explained. "So the transition from use to abuse of Percodan can be a quick and dangerous road."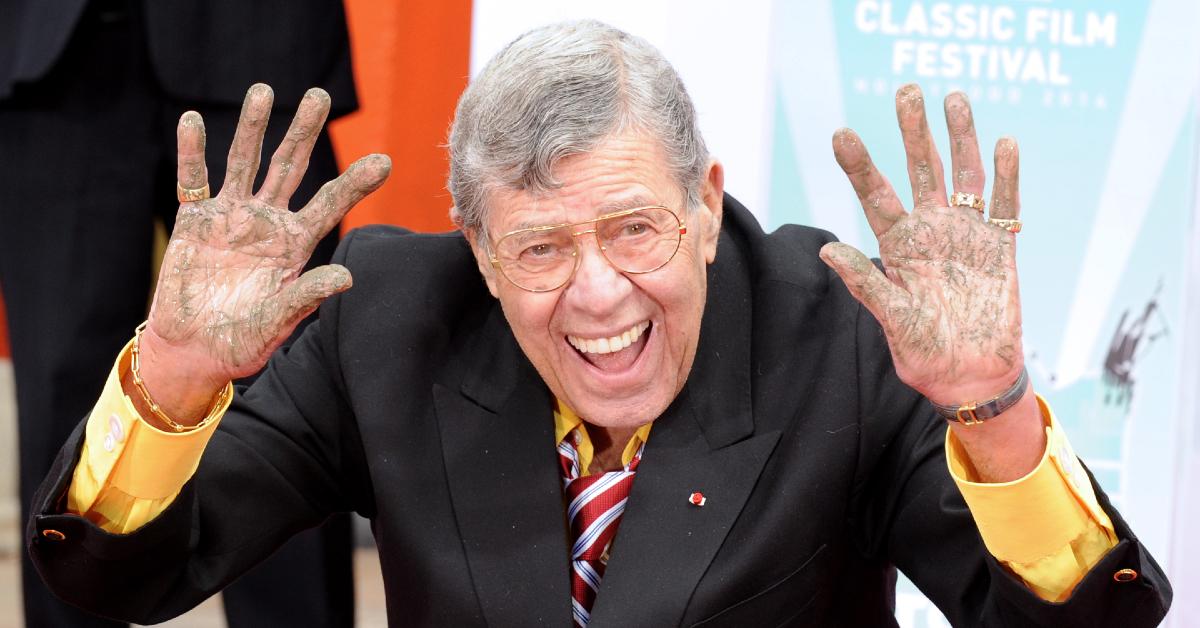 Article continues below advertisement
There is much more to learn in Autopsy: The Last Hours of… Jerry Lewis on Sunday, August 1, at 8 p.m. ET/PT on REELZ.
Watch REELZ on DIRECTV 238, Dish Network 299, Verizon FiOS 692, AT&T U-verse 1799 and in HD on cable systems and streaming services nationwide. Find REELZ on your local cable or satellite provider at www.reelz.com