COUPLES
Back On Good Terms?
Dean McDermott Makes Shocking Flirty Appearance On Tori Spelling's Show Despite Dwindling Marriage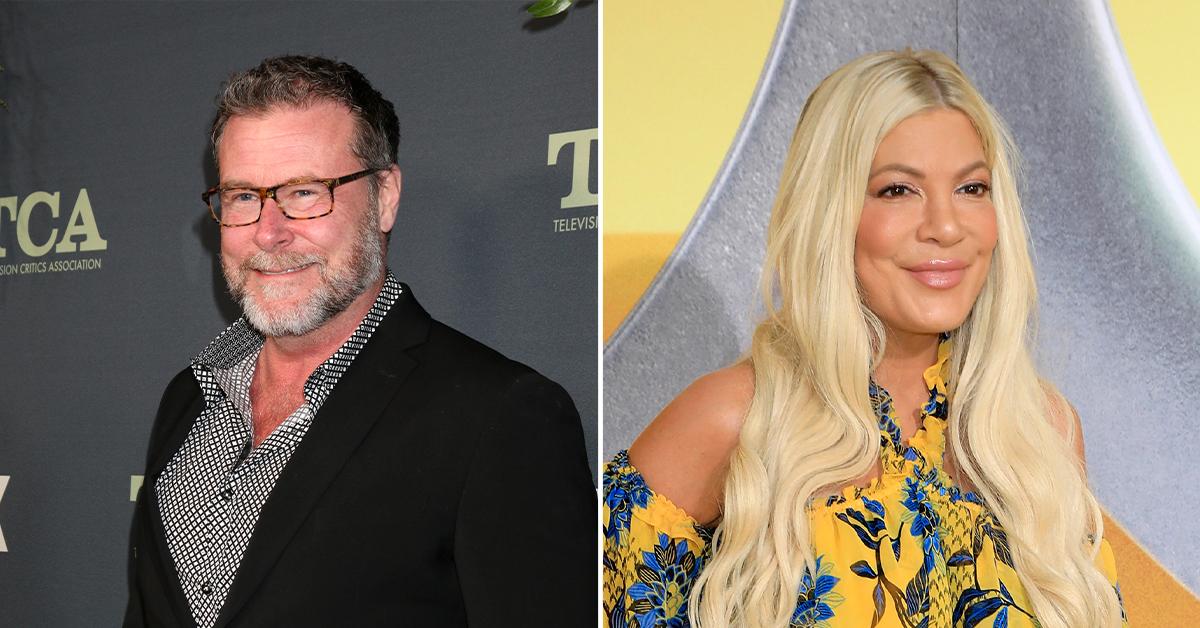 Are Tori Spelling and Dean McDermott turning a corner with their never-ending marriage struggles? The television host made a shocking appearance on the Beverly Hills, 90210 star's upcoming reality series,@Home With Tori — and the estranged duo appeared to be quite flirty with each other.
Article continues below advertisement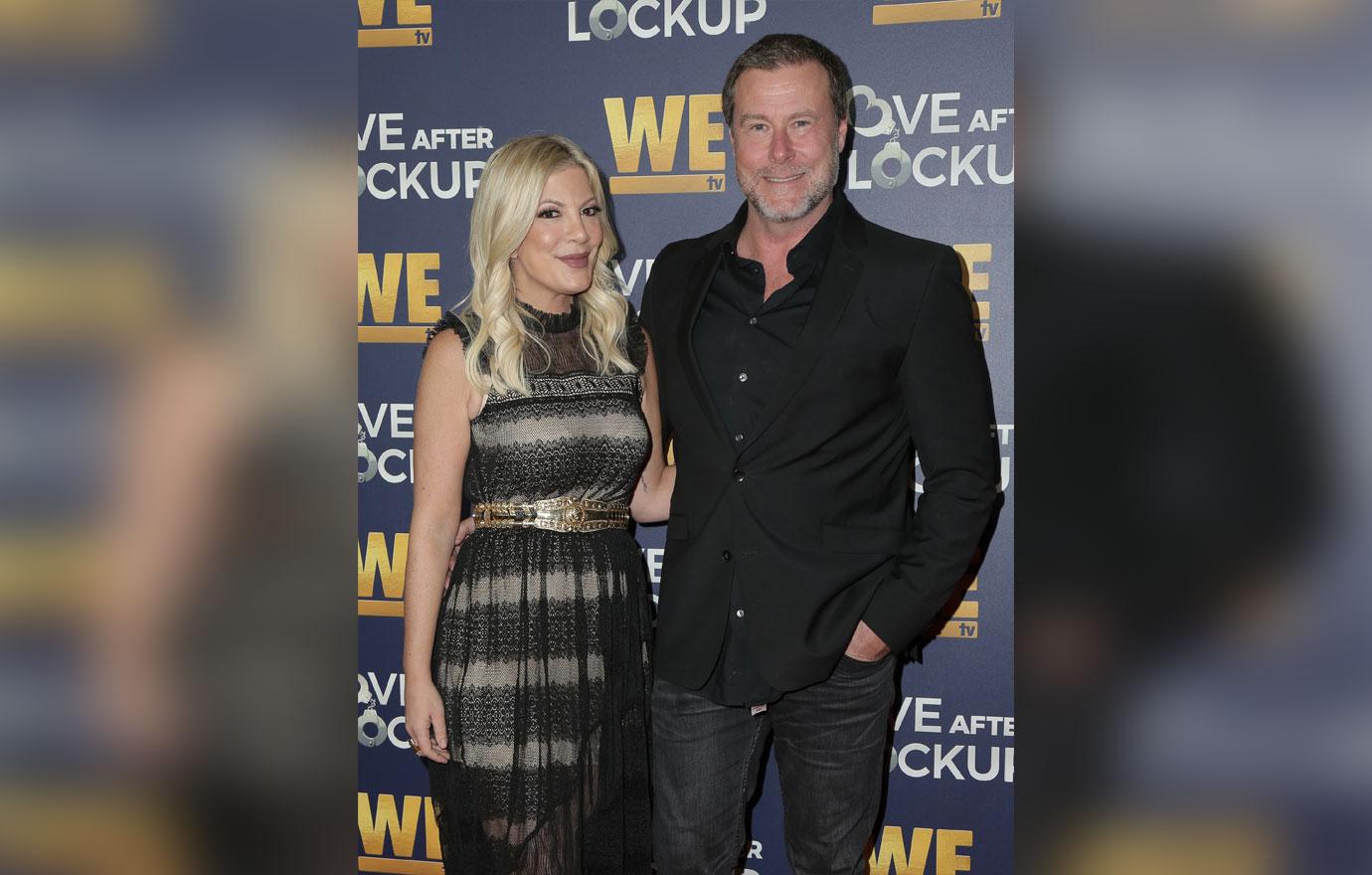 Article continues below advertisement
The Chopped Canada personality and the Scary Movie 2 star have made headlines for years over the status of their relationship, with the two reportedly making the difficult decision to begin a trial separation.
"Tori's friends are worried because they never hear from her anymore. They try to reach her and hear no word back. And she hasn't been doing social things anymore. She seems to be isolating herself," an insider spilled to the outlet. "She's been so MIA that they're worried something's going on – if she's having money troubles again or is depressed. They just aren't getting together in friends groups like they did before."
Article continues below advertisement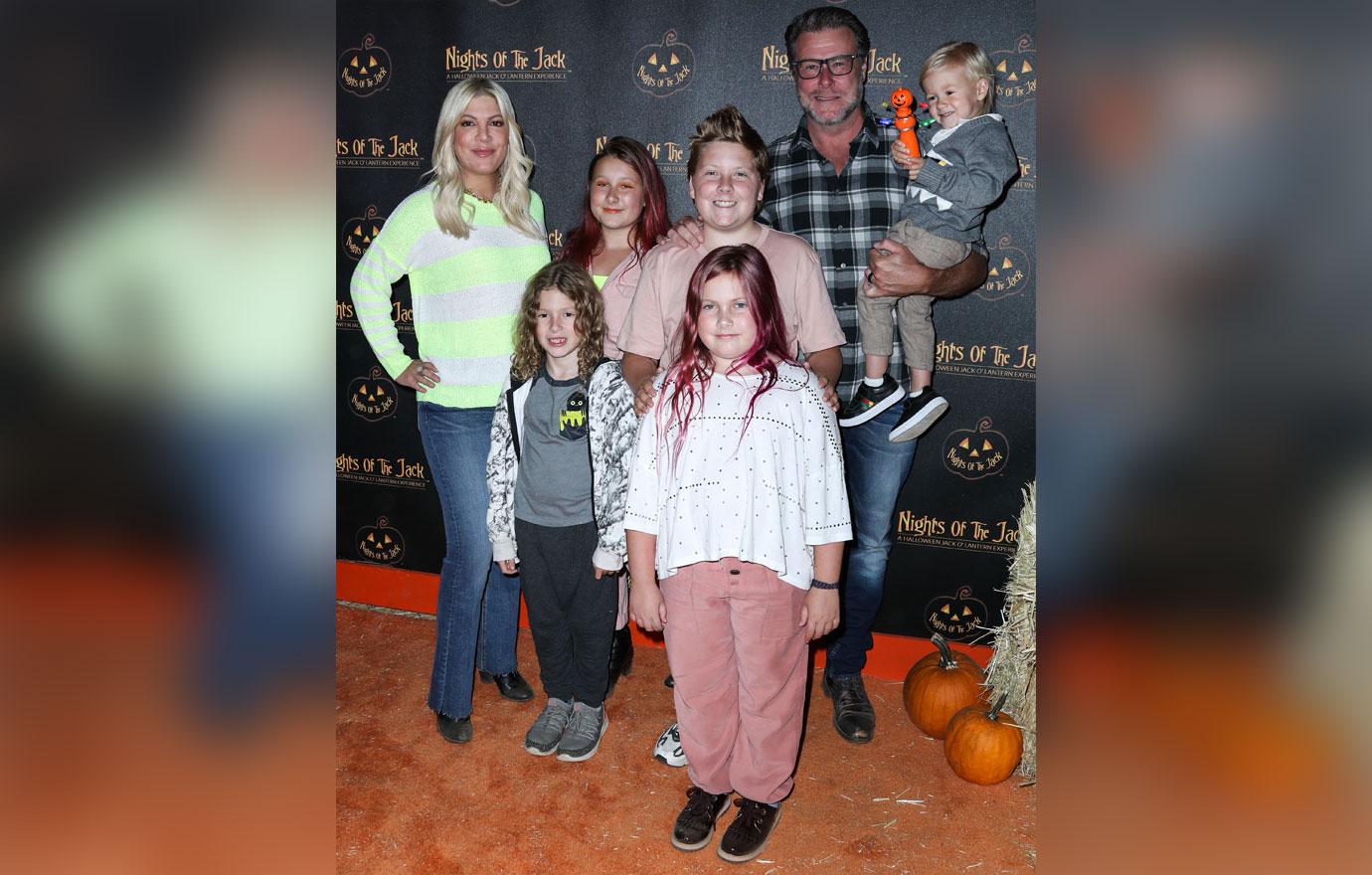 "They both feel trapped," the source continued. "Having kids makes it more difficult because they don't want their children to be unhappy, yet at the same time, Tori has been unhappy for quite a while now. They truly are still together for their kids."
As OK! exclusively reported, the blonde beauty realized she is "a lot stronger than she gives herself credit for," amid the couple's marital woes. "She learned to make decisions for herself and to love herself again."