NEWS
Dean McDermott's Wedding Ring Is Nowhere To Be Found As Actor Celebrates Pride With His Sons Jack & Liam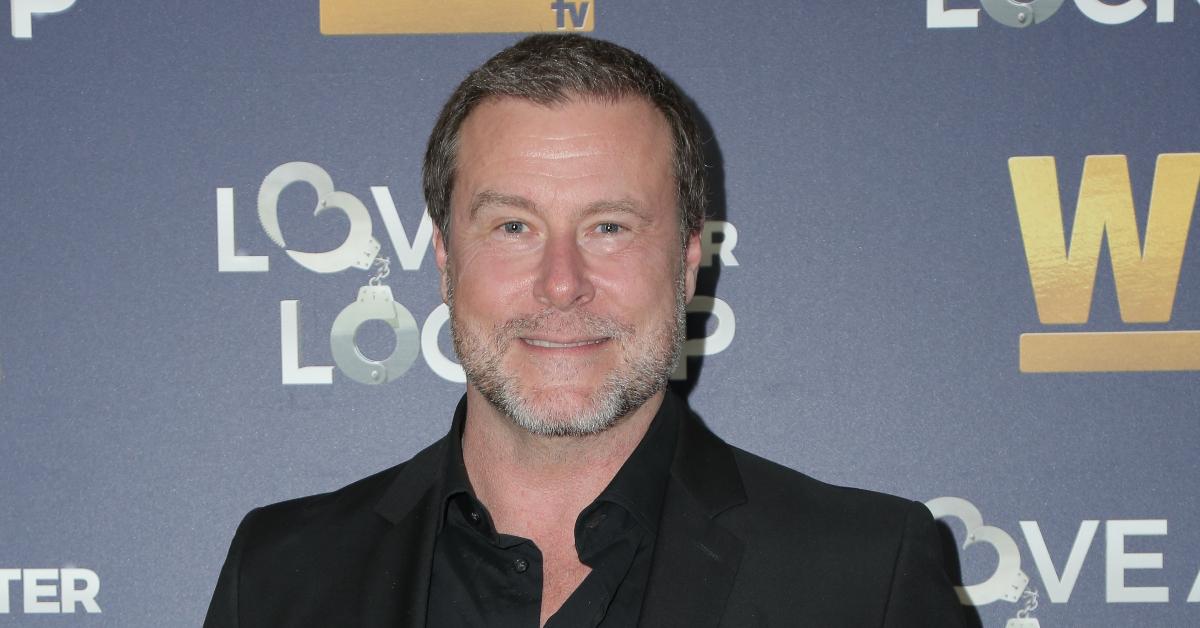 Dean McDermott fueled rumors that his marriage to Tori Spelling is still in a rocky place. While out and about over the weekend, the actor, 55, was spotted without his wedding ring when he stopped by a West Hollywood party, Radar reported.
According to the outlet, the Canada native was seen celebrating Pride with his sons Jack and Liam. McDermott, who wore a rainbow-colored set of overalls, and his brood attended a drag show at Hamburger Mary's on Santa Monica Blvd.
Article continues below advertisement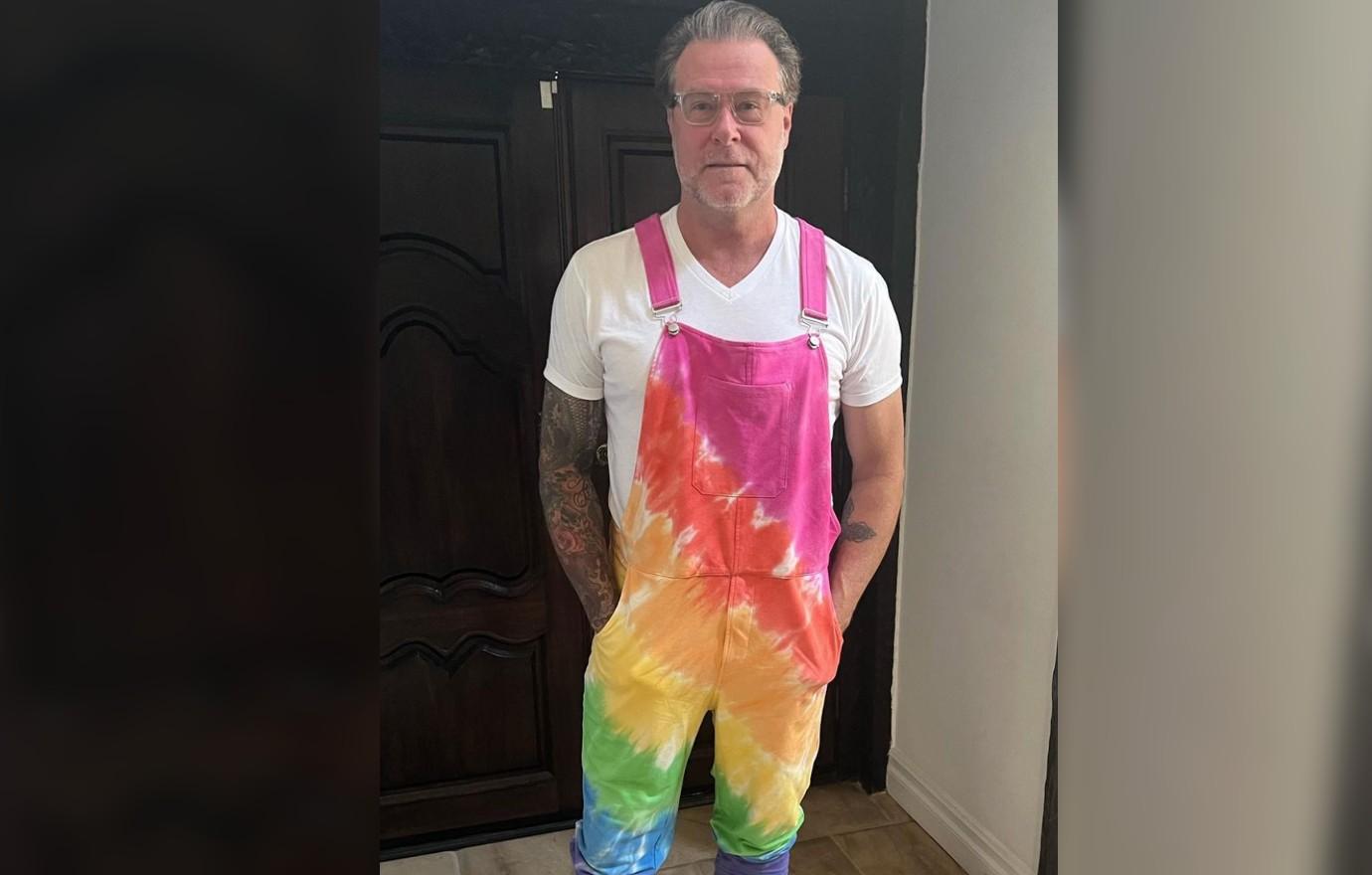 Article continues below advertisement
"WOW!!! What an amazing day celebrating @pride with my boys @thejackmonty and @liammcdermott2007 We had a BLAST!! First we started off @hamburgermarysweho rocking my @swoveralls_ for Drag Brunch @miss_danikay you're awesome!! Then we hit @pumprestaurant where the highlight of the day was spending time with the one and only @lisavanderpump and #Kentodd !!! Thanks for spending time with us. It capped off a perfect day. Also my movie #myfakeboyfriend premieres June 17th on @primevideo Happy Pride Month everyone!!! #pride #pridemonth #proudpapa #fun #beyourtrueself #loveislove #love #respect," the dad-of-six wrote via Instagram.
Article continues below advertisement
The blonde babe, 49, was nowhere to be found, but people still praised McDermott's parenting skills. One person wrote, "Supporting children 🙌 wow in a positive way , this is so awesome 👏 seeing parents supporting their children no matter what anyones says is a beautiful thing ! ❤️," while another added, "All of you look fabulous. Enjoy these times together. 🙌."
A third person added, "Way to go Dean 👏 u r way cooler than I thought 🙌."
Article continues below advertisement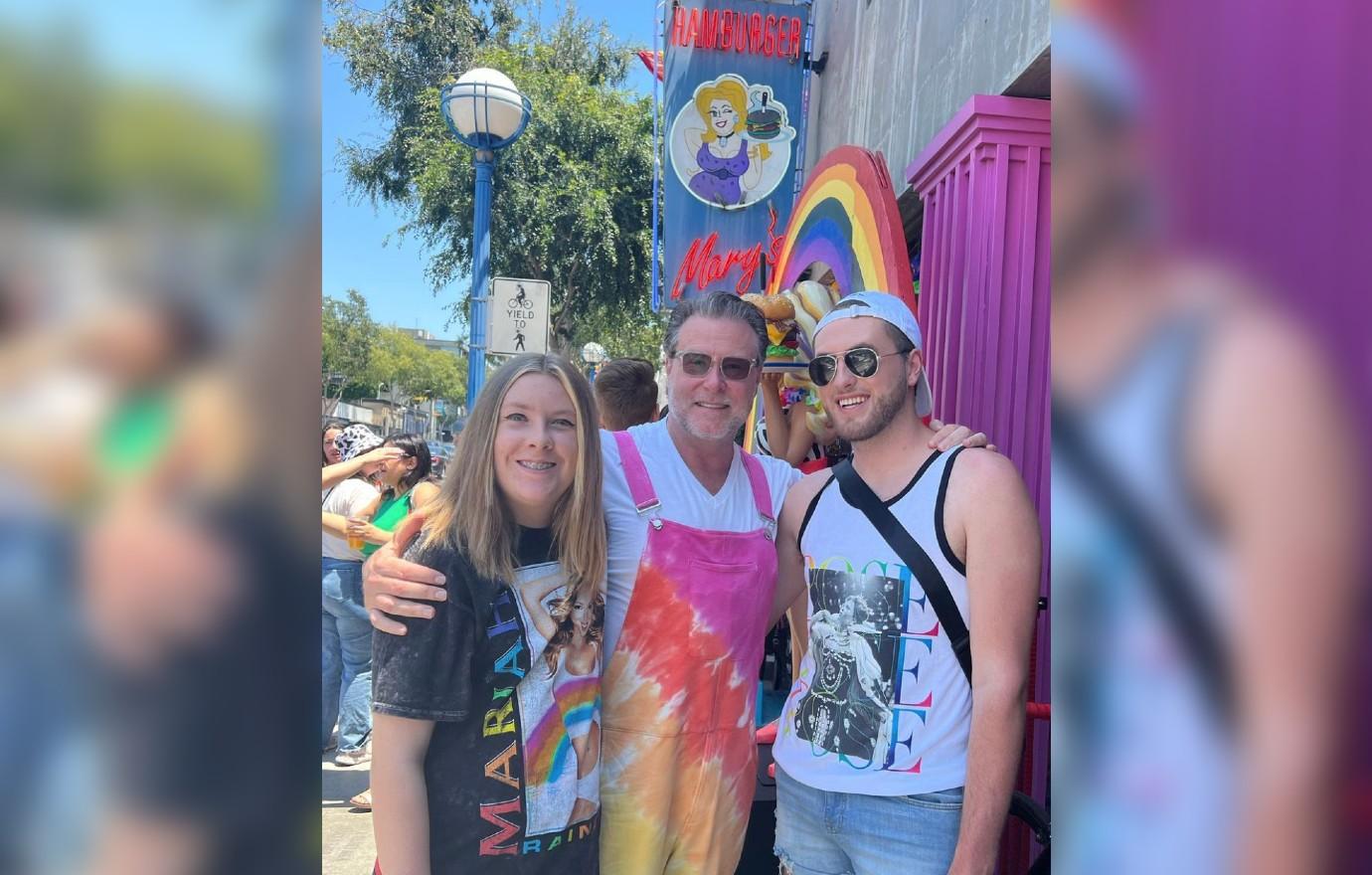 Meanwhile, the 90210 alum posted a photo of herself in a rainbow outfit, but McDermott didn't seem to "like" it. "One of my favorite months…June is LGBTQIA+ Pride Month 🏳️‍🌈.-Take PRIDE in recognizing, celebrating, supporting, loving, and always standing by the fact that LOVE IS LOVE… period! I love you LGBTQIA+ community with all my heart and soul.#loveislove #pride2022 #lgbtqia," the actress wrote.
As OK! previously reported, the pair haven't been on great terms, but they have yet to officially go their separate ways.
"Tori doesn't want to break up the family. She thinks the kids need their dad. These are their fundamental years and they've fought to stay together for the kids," an insider shared. "Dean has a really, really good bond with the kids. He's been a stabilizing force for them. Tori still has major trust issues with Dean. And he's like, 'We moved on from that.' It's complicated and a very toxic and rocky situation."