Debbie Matenopoulos Claims Ana Navarro Was 'Mean' To Her & 'Would Not Look Her In The Eye' While Visiting 'The View'
Debbie Matenopoulos is spilling the tea about one co-hosts of The View who may not be her biggest fan.
Article continues below advertisement
During an interview with fellow View co-host Michelle Collins for her radio show Michelle Collins Show on SiriusXM — the lifestyle expert claimed that while visiting the famed chat show — part time panelist Ana Navarro was "mean" to her.
"She was kind of hateful to me," the 46-year-old revealed to Collins. "She wouldn't even look at me in the eyes. Backstage and on-air, she was not nice to me."
Article continues below advertisement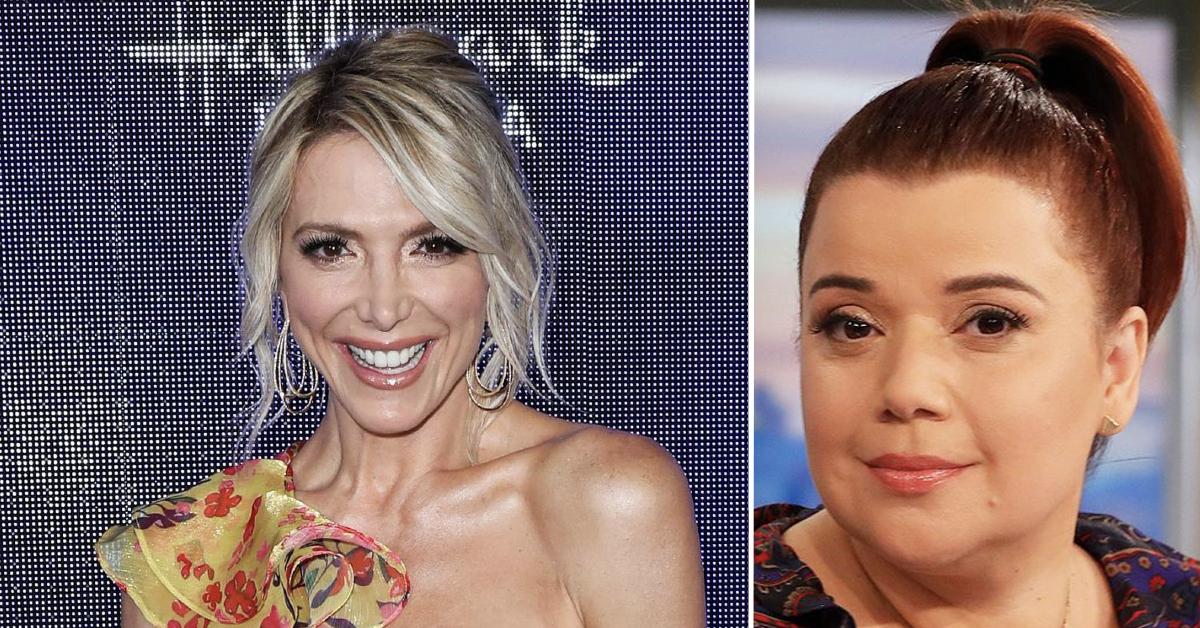 Article continues below advertisement
Matenopoulos — who served as co-host on the show from 1997 to 1999 — came face to face with Navarro after she appeared on the talk show's Flashback Friday special where she chatted with the ladies about the show's creator, Barbara Walters.
"She seemed to be nice to everyone else except for me. I was like, 'What?' I don't even know. Legit, like she just has an issue with me," the Home and Family star explained. "What in the world, man?"
Article continues below advertisement
The former MTV intern — who categorized the political strategist as "icy" — continued saying "I guess, listen, everybody can't like you, what can you do?"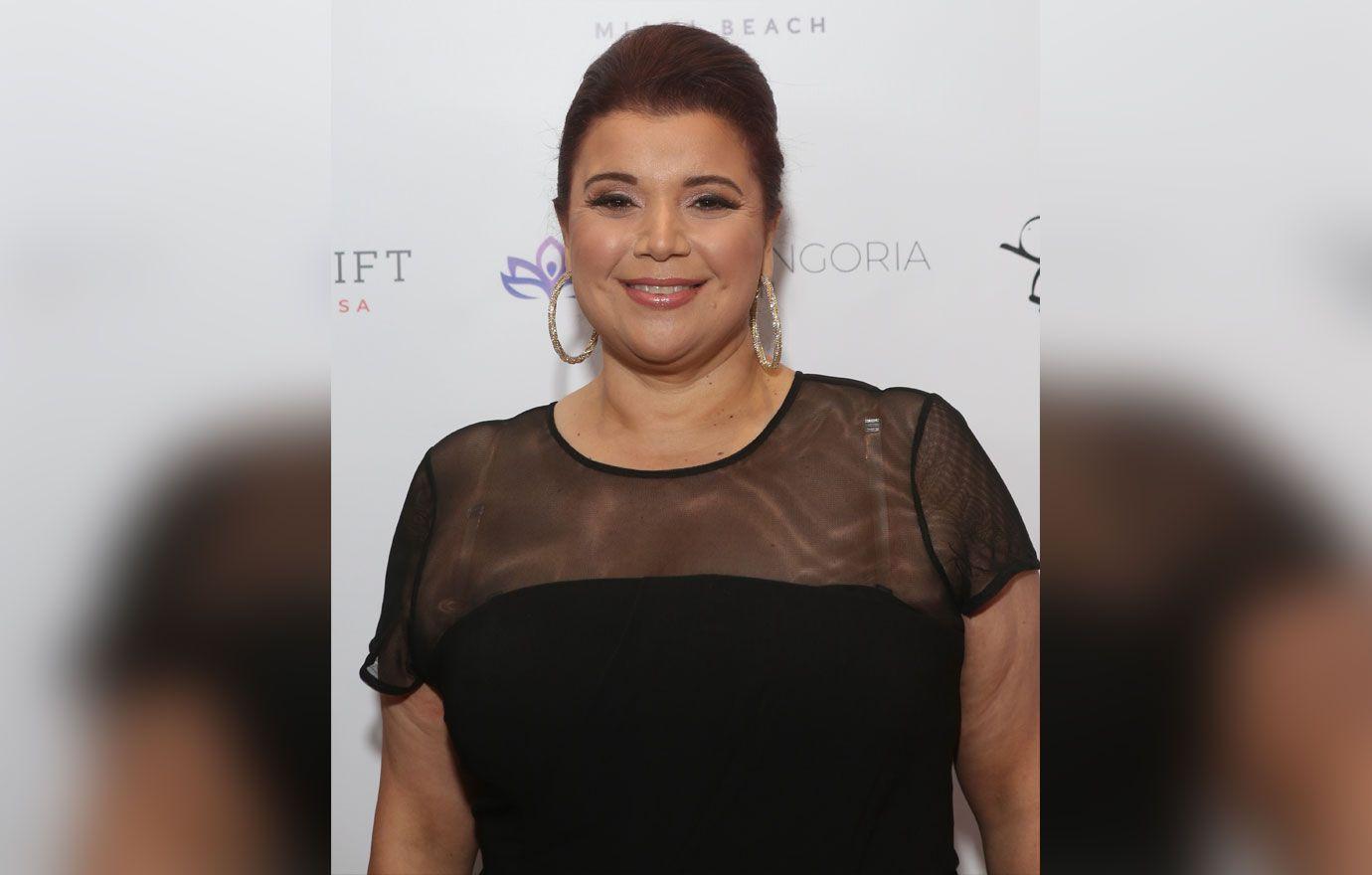 Article continues below advertisement
While Navarro may not have wanted to be pals with Matenopoulos — who said she "ironically" got the CNN personality a "gift" — she gets along great with current panelists Joy Behar and Sara Haines.
Article continues below advertisement
While the mother-of-one is proud to be a part of a powerful show with a rich legacy, Matenopoulos said that the show does have a "catty" reputation. "They sort of have a reputation of kind of being catty and mean and hateful to other women — and that's not what Barbara intended at all," the journalist explained.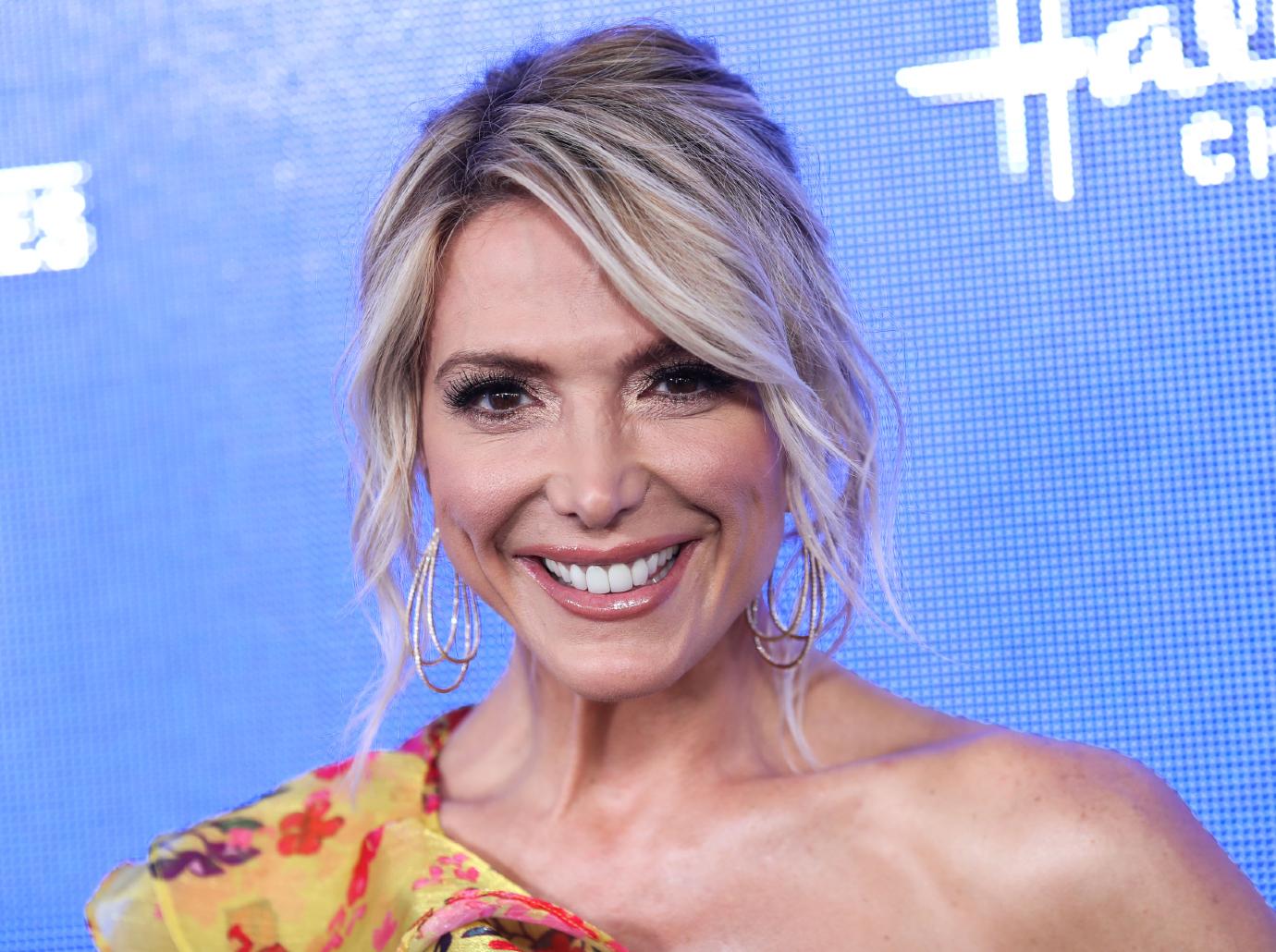 As OK! previously reported, former cohost Meghan McCain echoed these statements in an article for Variety as she said, "My take on the show is that working at 'The View' brings out the worst in people. I believe that all the women and the staff are working under conditions where the culture is so f*cked up, it feels like quicksand," she wrote.