NEWS
Supportive Exes?
Inside Exes Denise Richards & Charlie Sheen's Relationship After 18-Year-Old Daughter Sami Joins OnlyFans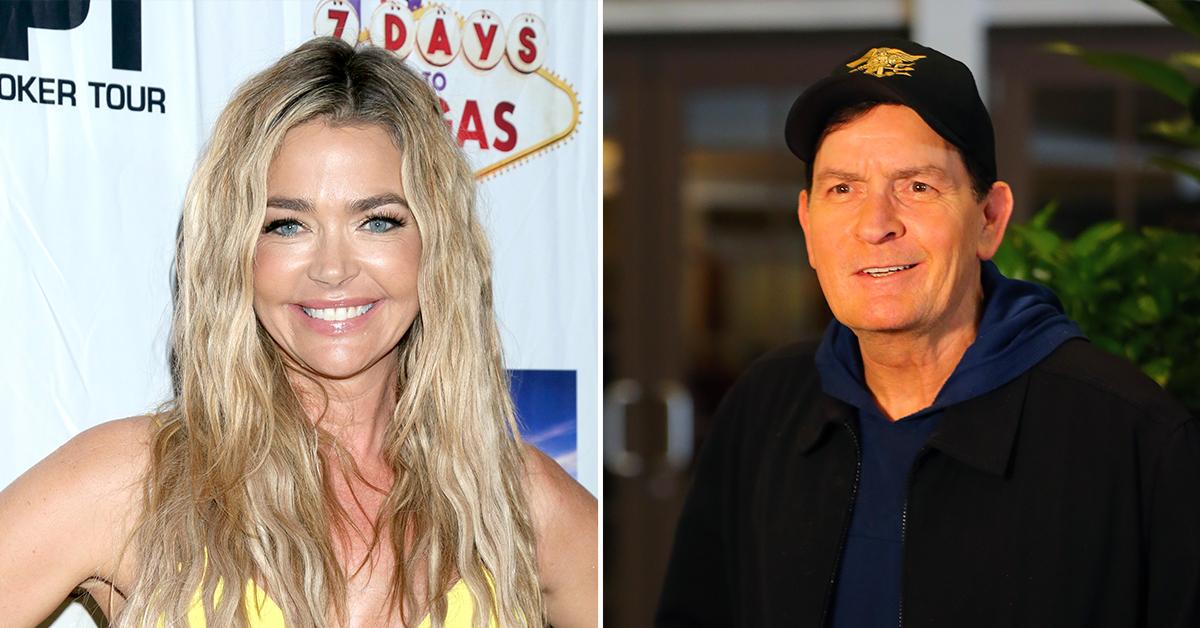 Though Denise Richards and Charlie Sheen initially butted heads over their 18-year-old daughter Sami's decision to join OnlyFans, they've "always" been in a "good place," as the actress herself claimed.
"I think it's great to be able to support one another and to not have judgment of what something may or may not be," Denise, 51, told Us Weekly of her coparenting relationship with the Two and a Half Men star, 56.
Article continues below advertisement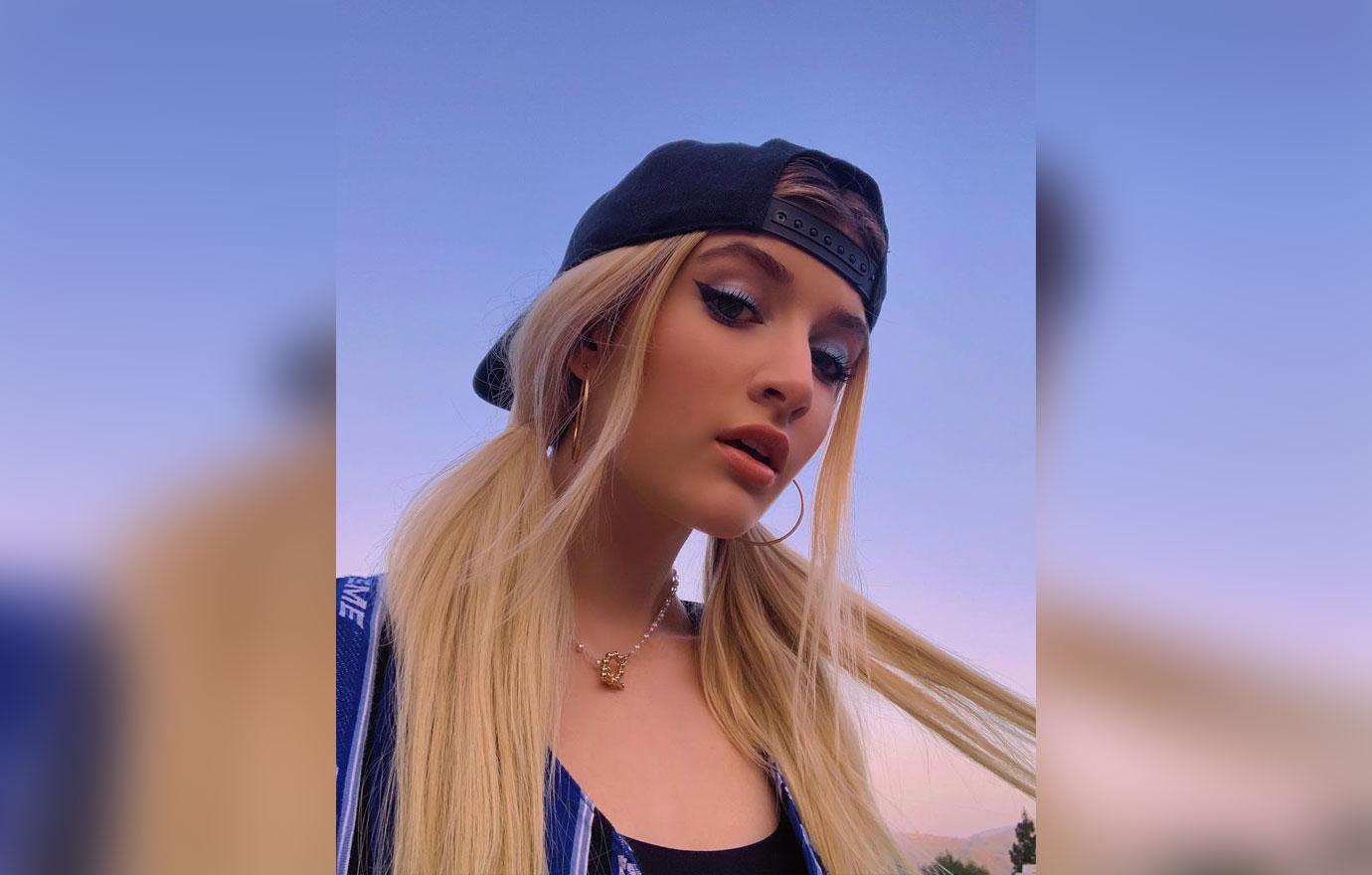 Article continues below advertisement
Aside from sharing Sami, Denise and Charlie — who were married from 2002-2006 — are parents to daughter Lola, 17. The actor also adopted daughter Eloise, 11, in 2011.
Denise's update on the exes' relationship comes one month after Charlie blamed his ex-wife for their teenager's decision to join the scandalous subscription-based platform, saying in a statement at the time, "She is 18 years old now and living with her mother. This did not occur under my roof."
Emphasizing his disapproval, Charlie urged his daughter "to keep it classy, creative and not sacrifice her integrity."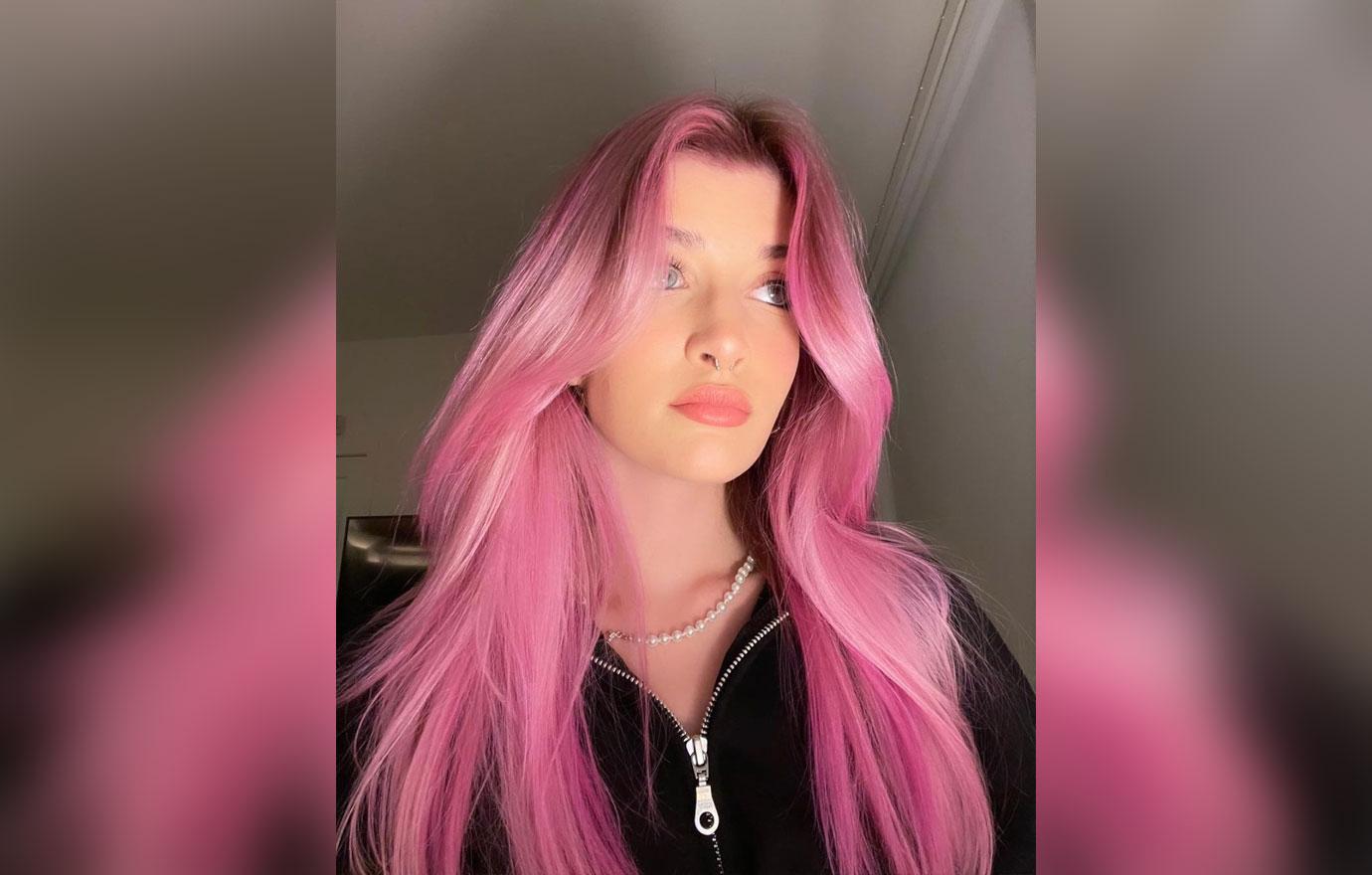 Article continues below advertisement
Despite his initial upset, the Young Guns actor had a change of heart after speaking with the mother of his children. "Denise has illuminated a variety of salient points, that in my haste, I overlooked and dismissed," Charlie later stated. "Now more than ever, it's essential that Sami have a united parental front to rely upon, as she embarks on this new adventure. From this moment forward, she'll have it abundantly."
Meanwhile, the Wild Things actress has been supportive of Sami from the start, going so far as to join the NSFW platform herself days after her famous offspring debuted her account.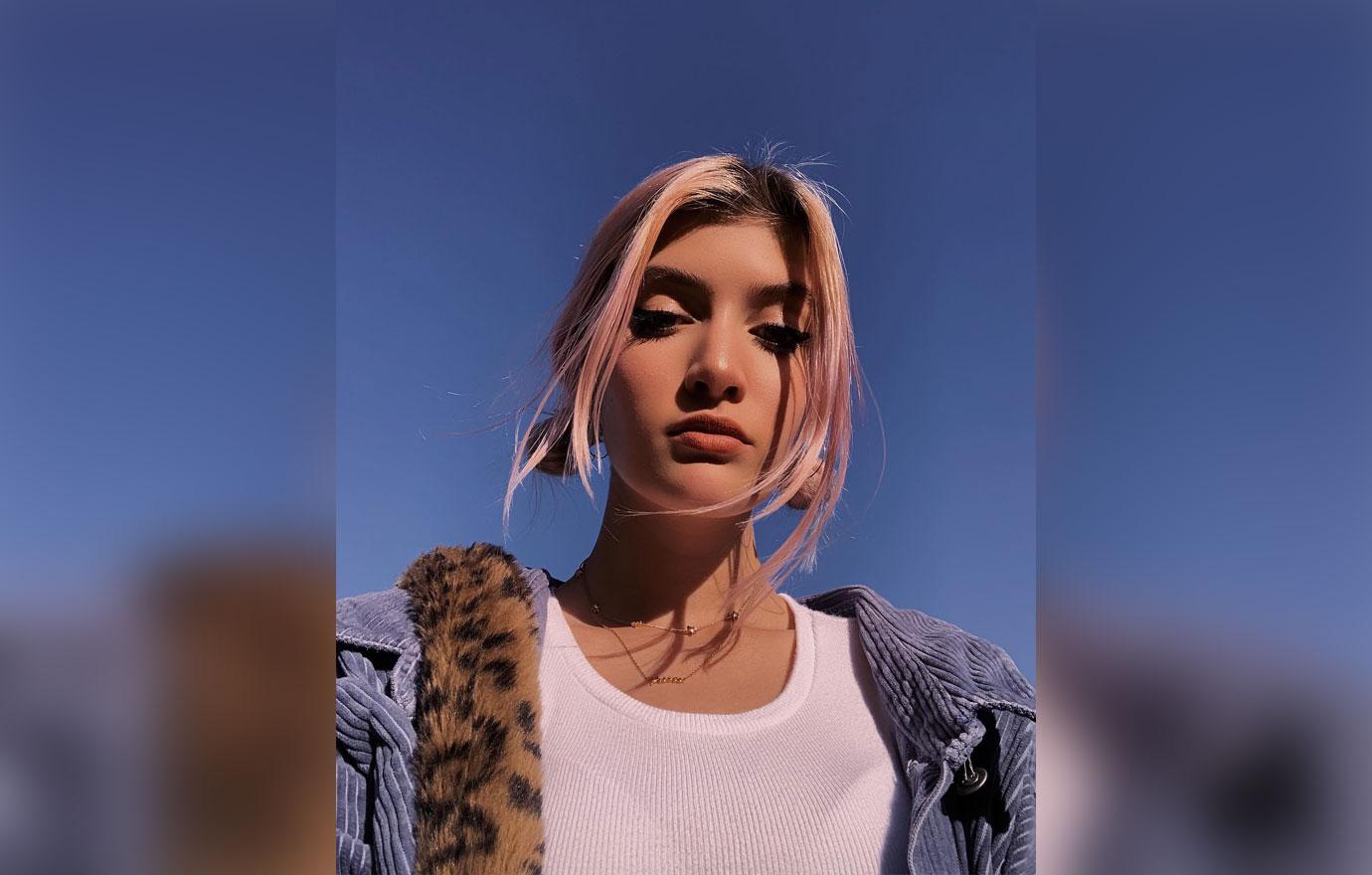 Both Denise's ex and current husband have since chimed in on her big career move, with Charlie cheering her on, saying: "Go get 'em, Denise." As for her hubby, Aaron Phypers has been nothing but supportive.
"Aaron is right behind Denise and loves how confident and empowered she's being," gushed an insider of the hot and heavy couple, who wed in 2018. "They have a very healthy and secure relationship, a white-hot love life and he's more attracted to her than he's ever been."