NEWS
How Did Sami Sheen React To Denise Richards Joining Only Fans? The Actress Gives Details!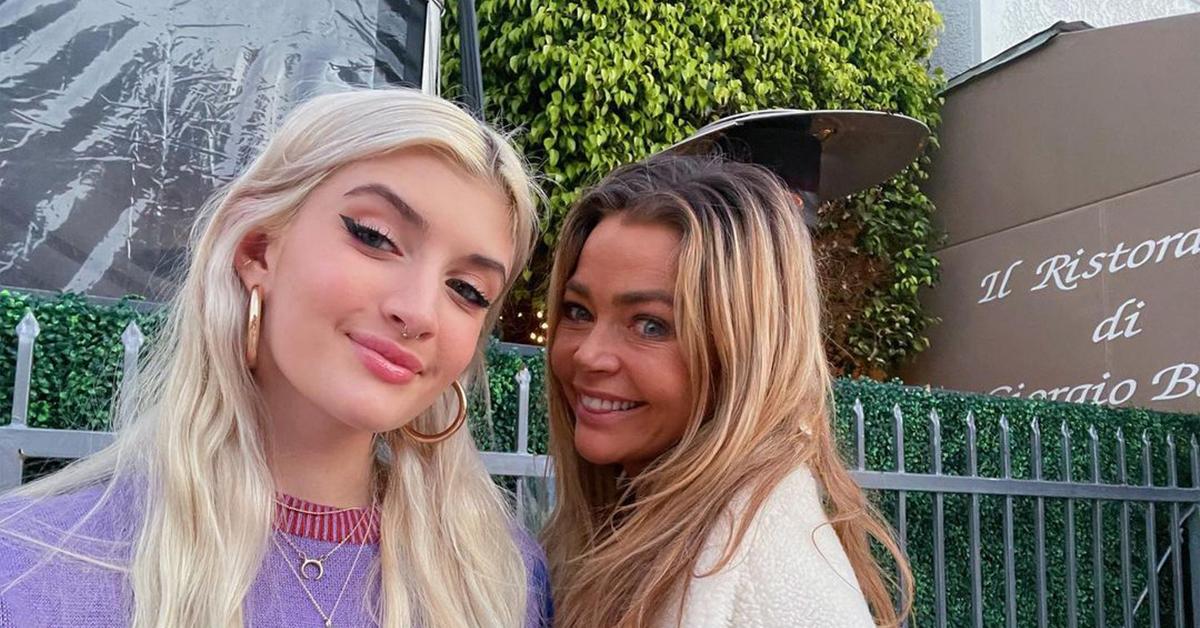 Denise Richards recently joined OnlyFans — shortly after her 18-year-old daughter, Sami Sheen, started her account. So, what did the teen think of her mom's recent move?
"My daughter got a lot of backlash for opening the account. I had heard of OnlyFans but I wasn't educated on what OnlyFans was, and once I started to learn about it, I really think that the creators of the site really took the best of every platform of social media and put it into one site," the actress, 51, explained to KTLA.
"You own your content. The other sites, they can sell your content. We all post pictures with ourselves with bathing suits on Instagram and some of the other sites that there's no difference other than you actually own the content for OnlyFans, so I thought I would join it myself," she added. "I felt bad for her for getting a lot of heat for going on there. There are different pictures on there of different people have different jobs and so I didn't think that she deserved that, and I wanted to also support it."
Article continues below advertisement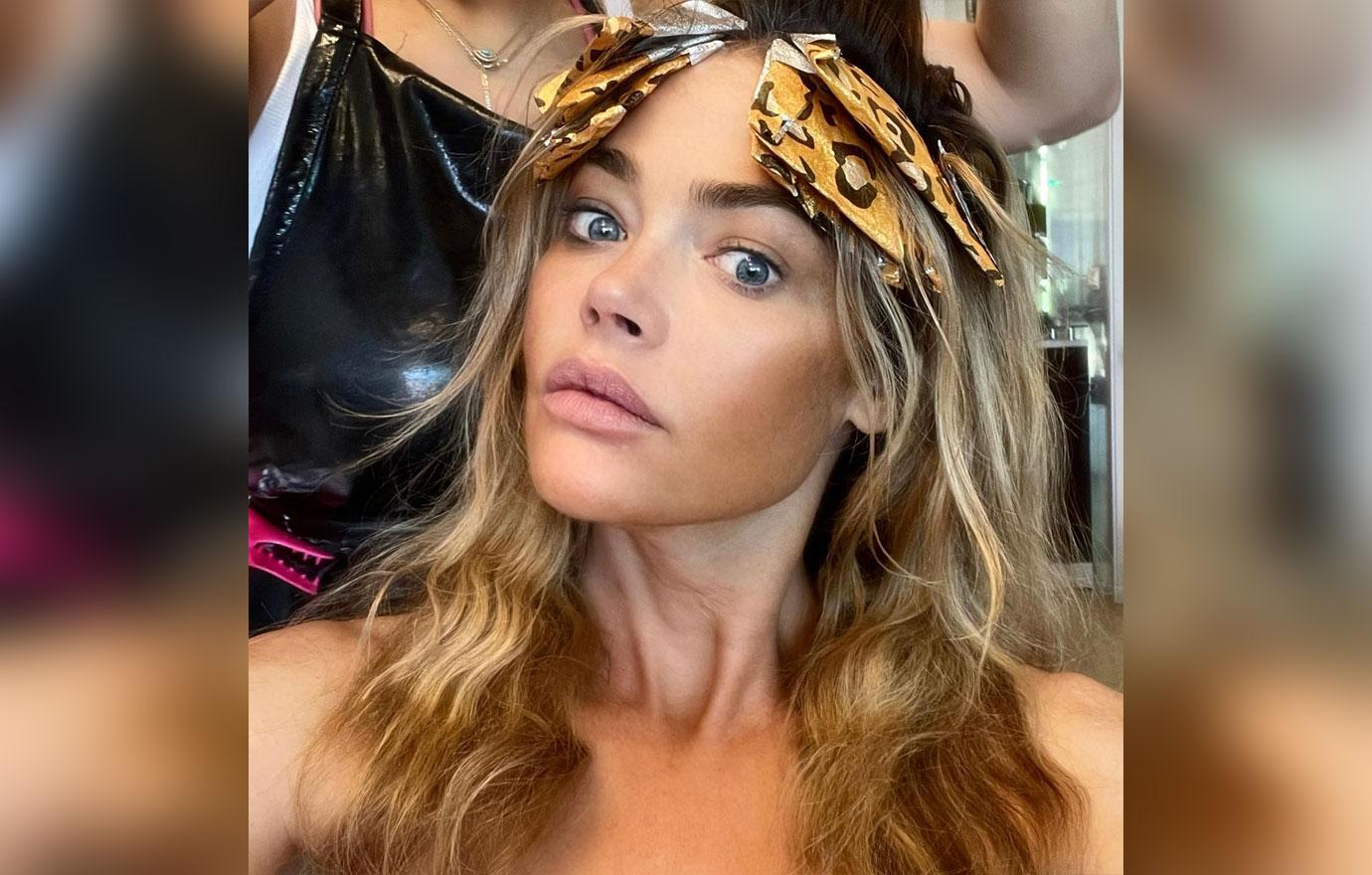 Fortunately, Sami didn't seem upset with the model after all.
"Well, she did — it was actually very positive, but then I thought, 'Is that going to be a little odd?' She said, 'We're both on Instagram,' and I said, 'You're right!'" she shared.
"First of all, I have to say, the people that created the account — you have to be approved to get on it, they're very, very strict with making sure you show your ID and everything like that, and I think that people are concerned about that kind of thing, a lot of the people that are on that side are on some of the other social media platforms, too, granted you can only do so much on there, but it's what I choose to do on the site — not what everyone else is doing," she said of the intense protocols.
Article continues below advertisement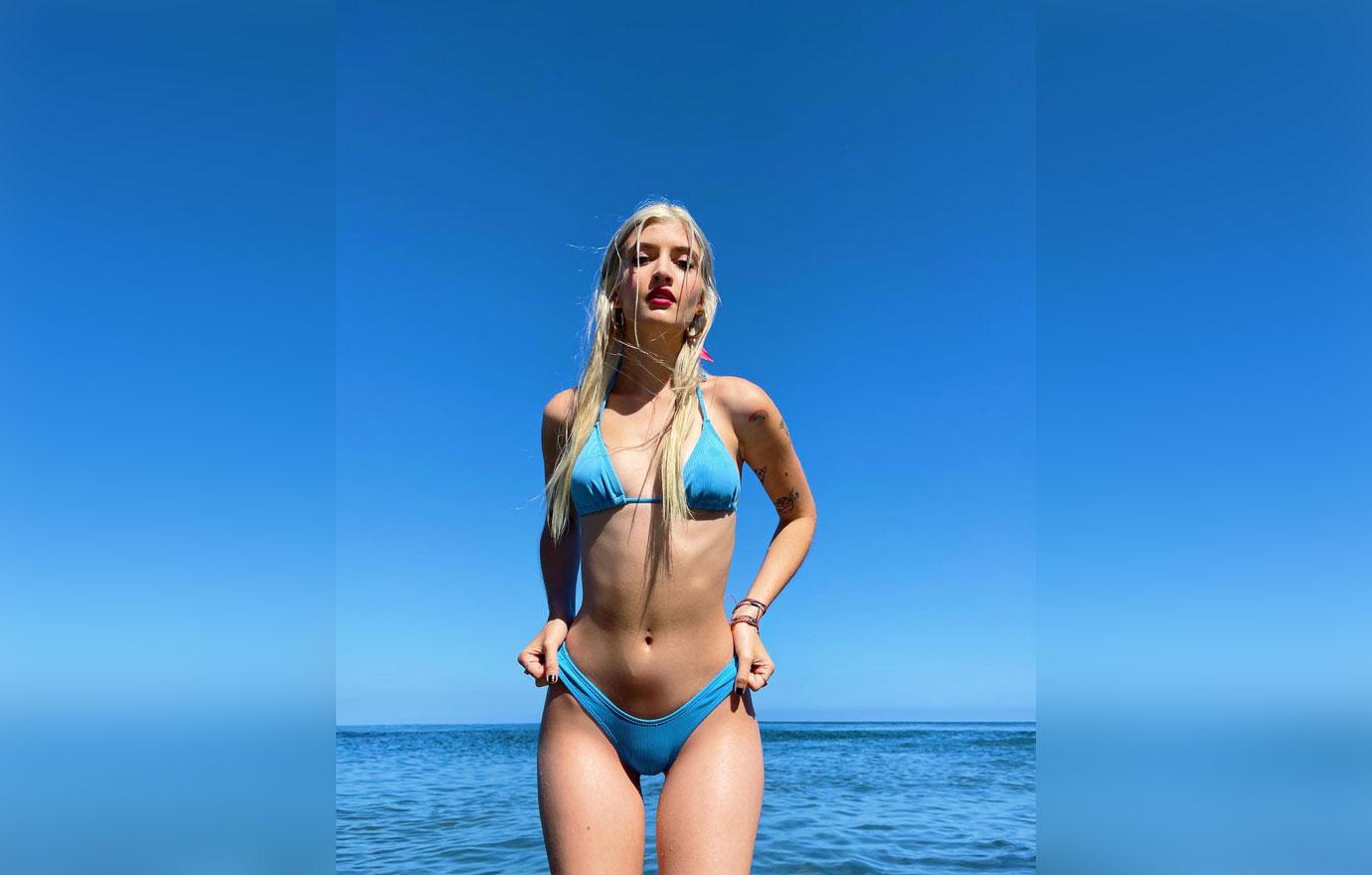 At first, Charlie Sheen was less than pleased with Sami's decision, but Richards always stood by her side.
"I wish I had the confidence my 18 yr old daughter has," the Real Housewives of Beverly Hills alum wrote in a statement via Instagram on June 17. "And I also can't be judgmental of her choices. I did Wild Things & Playboy, quite frankly her father shouldn't be either."
The actor later changed his tune, saying, "Now more than ever, it's essential that Sami have a united parental front to rely upon, as she embarks on this new adventure. From this moment forward, she'll have it abundantly."