NEWS
On Great Terms! Denise Richards & Daughter Sami Sheen Make Amends After Year-Long Estrangement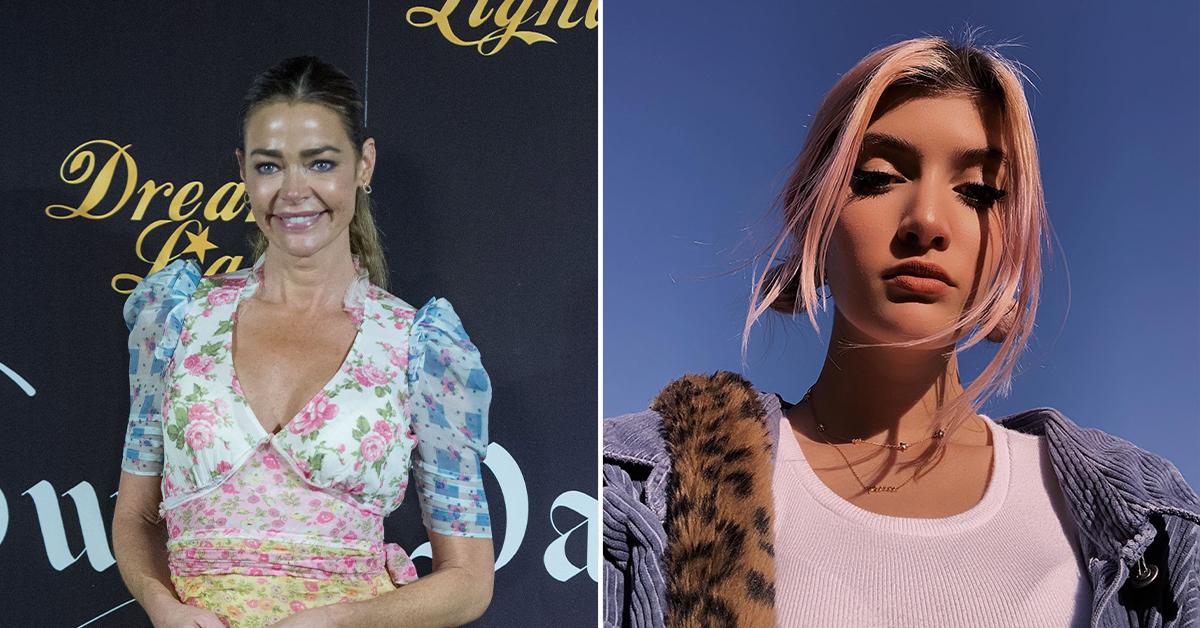 Denise Richards and daughter Sami Sheen are getting a fresh start after a year-long estrangement.
On Sunday, May 8, the 18-year-old shared a loving snap to Instagram of her and the former The Real Housewives of Beverly Hills star, 51, in celebration of Mother's Day more than one year after Sami decided to live with father Charlie Sheen full time.
Article continues below advertisement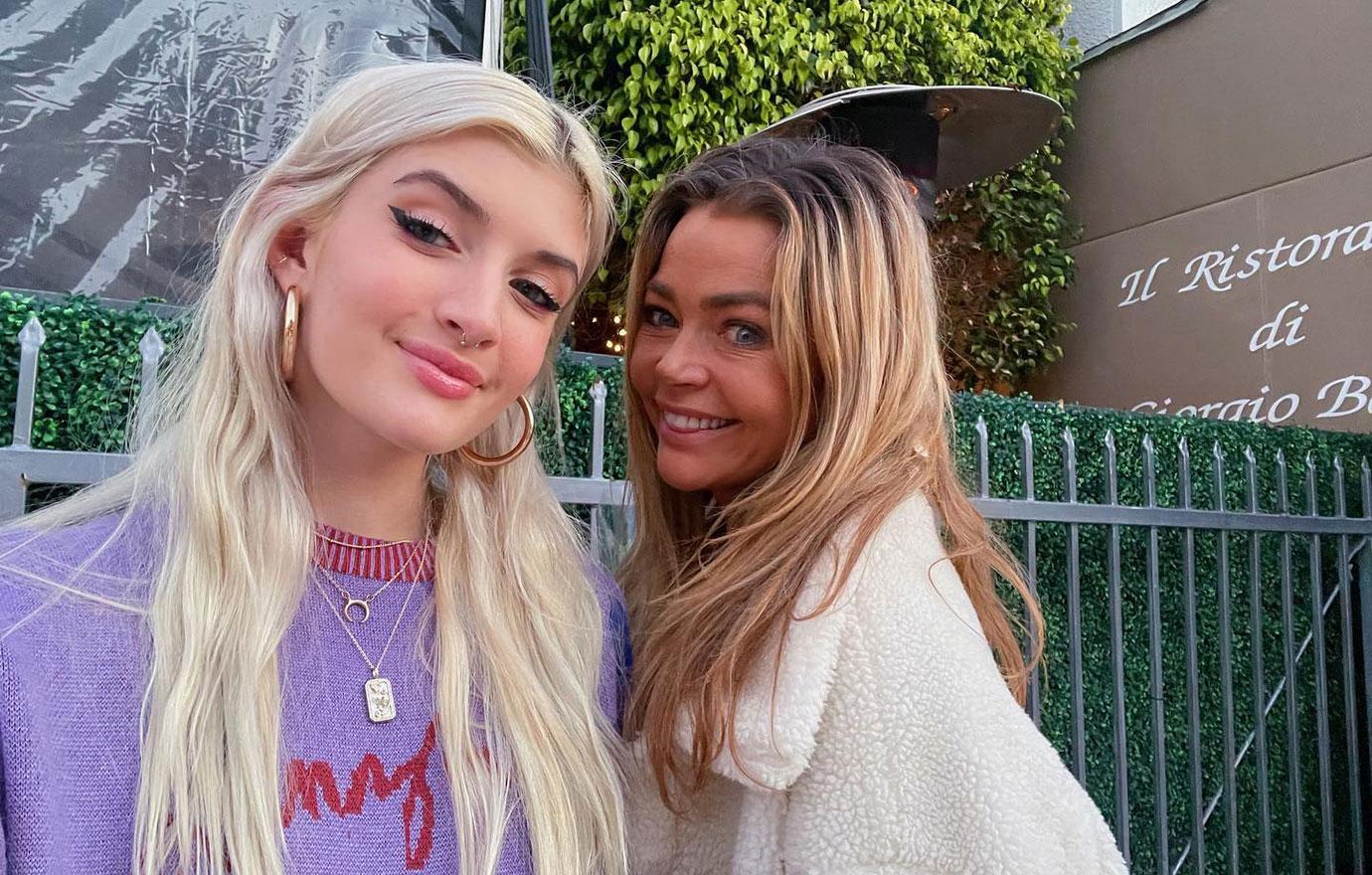 Article continues below advertisement
The reconciliation comes after the famous offspring took to social media in September 2021 to allege living with her mother and her now husband, Aaron Phypers, was "abusive," as she claimed she felt "trapped" while staying at their home. The following month, Charlie confirmed his eldest daughter was living with him and taking a break from high school.
A judge declared shortly after Sami moved in with Charlie that he no longer had to pay his ex child support, given that he's had 100 percent custody of the former flames' daughters since April 2021.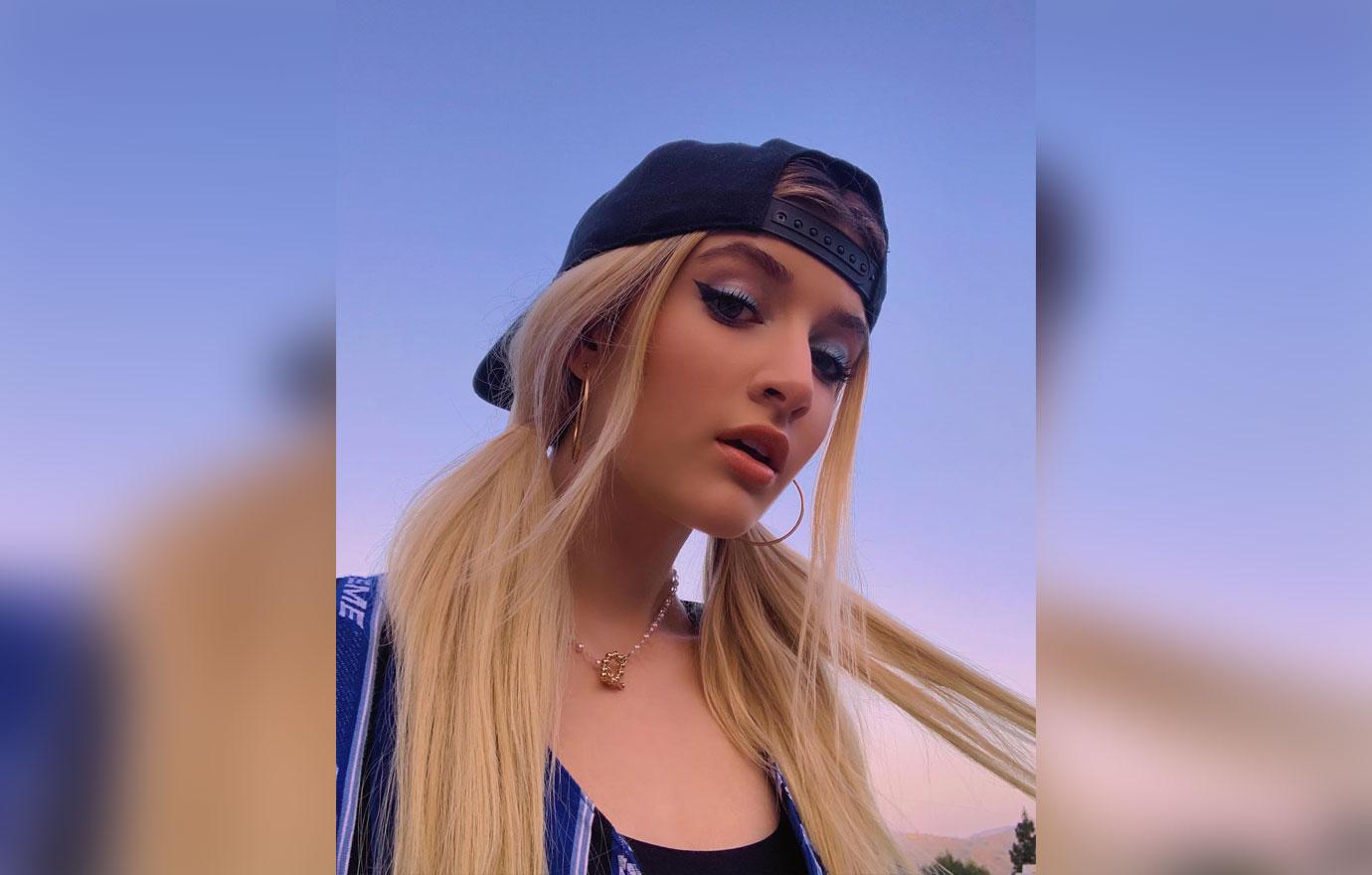 Article continues below advertisement
Denise sent love to her baby girl in the comment section writing, "Thank you Sami for an amazing Mother's Day. It means a lot to me. I know nana was at dinner with us she would never miss one of her favorite restaurants. 🙏🏻 Thank you & I love you so much❤️."
During a February appearance on the "Jeff Lewis Has Issues" podcast, the Drop Dead Gorgeous star clarified her parenting style versus that of the Platoon actor. "I wouldn't say I'm super strict, but I do have rules and boundaries," she stated. "There's different rules in that house and that's OK."
Article continues below advertisement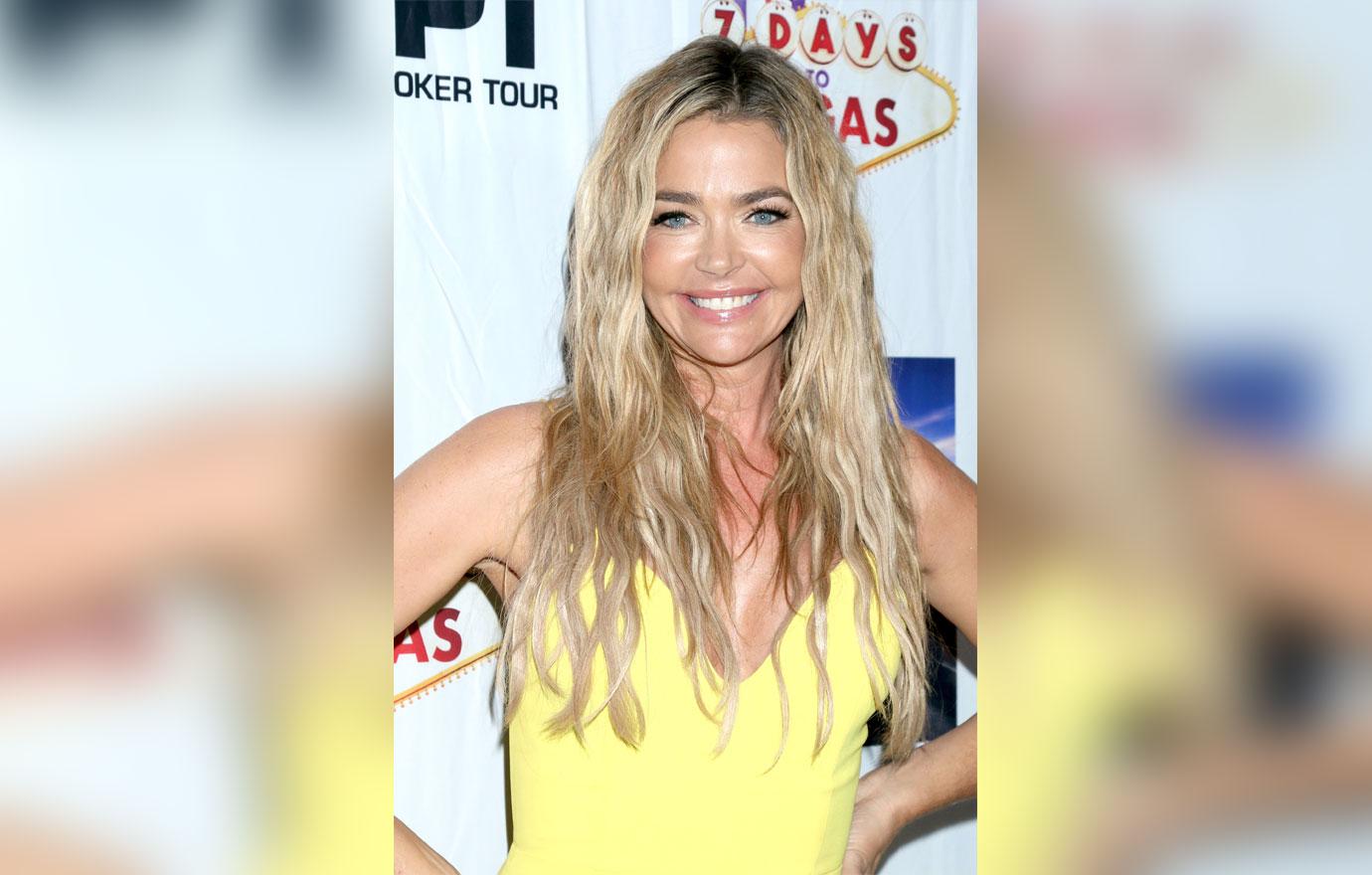 Denise also sent love to Sami via social media for her birthday in March writing: "I love you so much. Privately many more words to share with you. I love you unconditionally and I am very blessed and grateful to be your mom," to which the teenager replied: "Thank you so much mom I love you too."