NEWS
Derek Chauvin Pleads Guilty To Violating George Floyd's Civil Rights Case, Prosecutors Requesting 25 Years In Prison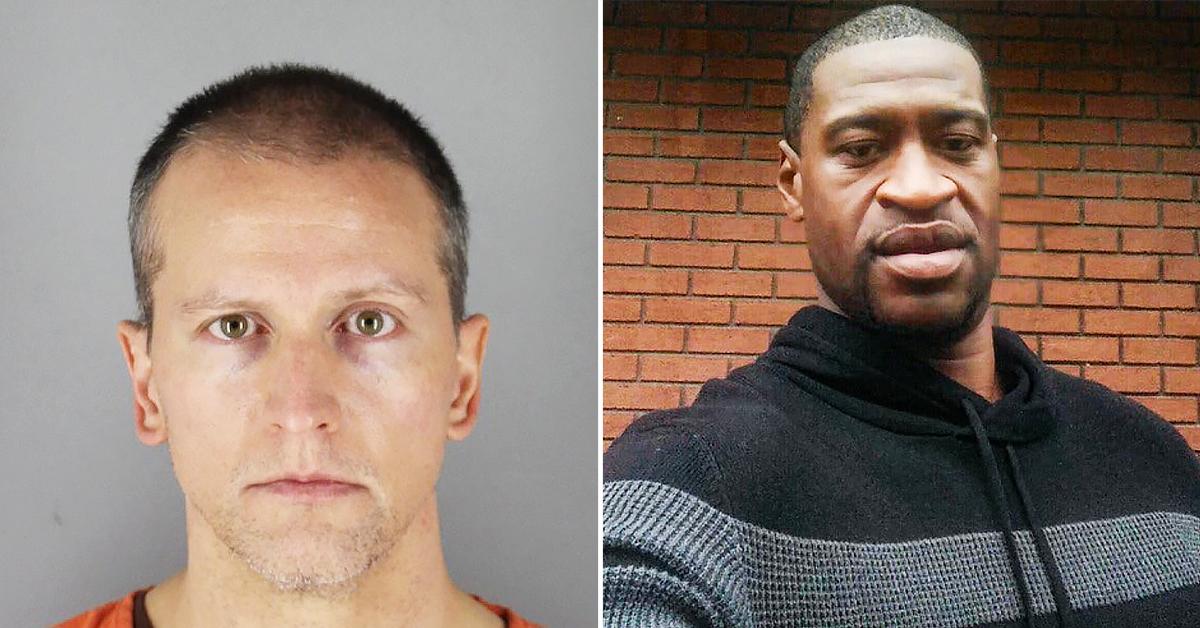 Article continues below advertisement
"At this time, guilty, your honor," Chauvin, sporting orange prison garb, told Judge Paul Magnuson in Minnesota U.S. District Court in St. Paul.
Article continues below advertisement
The former police officer was convicted of state murder and manslaughter charges after the brutal murder of Floyd on May 25, 2020. Chauvin pinned his knee against Floyd's neck during an arrest while the Black man repeatedly screamed he couldn't breathe. He initially pleaded not guilty in the federal civil rights case in September.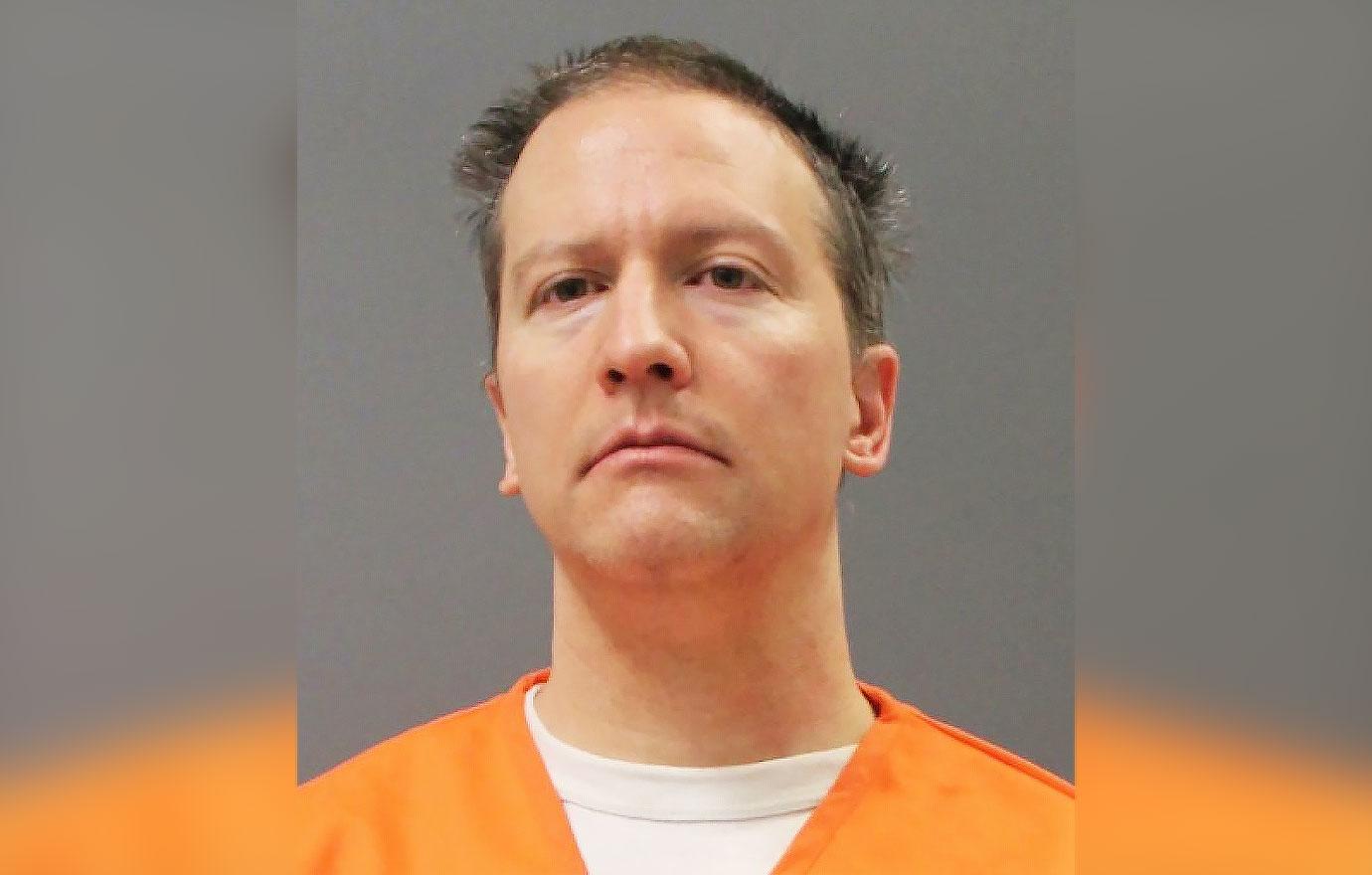 Article continues below advertisement
Chauvin was sentenced to 22 1/2 years and has been in solitary confinement in state prison, after he was convicted of second-degree unintentional murder, third-degree murder and second-degree manslaughter in the state trial.
Article continues below advertisement
As part of the plea, prosecutors are requesting that Chauvin be sentenced to 300 months in prison, or 25 years, to be served concurrently. His guilty plea means he could be transferred to a federal prison, although due to his notoriety, he could remain in isolation. A date for sentencing has not been set yet.
In court on Wednesday, assistant US attorney Allen Slaughter requested that Chauvin confirm the agreement, asking him specifically if he pinned Floyd down on the ground even after he became unresponsive. "Correct," the 45-year-old replied, reported CNN.
Article continues below advertisement
Also part of the plea deal, Chauvin pleaded guilty to violating the rights of a then-14-year-old boy during a 2017 arrest, where he was savagely beaten.
Article continues below advertisement
Civil rights attorney Ben Crump and co-counsel Antonio Romanucci and Jeff Storms released a statement following Chauvin's guilty plea. "As our nation continues to grapple with the demons of our past and present, historic days make us hopeful for our future. Today is one such day," the attorneys said in a joint statement, reported ABC News.
Article continues below advertisement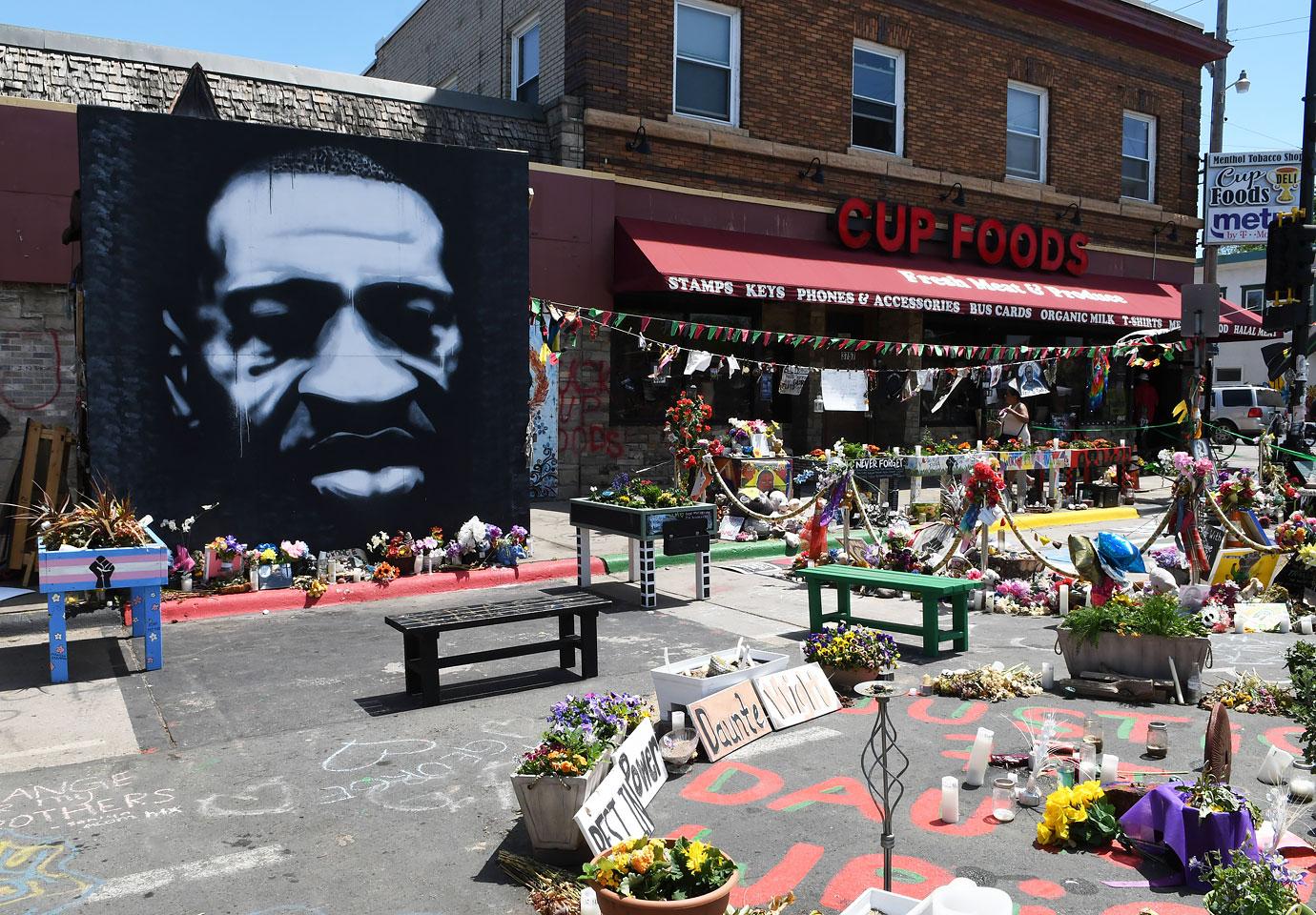 "Before the tragic and needless death of George Floyd, there was little expectation that a white police officer would ever be held accountable for murdering a Black man. But when Derek Chauvin was held to account, the jury — and people across the country — finally said enough was enough," they continued, per the outlet.
Article continues below advertisement
"Thanks to marches and cries for justice echoing through our streets, and the courage and wisdom of a jury, significant change is afoot," the attorneys reportedly concluded. "Not only did we see it with the conviction in a Minnesota state court, but we also now see it at the federal level in the form of landmark civil rights charges."
Former police officers Tou Thao and J. Alexander Keung were also charged in connection with Floyd's murder. Chauvin, Thao, Kueng and Thomas Lane also face a charge of allegedly not rendering medical aid to Floyd. The three other officers are currently awaiting trial, which is set to begin in March 2022.