EXCLUSIVE
Dixie D'Amelio Hopes Her Family's Hulu Show Keeps 'Going As Long As We Have A Story To Tell': 'We Have So Many New Things Coming Up'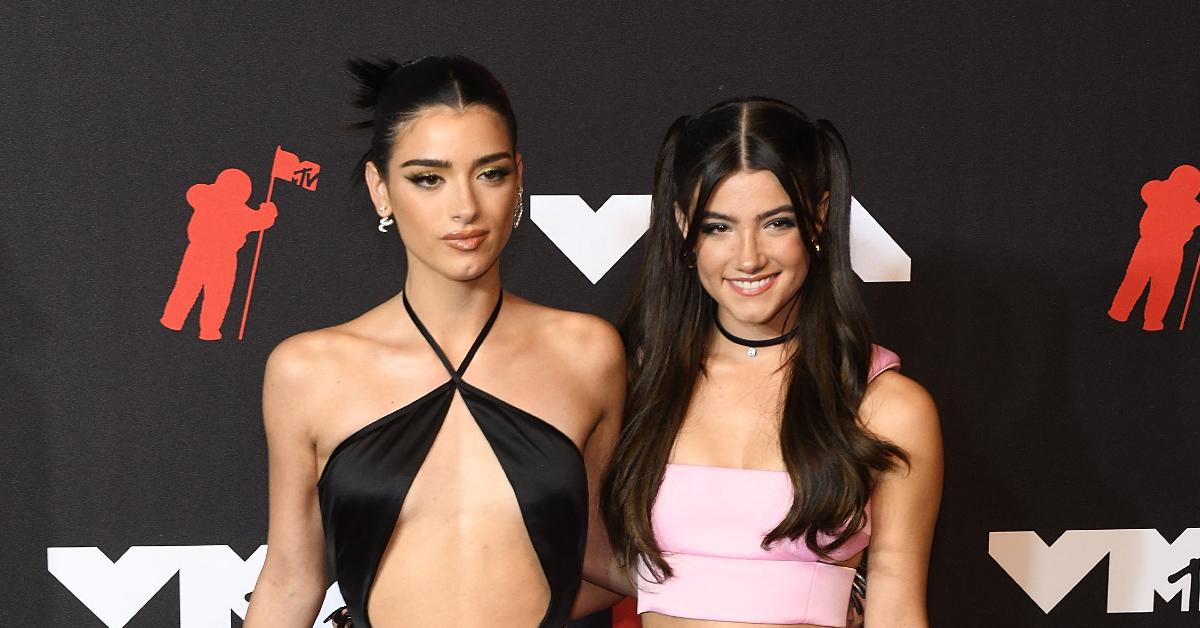 In September, Dixie D'Amelio and her family were able to take viewers inside their lives when The D'Amelio Show premiered on Hulu. The show got green-lit for a second season, and the TikTok star is looking forward to showing a different side of herself.
Article continues below advertisement
"We were all really excited. Last season I feel like we talked so many different things, and watching it back, we were like, 'Oh my gosh, we didn't even show this whole part of our lives!' So, I think just trying to focus more on the positive because I feel like last season was a lot on our emotions," the 20-year-old exclusively tells OK! while talking about her partnership with The Original Donut Shop x Dixie Red Track Suit, which is exclusively available via entering-to-win one of 25 sets on the TikTokker's holiday card Instagram giveaway. "We do have a lot of positive emotions towards what we do. I think for this season, we do love what we're doing but there is a dark side – we want to show the fun stuff – the collaborations we get to do and a bunch of different things."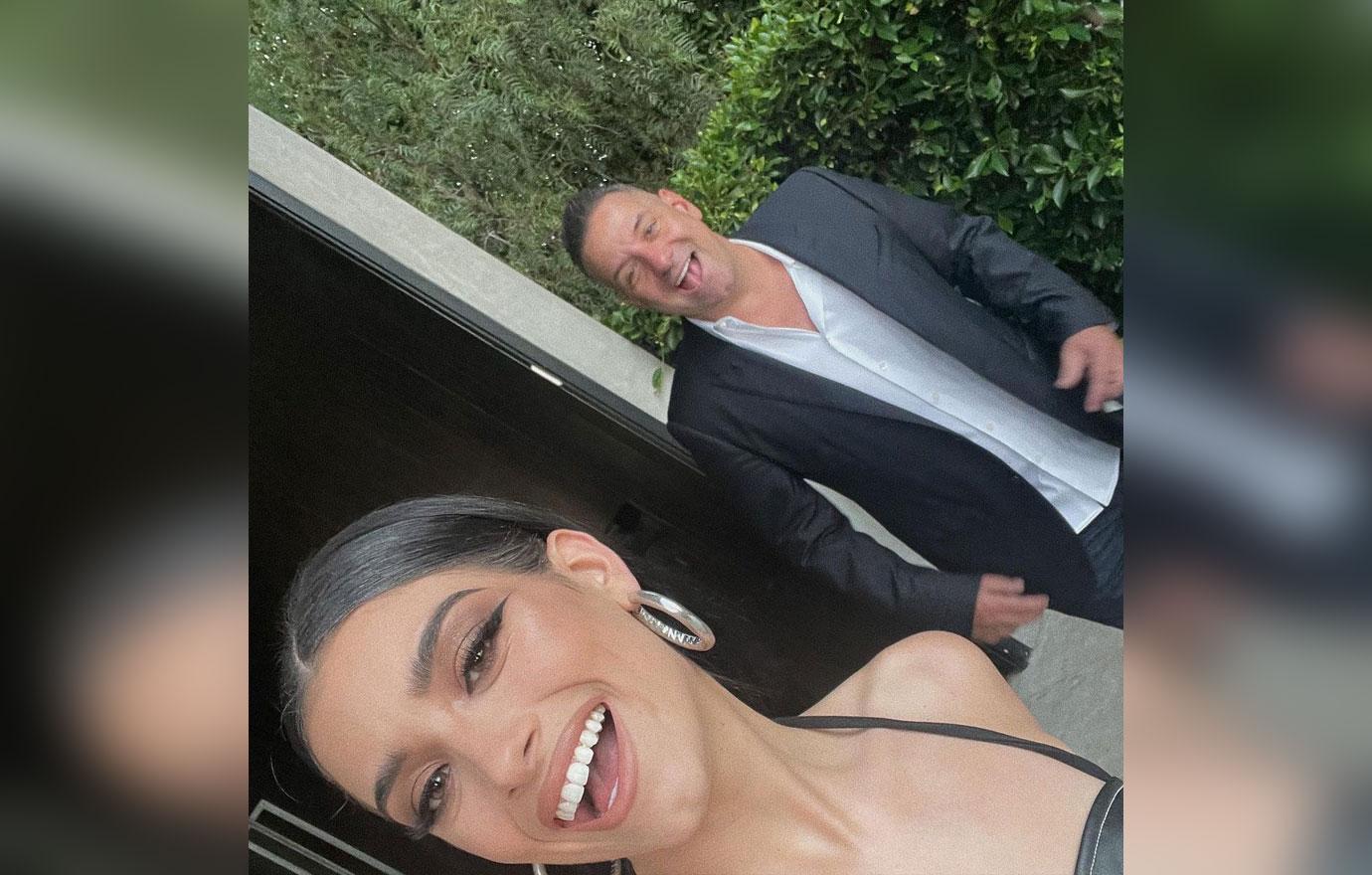 Article continues below advertisement
In the future, the Connecticut native hopes to show "more about the work I do outside of the family stuff – a lot with my music or modeling and other brand stuff," she says. "Just trying to show more of who I am and how I am trying to build myself as a brand."
The brunette beauty was a bit nervous while filming since it took some time "to get used to talking" in front of the camera, but she slowly adjusted to having her life constantly being documented.
Article continues below advertisement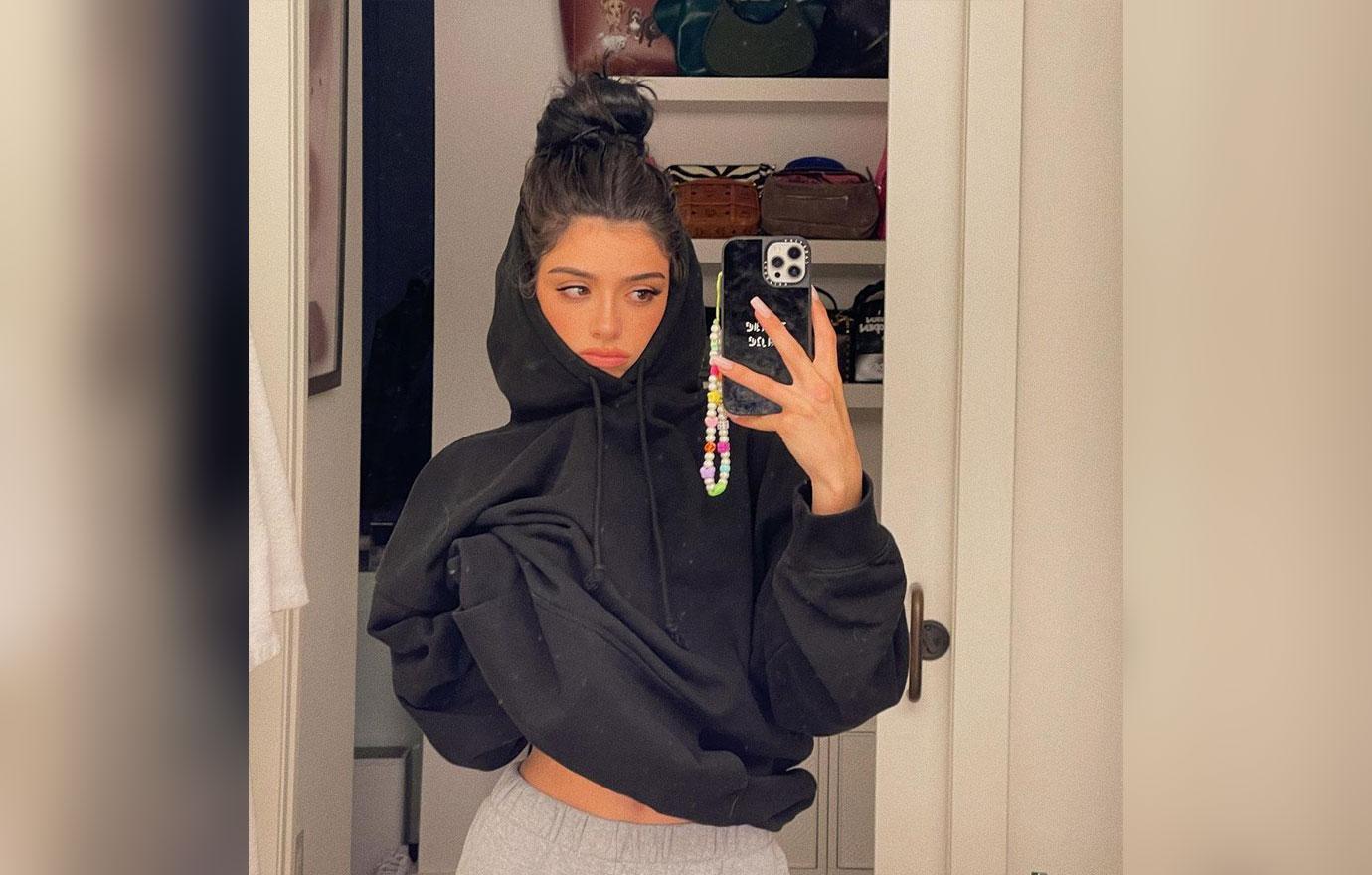 "We couldn't stop looking at it or couldn't stop laughing, but we got used to it pretty quickly and totally forgot the cameras were even there," she reveals.
Article continues below advertisement
While some people may not want to be with their family 24/7, D'Amelio feels the opposite. "My family and I are so close and I mean, they are still my parents at the end of the day, but I feel like I can go to them with anything and just be like, 'I need help or 'What do you think of this?' and they are so amazing," she gushes. "I am so lucky to have such a close family that is always there for each other."
Article continues below advertisement
"We were all constantly doing different things but we were brought together a lot by the show, so it was nice getting to see them all of the time because I obviously don't live at home," she adds.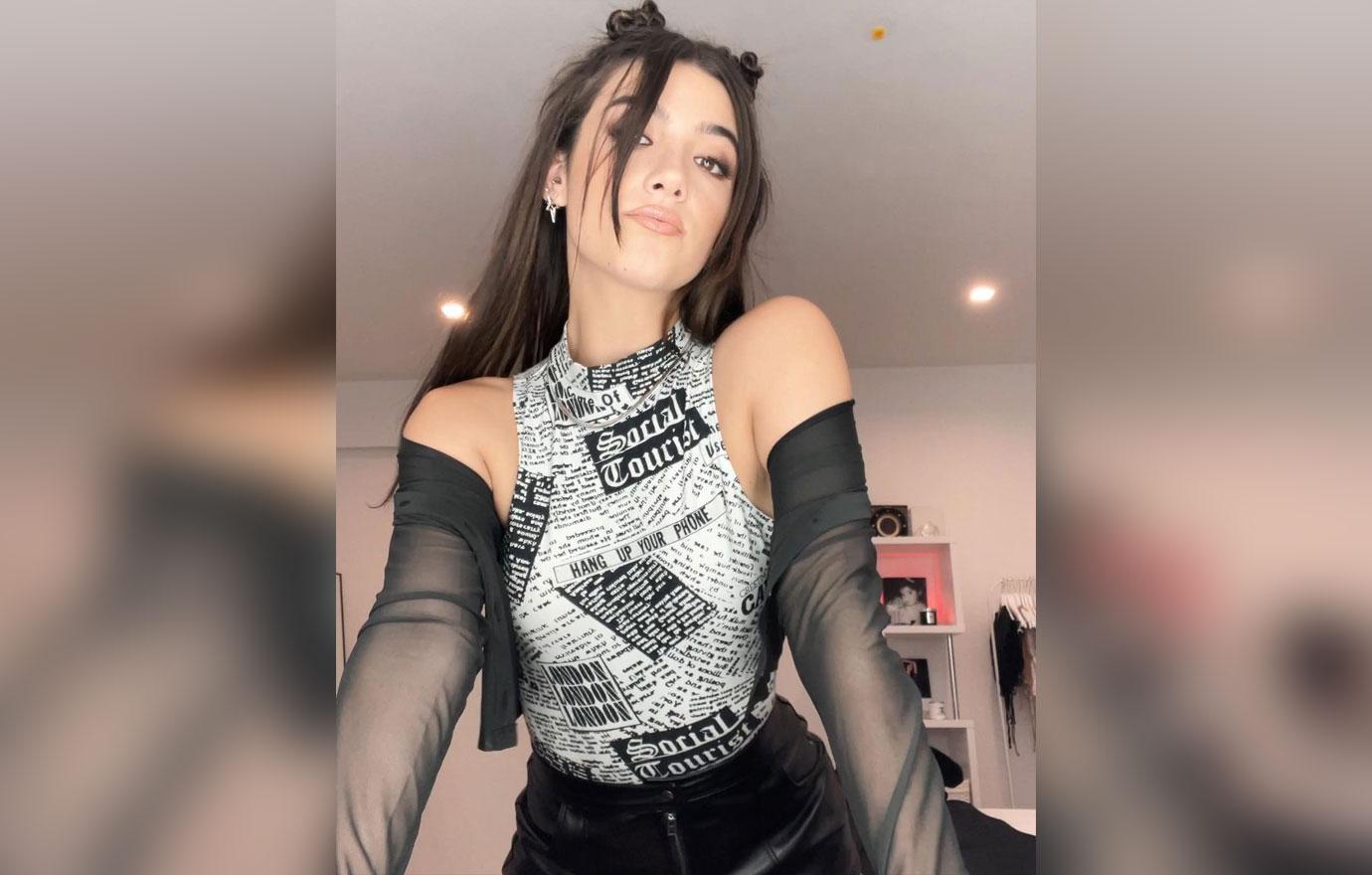 Article continues below advertisement
The actress is also grateful to be working alongside her sister, Charli D'Amelio, who also became famous via TikTok.
"Charli is very smart and very hard-working and she is just very in tune with everything that is going on around her," she notes. "I am very proud of her. She started this when she was 15 years old and I can't even imagine when I was 15 if I had to have millions of millions of people watching my every move, saying, 'That is right, that is wrong,' but I am just so proud of her and everything she has accomplished and I am excited to see what she has coming up."
Article continues below advertisement
Of course, the girls even swap advice often when it comes to their careers. "I always go to her and am like, 'What do you think of this?' I sent her the sign for the tracksuit, asking, 'Do you like this?' And we just are always bouncing ideas back and forth about each other. I feel like I really love that because I don't know what I would do without her, and I try to give her the best advice as well."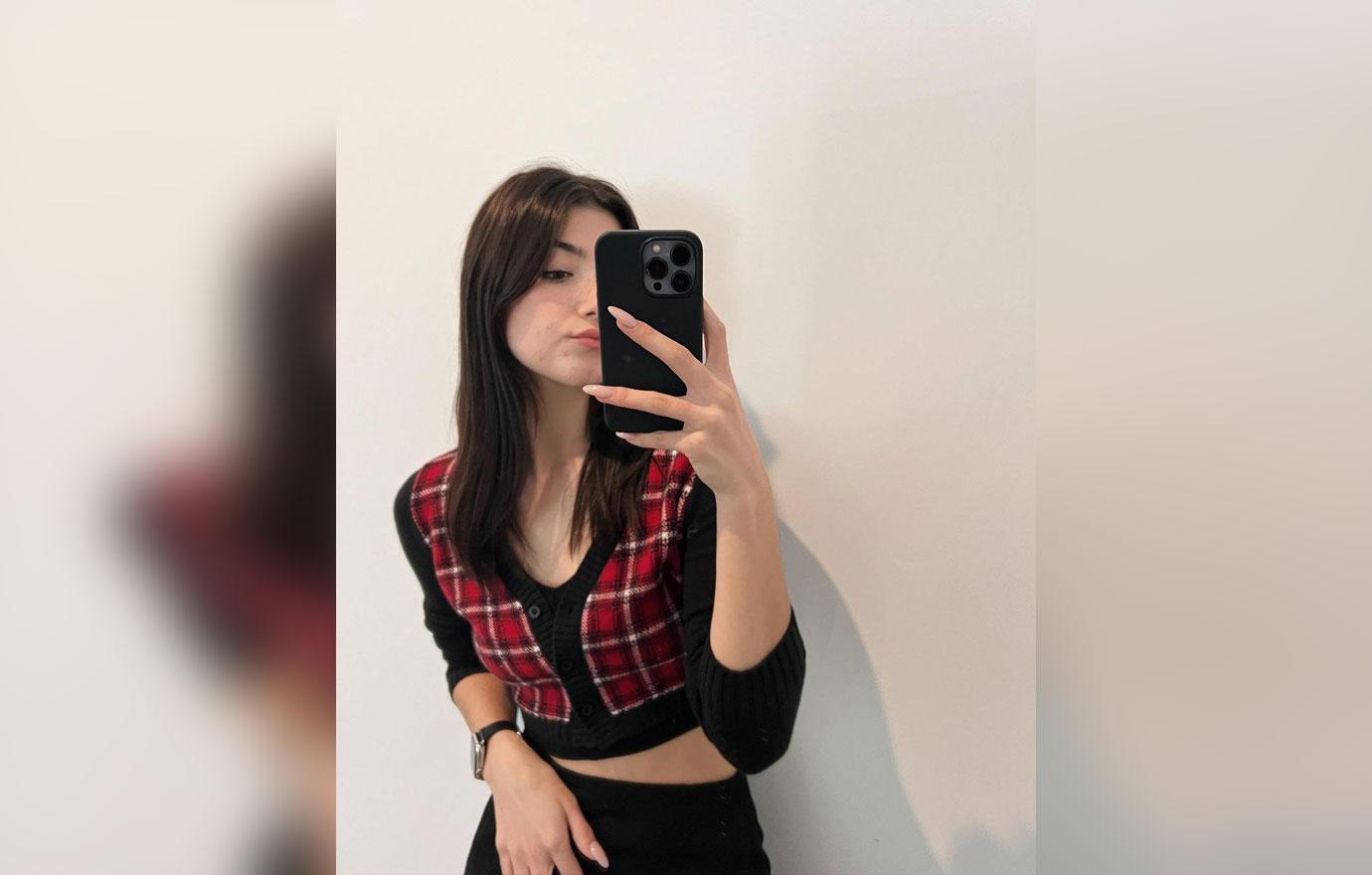 Article continues below advertisement
Ultimately, D'Amelio hopes people "can kind of look at us like their big sisters or their other family who they support and love," she states. "We have enough love for everyone and just want to share our lives and if that can bring you any sort of comfort or happiness, then that's what we want to do."
Article continues below advertisement
As for if The D'Amelio Show will be on the air for a long time, she responds: "I feel like we're going to keep going as long as we have a story to tell. I think our lives are still changing and we still have so many new things coming up that we want to show, but I don't think we are going to go until the point where we have nothing else to talk about. I guess that is a part of growing up — there is always going to be something new."
When D'Amelio isn't dabbling in many things, she is excited to work with The Original Donut Shop — The Original Donut Shop's new holiday LTO, one-step Red Velvet Latte (available seasonally) and the Hulu star created a red tracksuit, which is festive and comfortable for the holiday season!
Article continues below advertisement
"The reason I am so excited to be giving away the 25 tracksuits because I am giving something to the people who love and support me," she states. "I haven't actually met everyone because we were in lockdown, obviously, so now I am just trying to make connections with the people who love me any way I can and it's the little things. I just want them to know I am here and I love you and I am sorry, I want to meet you all but soon."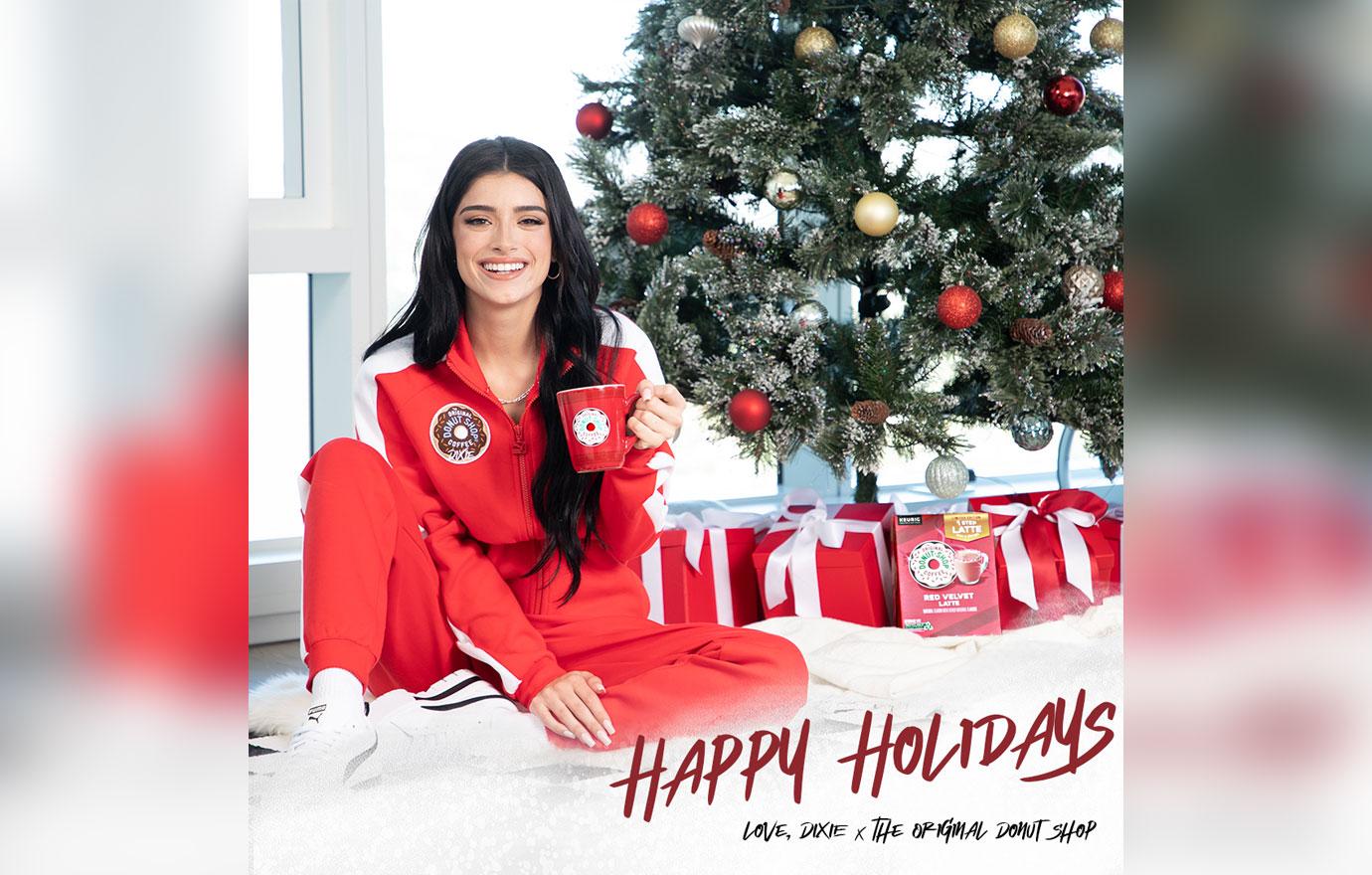 Article continues below advertisement
"I am always looking for something to take with me on the go in the mornings and I don't have a lot of time. I love leaving at the last possible second, and this drink – I really don't have to add anything to it," she notes of the Red Velvet Latte. "I am very into athleisure and just being as comfortable as I can when I don't have to dress up, so I love that. I also love that I am able to give away 25 limited edition tracksuits to the people who follow me because I like having a strong connection with my followers."