TikTok Star Dixie D'Amelio Doesn't 'Waste Any Energy' On Negative Social Media Comments: 'It's Going To Be There No Matter What'
Growing up in the spotlight can be tough, but Dixie D'Amelio — who rose to TikTok fame in the past few years — seems to take it all in stride. So much so, the 19-year-old has learned not to let the haters get to her.
Article continues below advertisement
"Because the people who love and support you aren't really the ones commenting, and you just have to remember that," the brunette beauty exclusively tells OK! while talking about her new "Psycho" video, which premiered on Thursday, August 5. "It's going to be there no matter what. It happens to everyone, and it's not something that I try to waste any energy on anymore. In the beginning, it was very hard, but it's going to be there no matter what. Someone is always going to have something to say, you can't have everyone like you."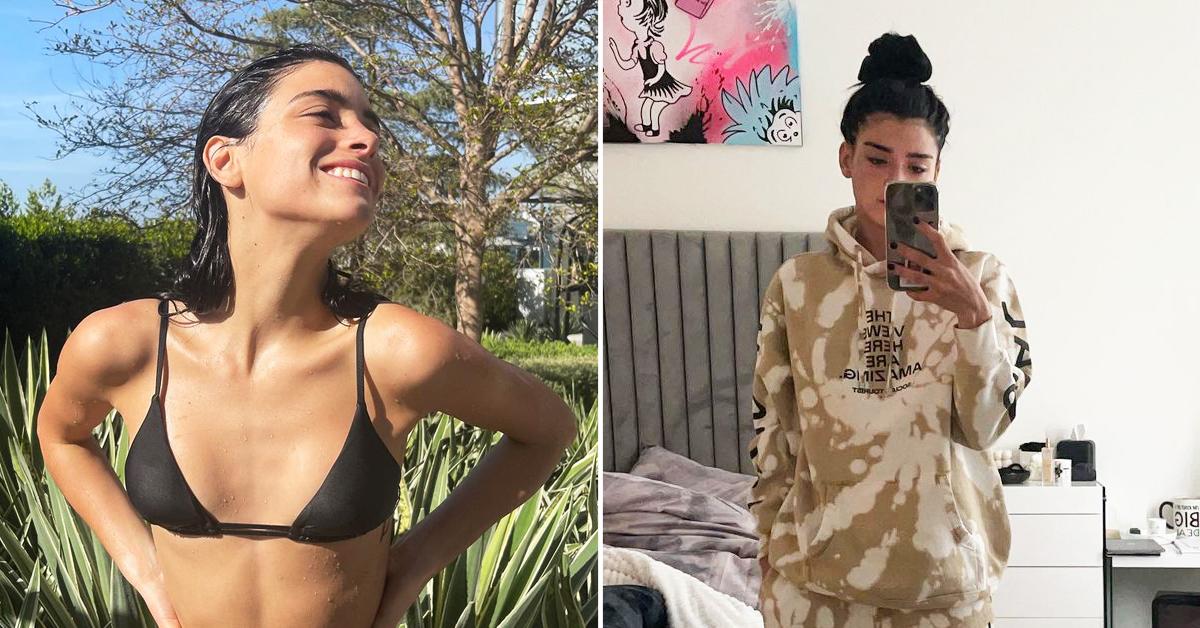 Article continues below advertisement
Instead, the singer wants to engage with her network.
"I think the best part is meeting people that support me for a long time when we were at home," she says. "You see people following you, but you don't get to put a face to it, so when I get to meet people, it's so nice. I love making that connection. I can't wait to go on tour or do a meet-and-greet and be able to meet more people."
Article continues below advertisement
"I am very close with a lot of my supporters. I will text them, like a lot of people that follow me have already seen the music video, honestly," she admits. "I send them the link, like, 'Hey, please don't repost this' because I want to be able to keep doing this. I send them songs like demos, and I am like, 'Hey, do you guys like this?' I am so close with the people that support me, and I love that. I feel like we are just friends, and we have a mutual trust, and I can be there for them, and they are there for me. It's really nice."
Article continues below advertisement
In the meantime, D'Amelio is gearing up for a busy few months — her new reality series, The D'Amelio Show, premieres on Hulu in September, and she hopes that she will be able to release more bops sooner than later.
Article continues below advertisement
"It was so much fun," she says of the new Hulu show. "It was cool getting to spend a lot of time with my family, and it's cool seeing it all come together because we do talk a lot, and we see each other, but we don't see everything we do because I am at a writing camp or Charli [D'Amelio] is doing a dance thing. We're literally watching our own lives and we're like, 'I didn't know you did that!' It honestly wasn't weird having cameras in front of us because we were still ourselves. It's not like we were playing another role or being fed lines – it was ourselves and our family, so it was really nice."
Article continues below advertisement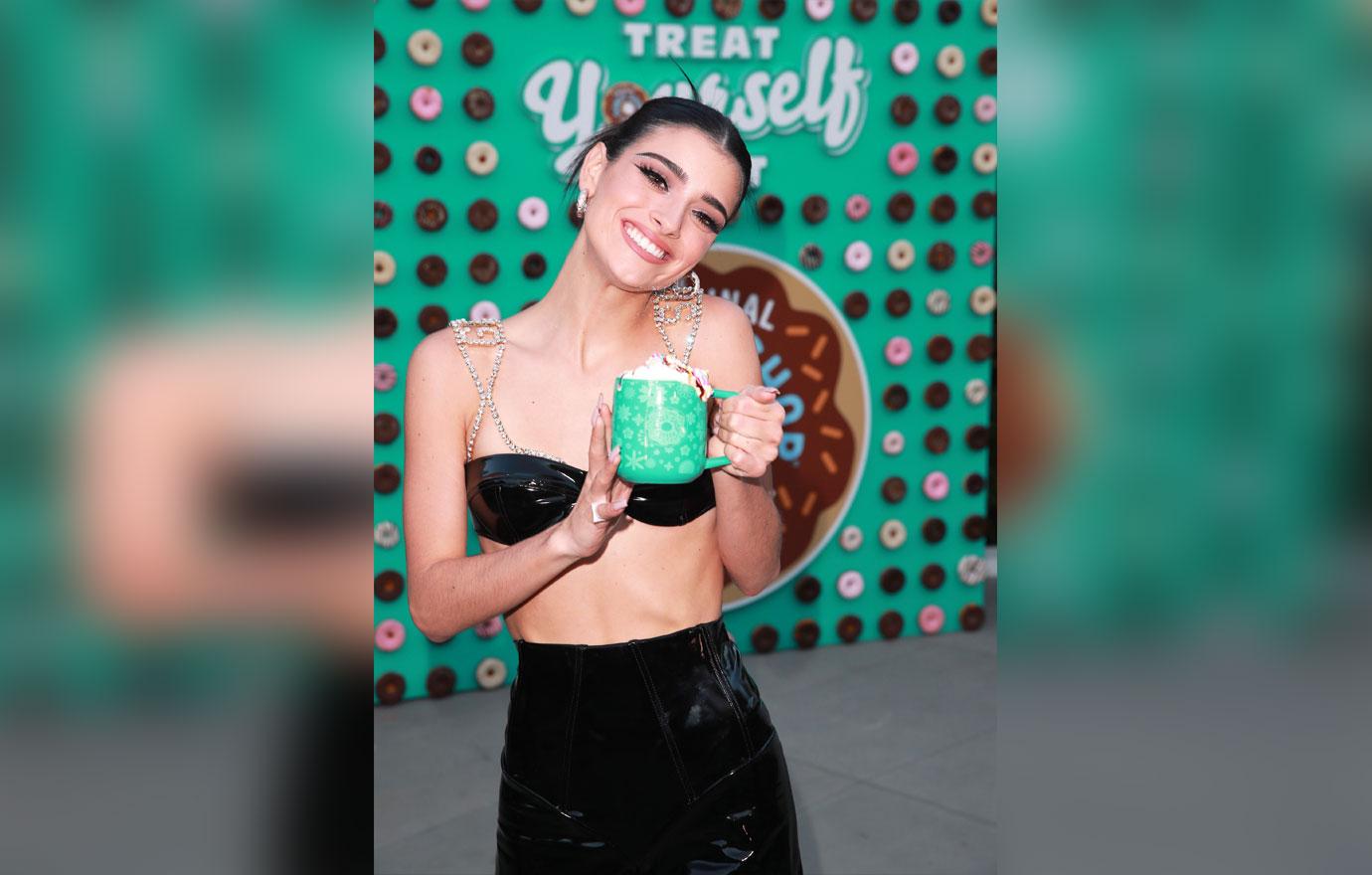 In terms of her music career, D'Amelio — who attended an event on August 5, which was put together by Triller and The Original Donut Shop — says: "I just want to keep going, keep getting better, keep putting new stuff out and talks of an album are definitely there. I don't have an exact date yet, but maybe by the end of this year."