NEWS
'Doctor Who' Actor Noel Clarke Accused Of Sexually Harassing Several Women On Set Of BBC Show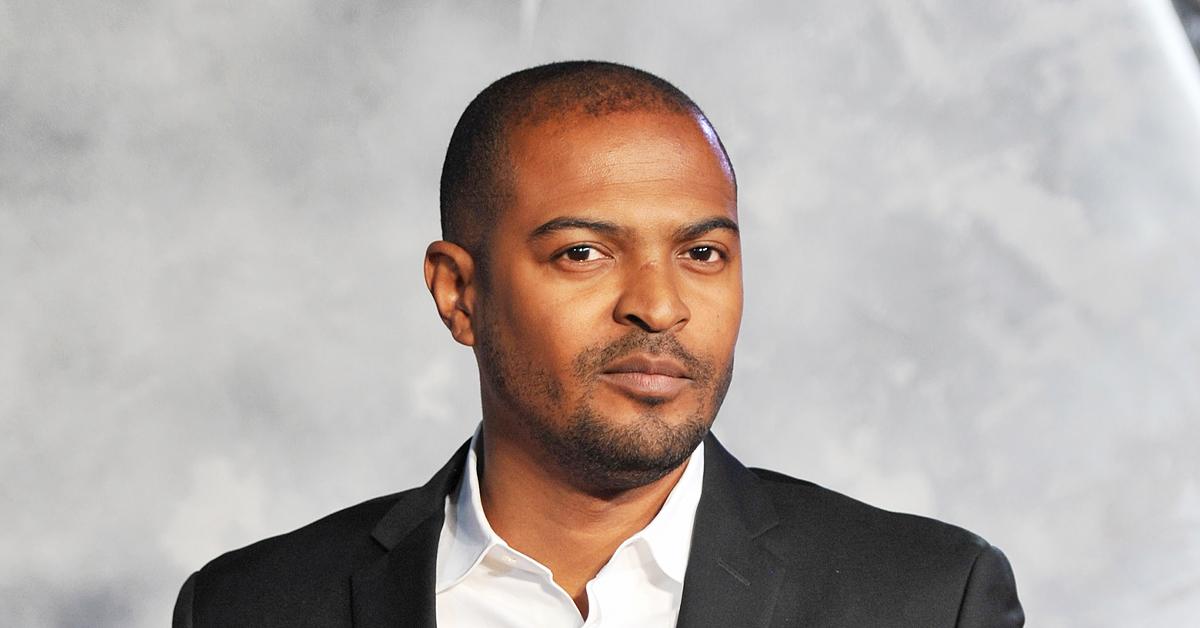 One of the U.K.'s most beloved long-running shows is having a bout of controversy. According to a new report, longtime Doctor Who cast member Noel Clarke has been accused by multiple women on the hit BBC show of sexual harassment.
Article continues below advertisement
New accusers have come forward to allege "sexual harassment on the set of Doctor Who or at a promotional event for the show." (The latest claims follow a report by The Guardian, in which 20 women accused the actor of groping, harassment and bullying.)
Clarke has maintained that the accusations, including in the most recent report, are false. Following the initial claims, a statement via his lawyers read: "I vehemently deny any sexual misconduct or criminal wrongdoing. Recent reports however have made it clear to me that some of my actions have affected people in ways I did not intend or realise. To those individuals, I am deeply sorry. I will be seeking professional help to educate myself and change for the better."
Article continues below advertisement
Clarke joined the cast in 2005 playing the recurring role of vehicle technician Mickey Smith and stayed with the show until his departure in 2010.
There is clearly no shortage of controversy surrounding the beloved television series. In the most recent exposé by the Guardian, another Doctor Who cast member, John Barrowman, faces allegations of sexual misconduct against him as well. The actor allegedly exposed himself to multiple coworkers on set of two different BBC shows.
Article continues below advertisement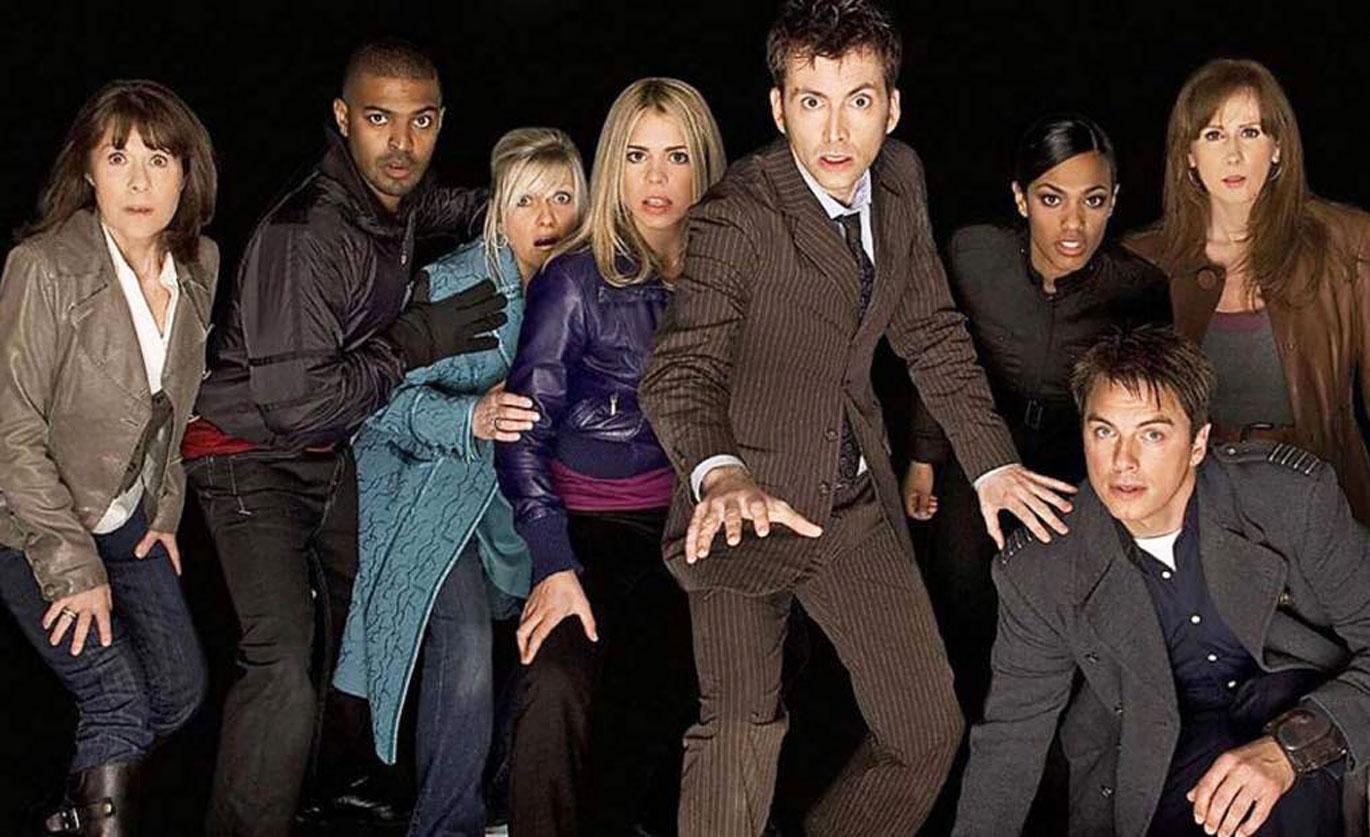 However, witnesses described these incidents to the Guardian as nothing more than "inappropriate pranks rather than anything amounting to sexually predatory behavior." The actor himself went on to categorize this behavior as "tomfoolery" and said that he never intended the acts to be interpreted as sexual.
Article continues below advertisement
Taking swift action, the BBC responded on May 7 via a statement saying, "The BBC is against all forms of inappropriate behavior and we're shocked to hear of these allegations. To be absolutely clear, we will investigate any specific allegations made by individuals to the BBC – and if anyone has been subjected to or witnessed inappropriate behavior of any kind we would encourage them to raise it with us directly."
The statement continued, "We have a zero tolerance approach and robust processes are in place — which are regularly reviewed and updated to reflect best practice — to ensure any complaints or concerns are handled with the utmost seriousness and care."
The recent Doctor Who drama comes on the heels of many different sectors of the entertainment industry dealing with misconduct in the workplace. Recently, harassment accusations were made against Broadway producer Scott Rudin, motivating Tony-winning actress Karen Olivo to pull out of returning to the Broadway production of Moulin Rouge! The Musical.