North Port Police Spokesman Admits They 'Don't Know What To Believe Anymore' About Brian Laundrie's Disappearance
As the search for Brian Laundrie continues with all of its shocking twists and turns, and no solid leads, even North Port police are left unsure of what to believe anymore.
Article continues below advertisement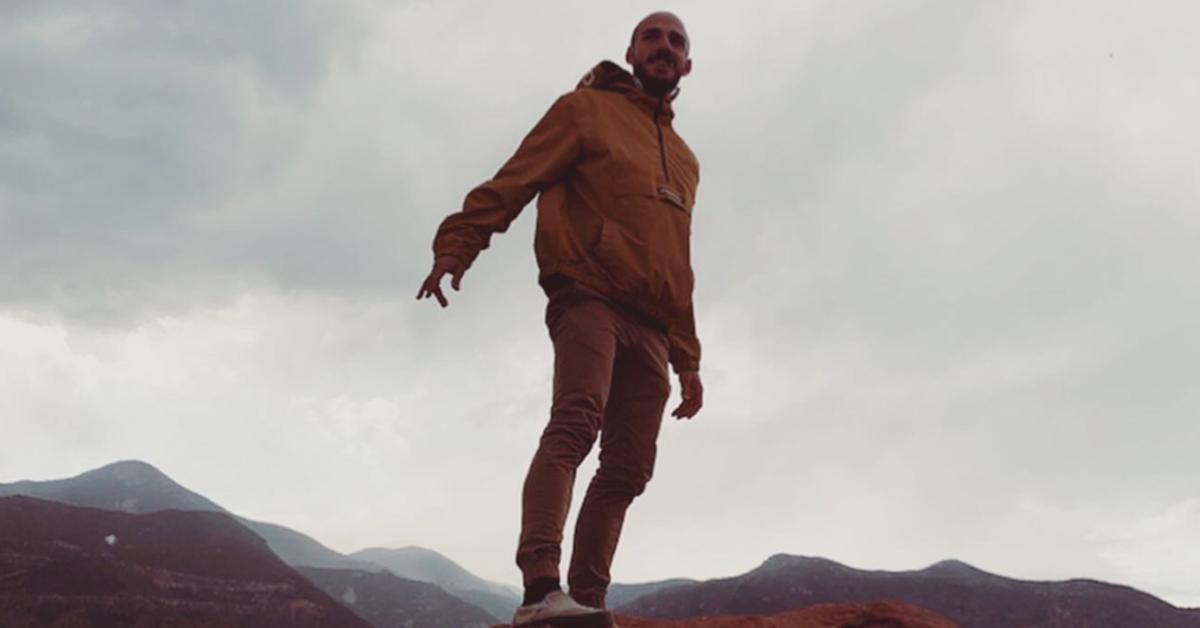 The 23-year-old disappeared in mid-September nearly two weeks after returning home from a cross-country road trip sans fiancée Gabby Petito, whose body was later found on September 19 at the Bridger-Teton National Forest. A medical examination by Dr. Brent Blue determined her death to be a homicide.
Article continues below advertisement
The North Port Police spokesperson, Officer Josh Taylor, told News Nation Now that while authorities monitored the person of interest "as best as they could legally" prior to his disappearance, "no investigation is perfect."
Article continues below advertisement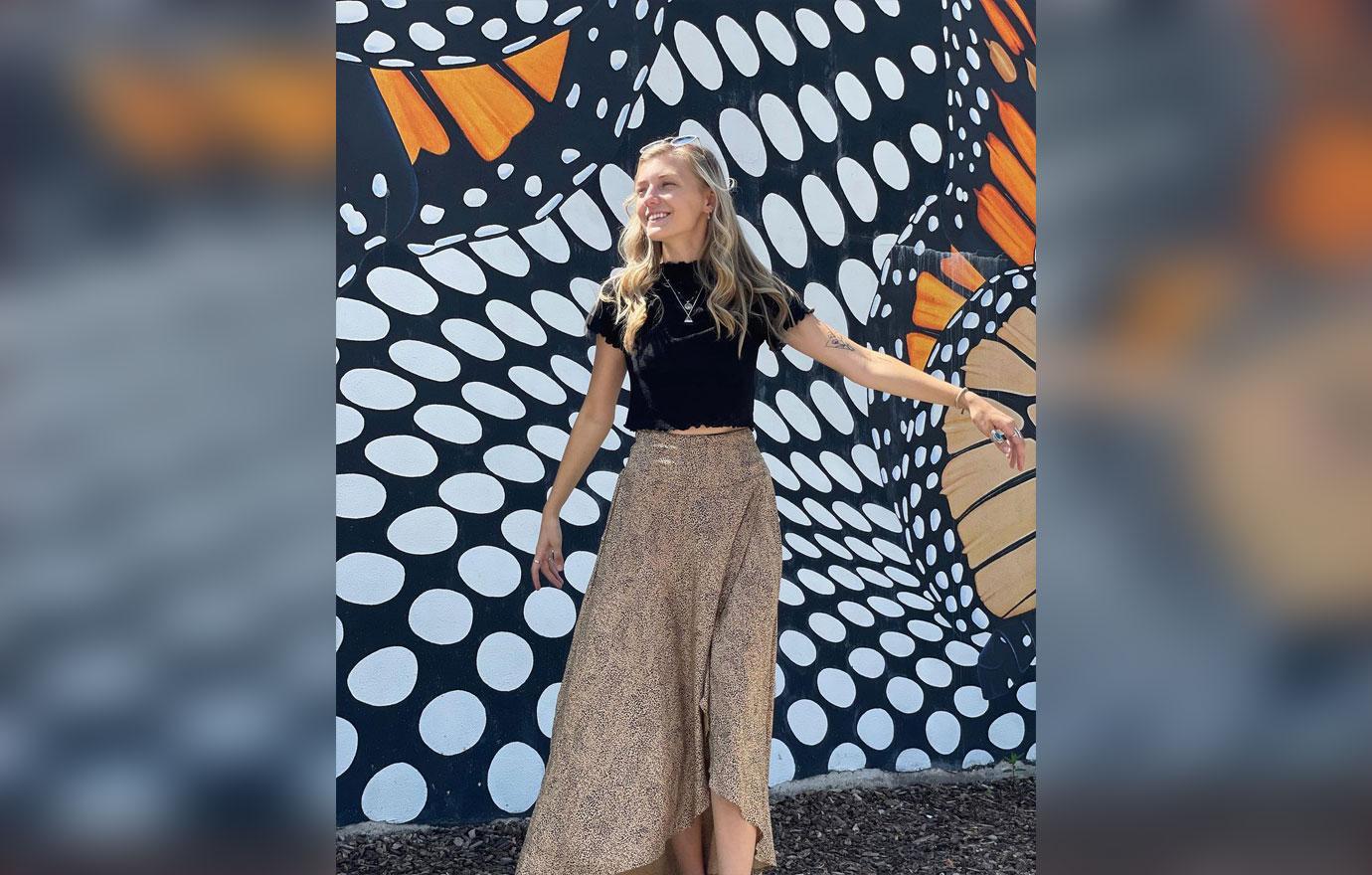 The case has been especially difficult due to Brian's parents Chris and Roberta Laundrie's minimal cooperation with police throughout the investigation, leading many to believe they are hiding information about their son's location, and even perhaps about the social media influencer's tragic death.
Article continues below advertisement
"I don't know necessarily what to believe anymore," Officer Taylor said when asked if he believed the Laundrie family's statements to authorities. "It's certainly possible that they're expressing what they know. But we'll see. This is an ongoing investigation that will continue to evolve."
Article continues below advertisement
"I mean your son walks out there, now they're saying on Monday, to report that on Friday, and then be confused about what day that was...there a lot of things that are odd there," he continued.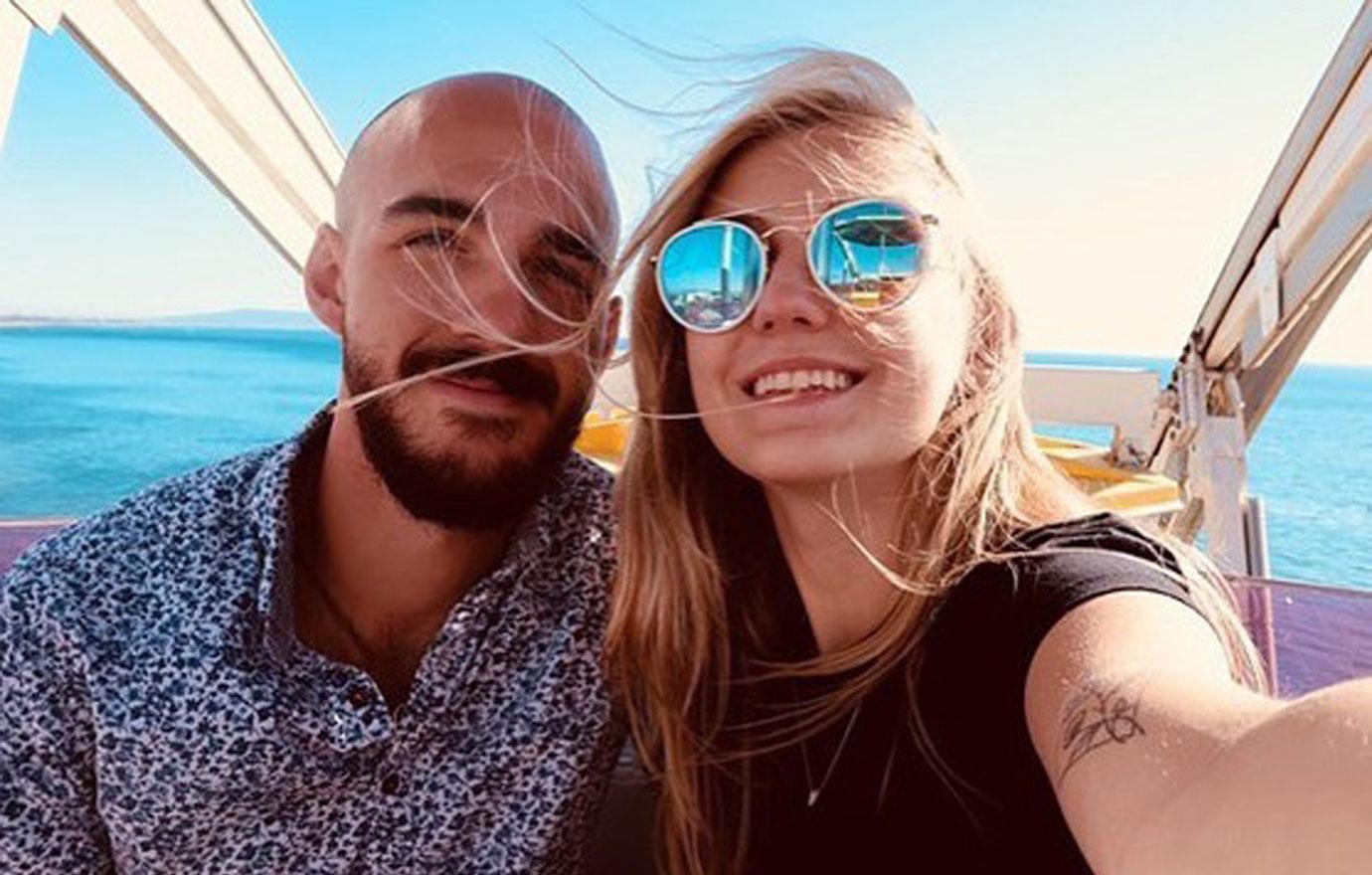 Article continues below advertisement
"I think you saw yesterday the [Laundrie] family was out there helping in the search, I think it's a sign of them trying to work with investigators," he added, referring to Chris joining in on the search for his son in the massive Floridian nature reserve.
Family lawyer Steve Bertolino made a statement to the press regarding their cooperation with authorities. "Today Chris Laundrie accompanied members of law enforcement into the Reserve to show them the trails and places Chris and Brian have hiked and which Brian was known to frequent. There were no discoveries but the effort was helpful to all." Bertolino said in an interview with Fox News.
Article continues below advertisement
But Officer Taylor knows that this case is far from being solved. "We need to find something. I think there's so much attention on this."
"I don't know that this case would ever get to be a cold case," he added, admitting the end of the search isn't yet in sight. "We'll continue to search. You know, we could be searching that Carlton Reserve and nearby lands for a long, long time."