NEWS
Dog The Bounty Hunter's Shares What Late Wife Beth Would Think Of His 'Masked Singer' Gig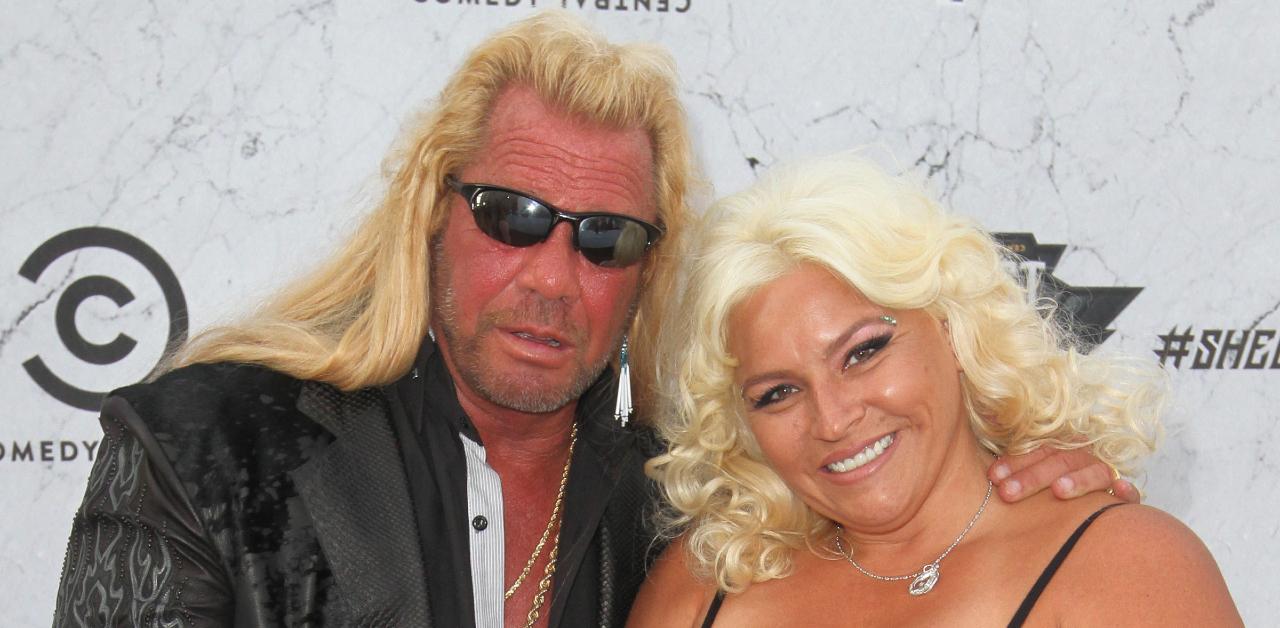 Though Duane "Dog the Bounty Hunter" Chapman didn't come out on top in The Masked Singer — dressed as The Armadillo, he was voted off on the April 13 episode — the star, 69, believes late wife Beth would have had a ball watching him perform.
"She would have loved it," he insisted to Page Six, then touching on his recent stage mishap that occurred when he tried to do a jump kick. "I don't know when I fell down what she [would have] said."
Article continues below advertisement
"I had no idea I was going down," he recalled, noting his costume weighed around 200 pounds. "You can't get up from sitting down, right? So as I fell, that went through my mind. I feel that angels picked me up [because you] couldn't pick this thing up."
The TV star said he came out of the accident unscathed, sharing, "They take very good care of you. A lot of work goes into that show. No wonder they're one of the top shows in America."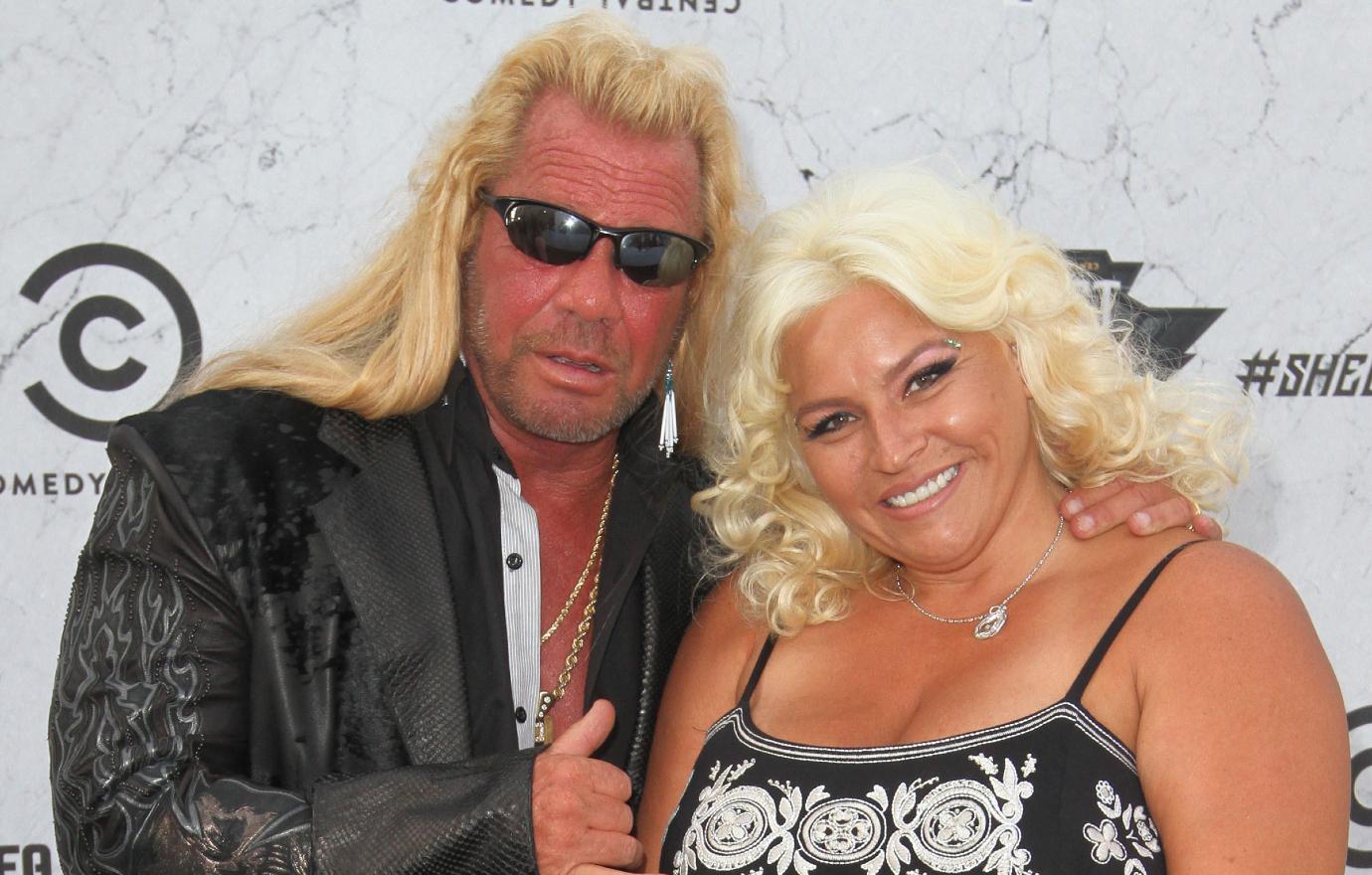 MORE ON:
Dog the Bounty Hunter
Article continues below advertisement
Champman's wife Beth, his fifth spouse, died in 2019 from throat cancer, an ordeal he called "the worst thing I have ever been through in my entire life."
"It just feels terrible to lose a spouse and have your wife go before you. I've had to adjust – Beth isn't there anymore telling me to stay back or warning me a guy is about to shoot," he explained to the Daily Star. "But I'm no longer afraid to die. I don't want to die, but I'm not scared anymore. When I go to catch somebody, I stick out my chest and go for it."
In 2021, he married Francie Frane in September 2021.