NEWS
Doja Cat Shaves Head & Eyebrows In Front Her 24.1 Million Followers On Instagram Live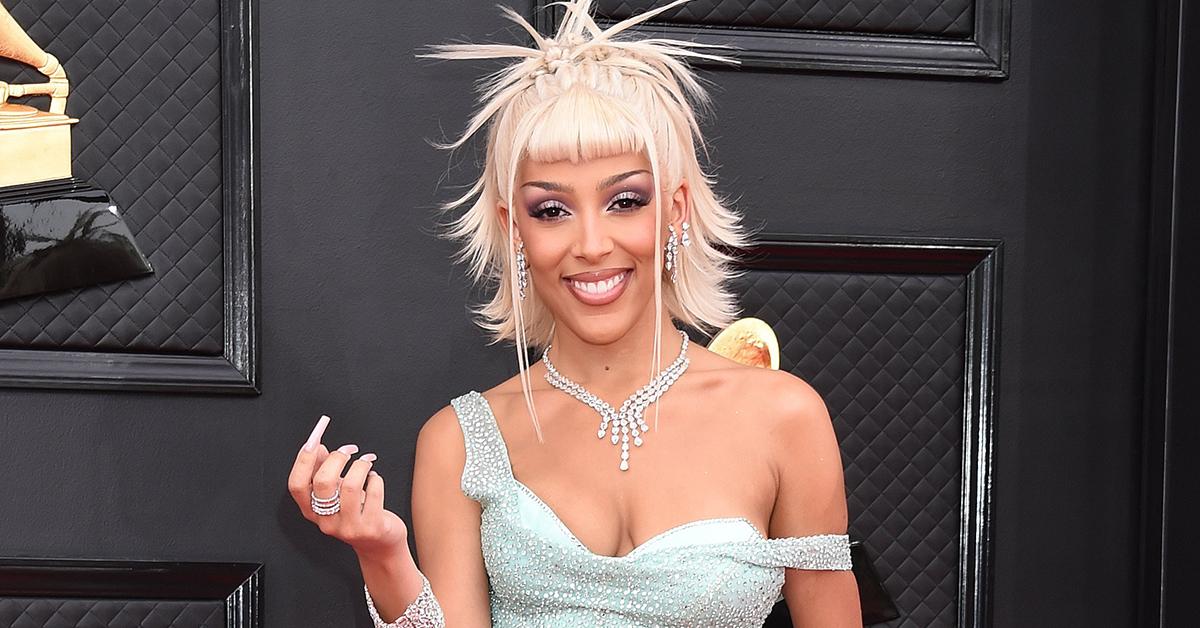 Doja Cat had the entire internet shook by her wild antics on social media. On Thursday, August 4, the pop sensation completely shaved her head and eyebrows in front of her 24.1 million followers during an Instagram live.
Article continues below advertisement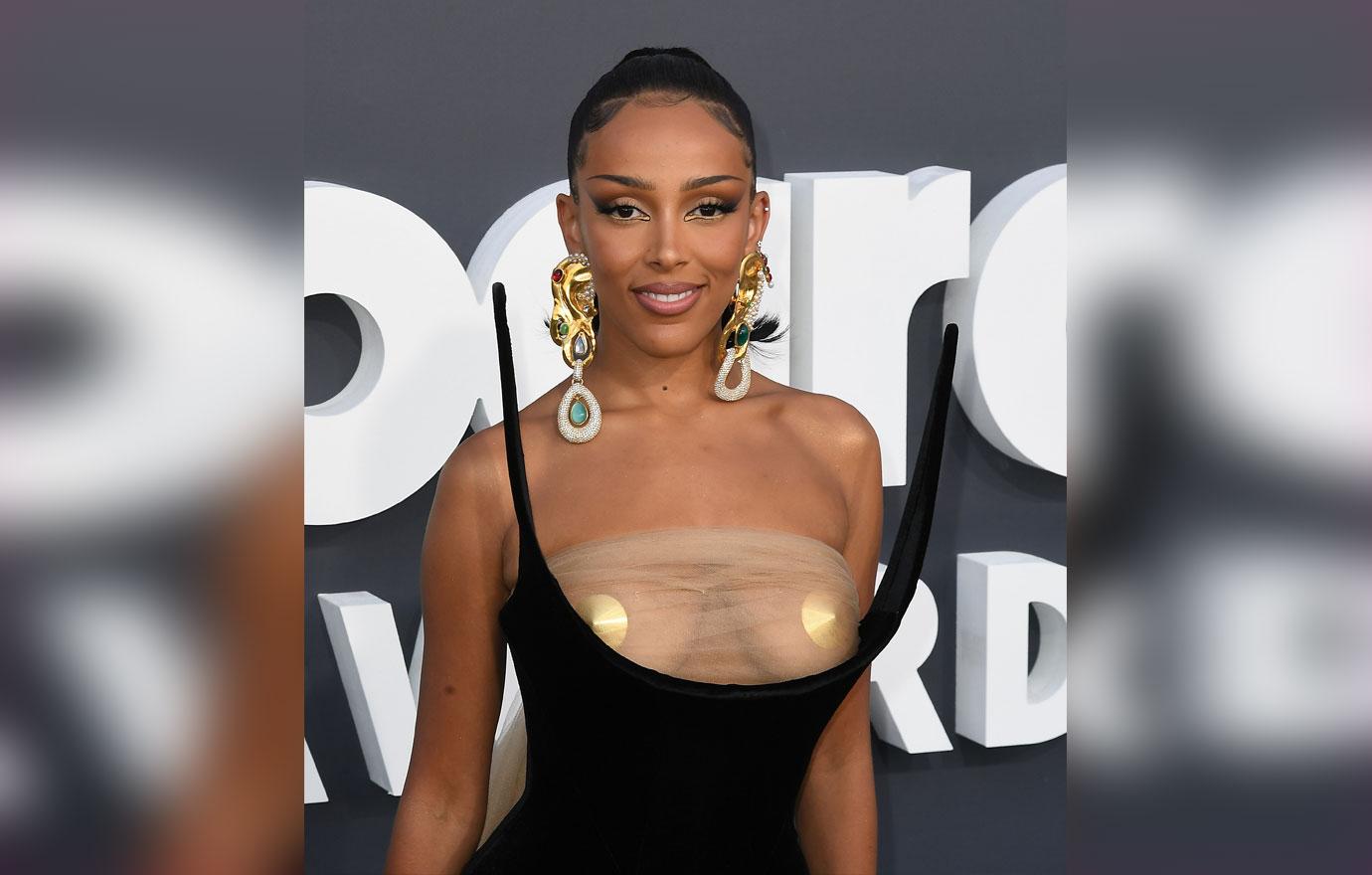 Article continues below advertisement
"I cannot tell you one time since the beginning of my life that I've ever been like, 'This is cool.' I just do not like to have hair," the "Say So" vocalist said.
Doja went on to say that getting dressed up and even putting on a wig may end up being more of a hassle then it's worth — especially when going about the activities of daily life.
Article continues below advertisement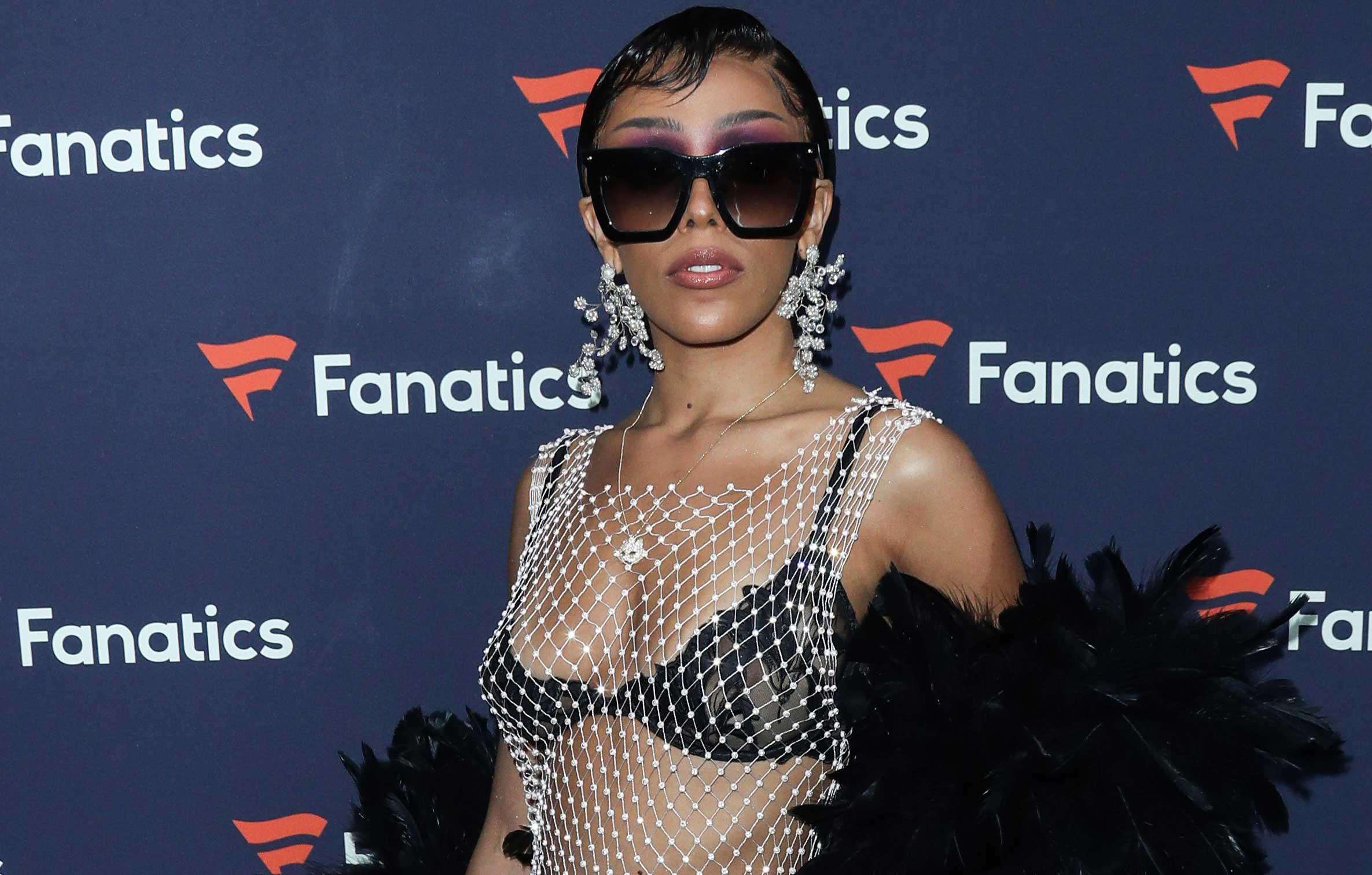 Without a full head of hair, the superstar is free to live her life and partake in any activity she wants. "I can swim, which is a big deal for me because I love to surf. I can swim, I can work out, I can do like real strenuous workouts and sweat my ass off," she continued.
"I just cannot believe it took me this long to be like, 'Shave your f**king head,'" Doja laughed to herself about the relief of the sudden change.
Article continues below advertisement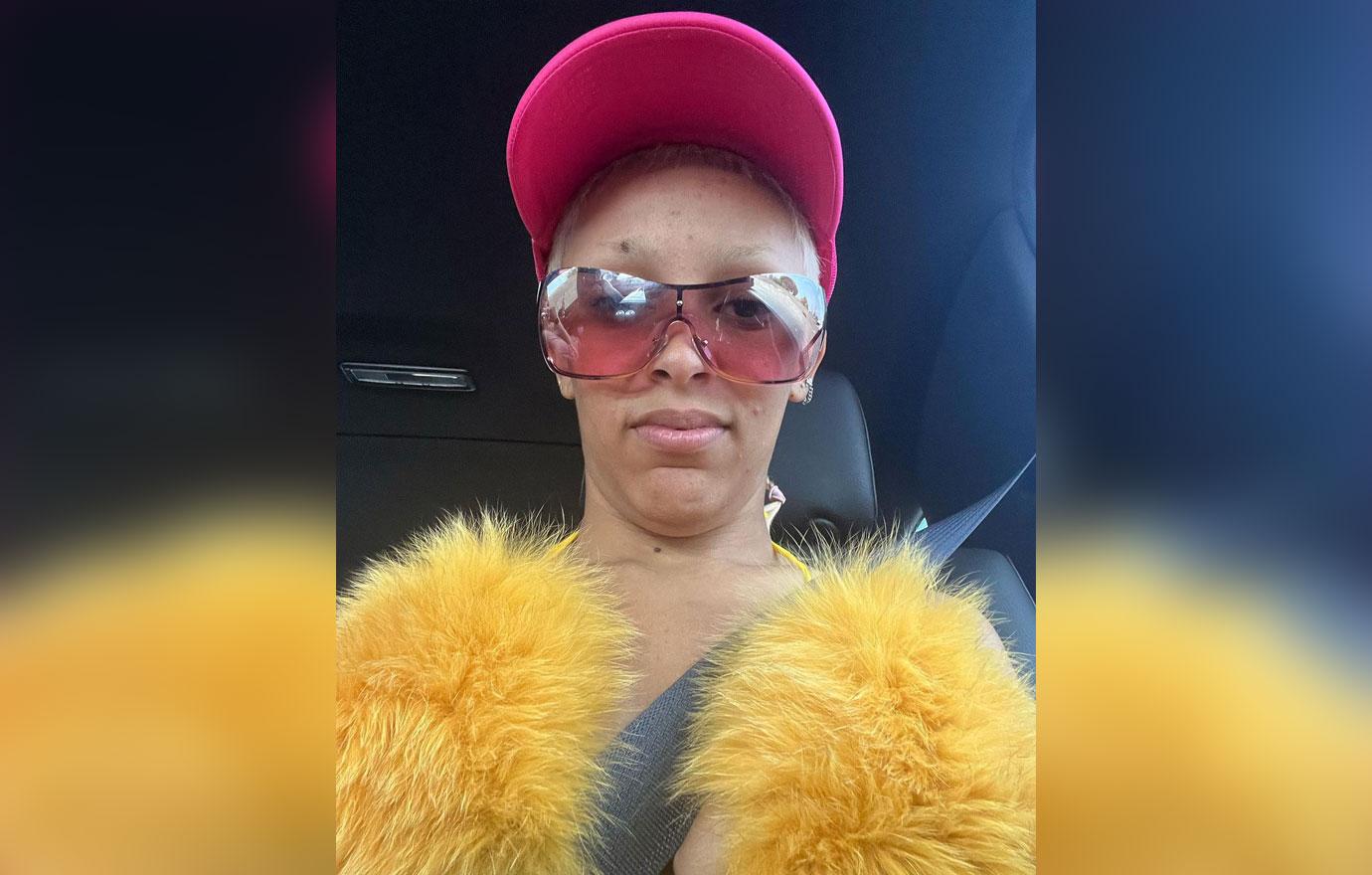 The chart topper's fans flooded Twitter with reactions to her unique new look. "Love it, Doja! Be your authentic self. I shaved my head and have never felt more empowered. Welcome to club, brown baldie!" one wrote while another gushed, "She looks very beautiful. It fits her so well."