NEWS
Screaming Matches, Overnight Lines & More: Johnny Depp & Amber Heard Trial Becomes Overwhelming Crowd Affair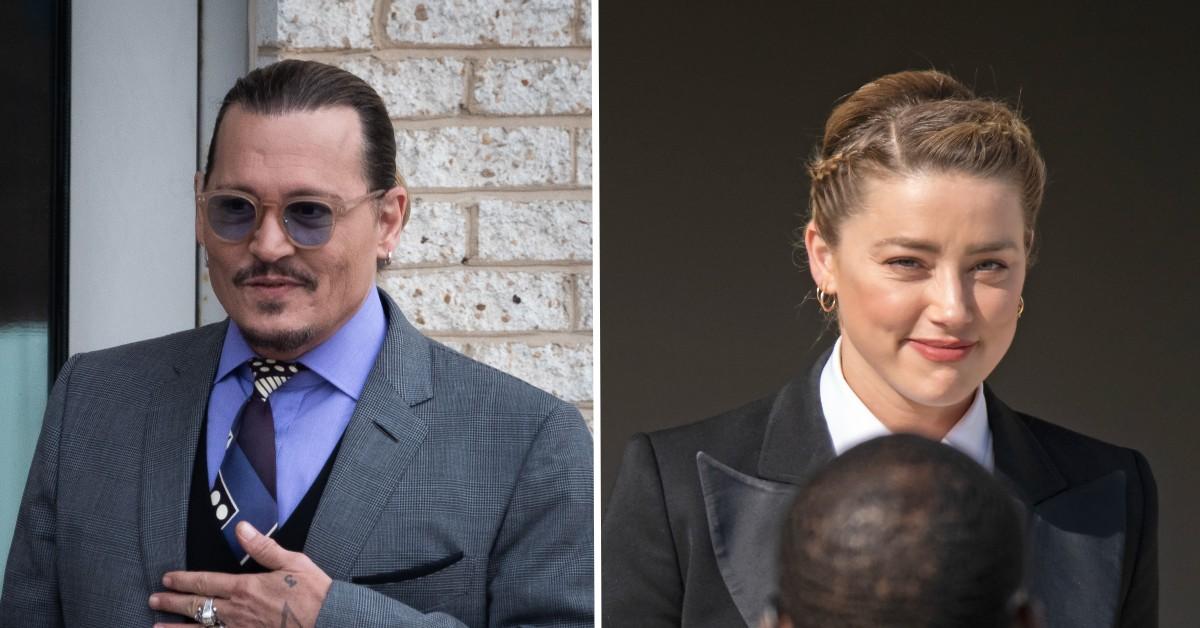 Talk about having the golden ticket. Johnny Depp's $50 million defamation court battle against Amber Heard kicked off last month, and it's been an absolute madhouse at the courthouse, especially now that the actress is on the stand.
When the trial first started, fans eager to get a glimpse of the A-lister and his former partner started to line up at around 5 a.m. outside the building, but now, they are apparently camping out overnight.
Article continues below advertisement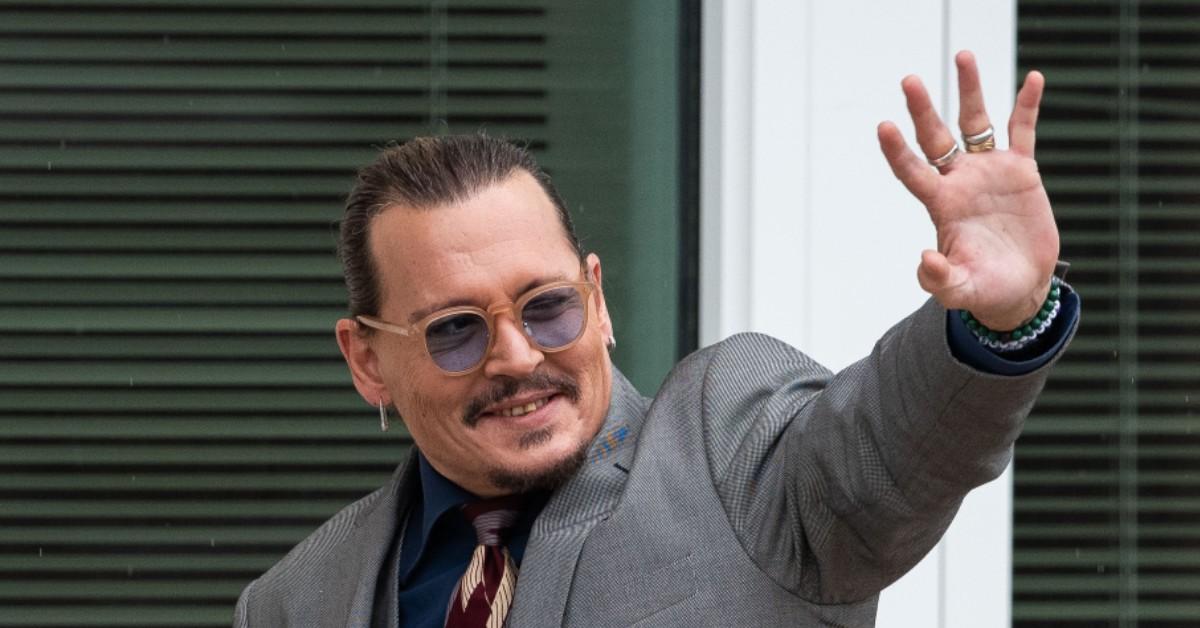 TMZ reported fans started lining up at 10 p.m. on Sunday, May 15, for Monday's 9 a.m. start after the court battle resumed following a week-long hiatus. In response to the overwhelming amount of fans, the Sherriff in Fairfax, Virginia, posted a sign this week that read: "Effective Immediately the Line for the Johnny Depp and Amber Heard Case Spectators are Not Permitted to Loiter or Camp Out on The Judicial Complex Before 1 AM."
AMBER HEARD ADMITTED HER PAST BEHAVIOR 'F**KED UP' JOHNNY DEPP'S 2 KIDS, NEWLY RELEASED AUDIO CLIP REVEALS
As for those looking to score a seat in the trial that has seen both the Charlie and the Chocolate Factory actor and Heard accuse the other of being the abuser in their tumultuous relationship, court officials have been given 100 wristbands to dish out for the main courtroom on a first come first serve basis, according to the outlet. They are also given another 100-150 wristbands for the room.
Article continues below advertisement
While it seems the Sherriff and court officials are trying to keep everything in order, an insider told the outlet there has been screaming matches when people try to cut the line. There is even a black market with individuals offering cash for wristbands.
And as for who the crowd consists of, it's almost entirely filled with Depp supporters, with the Pirates of the Caribbean actor receiving a hero's welcome almost every time he arrives to court.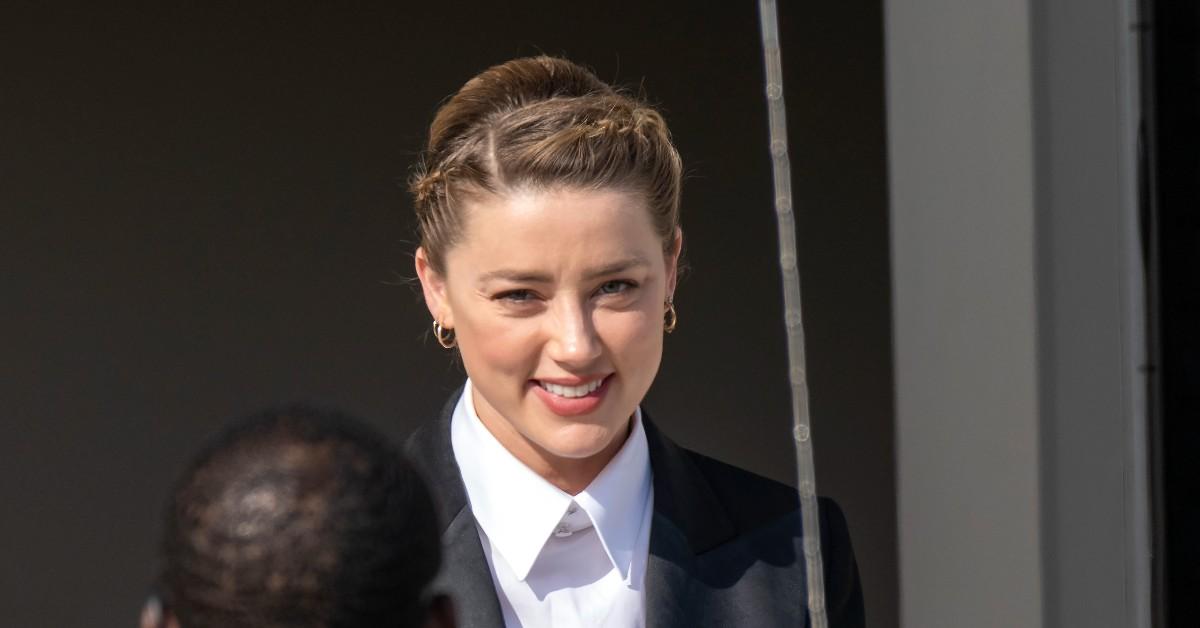 LEGAL SENSATION! EVERYTHING WE KNOW ABOUT JOHNNY DEPP'S ATTORNEY CAMILLE VASQUEZ: PHOTOS
Though the jury has yet to rule on the suit, Depp is the clear favorite on social media, with online users taking to social media to mock claims Heard has made about the alleged abuse she endured at the hands of the beloved actor. In several now-viral trends, social media users have been reenacting situations Heard described in her testimony in which the sequence of events doesn't make sense.
Depp is suing Heard over her claims of being the victim of domestic abuse she penned in her 2018 op-ed for The Washington Post. She countersued for $100 million.