NEWS
Amber Heard Preaches About 'Violence Against Women' In Resurfaced Interview: 'Enough Is Enough'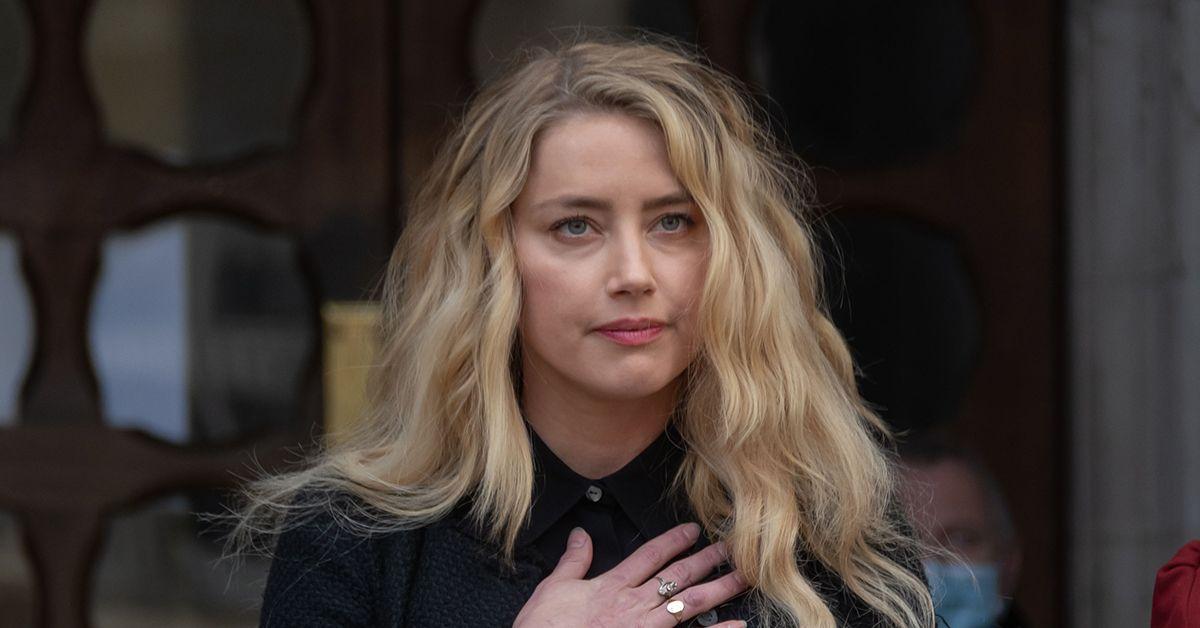 A resurfaced video of Amber Heard discussing abuse against women has been brought back to light amid her ongoing lawsuit with ex-husband Johnny Depp.
On Tuesday, May 10, Entertainment Tonight shared clips from the interview Heard did with the publication back in 2018, the same year her The Washington Post op-ed was published in which she claimed to be a victim of domestic abuse.
Article continues below advertisement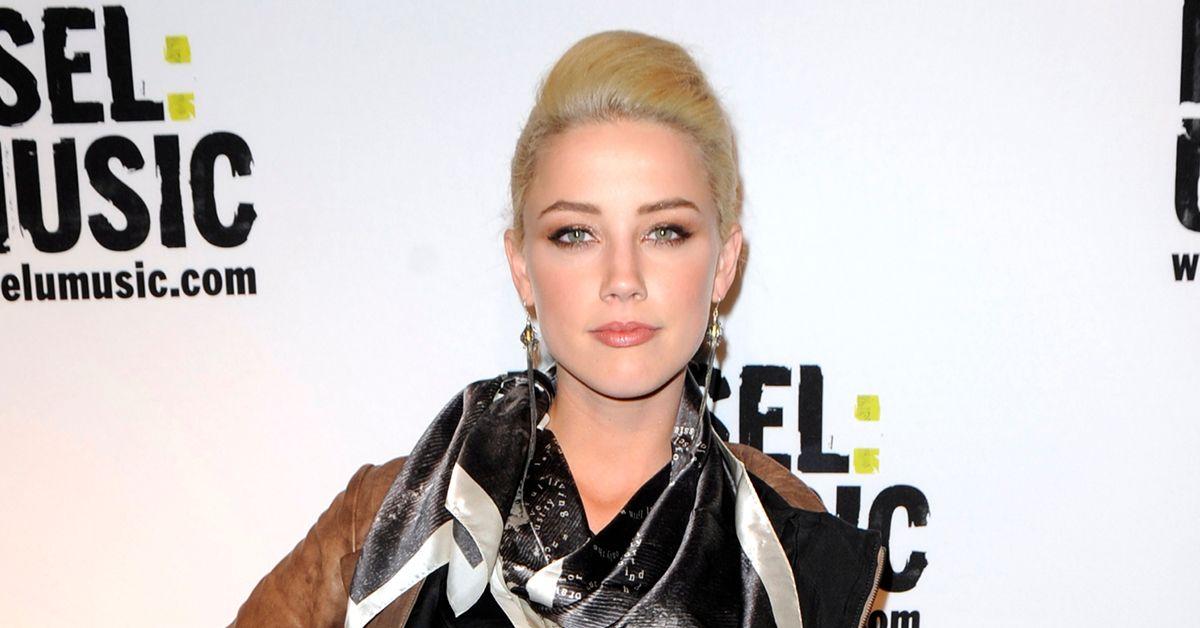 "Violence against women is an issue that transcends all socio-economic geographic boundaries," the actress said in the recirculated interview. "It's largely unspoken about, underrepresented, underreported."
JOHNNY DEPP & HIS FEMALE ATTORNEY IGNITE SOCIAL MEDIA FRENZY OVER FRIENDLY INTERACTIONS
Depp's ex-wife continued: "And unless we raise awareness and talk about it and bring it to light, we can't change the system. Even economic violence against women, it's an unseen thing."
"And us women are strong, and we endure. And I want to be one of many, many voices right now of countless women who are standing up and saying enough is enough. Hear me too. Yes, me too," she concluded referring to the #MeToo movement against rape culture in which people publicize their experiences with sexual abuse. "Time's up."
Article continues below advertisement
Heard's old interview was thrusted back into the limelight as she and Depp face off in court, where both former spouses accused the other of being the abuser in their tumultuous relationship. The Pirates of the Caribbean actor is suing Heard for defamation claiming her op-ed ruined his Hollywood career, because while she didn't directly name Depp in the piece, all signs pointed to him as the culprit of the alleged abuse the actress endured.
Heard countersued for $100 million and recently tried getting her ex's case thrown out, but her request was denied.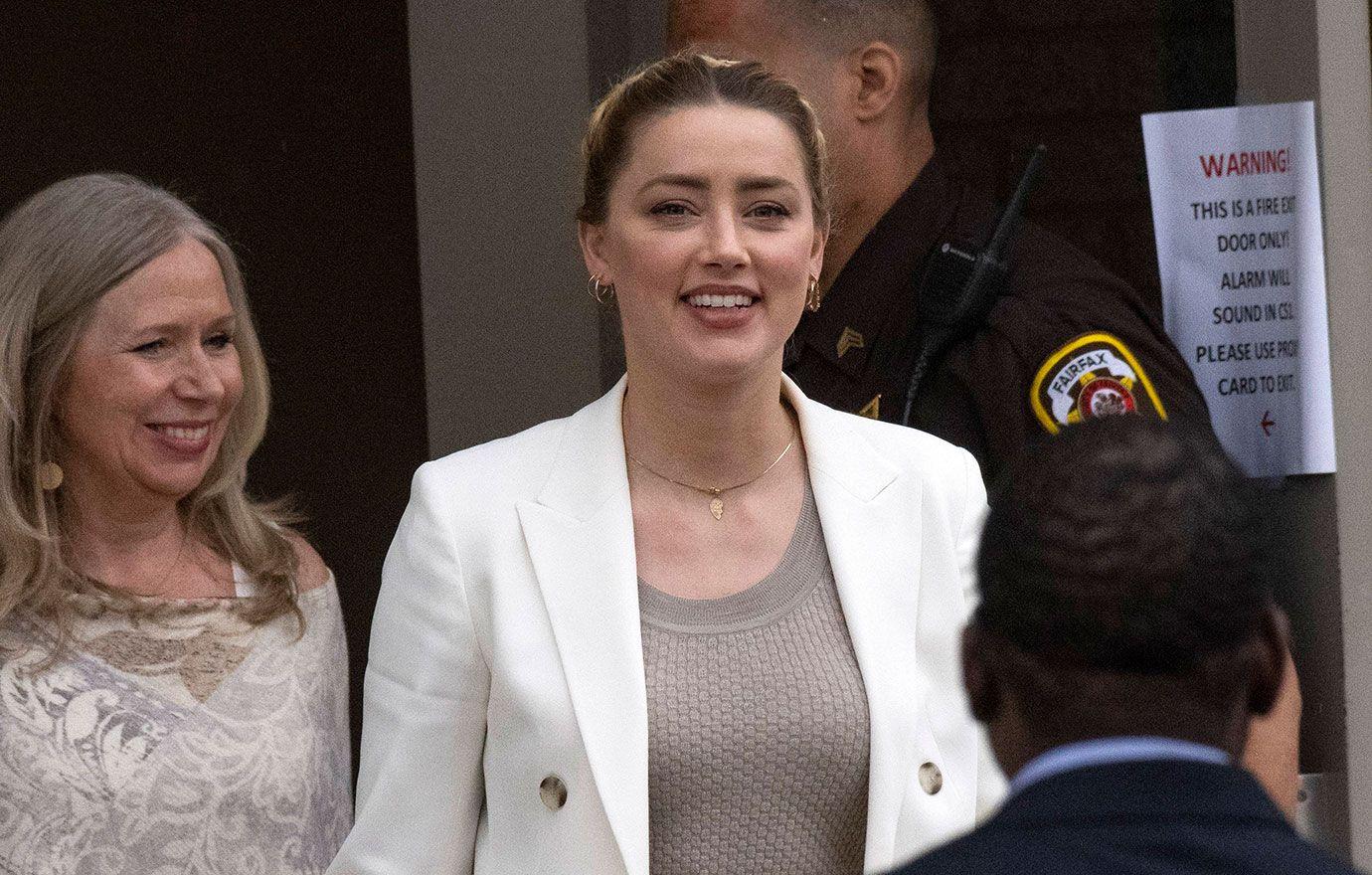 As the exes have been going head-to-head in the trial, which has been streaming live for the world to see, online users have been picking sides — and the odds are currently stacked against the actress.
WHY WAS KATE MOSS BROUGHT UP DURING JOHNNY DEPP & AMBER HEARD'S TRIAL?
For starters, social media users picked up on apparent cracks in Heard's stories while recounting incidents of when Depp allegedly abused her. During her testimony last week, she recalled a time when Depp allegedly struck her. However, the way she played out the sequence of events seemed strange, leading many to take to social media to act out the situation the actress described.
She was also called out for allegedly fake crying and appearing frightened when Depp walked towards her in the court room. As seen in the now-viral video of the moment, the actor let out a laugh in response to Heard's reaction.