'We Didn't Win': Former President Donald Trump Admits 'Shocking' Defeat To Joe Biden In 2020 Election
More than seven months after his election loss to President Joe Biden, former commander-in-chief Donald Trump appeared to finally admit defeat… for the first time.
Article continues below advertisement
In a shocking turn of events, the ex-president — who has long echoed claims that the 2020 election was rigged against him — chatted with longtime pal and news ally Sean Hannity on Wednesday, June 16, and came to terms with the results. "We didn't win," he told the Fox News host.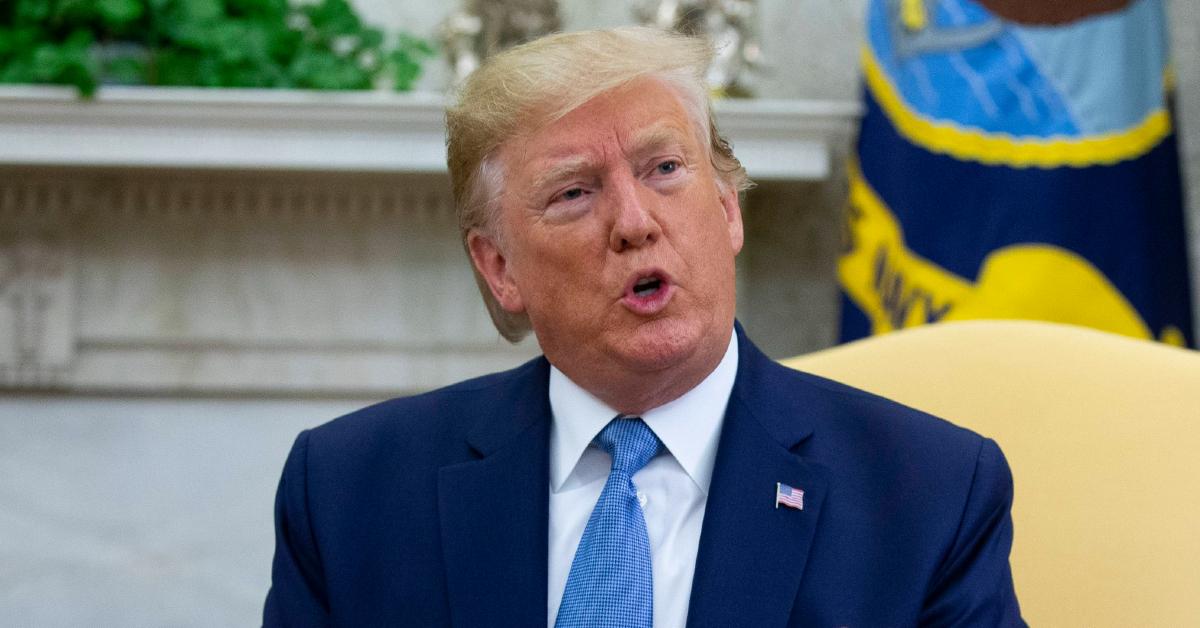 Article continues below advertisement
"We got them by surprise in 2016, and in 2020 we did much better than we did in 2016," Trump told Hannity. "Shockingly, we were supposed to win easily at 64 million votes and we got 75 million votes." However, Biden ended up winning the election with 306 electoral votes to Trump's 232.
Article continues below advertisement
"The whole thing was shocking," he added, before publicly wishing Biden well during his term in the White House. "I think the election was unbelievably unfair, but I want this guy to go out and do well for our country," he said, according to Forbes.
The 45th president's surprising admission of defeat comes days after OK! reported on newly released emails that showed him privately pressuring former DOJ officials to challenge the 2020 election — even after then-Attorney General William Barr publicly acknowledged the agency found no evidence of widespread fraud.
Article continues below advertisement
The house oversight committee released the communications between Justice Department and White House officials showing how Trump and his allies applied pressure to top officials to consider his outlandish claims of voter fraud.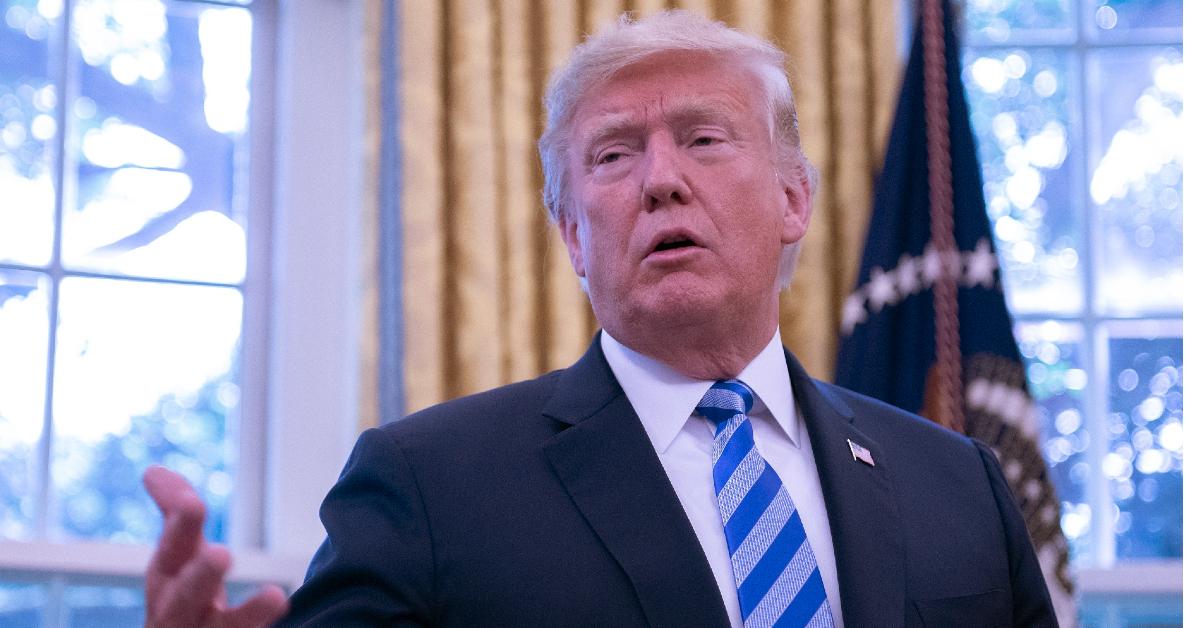 Article continues below advertisement
Chairwoman Carolyn Maloney fought back, vowing that her office will seek to hold anyone responsible "who aided or witnessed President Trump's unlawful actions must answer the Committee's questions about this attempted subversion of democracy."
Article continues below advertisement
"These documents show that President Trump tried to corrupt our nation's chief law enforcement agency in a brazen attempt to overturn an election that he lost," she wrote in her scathing statement.
The damning emails shed light on how Trump and his allies tried to undermine the election in an attempt to retain power and launch a calculated effort to overturn the results leading up to the deadly Capitol riot on January 6 — where a swarm of pro-Trump supporters stormed the Capitol building, leaving five dead, many injured and a country in turmoil.
"My Committee is committed to ensuring that the events leading to the violent January 6 insurrection are fully investigated," Maloney continued in her statement.