Donald Trump Brags About Raking In 'Obscene' Amount Of Money To Provide Commentary On Evander Holyfield-Vitor Belfort Fight
Article continues below advertisement
The former president is providing "live, alternative commentary" this weekend for the highly-anticipated return of boxing legend Evander Holyfield set to square off against Vitor Belfort on Saturday, September 11.
Article continues below advertisement
Sources are spilling Donald is bragging he's raking in an "obscene" amount of money to sit ringside and provide snarky commentary on the fight, reported TMZ. The insider close to the deal wouldn't give a specific amount, but hinted Triller — the company behind the event — paid a fortune to secure the ex-president.
Article continues below advertisement
The 75-year-old controversial politician is also boasting the media giant is flying him privately in a G-5 jet to and from the Hard Rock in Hollywood, Florida, where the fight is being held. It is unclear how much Donald Jr. is getting paid to join his father in giving his two cents on the fight.
The source dished that not everyone connected with the event is happy that Donald and his son will be partaking in the event, adding that some are "downright angry." At a press conference on Thursday, September 9, Don Jr. gushed about the boxing commentary being a 'reprieve' from politics.
Article continues below advertisement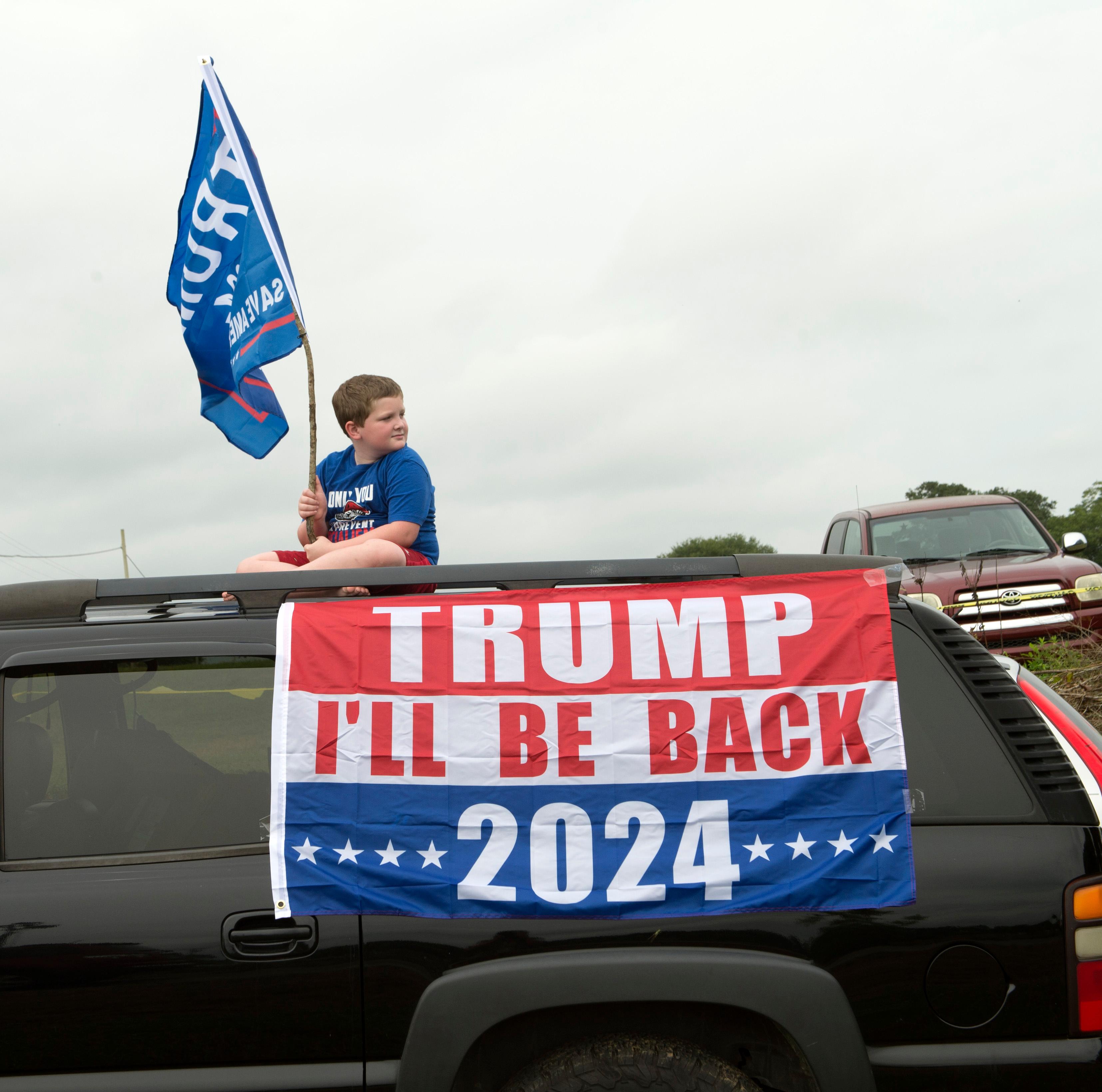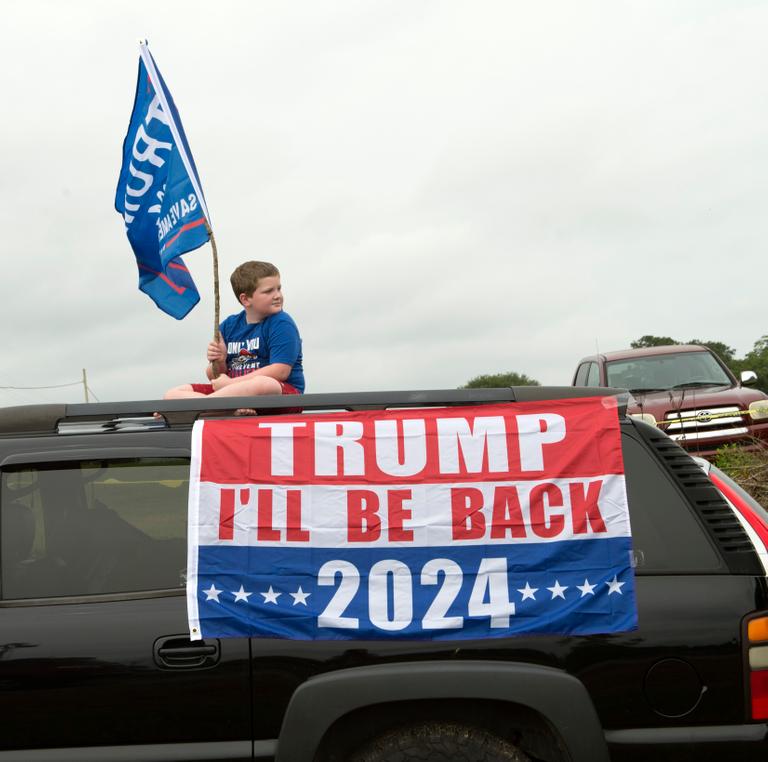 Article continues below advertisement
One person not excited about the potential of Donald being commander-in-chief again is his wife Melania.
Article continues below advertisement
As OK! previously reported, "Melania does not like being in the public eye and has made it clear that she isn't interested in doing it again," a political insider squealed, adding: "She likes family and her private life. The media glare is not for her."
Article continues below advertisement
"Nothing has been decided about whether President Trump will run in the next election," the source explained. "At this point it is all speculation."
Although if he did decide to pull the trigger Melania " is not one bit interested in another campaign, and certainly not participating in it," a source said, noting the former FLOTUS is enjoying being a mom to son Barron, 15, who recently started school at Oxbridge Academy in West Palm Beach.
Article continues below advertisement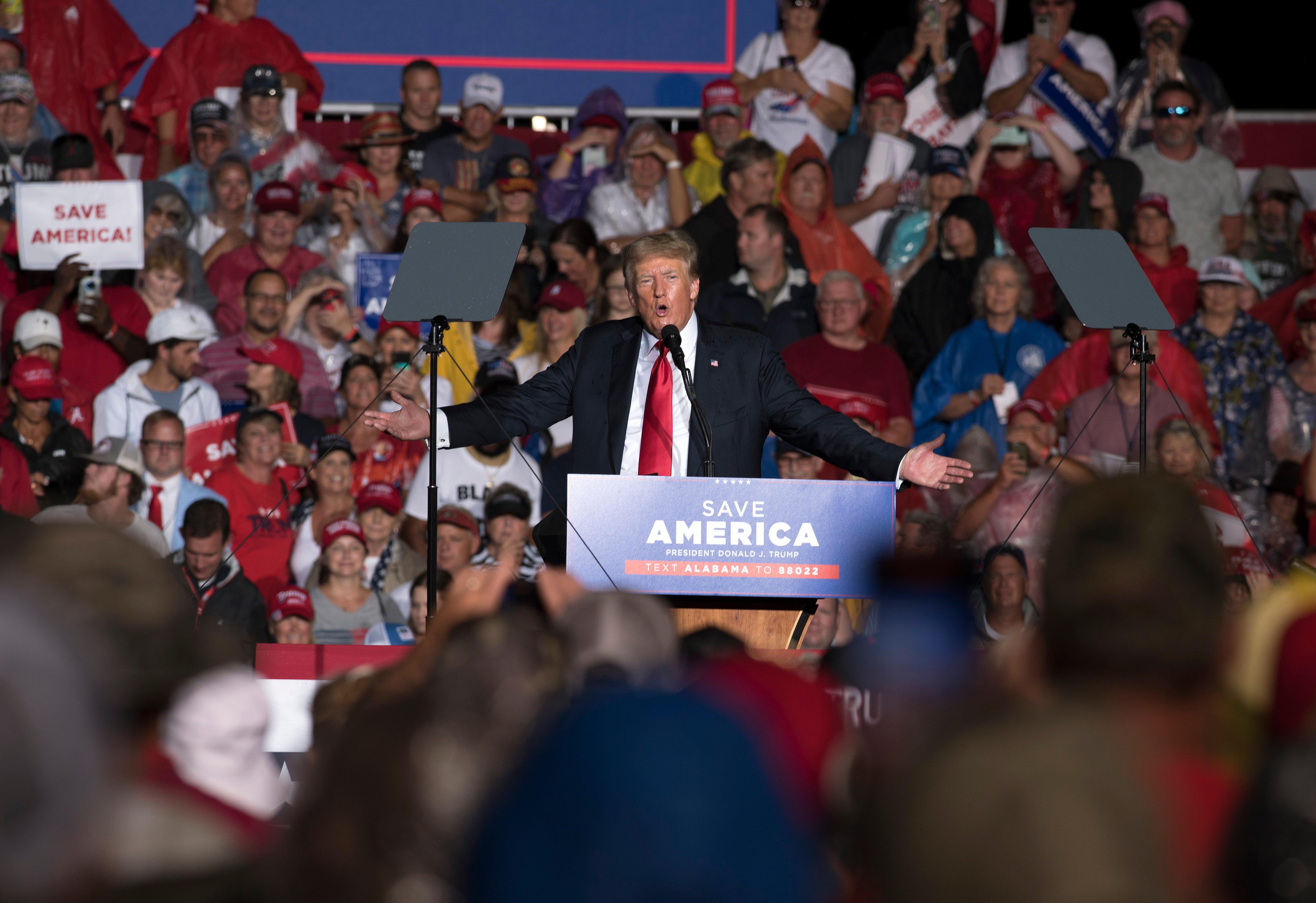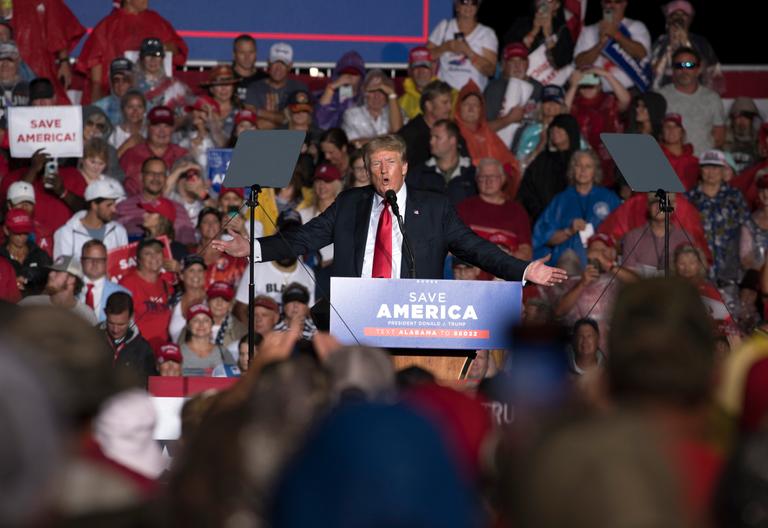 "If he runs, I doubt she will be involved at all," the insider added. "If he should win, that would be the worst-case scenario for her. Things will need to be evaluated at such a time."