NEWS
Emails Show Ex-President Donald Trump 'Tried To Corrupt' DOJ Officials In 'Brazen Attempt' To Overturn 2020 Election
During his final days in office, a then-desperate President Donald Trump privately pressured former Deputy Attorney General Jeffrey Rosen to challenge his election loss to President Joe Biden — even after then-Attorney General William Barr publicly acknowledged the agency found no evidence of widespread fraud.
Article continues below advertisement
The house oversight committee released a treasure trove of emails from Justice Department and White House officials that show how Trump and his allies pressured top officials to consider proven false and wild claims the 2020 election had been stolen from him.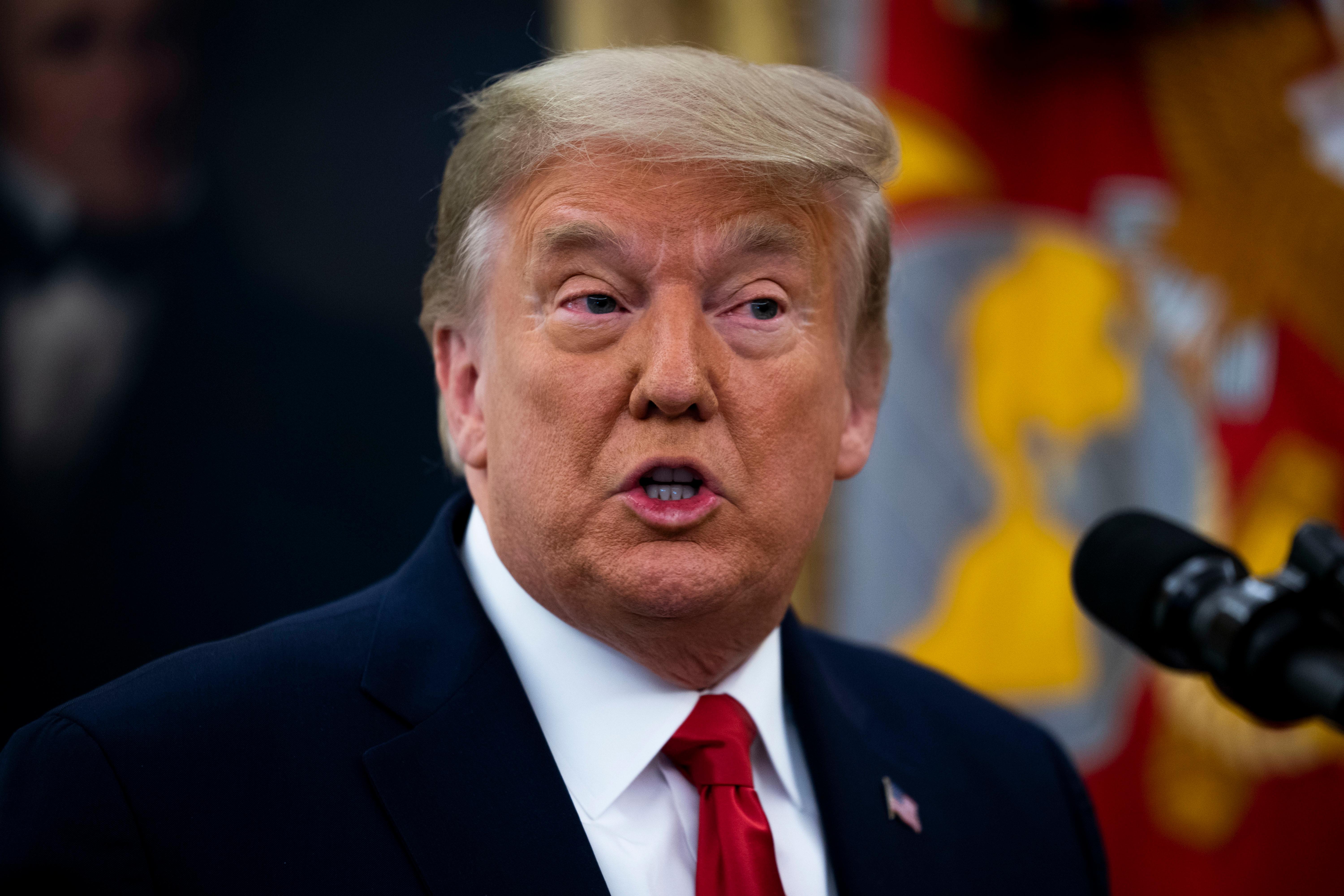 Article continues below advertisement
"These documents show that President Trump tried to corrupt our nation's chief law enforcement agency in a brazen attempt to overturn an election that he lost," Chairwoman Carolyn Maloney wrote in a scathing statement. 
Article continues below advertisement
The damning emails shed light on how Trump and his allies tried to undermine the election in an attempt to retain power and launch a calculated effort to overturn the results leading up to the deadly Capitol riot on January 6 — where a swarm of pro-Trump supporters stormed the Capitol building, leaving leaving five dead, many injured and a country in turmoil.
"Those who aided or witnessed President Trump's unlawful actions must answer the Committee's questions about this attempted subversion of democracy," Maloney continued in her statement. "My Committee is committed to ensuring that the events leading to the violent January 6 insurrection are fully investigated."
Article continues below advertisement
On December 14, ex-president Trump's assistant emailed AG Rosen a document claiming to have proof of voter fraud in Antrim County, Mich. Less than an hour after the email, Trump tweeted — which can't be seen following his permanent ban on the social media platform — William Barr would be leaving the Justice Department, therefore promoting Rosen to a top spot within the DOJ.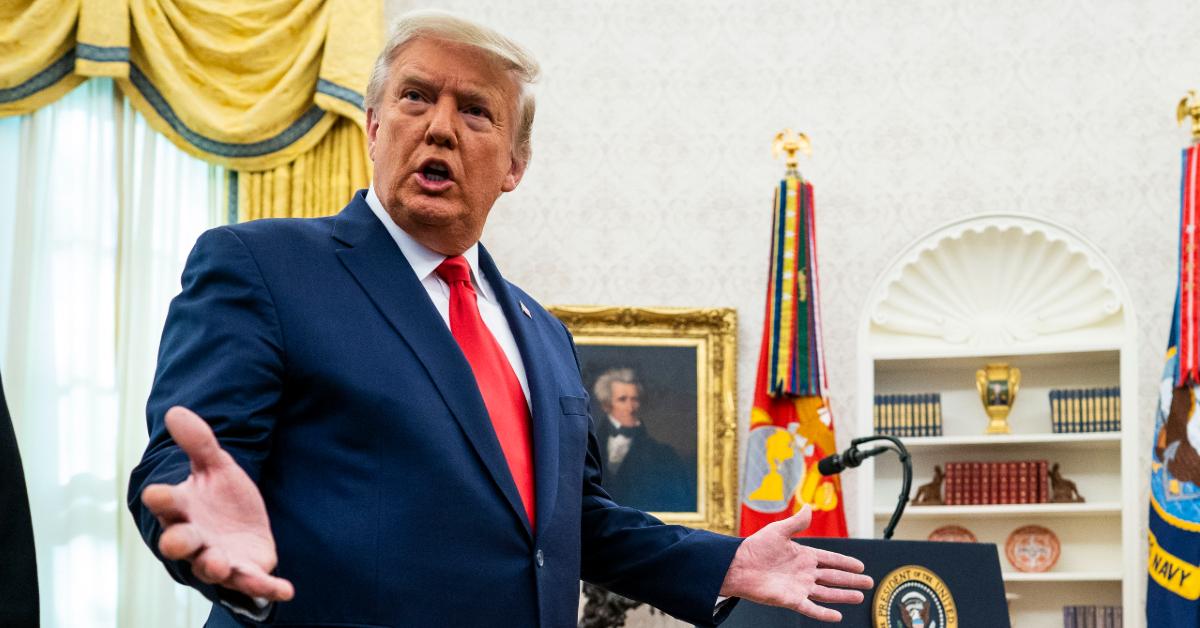 Article continues below advertisement
Later that month, Trump's assistant emailed a draft legal brief to Rosen, DOJ official Richard Donoghue and acting Solicitor General Jeffrey Wall.
Article continues below advertisement
The draft complaint would have asked the Supreme Court to declare that the Electoral College votes of six crucial states — Georgia, Michigan, Wisconsin, Arizona, Nevada and Pennsylvania — "cannot be counted," and for the states to conduct a "special election" to appoint their presidential electors.
Other emails show Trump's chief of staff, Mark Meadows, repeatedly pushing Rosen to investigate election fraud conspiracy theories — including claims of fraudulent activity being carried out via "military satellites" from Italy.