PHOTOS
Ivanka Trump Relaxes On Miami Balcony In Chic Maxi Dress Ahead Of Dad's Second Impeachment Trial: Photos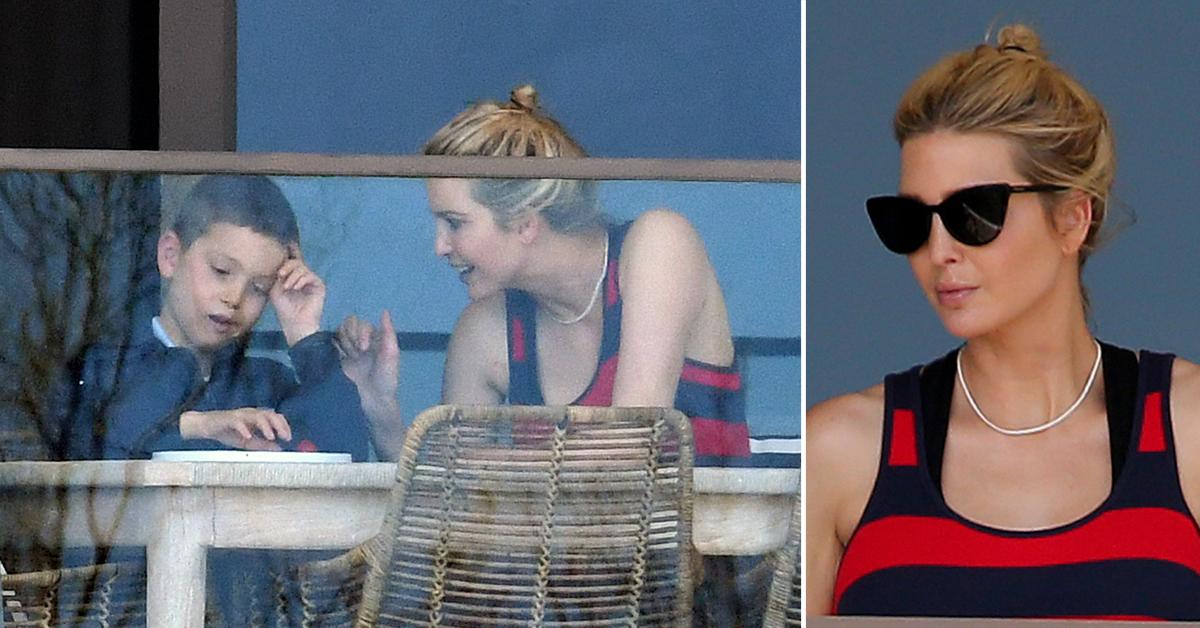 From a blustery Washington to the warm weather of Miami, Ivanka Trump seems to be settling into her post-White House life just fine.
Taking advantage of the sunshine, the former first daughter was spotted on Monday morning hanging out on the high-rise balcony of her family's new Florida home. The ambitious blonde looked relaxed, lying back on a cushioned lounger and chatting on her cell phone.
Article continues below advertisement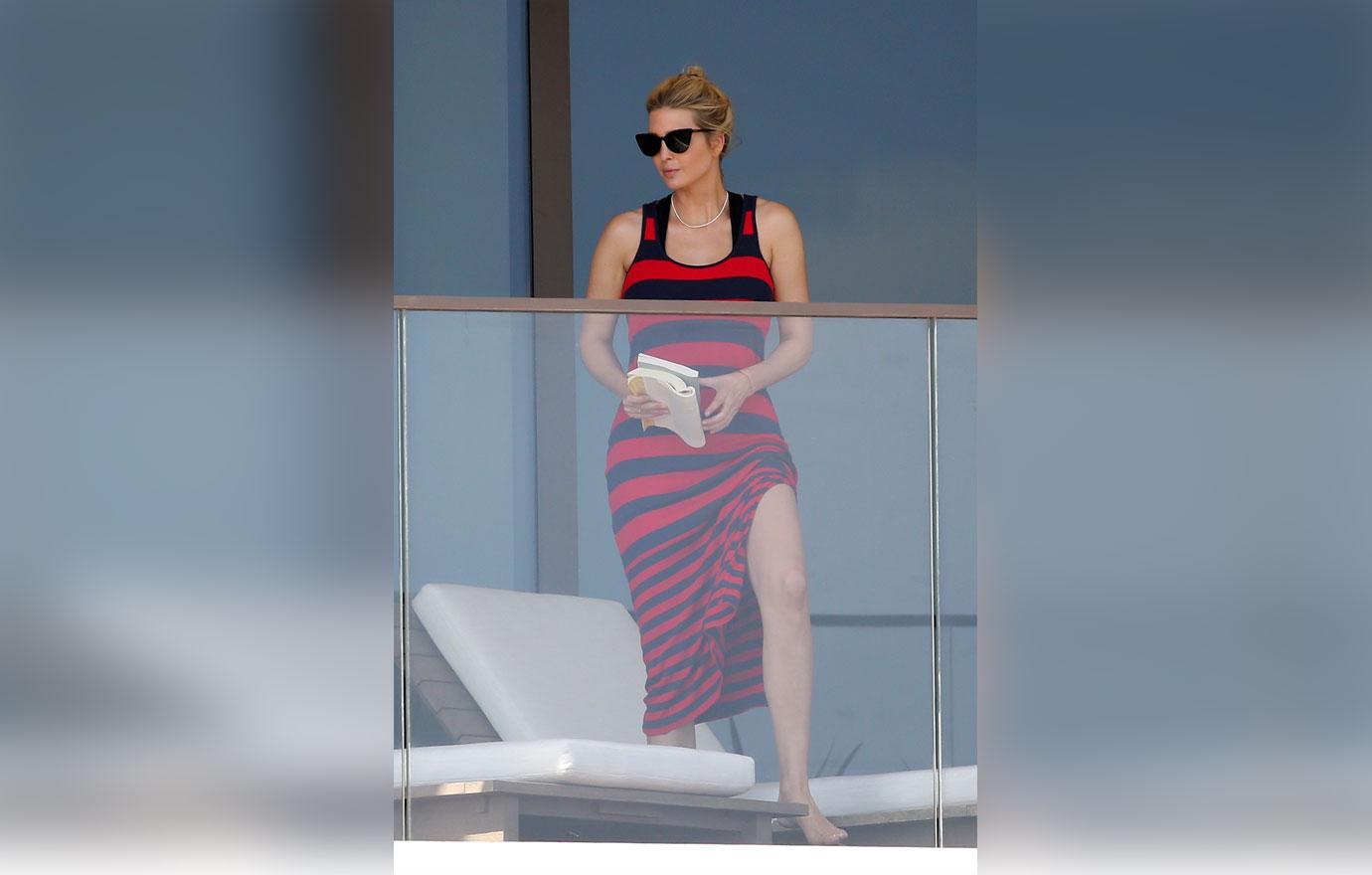 Article continues below advertisement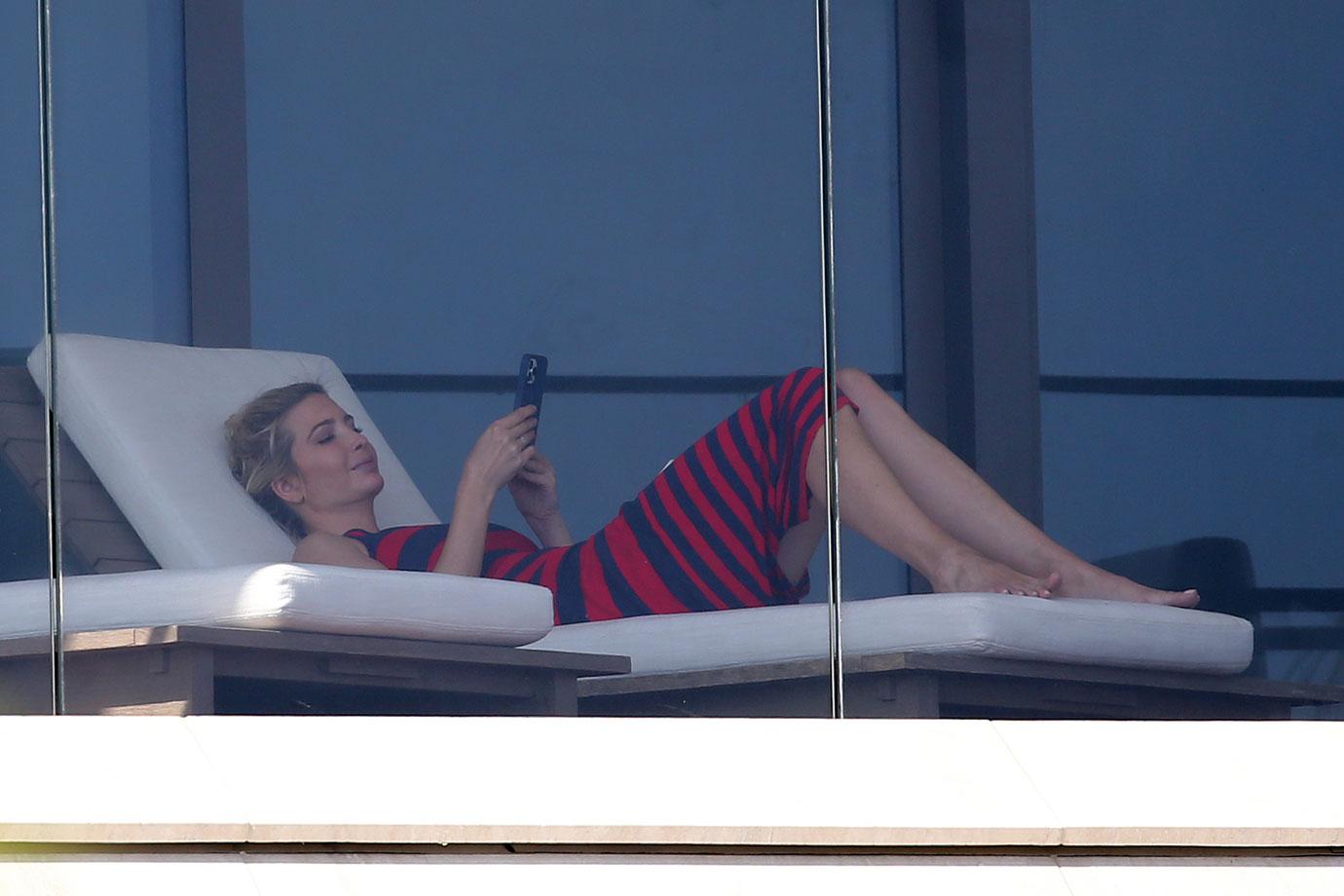 Article continues below advertisement
As nice the property is, the high-rise digs are only temporary for the high-profile family. Back in December, Trump and Kushner dropped more than $30 million on land in the high-security Indian Creek island, also known as "Billionaire's Bunker," in Miami.
Among the island's inhabitants are a trio of sports legends (Tom Brady, Don Shula and Rick Pitino); two iconic Angels (Gisele Bündchen and Adriana Lima); and the best-selling Latinx artist of all time (Julio Iglesias). The former White House advisors will also be neighbors to two prominent Middle Easterners.
Article continues below advertisement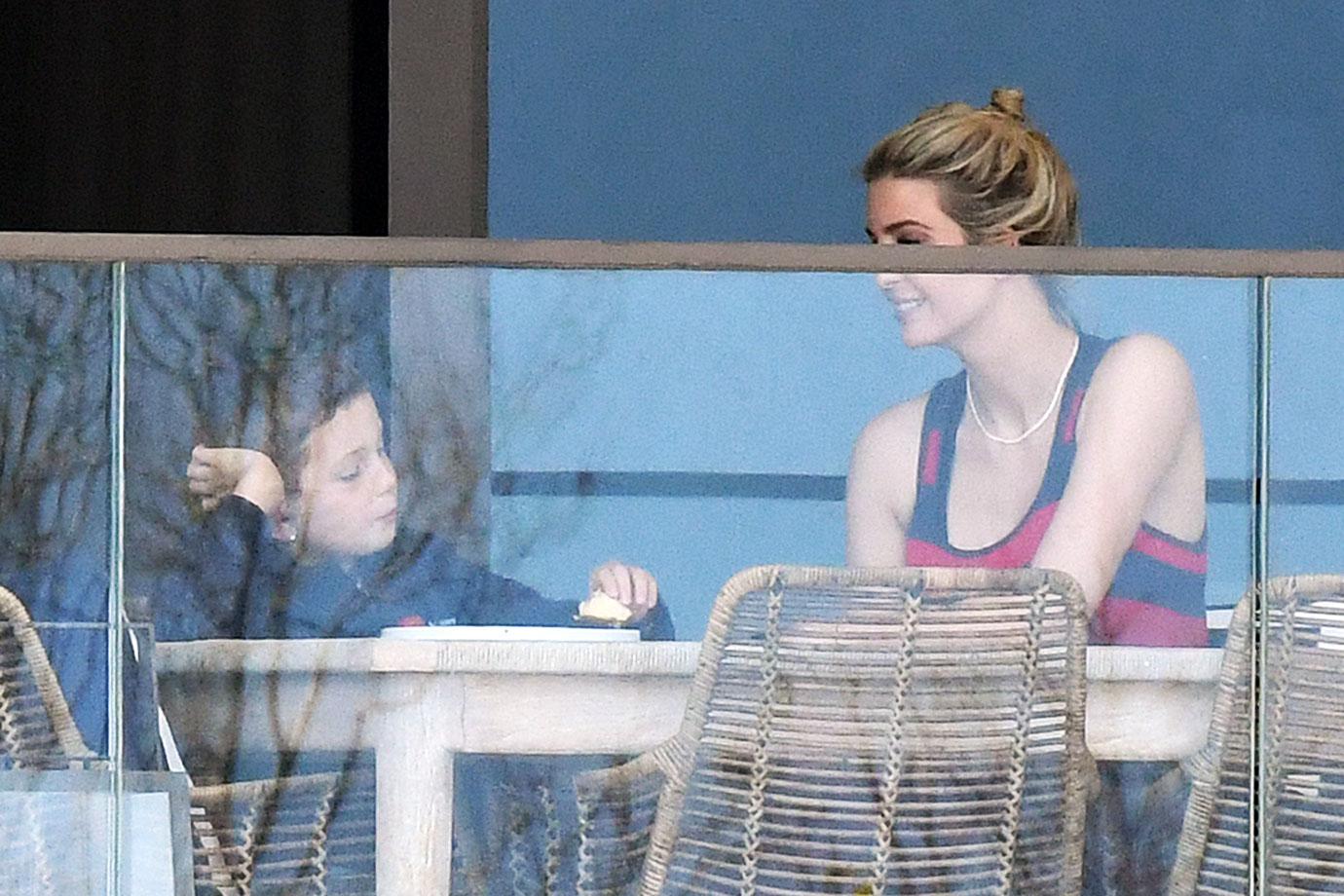 Indian Creek is private, guarded and gated with a 13-man police force for only 29 residents. The $31.8 million bayfront lot measures 1.84 acres with a 200-foot private waterfront, with taxes of $472,764 a year.
Trump and Kushner will have plenty of friends and family nearby as Kushner's younger brother, Joshua, bought a $22 million Miami home. Donald and Melania Trump also decided to settle into their Mar-a-Lago Club for their post-White House home, rather than return to Trump Tower in New York permanently.
Article continues below advertisement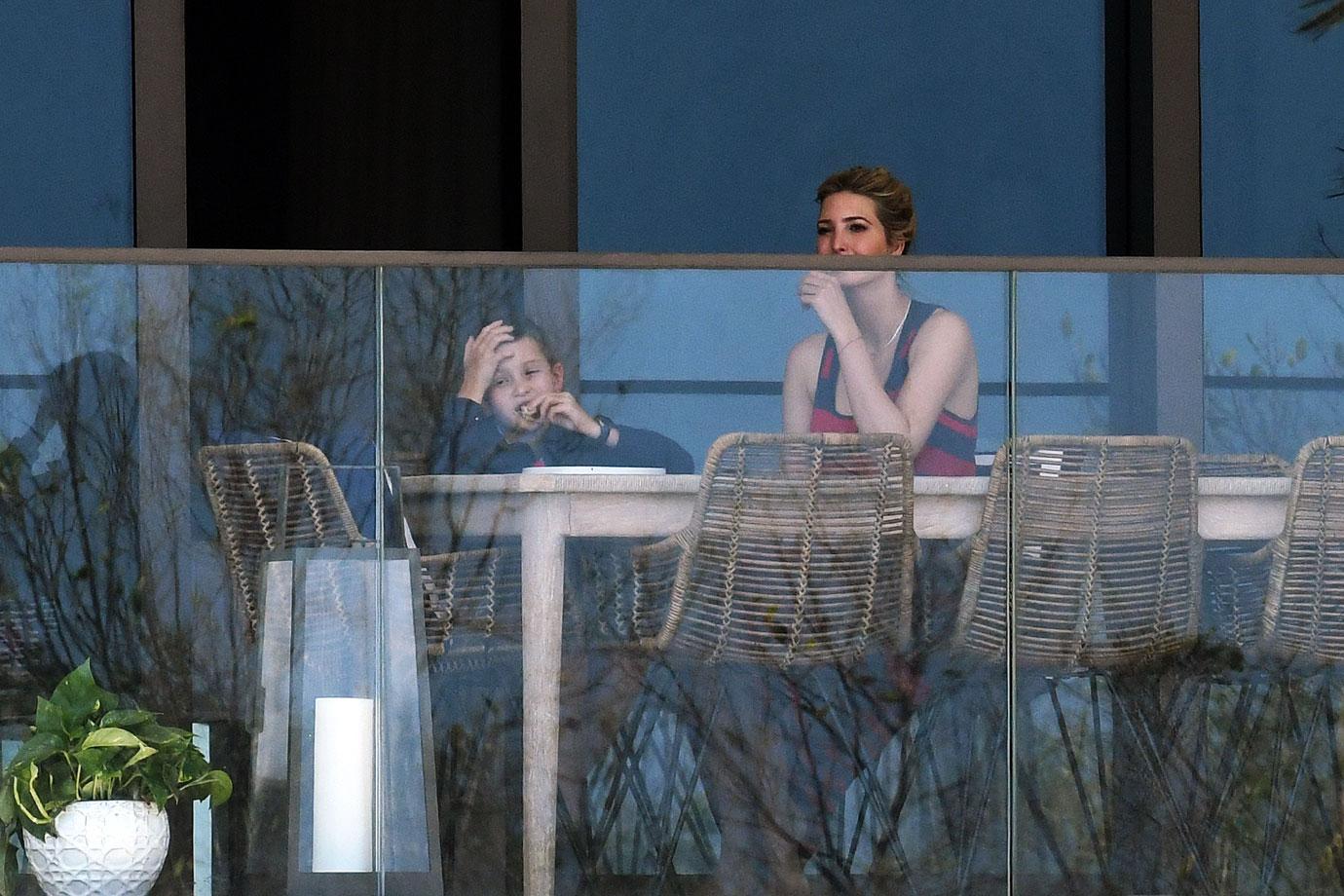 JOSHUA KUSHNER & KARLIE KLOSS BOUGHT $21.5M MIAMI MANSION
But not everyone is thrilled to have the controversial couple in the neighborhood.
"Ivanka and Jared are building a new family home on the exclusive Indian Creek Island in Miami, but already they are being called 'The Neighbors From Hell.' With them comes the Secret Service, demonstrations and street closures. Look what has happened with Trump Tower in New York... And that has been empty for the past four years. This is going to be a nightmare," a source exclusively told OK!.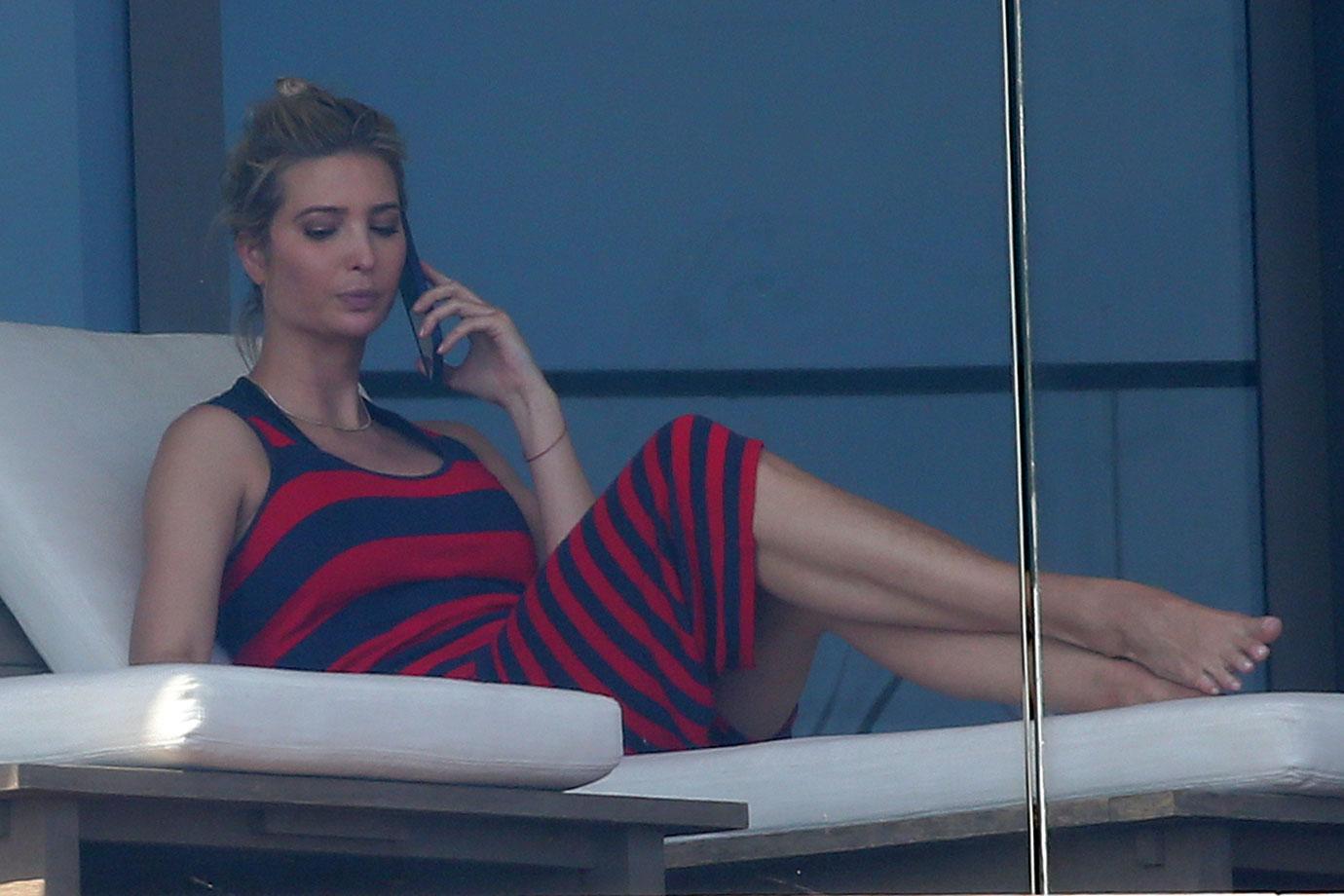 Article continues below advertisement
"Miami is a very liberal town. What will happen when these two want to go to restaurants or shopping in town? They will need a constant security presence and will disrupt everywhere they go," adds a local insider. "Miami is run by Jennifer Lopez and Gloria Estefan. The elite residents will need to make a choice, because if you accept Ivanka and Jared, you will lose J.Lo and A-Rod."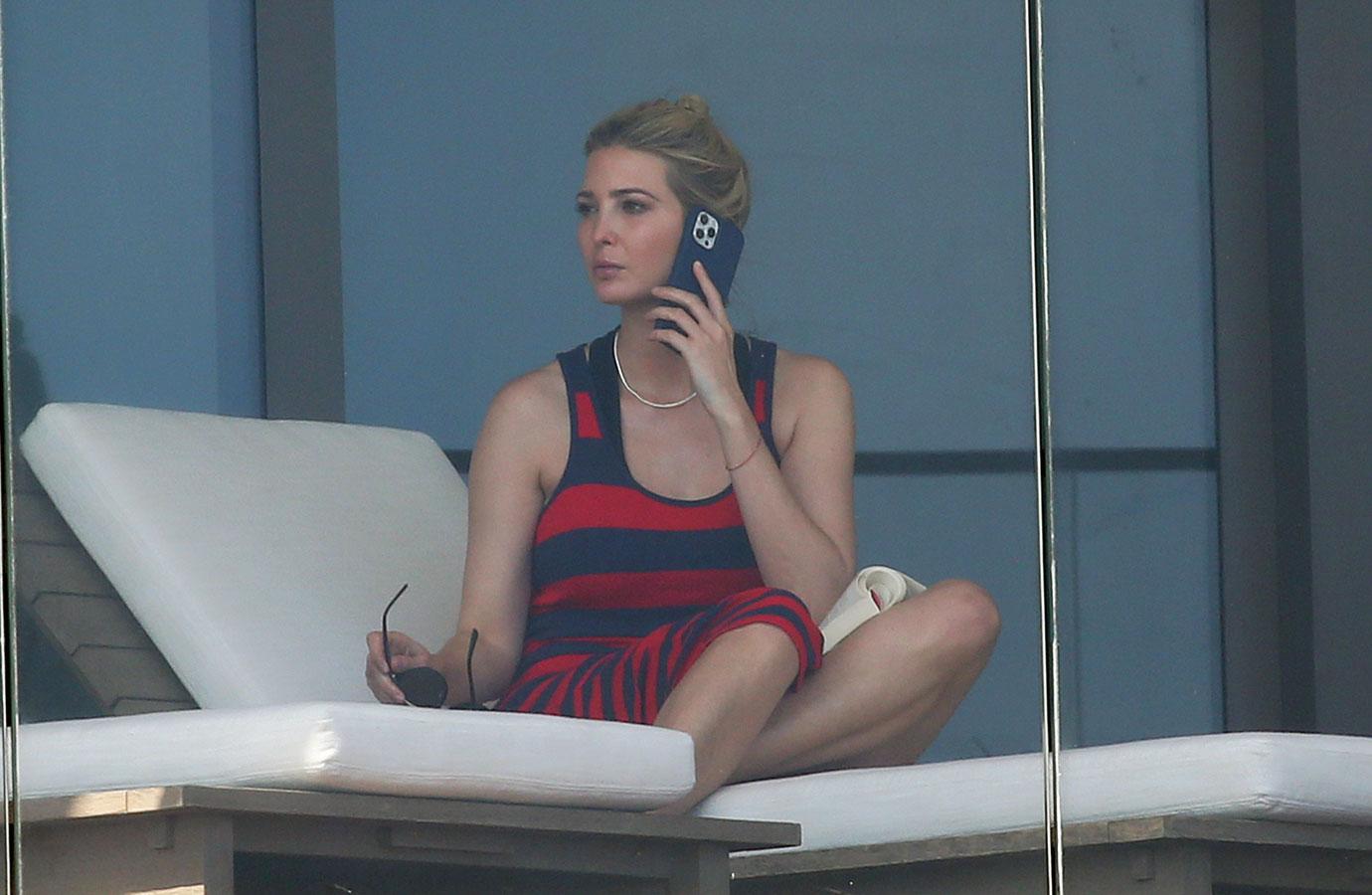 Article continues below advertisement
The couple's new neighbors have taken to social media to share their candid thoughts about the couple's arrival. One prominent Miami resident already warned, "Please, God, NO! They will be neighbors and I'll see them at the supermarket and restaurants! NOOOOOOO!"
Another reacted to their big move, writing: "There goes the neighborhood," while a third wrote, "I had to see them at my kids school for four years. Even though I knew they would be there, it was still shocking and a little gross every time." One suggested that the people of Miami "egg and TP their house!!!!"