NEWS
Donald Trump Preparing To Go To Court, Wants To Block Government From Conducting Review Of Material Taken By Feds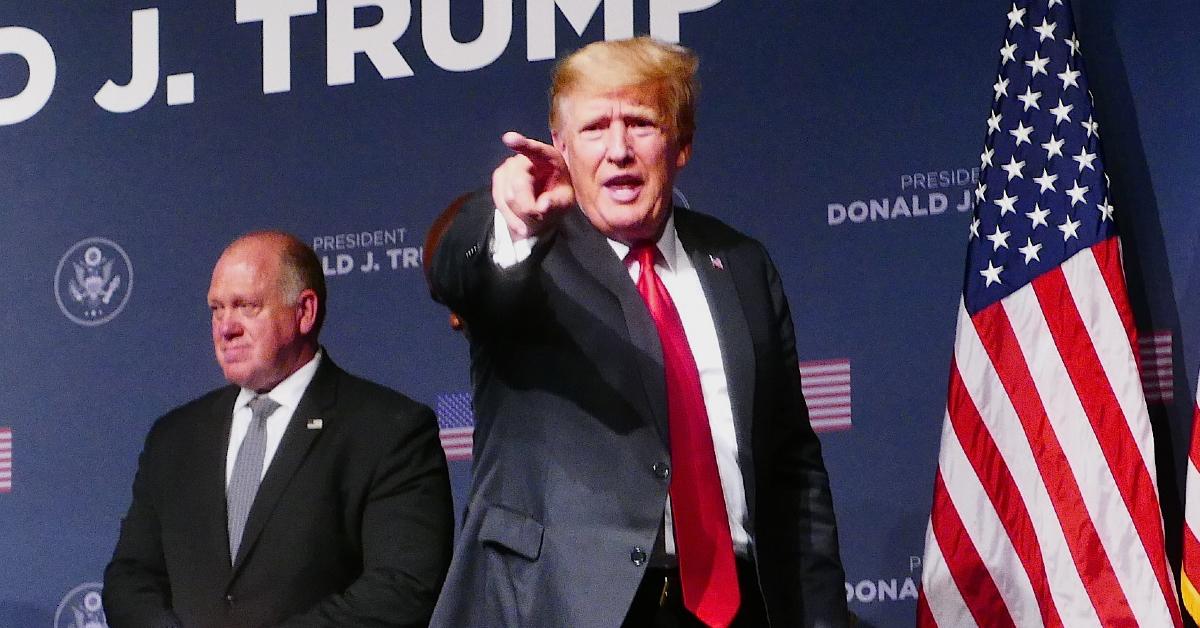 Just one day after Donald Trump said the F.B.I. had raided his Palm Beach, Fla., home and broke into a safe to potentially find materials related to investigations into the final stages of his presidency, the former president is preparing to go to court to block the government from conducting an initial review of the materials which were taken by the feds.
Article continues below advertisement
Trump's legal team demands that prosecutors do not have access to any materials, Knewz reported. According to the source, Trump would have a "special master" who would be appointed by the court as an independent official to review the materials.
"A 'special master' is appointed by a court to carry out some sort of action on its behalf," the definition reads.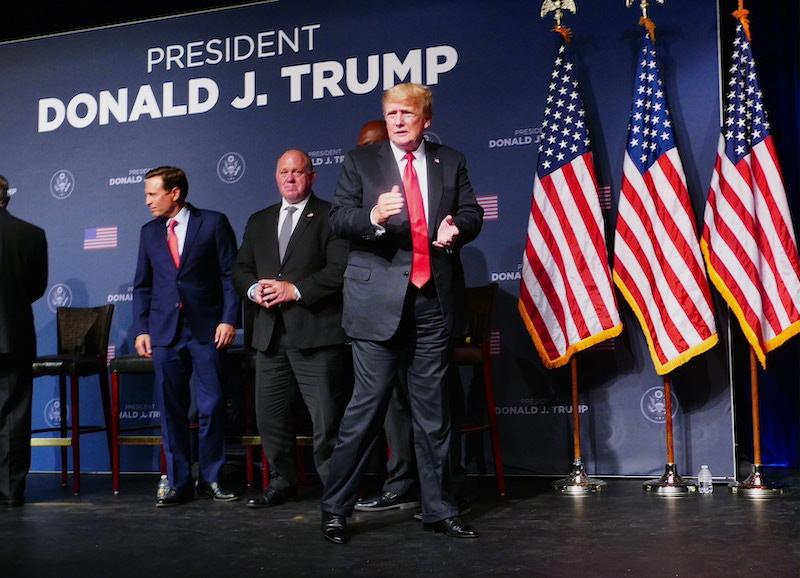 Article continues below advertisement
Trump has been in hot water lately — the Manhattan District Attorney's Office is investigating the politician, the Trump Organization and its leadership. Trump is also in the middle of a civil investigation.
"There are so many legal minefields surrounding Trump, prosecutors inside the Department of Justice would be like kids in a candy shop if this evidence is not protected," a source said. "The appointment of a special master is the only action that can be taken to preserve the credibility of the investigation, and any other investigations."
Trump, who allegedly taken questionable material after he left the White House in 2020, spoke out about the raid via a social media post.
"After working and cooperating with the relevant Government agencies, this unannounced raid on my home was not necessary or appropriate," he said. "It is prosecutorial misconduct, the weaponization of the Justice System, and an attack by Radical Left Democrats who desperately don't want me to run for President in 2024, especially based on recent polls, and who will likewise do anything to stop Republicans and Conservatives in the upcoming Midterm Elections. Such an assault could only take place in broken, Third-World Countries."
"Sadly, America has now become one of those countries, corrupt at a level not seen before. They even broke into my safe!" he continued. "What is the difference between this and Watergate, where operatives broke into the Democrat National Committee? Here, in reverse, Democrats broke into the home of the 45th President of the United States."
Article continues below advertisement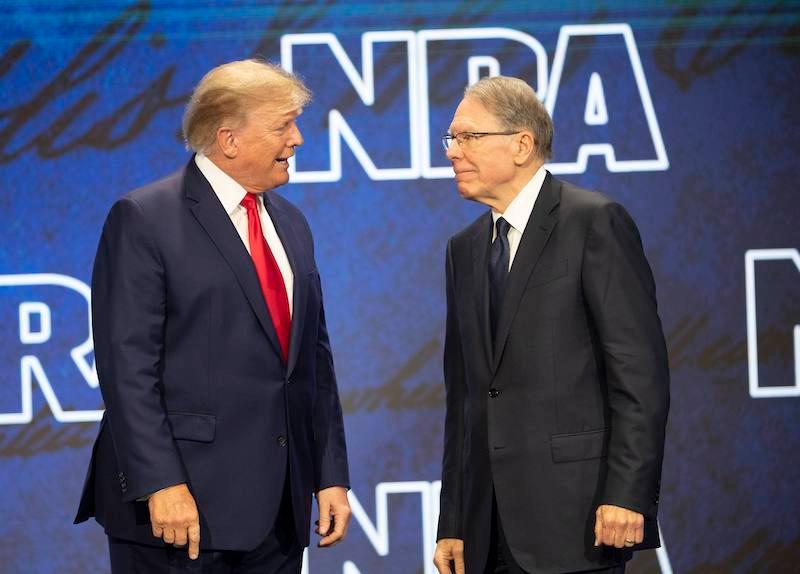 "The purpose of the raid was, from what they said, was because the National Archives wanted to corroborate whether or not Donald Trump had any documents in his possession," Eric Trump said on Fox News. "And my father has worked so collaboratively with them for months. In fact, the lawyer that's been working on this was totally shocked. He goes, 'I have such an amazing relationship with these people and all of a sudden, on no notice, they send 20 cars and 30 agents?'"