NEWS
'Despicable!': Donald Trump Trashed for Lashing Out at 'Liberal Jews Who Voted to Destroy America' in Rosh Hashanah Message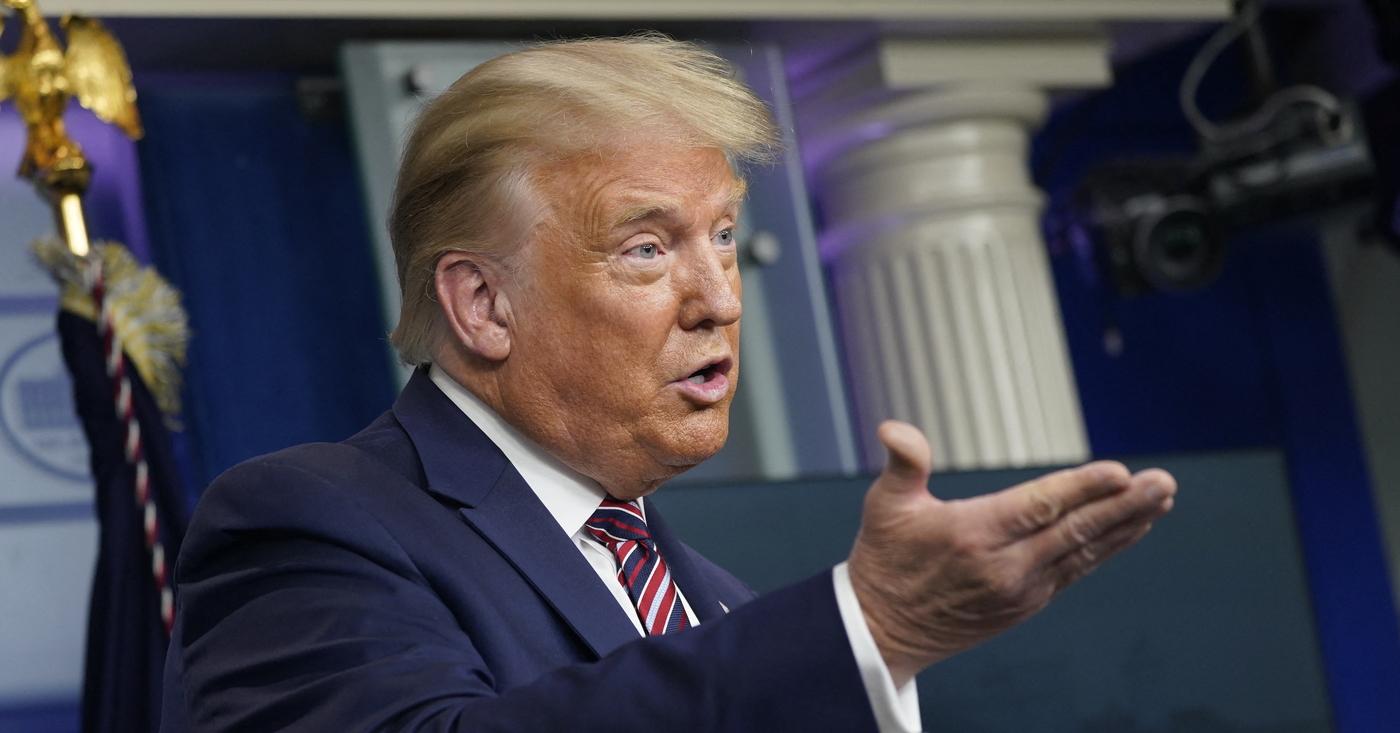 Donald Trump was trashed for posting a hateful message to Jewish people on Truth Social on Sunday, September 17.
"Just a quick reminder for liberal Jews who voted to destroy America & Israel because you believed false narratives! Let's hope you learned from your mistake & make better choices moving forward! Happy New Year!" he wrote, referring to Rosh Hashanah, which is the Jewish New Year.
Article continues below advertisement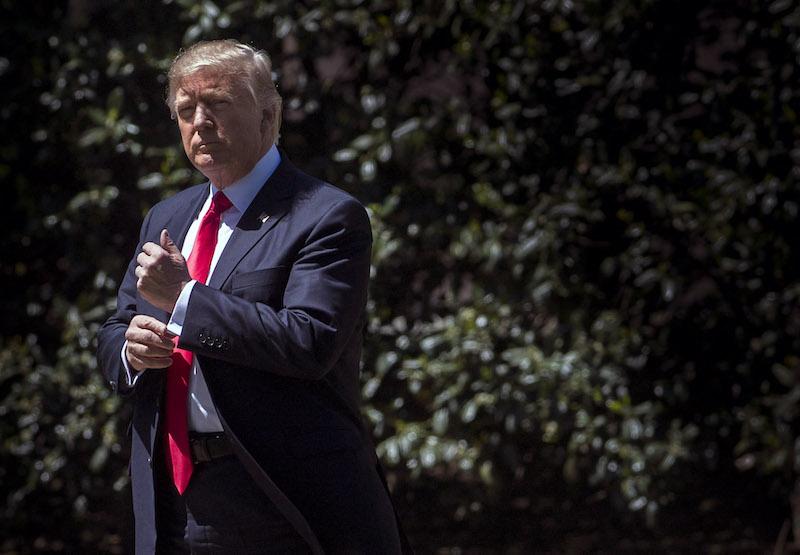 The former president, 77, then continued to share what he has done while in office to help the community.
"Wake Up Sheep. What Natzi / Anti Semite ever did this for the Jewish people or Israel?" he continued. "#1 Trump moves the American Embassy from Tel Aviv to Jerusalem which is Israel's true capital. No other president had the balls to do it. #2 Trump recognizes Israel's sovereignty over the Golan Heights. #3 Trump recognizes Israel's sovereignty over settlements in Judea & Samaria. #4 Trump signs an executive order for Judaism to be a nationality in addition to a religion so it would fall under the category Title VI of the Civil Rights Act of 1964. That act prohibits discrimination on the basis of race, color and national origin in programs receiving federal financial assistance. Institutions that violate Title VI may lose their federal funding. This means that BDS will have a hard time harassing Jewish students on college campuses."
He continued, "#5 May 2020 – Trump Signs the 'Never Again' Education bill into law which aloocates millions of dollars to expand Holocaust awareness and create websites with curriculum tools for teachersnationwide! Clearly, one of the greatest Anti Semites of our time! #TRUMP2020 #JEXIT."
Article continues below advertisement
Of course, people were outraged at Trump's remarks.
One person wrote, "Can't say I expected better from someone who, as I see it, sews hate and division. Despicable!" while another added, "I wish we lived in a time where NOTHING this man said mattered; to anyone, anywhere. He's an awful, evil little man, who's words somehow have power."
A third person added, "I think Trump just out-nazi'd [Ron] DeSantis and that's truly impressive. Republicans are literal Nazis and should be treated as such."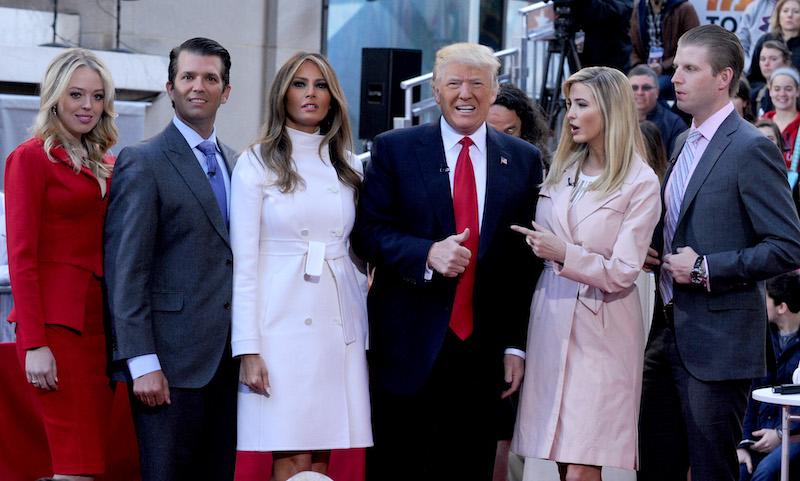 Article continues below advertisement
Never miss a story — sign up for the OK! newsletter to stay up-to-date on the best of what OK! has to offer. It's gossip too good to wait for!
This is hardly the first time the businessman has criticized Jewish people before. In 2022, he warned American Jews that they need to "get their act together" before "it is too late!"
"No President has done more for Israel than I have," Trump insisted, adding that "our wonderful Evangelicals are far more appreciative of this than the people of the Jewish faith, especially those living in the U.S."